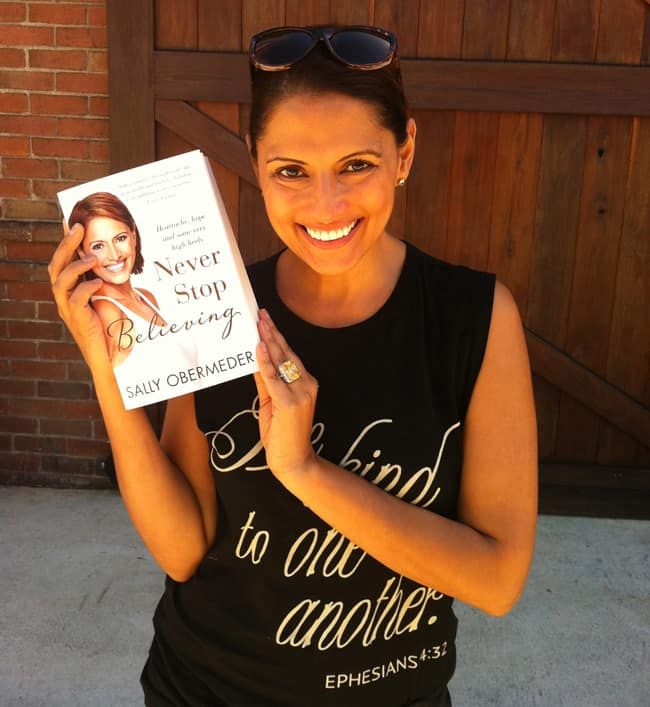 If I'm honest, I have to admit that I am still slightly in shock about the whole writing-a-book thing.
I know that sounds weird, as it's taken me a year to finish it, and it involved many late nights of writing, re-writing, editing and re-editing. But for some reason, every time I look at the finished book, the way it's going to look on shelves in bookstores at the beginning of next month, I think – 'Wait. What just happened? I wrote a book?! That's crazy!'.
A labour of love is an understatement, given the support and contributions from my family and friends. I'm so grateful to all of them.
Anyway – this is a sneak peek of the cover for you, swiish readers. I'm thankful and humbled by your support. The book is out on 1 May; I really hope you like it.