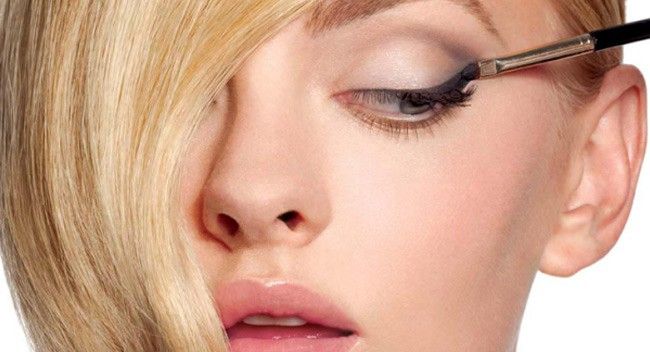 Temptalia.com is like heaven for beauty addicts. I stumbled across it a few years ago when looking for reviews on a new bronzer.
Temptalia was founded by Christine Mielke in 2006, the name came from a word Christine made up, describing her idea of the perfect woman – "smart, sexy, confident and totally amazing!" Although Temptalia does all the expected stuff like tutorials and product reviews, there are a few differences that we at swiish, think are fab.
Rating System
Temptalia actually gives a rating to products (think A, B- etc) based on scores across 5 categories – essentially whether a product does what it says it will, whether it's easy to apply, how well and how long it wears, its texture and overall functionality and appeal. So, for example – if a product says it's a long wearing, waterproof, curling mascara, is that true?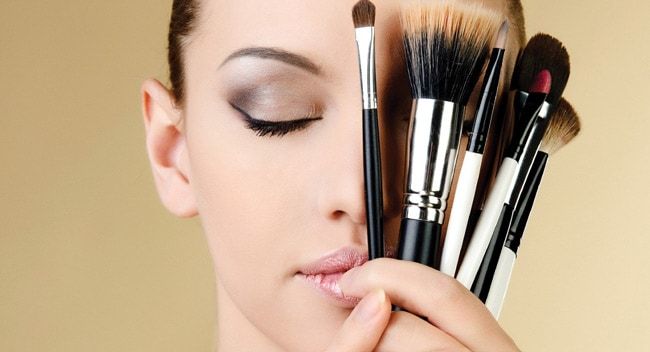 The Dupe List
It often happens that women tend to buy the same shade of makeup, regardless of the brand. You look inside your beauty bag, and think – 'wow, I must really like dusty pink lipsticks – I have them in three different brands!' It's hard to keep up with all of the product releases across the many, many beauty brands out there. Plus there's also the savvy shopper within us, who sometimes needs to look for more affordable purchases, and if we can find some less expensive, similar versions of the high-end stuff, then that's great, right?  The dupe list is basically a list of products that are closely matched, together with an explanation of the difference. Example? Benefit Coralista Blush, $51, has a 95% similarity to M.A.C Dainty Blush, $43. That 5% difference between the two, according to Temptalia, is simply a different texture.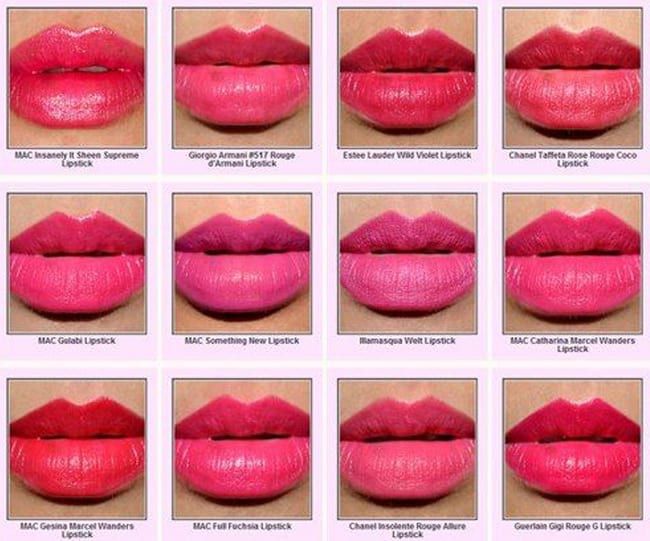 Swatch Gallery
This is like your very own makeup library. Let's say you're after a new hot pink lipstick. Easy! Head to the Swatch Gallery, two quick clicks to sort by product type (lippie) and shade (fuchsia) and you are presented with 74 different types. Sounds like a lot (and it is), but there are pictures of each, so you can then go and click on the one you like the look of, to see the review and the rating. In my case, it was Maybelline Colour Sensational Vivids Lip Colour in Fuchsia Flash, $16.95 (available at Priceline).
To check it out, head to www.temptalia.com.