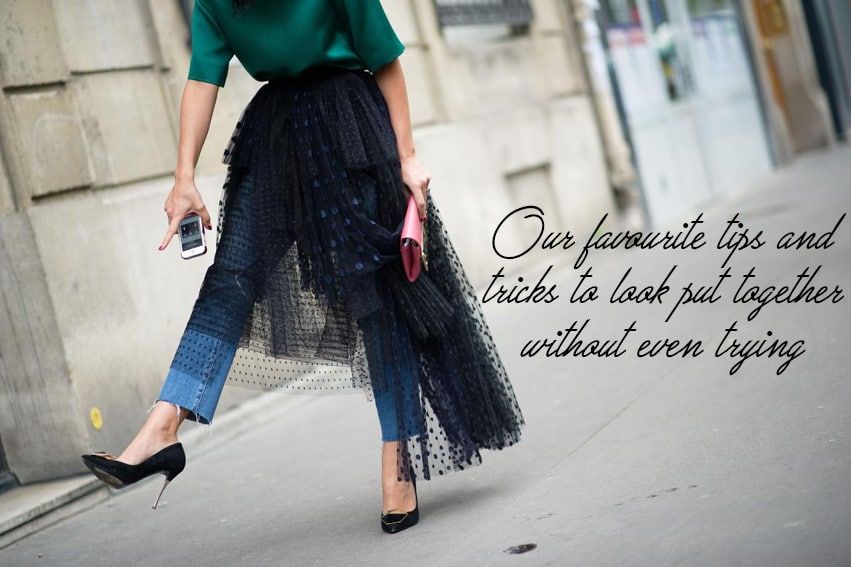 It doesn't matter if you're Oprah, the Duchess of Cambridge, Gigi Hadid or Sarah Jessica Parker, there will be days where you feel like you're juggling more than you can handle. You stand in front of your closet wanting to wear something that makes you look and feel amazing but you just can't pull something together.  We've all been there. But it's so much easier when you have a few nifty style tricks up your sleeve.
These are our tried and true tricks for when you're standing in front of your wardrobe on a Monday morning (well, any morning really) with absolutely no clue what to wear but you want to nail it. And nail it good!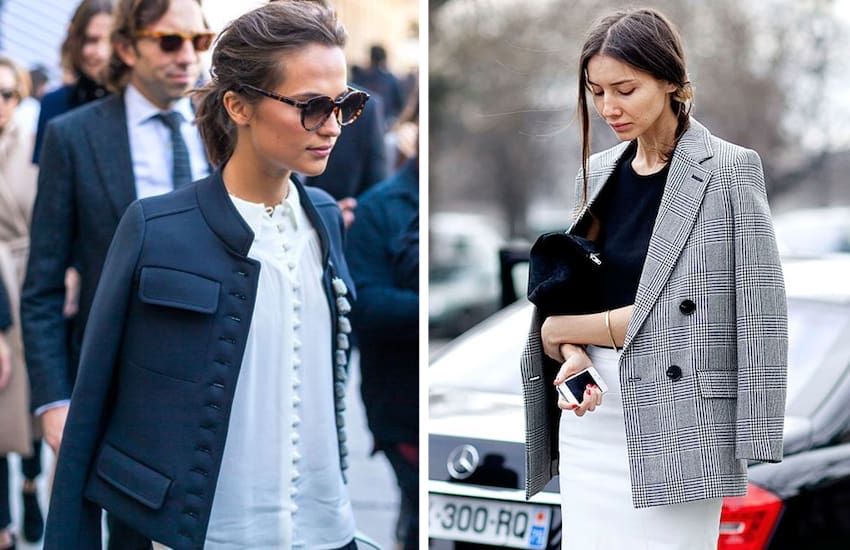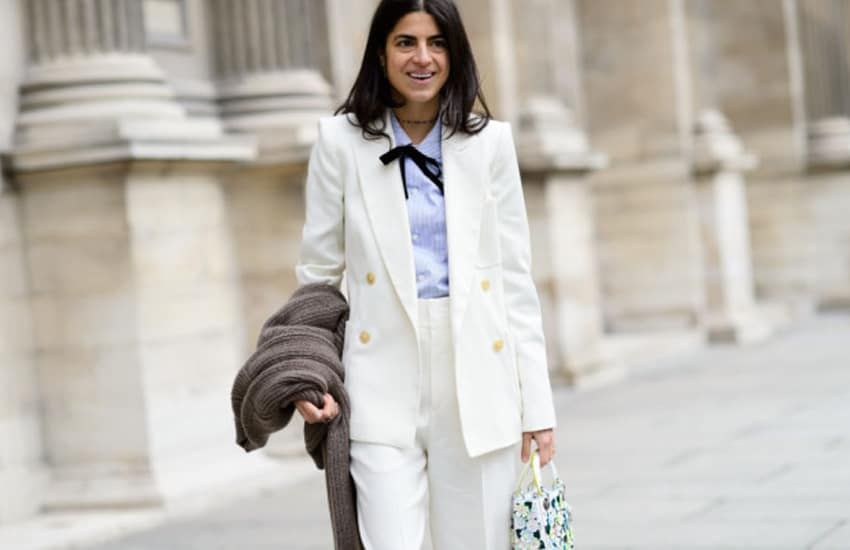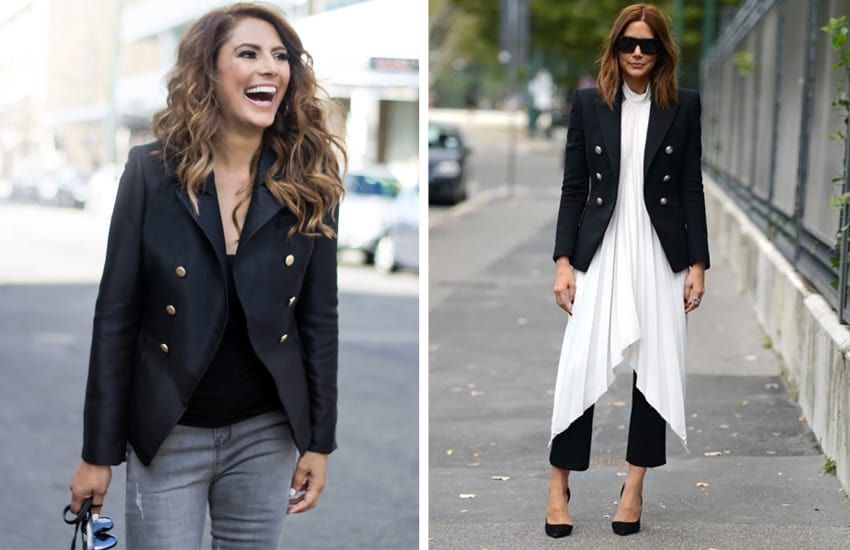 A structured blazer can instantly pull your outfit together. There's something about the cut and collar of this piece that makes you look and feel like you can take on the world. Even with boyfriend jeans and sneakers, the blazer takes your outfit to a whole other level. This is a 24/7 trick – from weekend to the office, on to dinner and drinks.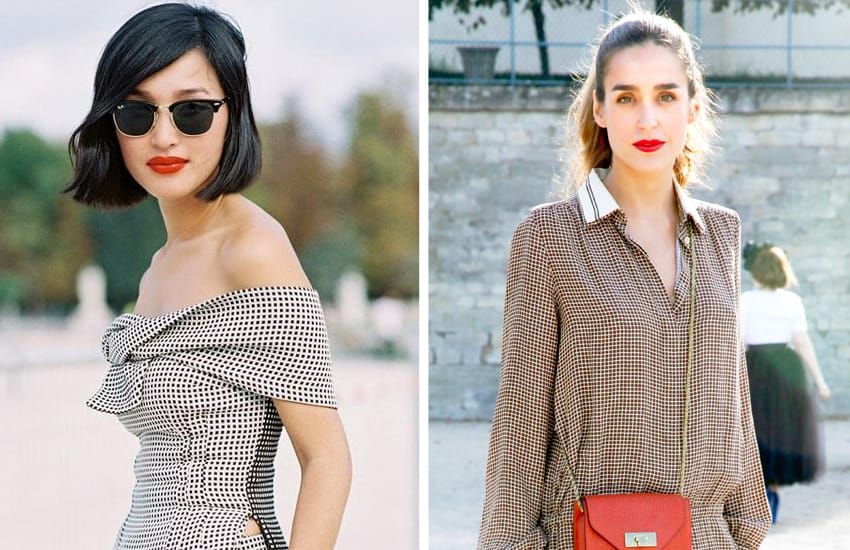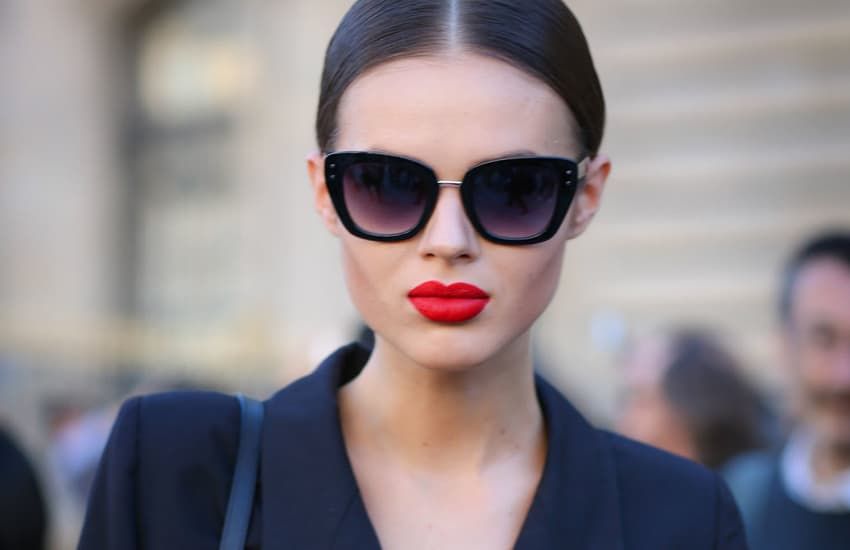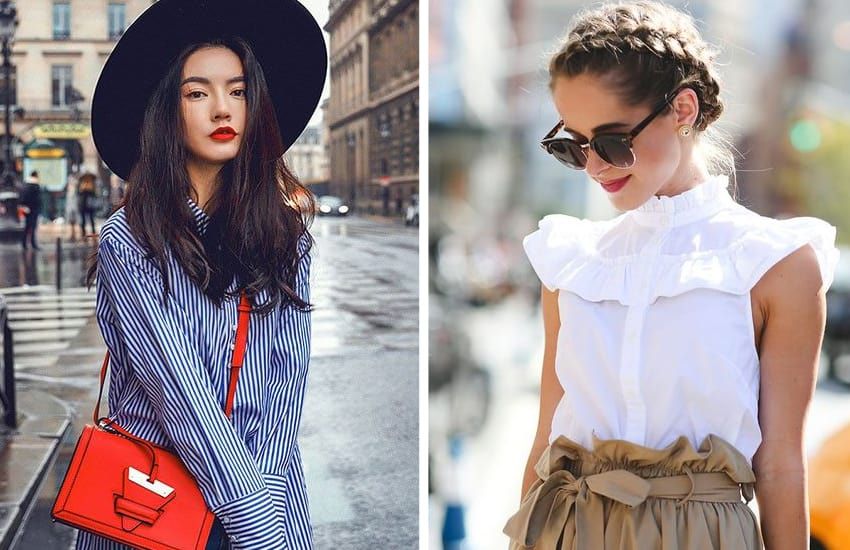 The colour red symbolises power, determination and passion – so to knock it out of the park, add a red lip to show 'em who's boss! No one's going to mess with a gal wearing a killer red lip. It tells people you get stuff done, all while looking uber-glam.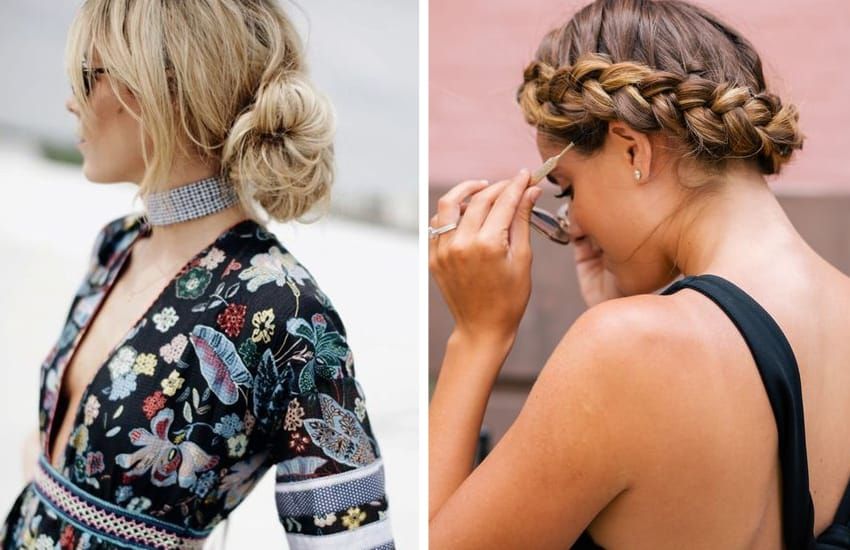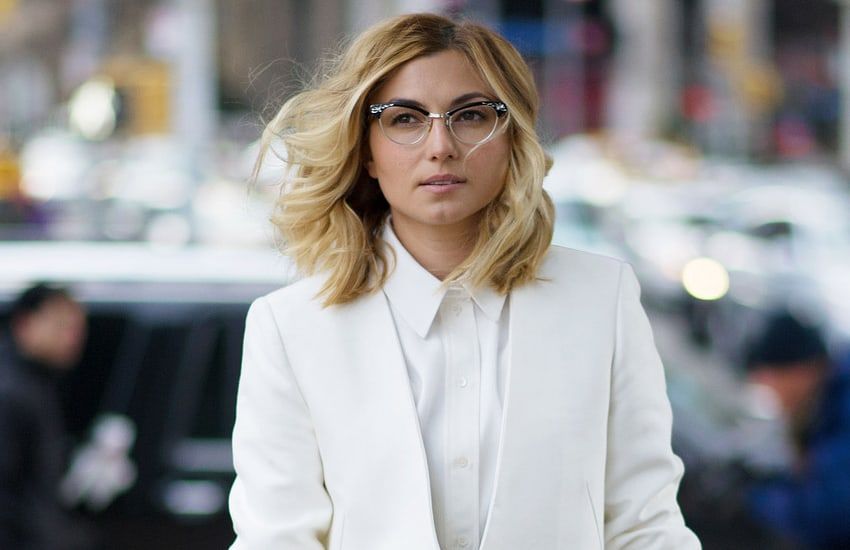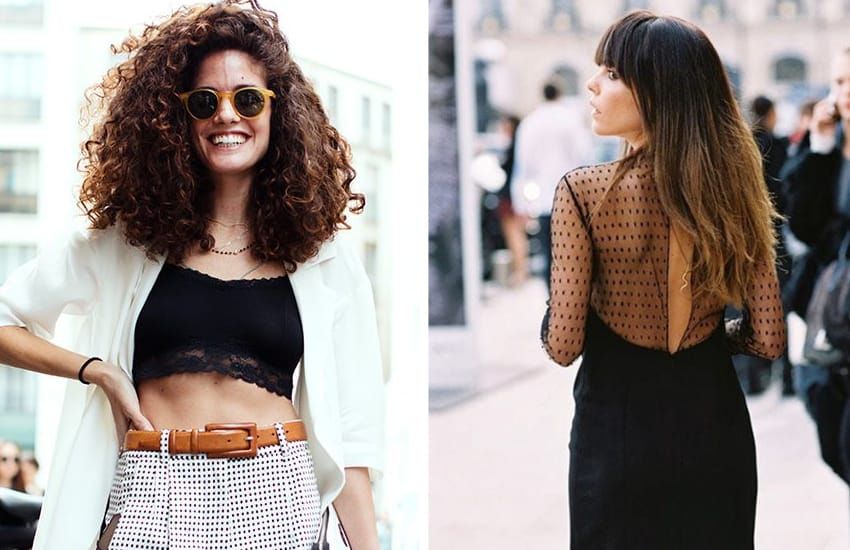 As soon as we do our hair we instantly feel like we can achieve so much in our day! Moving house all weekend? Throw hair up in a high topknot and you'll feel like a million bucks! Going to spin class? Braids are the way to go. Big meeting? Run a GHD through your locks and you'll have the confidence to go in there and nail it.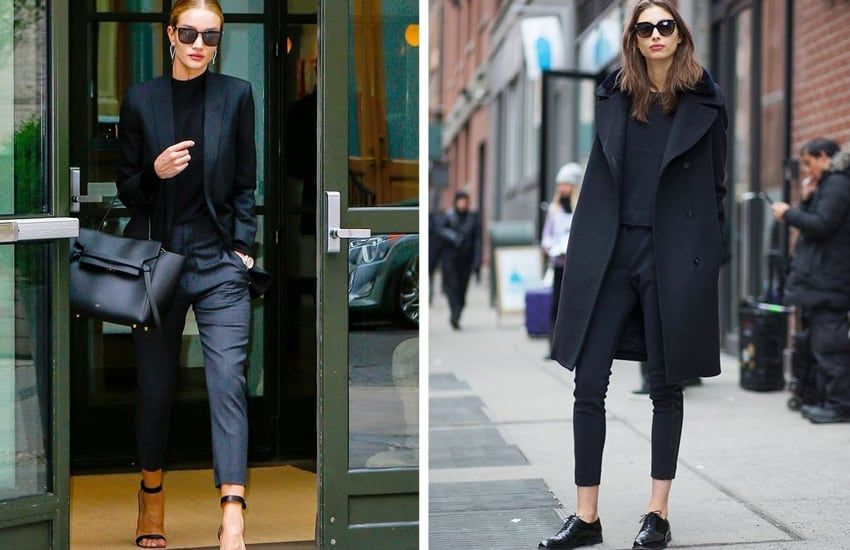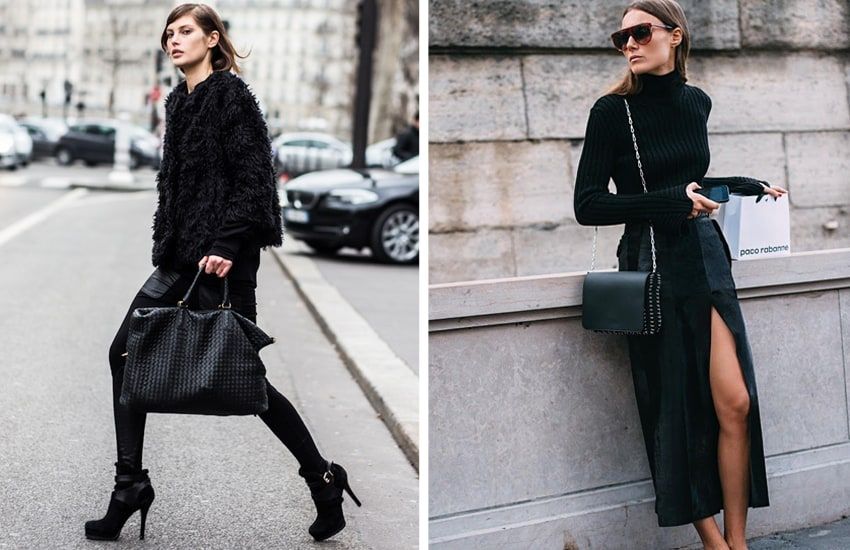 When in doubt, wear black. It's a universally flattering colour and is one of those shades where no one bats an eyelid if you wear it head-to-toe. Plus, the best part about black is that you don't need to spend a fortune because it just looks expensive.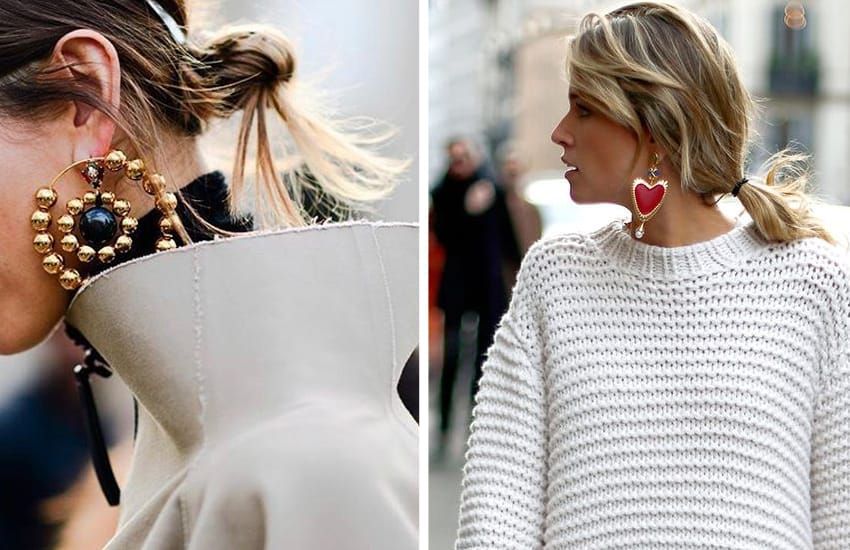 We love statement earrings at SWIISH! They're the perfect accessory with a simple and chic outfit. Even jeans, a striped tee and loafers is instantly elevated with a pair of bold earrings. Choose bright colour for extra glam.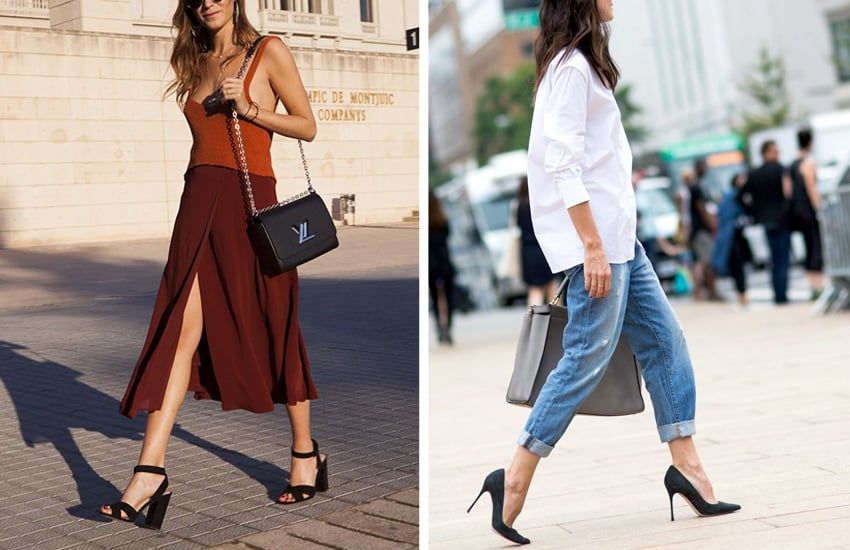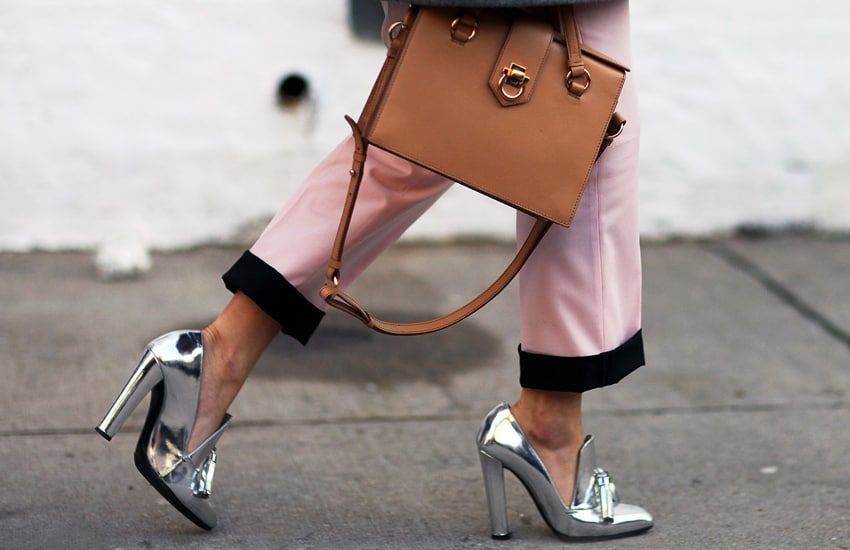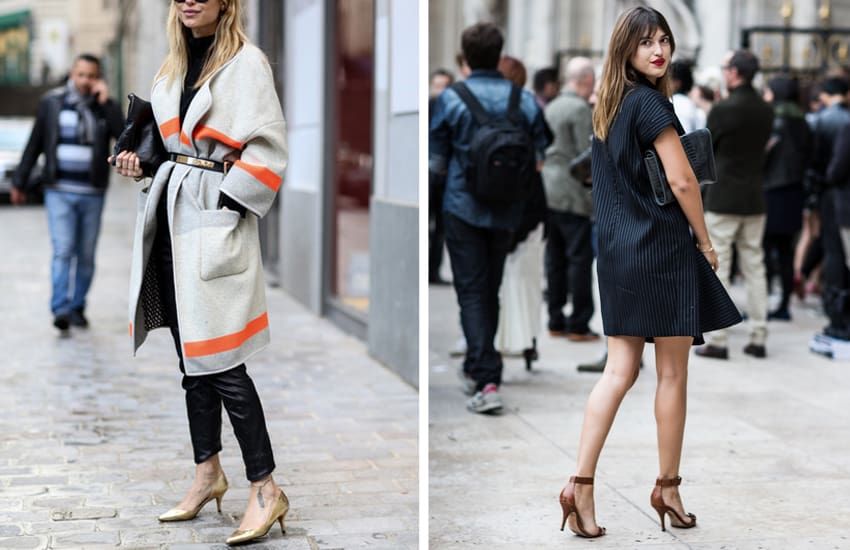 Is it just us or does putting on a pair of killer pumps make you feel on top of the world? We think it's because we used to sneak into our mum's wardrobe when we were little to try on her shoes. It used to make us feel sooo grown up and we guess it still does because nothing stops us when we're wearing stilettos.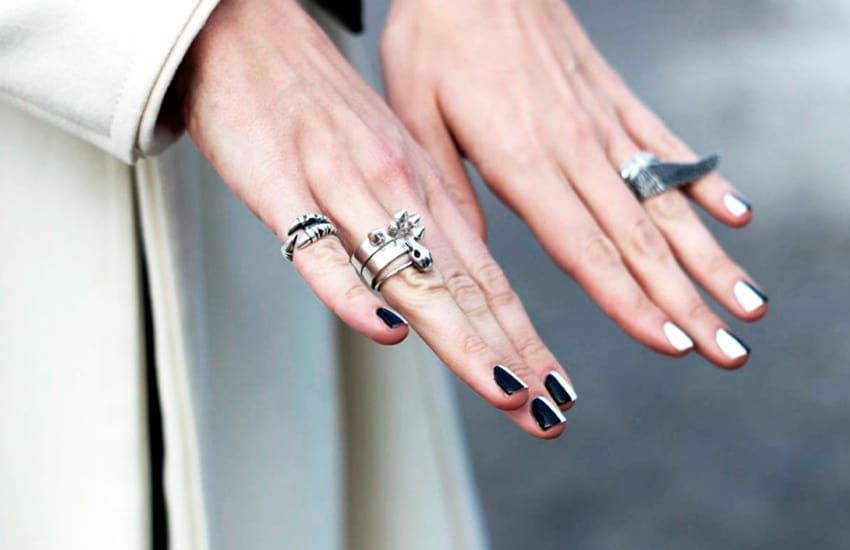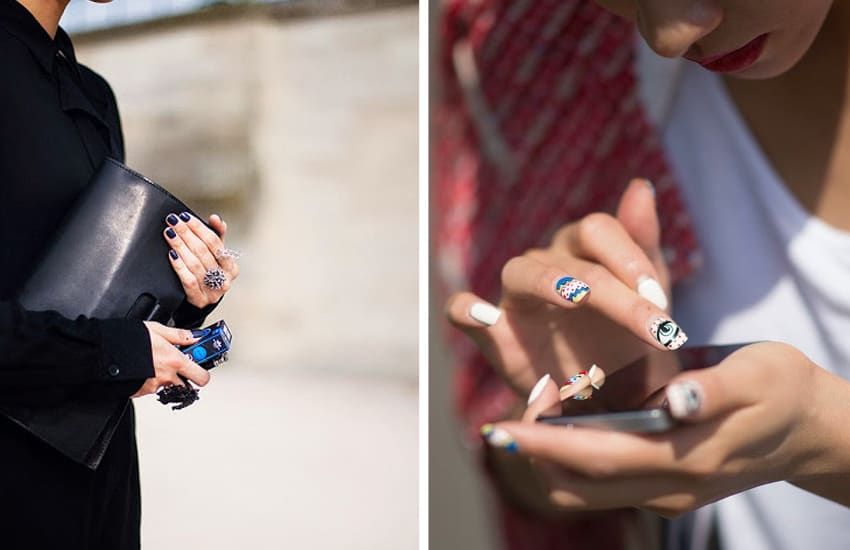 A $15 manicure can go a long way in the art of looking put together. It's amazing how a coat of Bubble Bath, Big Apple Red or our personal fave, Alpine Snow, can transform an outfit. Although it's subtle, it can make a big difference in how we look and feel.