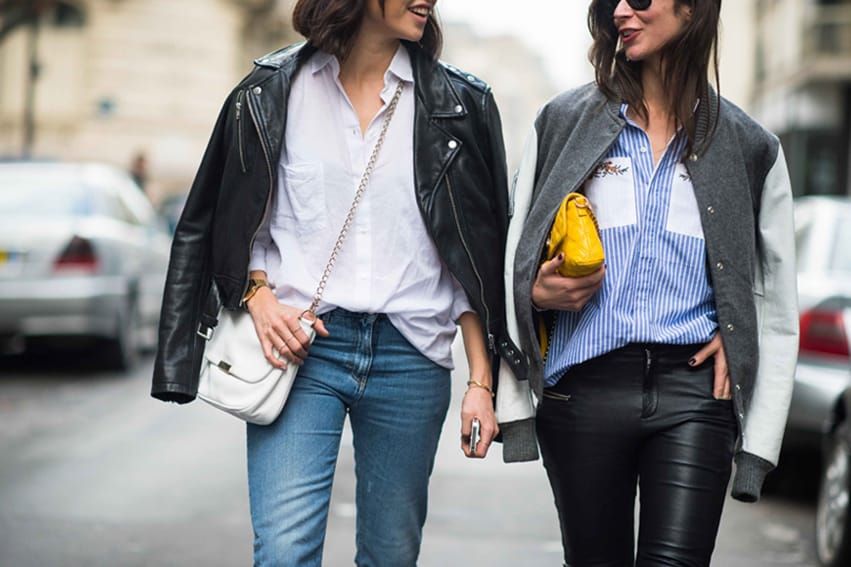 Say hello to your new fashion BFF: leather look pants. They're dressier than a jean but so incredibly versatile, which means you can style them in a million different ways (okay, that might be a slight exaggeration but you get the gist!). 
These pants can be worn no matter what, making them the perfect solution for tricky styling situations. Kept casual with sneakers and a knit or dressed up with heels and a blazer, these pants are a winter wardrobe staple. 
Whilst real leather pants will set you back close to $1000 (yep, we wish we were joking), you can get the same look with leather look coated skinnies for a fraction of the price and the best news is that they're vegan friendly!
If you're thinking "I can't wear leather pants!", don't worry because you absolutely can and we are going to show you how.
As with anything, when styling leather look pants, we like to mix up the textures and colours so we don't end up looking like we're about to compete in a gymnastics tournament in a full-body unitard haha! Think knitted jumpers, beautiful blazers and denim jackets.
Here are all the ways you can wear your leather look coated skinnies: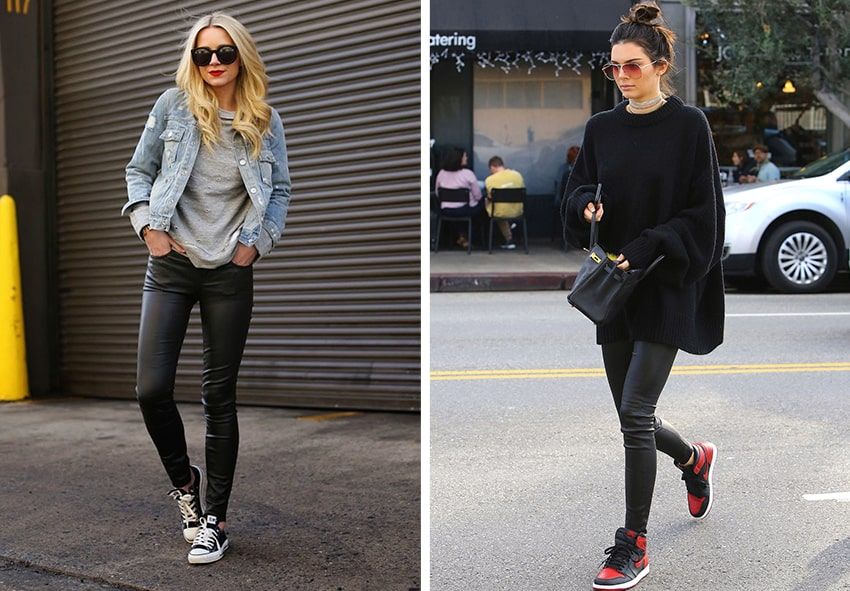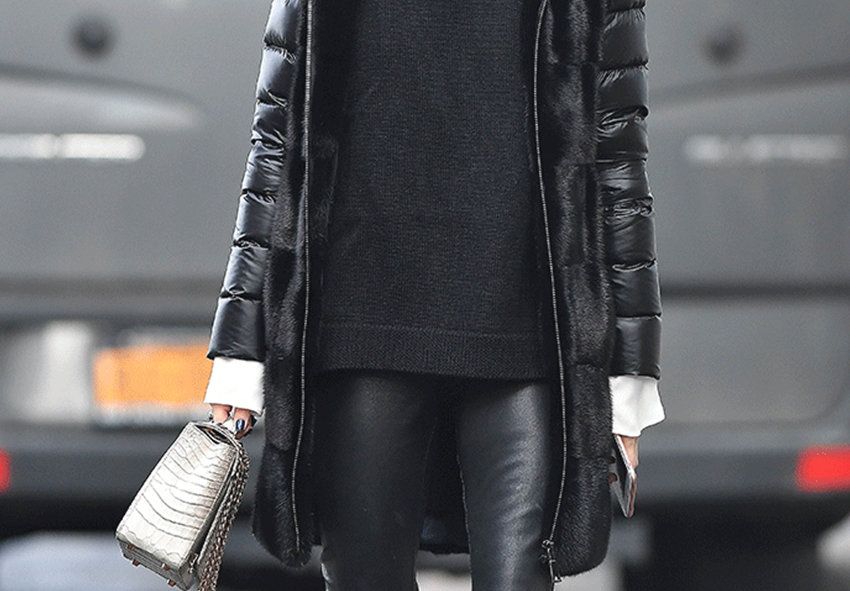 For a casual look that's perfect for the weekend, wear your leather look coated skinnies with your fave sneakers, a denim jacket and cotton tee or an oversized knit jumper.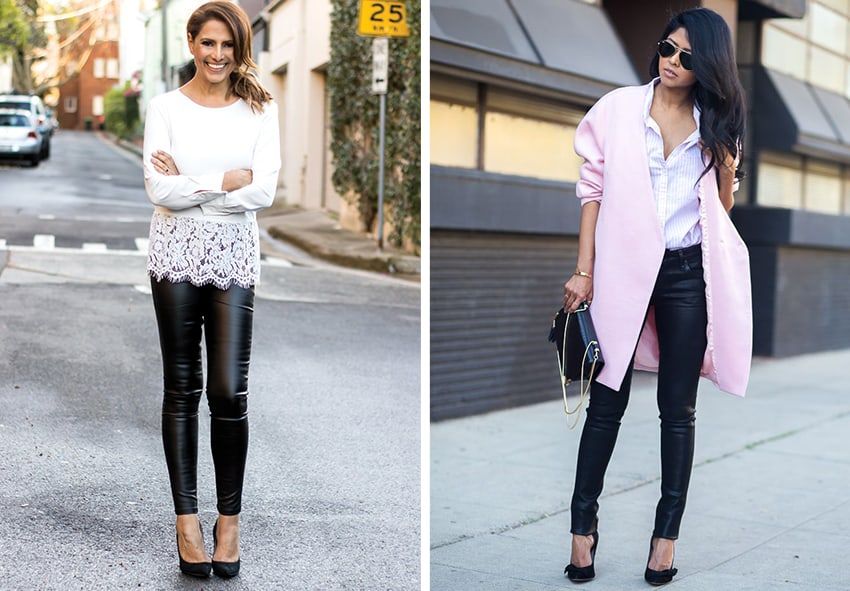 Who said corporate wear had to be boring? Certainly not us because some of our favourite work attire is our leather look coated skinnies with a beautiful blazer or blouse.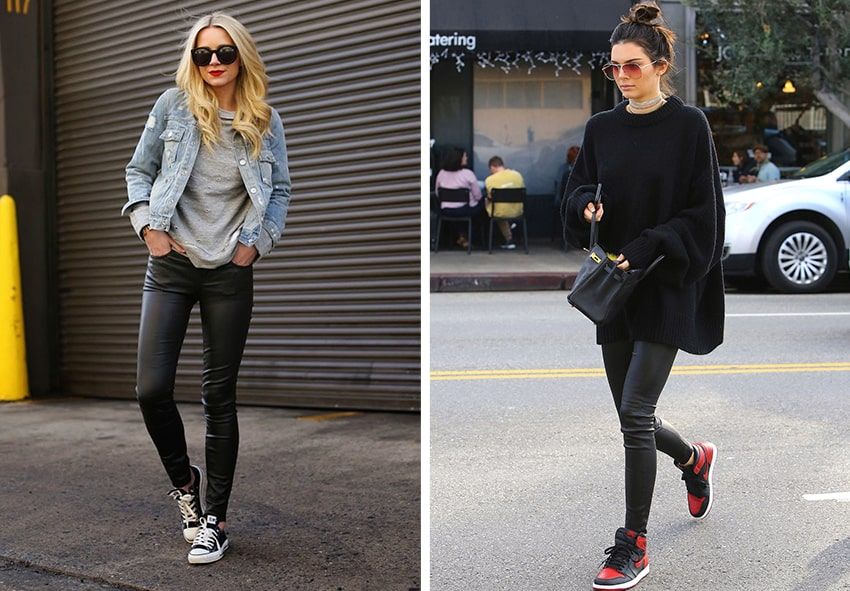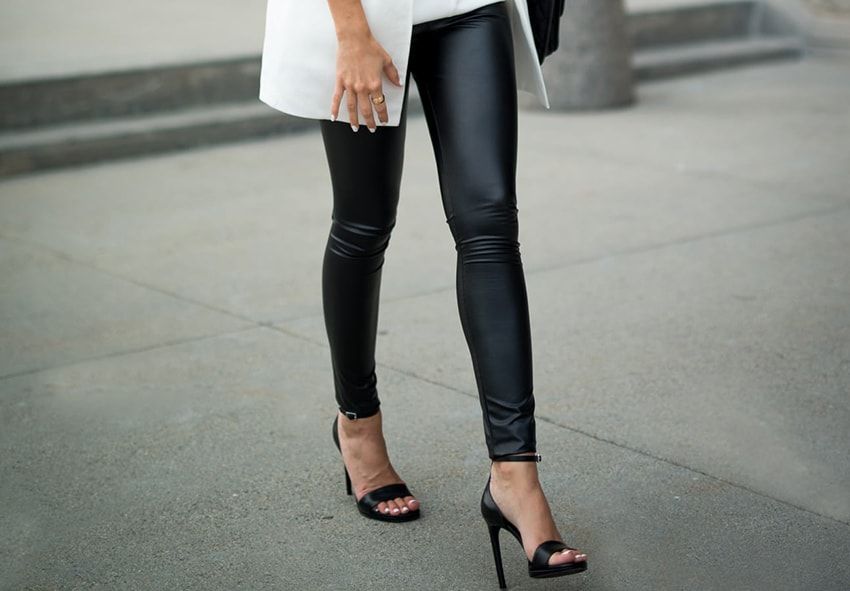 Long lunches with your besties call for a mix of casual meets dressy. We're thinking open toed heels with bright accessories or your fave pumps with a cute jacket. Be bold and make a statement with a fun pair of earrings.
See, we told you leather look coated skinnies were easier to style than you thought! Head here if you want to pick up a pair of your own.