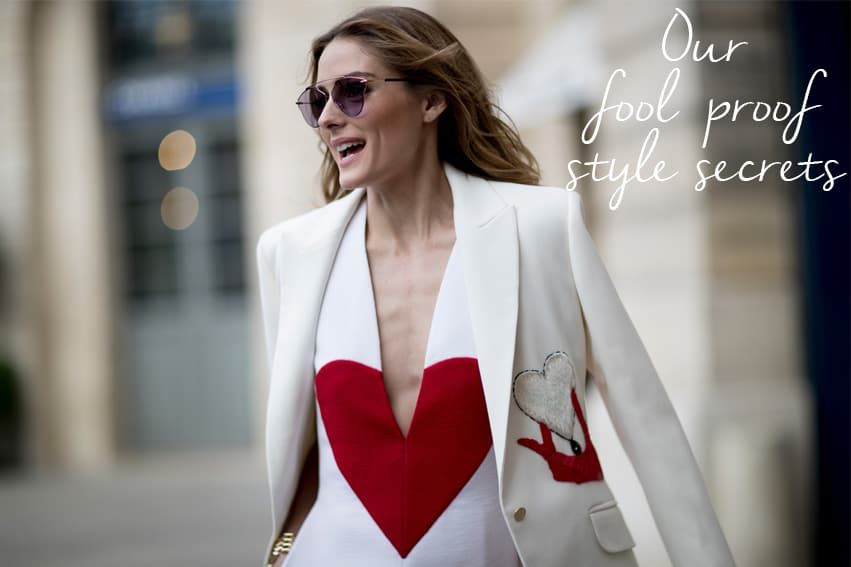 It doesn't matter who you are or what you do, we bet you've all had one of those mornings where you stand in front of your wardrobe with your hands on your hips trying to think of something to wear.
It doesn't matter how many dresses or tops you have in your arsenal, it's inevitable that some days are harder than others in the getting dressed department.
Most of you seem to be in this exact predicament quite regularly because one of the most popular questions we get asked at SWIISH HQ is "What should I wear when I have nothing to wear?". Well, today is your lucky day because we're sharing our fool-proof style secrets that guarantee we never have a bad wardrobe day again. And now, you won't either with these three tried and tested outfits that solve any wardrobe dilemmas you may have.  

Blazers are a universally flattering piece of clothing and literally look good with anything. Of course, blazers are suited to the corporate world and wearing one to your nine to five is not only work-wear appropriate but, it's also incredibly stylish. Throw on a blazer with denim jeans, a white tee and a pair of black pumps for a casual work wear look or the perfect outfit for date night. We honestly can't express our love enough for the humble blazer and we even love to wear ours with denim cut off shorts and sneakers in summer. All hail the blazer!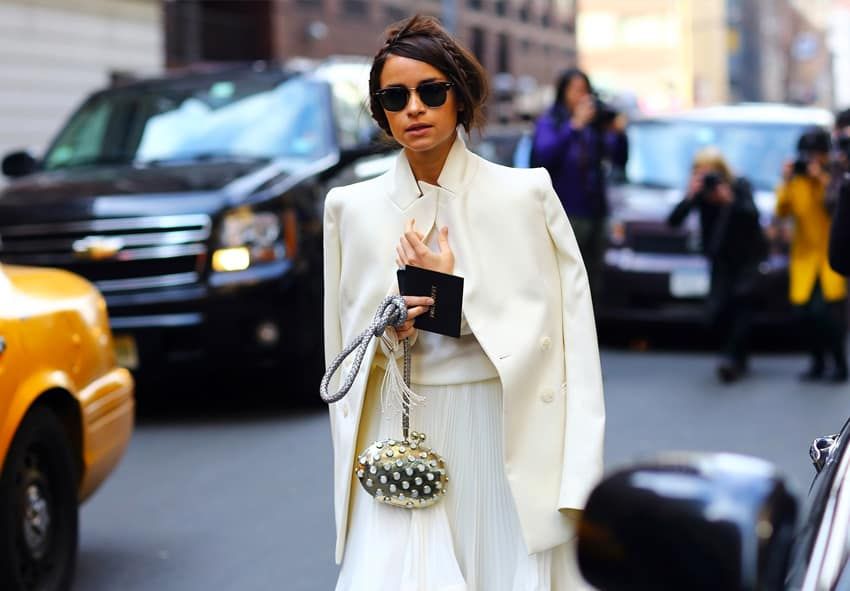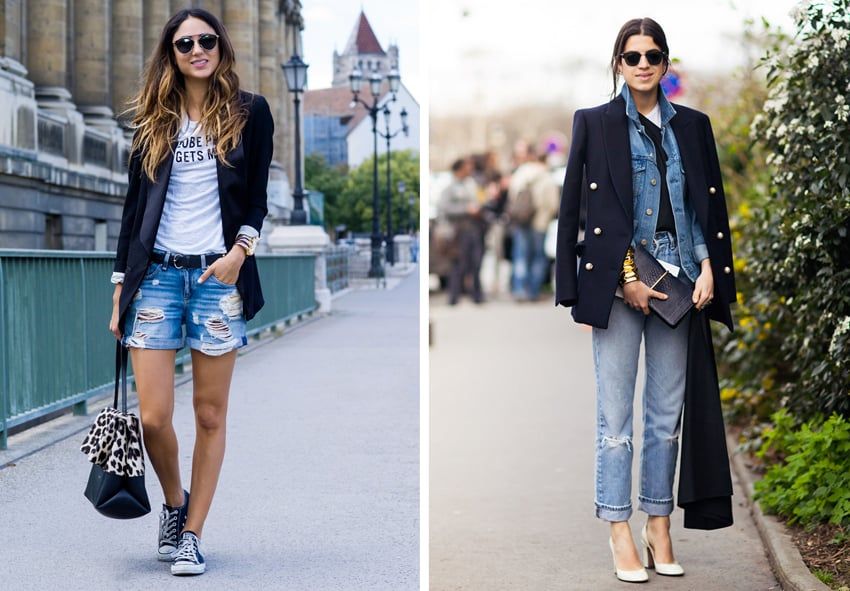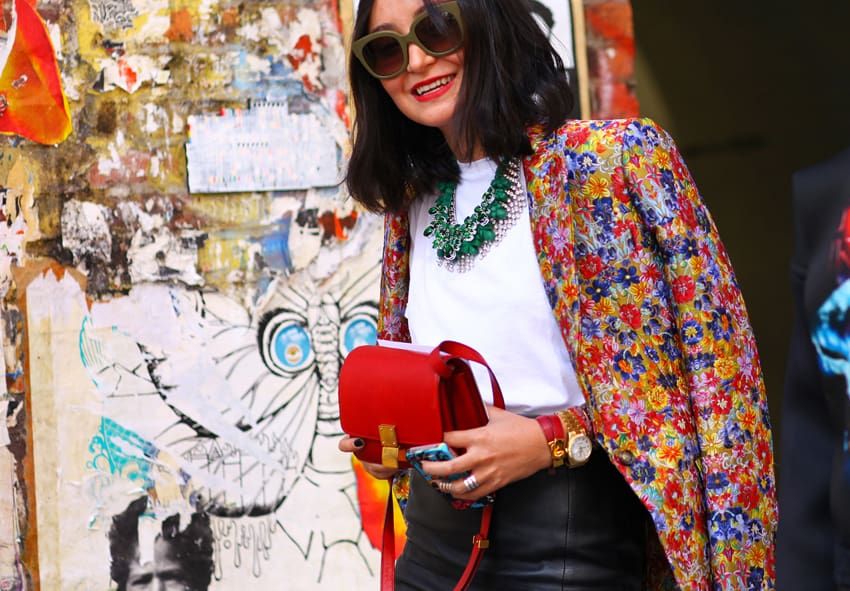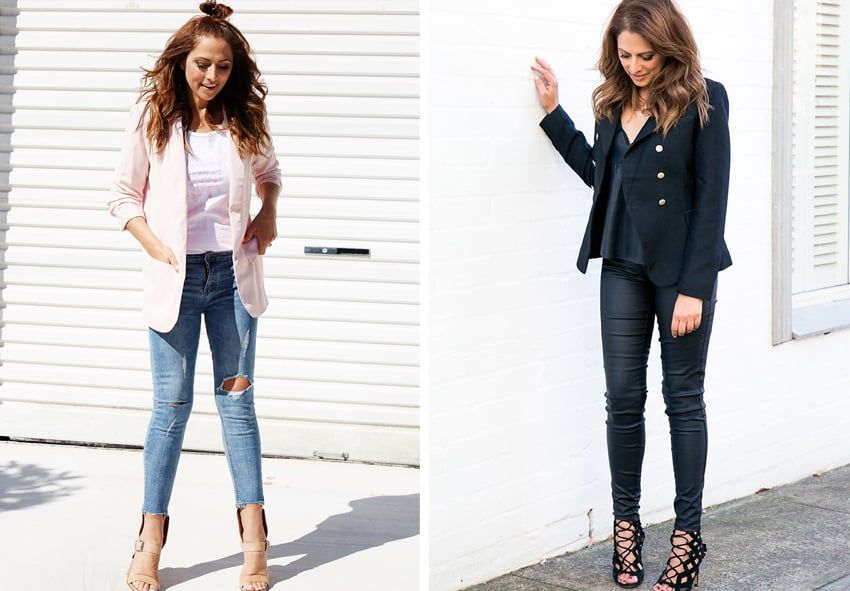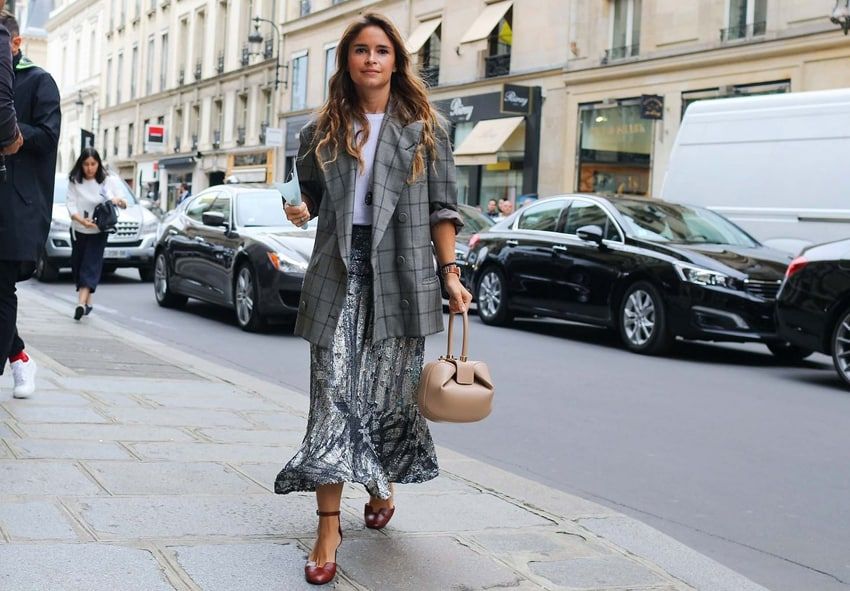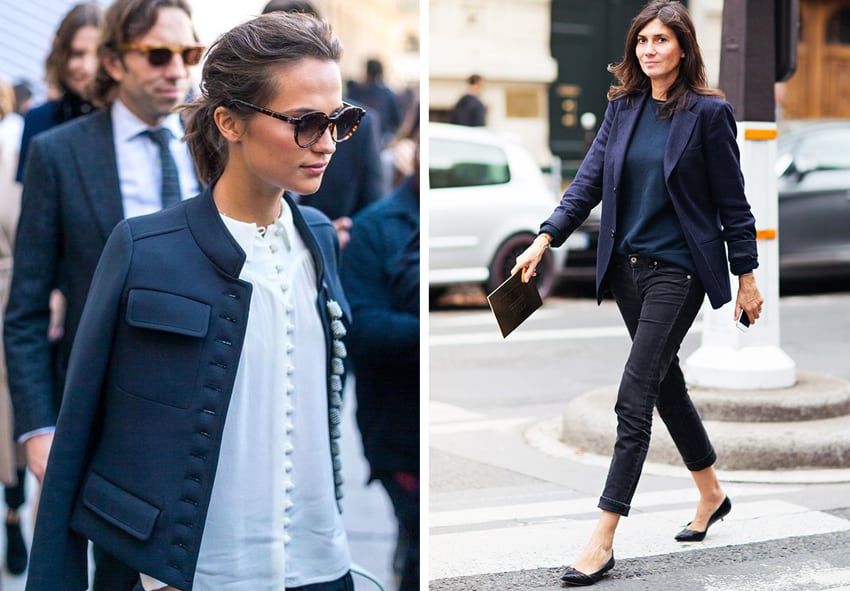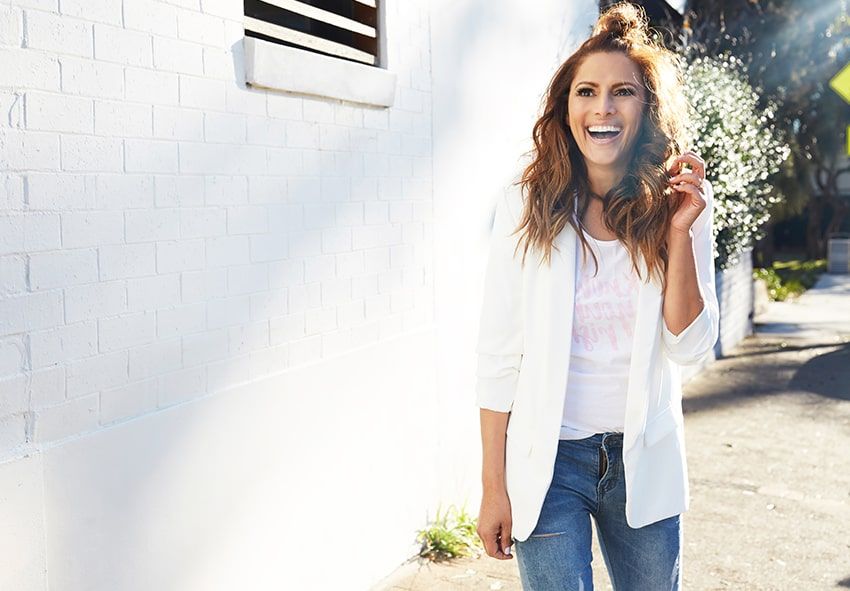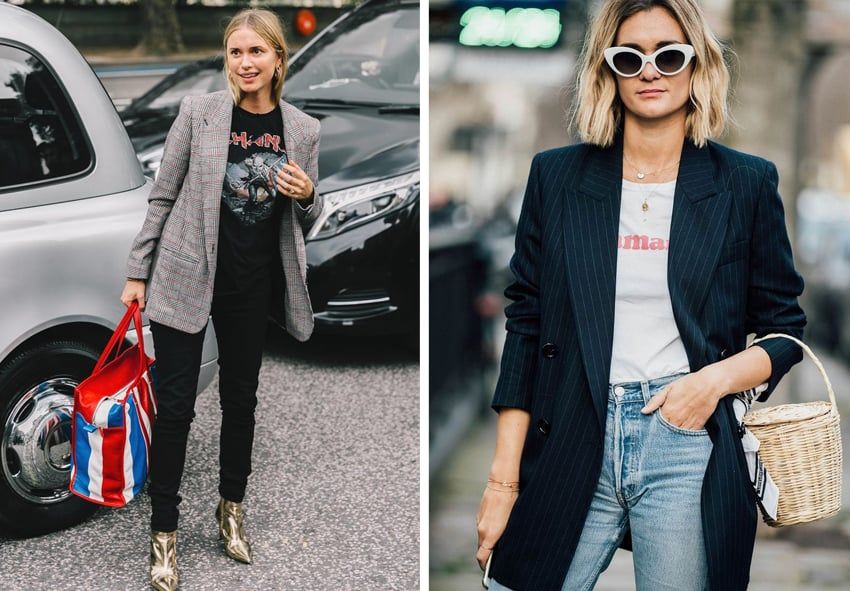 Like a blazer, a dress is such an easy and versatile outfit. With only one piece of clothing, you're able to create a whole look and mood. The versatility of a great dress also means you can style it up with heels and a blazer for day, and sneakers and a denim jacket for play. It doesn't get much easier than that!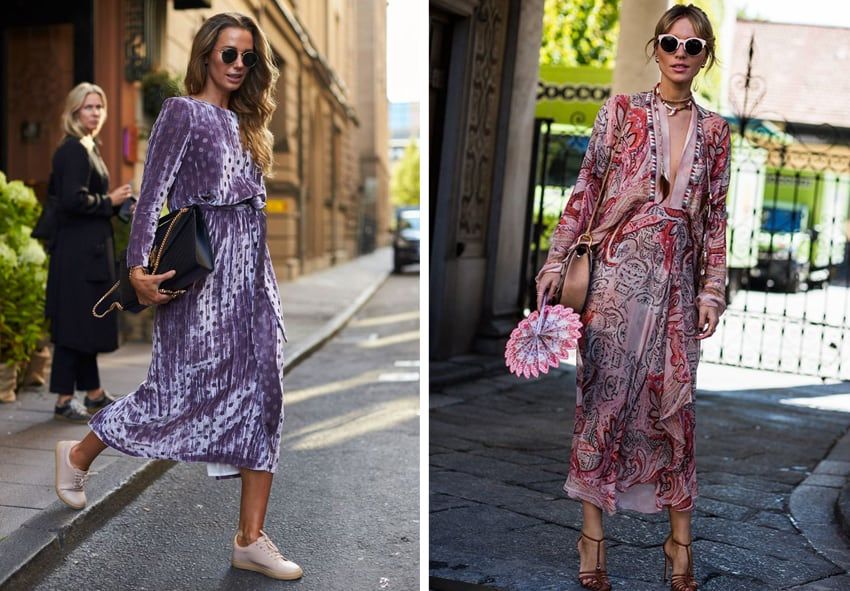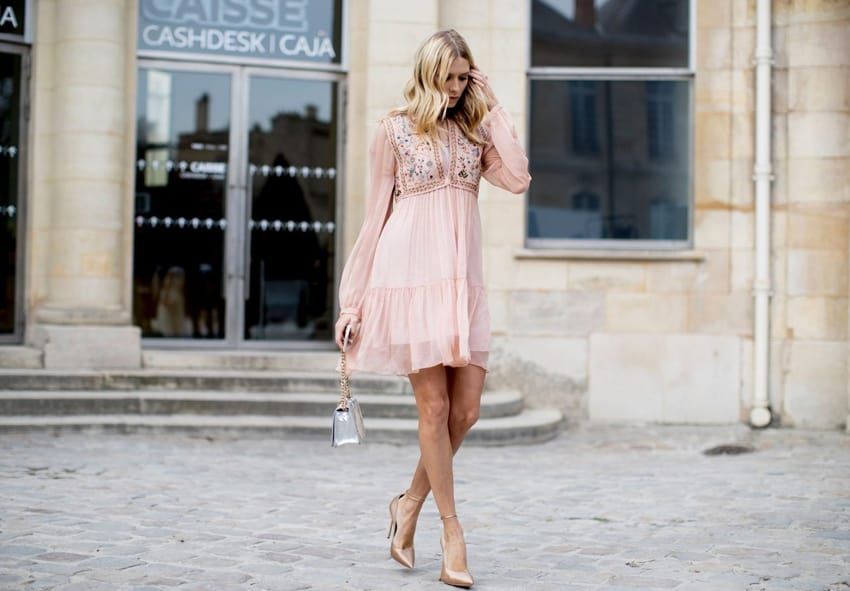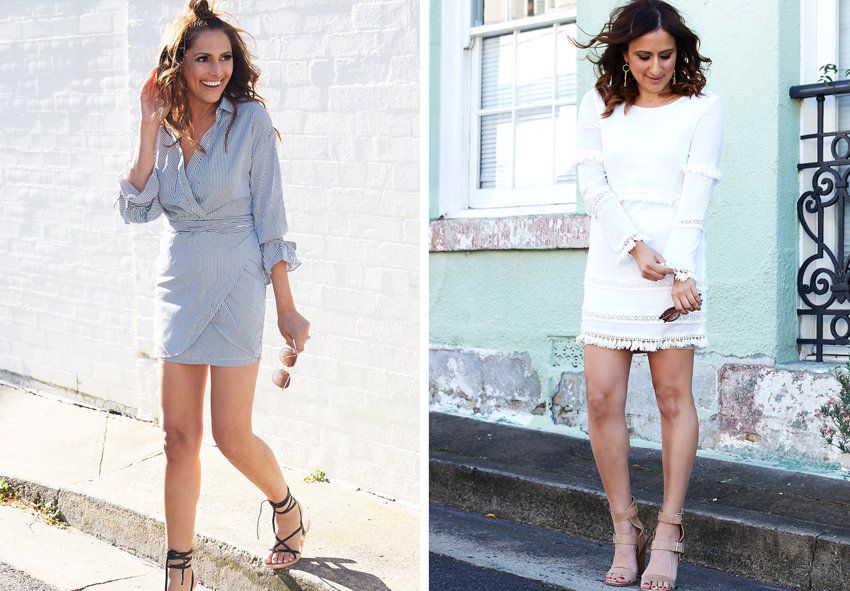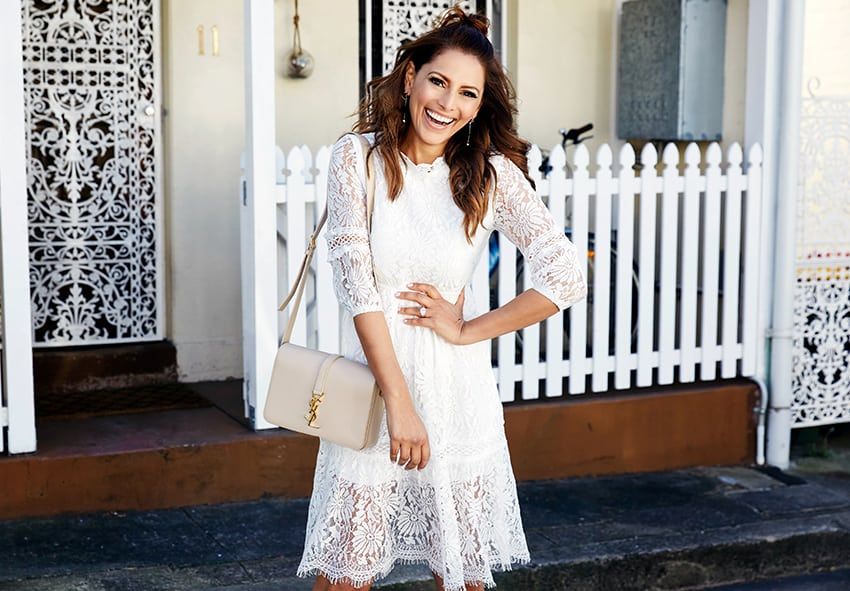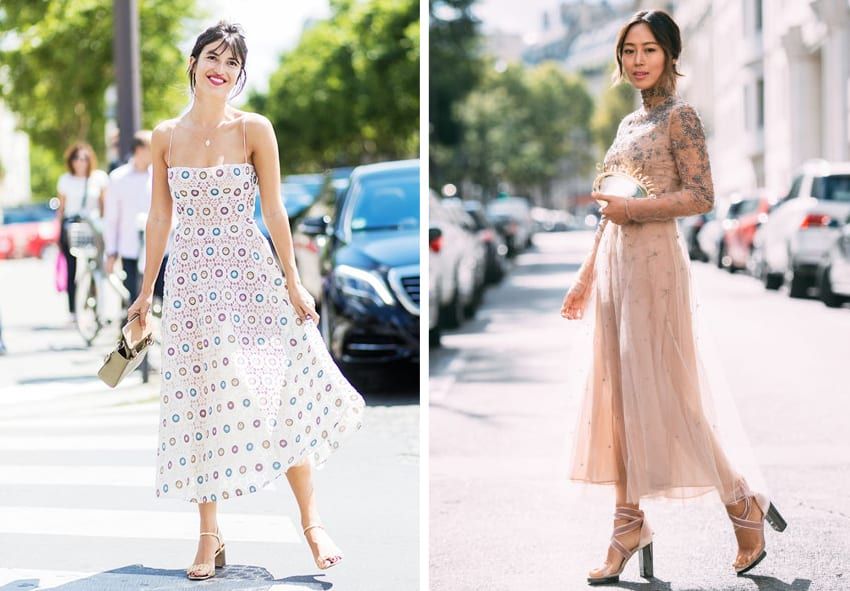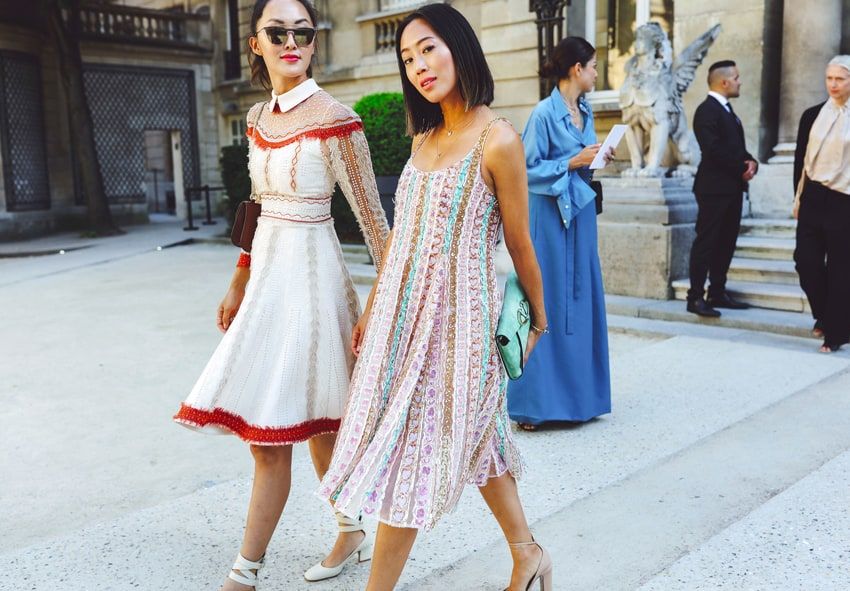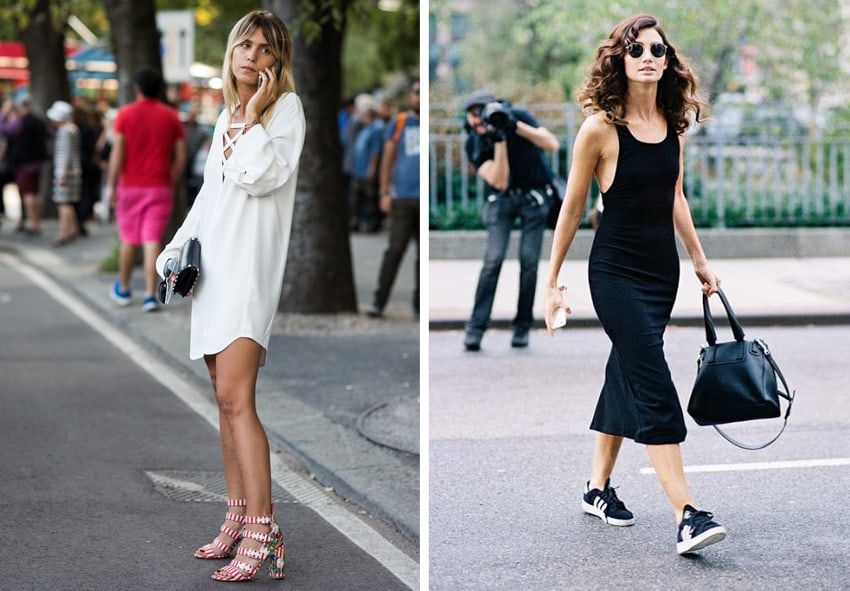 In our humble opinion, a white collared shirt is one of the most underrated items of clothing in a woman's closet.
Whilst some may think they're boring, we think white collared shirts are the gateway to endless outfit options. They're one of the only pieces of clothing that you can have for years and years without it ever going out of style. For work, wear it with crisp, tailored pants and gorgeous heels, or for the weekend, wear your white collared shirt with the sleeves rolled up with denim jeans, loafers and a pair of statement earrings.