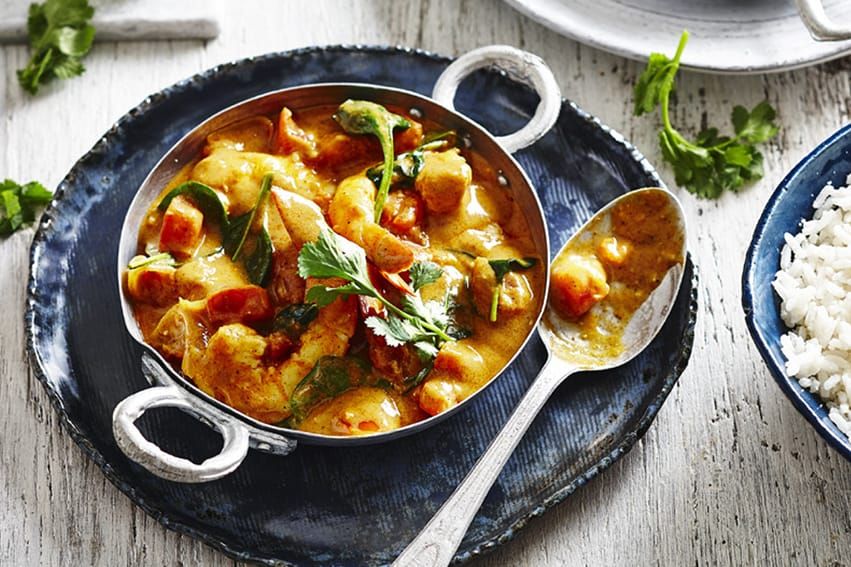 When you've had a long day, the last thing you want to be doing is cooking dinner for the family or even yourself. You probably think it'll be quicker and easier to order takeaway or to just make toast for dinner. 
What if we told you we had a delicious and healthy recipe that can be on the table in 15 minutes? Our aptly named 15-Minute Prawn Curry takes only, you guessed it, 15 minutes to make and it's loaded with healthy and flavoursome ingredients!
By the time you decide on what take-away to order, you could have this recipe on the table!