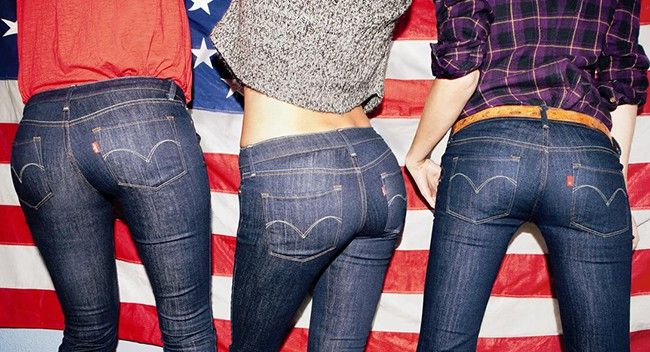 Finding the perfect pair of jeans is the holy grail of fashion. We search and search and try and try and buy and buy, always in the quest to find THE pair. Someone has obviously told the team at Levi's, and they've tried to create the perfect pair of jeans. I've got to say that I think they've come pretty close!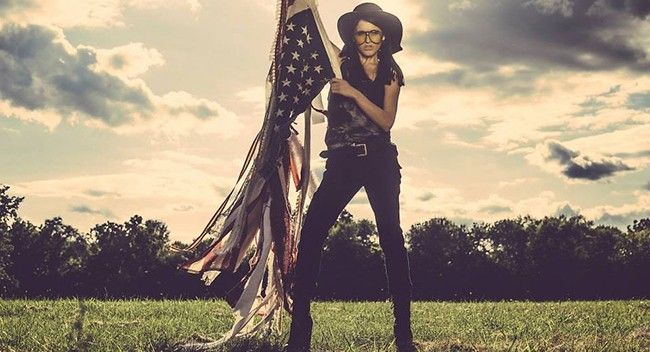 Their new Revel range contains what's known as 'liquid shaping technology', which controls the fabric's stretch in strategic areas. What does that mean? You get a figure hugging fit that lifts and defines your body in the areas you need.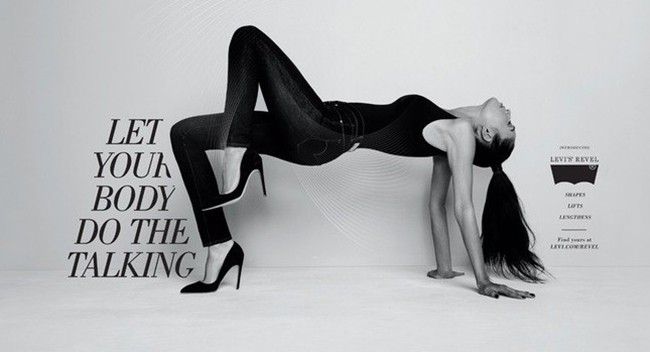 Forget having to wear control shape-wear under your jeans – it's already built in… but they're comfortable and easy to move in (you can dance, squat and practically do the splits if that's your thing!) without feeling like you're constrained in the world's tightest skinny legs.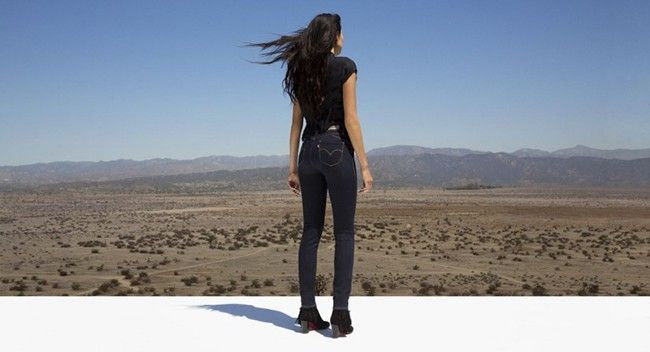 As well as their jeans, Levi's are also bang on trend in other ranges as well – think dresses, tees and shorts.
Here's my top picks of must have items from Levi's this season. Put them on your Xmas list! 
Revel Skinny Jeans in Downfall, $149.95

The perfect colour and shape makes these my go-to jeans.

Midway Short, $69.95

These shorts are the perfect length and look great teamed with a pair of converse and a white tank for a relaxed weekend look.

Graphic Tee, $49.95

We can't get enough of statement tees here at swiish so it's no surprise this one found its way onto our list. I'll be wearing this edgy tee with my Levi's Revel Demi Curve Skinny Jean in Pitch Black.

Trucker Denim Jacket, $99.95

A denim jacket is a Summer 13/14 must have. Wear this over floaty dresses, with maxi skirts and leather. Love it.
You can shop for Levi's Revel jeans in-store at Levi's or at Just Jeans, David Jones and Myer. For more info, visit the Levi's site.