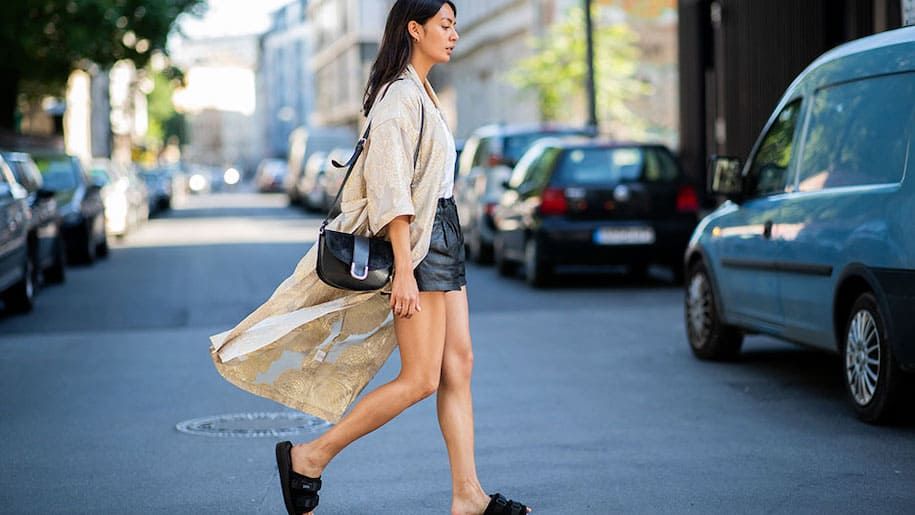 This slinky, robe-style jacket is a fashion must … but if you're ready to make the look work at more places than just the beach, read on.
We personally love them for their elegant silhouette, and the thousands of styles, fabrics and lengths you can find them in. But once you've found your kimono, how oh how should you wear it? From beach to bar, we've styled this Summer wardrobe essential every way possible and picked out a few buys that might catch your fancy.

WEAR: WITH DENIM

For the easiest, carefree summer outfit stray no further from denim and a basic tee. From jeans to shorts to denim skirts, a layered kimono (short or long) will add the perfect amount of flowy and ethereal to take your casual geddup to the next level.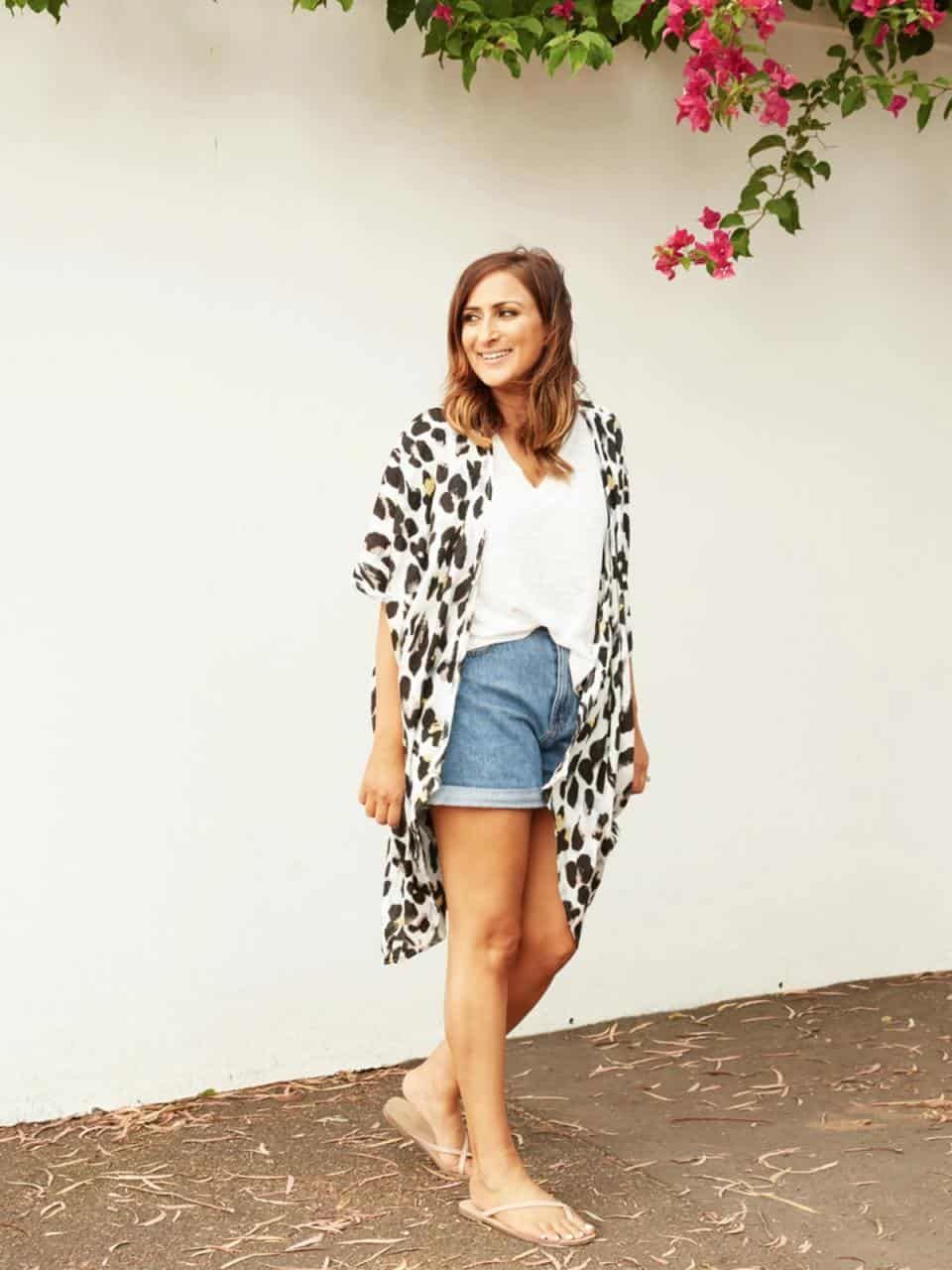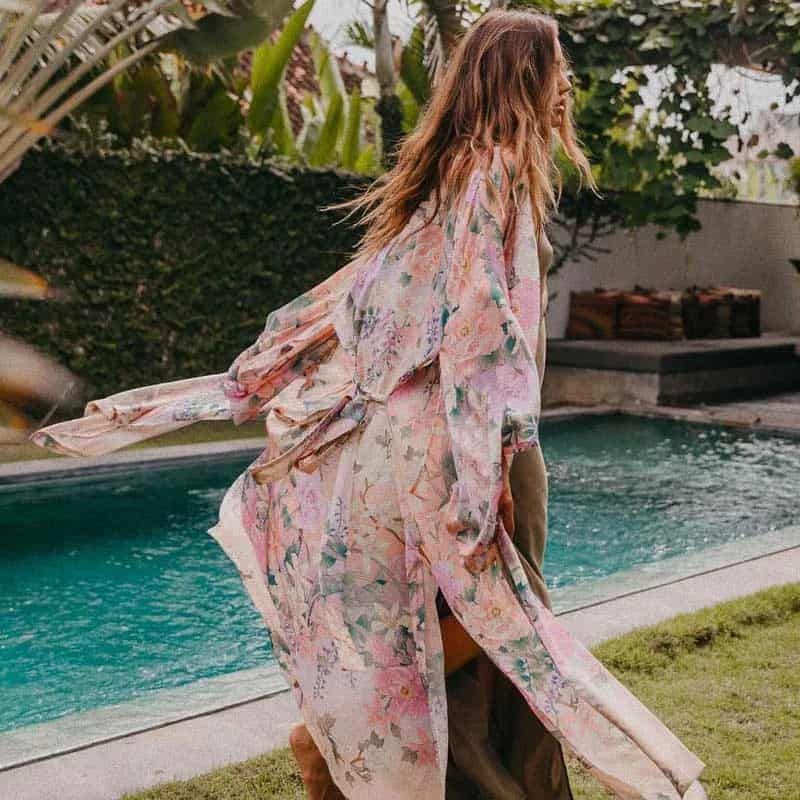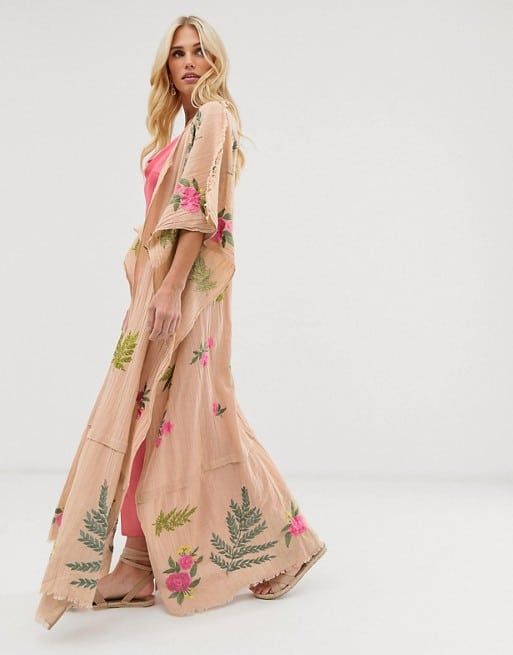 WEAR: OVER SWIMMERS

Our only question is, what else would you wear at the beach?? The one chance we get to flounce around in barely anything and feel light as a feather, the
only
thing we'll be caught-in is a breezy, gorgeous kimono, living out all our real housewives fantasies…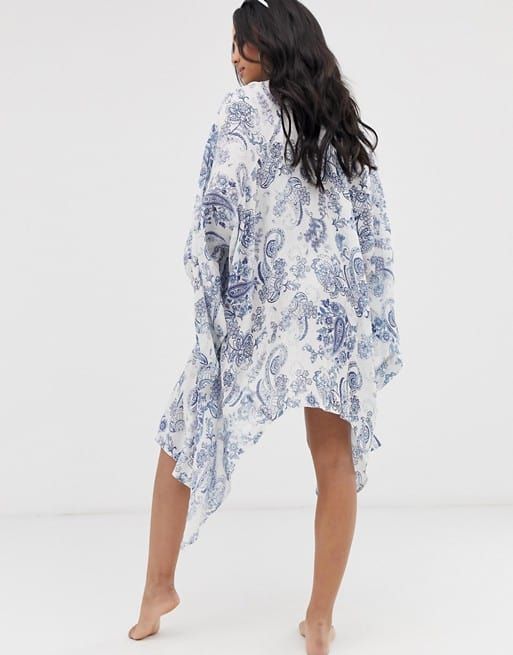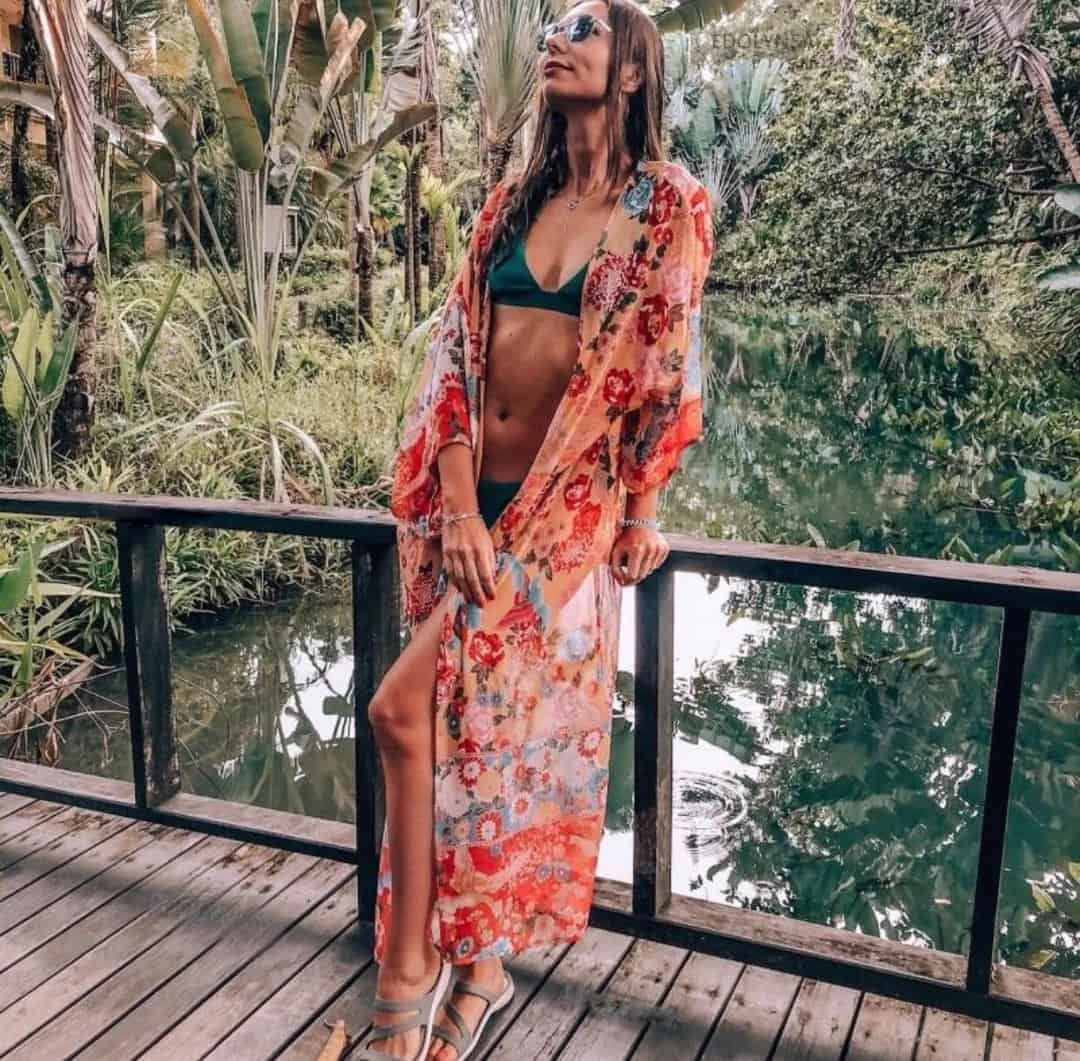 WEAR: BELTED AND WORN AS A TOP

As if its versatility hadn't already proved itself, the kimono now also can arise as the cutest top ever. Solving all your 'jeans and a cute top' outfit woes, your kimono is the chic, unexpected fashion choice for any night out on the town. (With a touch of feminine poise, of course).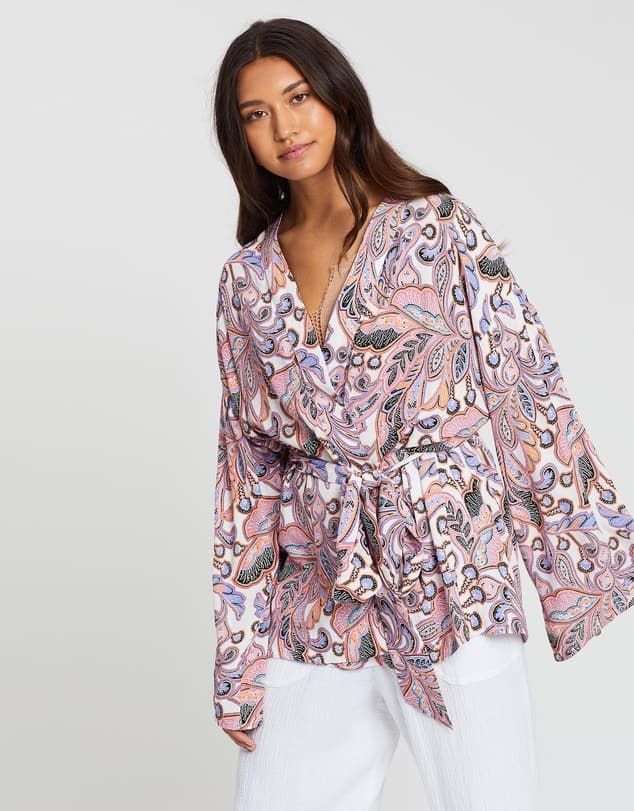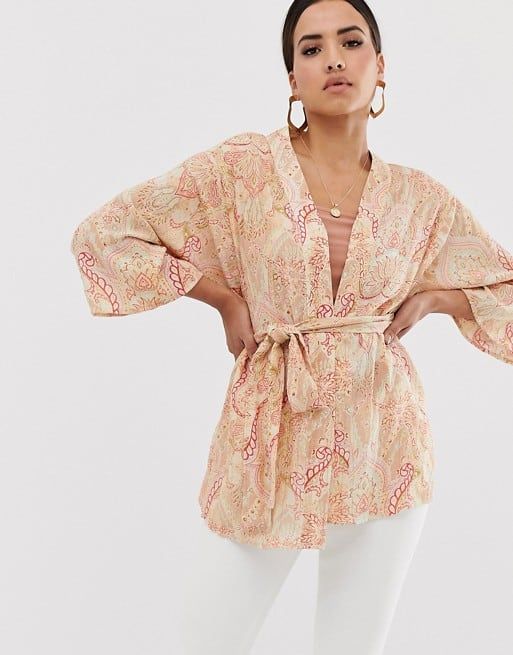 WEAR: WITH ALL BLACK

Need we say more? Black jeans, Silky cami, any kimono. Try it, love it, live in it.