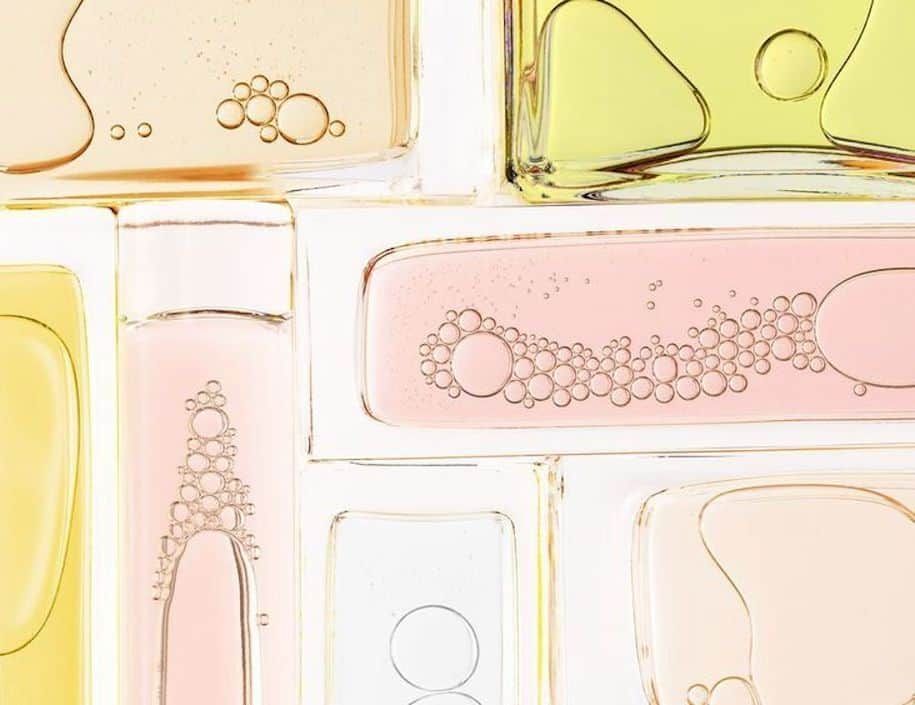 AHAs, BHAs, retinol?? We've made all the confusing beauty terms simple. Just the way it should be…
At SWIISH, it's no secret that we're kind of beauty-obsessed.
Anything that'll give us a 24/7 holiday glow… we're here for. But part of this obsession involves understanding some seriously science-y lingo.
With AHAs, BHAs, and every type of skin "acid" you've ever heard of now in the limelight – things can get confusing. Let us break it down for you…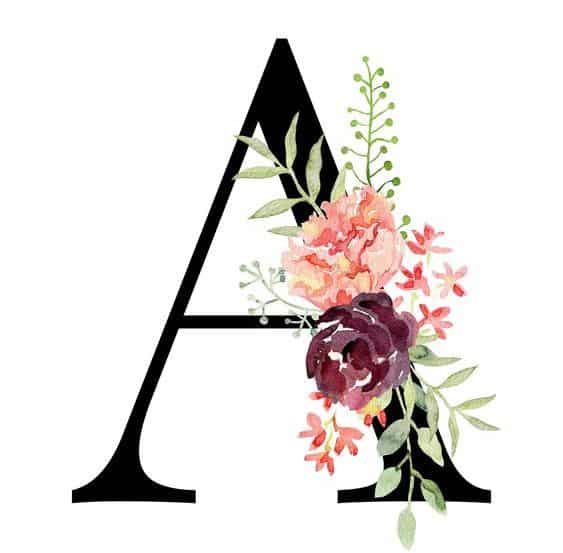 AHAs
Alpha Hydroxy Acids, better known as AHAs are hot stuff in skin-care right now. If you've ever spotted glycolic acids or lactic acids in your products, then you've already come across AHAs! Glycolic acids are derived from sugar cane, while lactic acids are derived from milk.
The job of any AHA is chemical exfoliation – an alternative to manual exfoliation, which is more penetrative and effective. The way they work is by dissolving the bonds between skin cells to allow the removal of dead cells and bring about a smoother skin surface. They also improve skin circulation and discolouration. So say hello to that baby face feeling!
AHAs can actually do wonders for those with problem-prone skin, with professionals recommending products with these in higher concentrations.As chemical exfoliants, however, it's important to use AHAs cautiously, especially if never used them before and may have sensitive skin.
Types of products you might find AHAs in include cleansers, masks, peels, serums, and creams. Serums are generally more effective AHA products as they stay on the skin for longer, so have more time to work their magic.
SWIISH Tip: Mild formulas of less than 5% are gentle enough for regular use and first-timers. New AHA users should go for lactic acid products – as they are generally gentler formulas. If you're looking for something more hardcore, glycolic acid formulas should do the trick.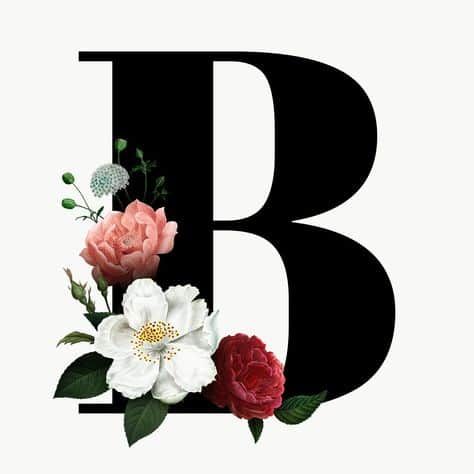 BHAs
Ah, good old beta hydroxy acids. Sister to AHAs, these bad boys are best for oily skin types and faces prone to deep acne, blackheads and breakouts. On products, they'll be labelled as salicylic acids, the most common type of BHA used on the market.
More penetrative than AHAs, BHAs not only exfoliate the top layer of skin but also work deeper, making their way into the oil glands to clear blocked pores. That's right, they are thorough. Like AHAs, they also have antibacterial and anti-inflammatory properties which keep your skin from getting red and splotchy!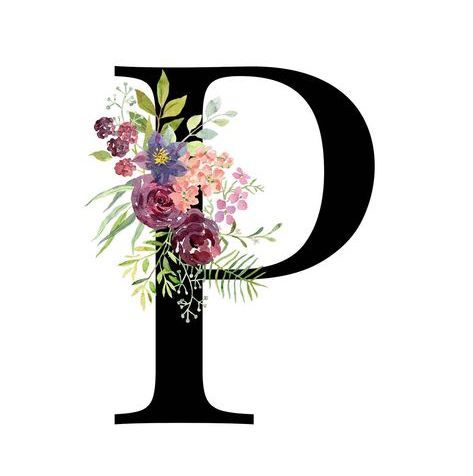 PHAs
If you're of the more sensitive skin-type, listen in…
PHAs are the new – and gentle – exfoliant on the block. Less penetrative than AHAs and BHAs, polyhydroxy acids work exclusively on the skin's surface, without disturbing the layers underneath. Think of it as skin renewal, without the irritation.
PHAs work best with delicate, dry or itchy skin-types, as well as drying conditions such as eczema or rosacea.
SWIISH Tip:
Since AHAs, BHAs and PHAs are so penetrative and exfoliating, they do make your skin more prone to sun-damage. So make sure to apply a good 30 or 50 SPF and moisturiser after use.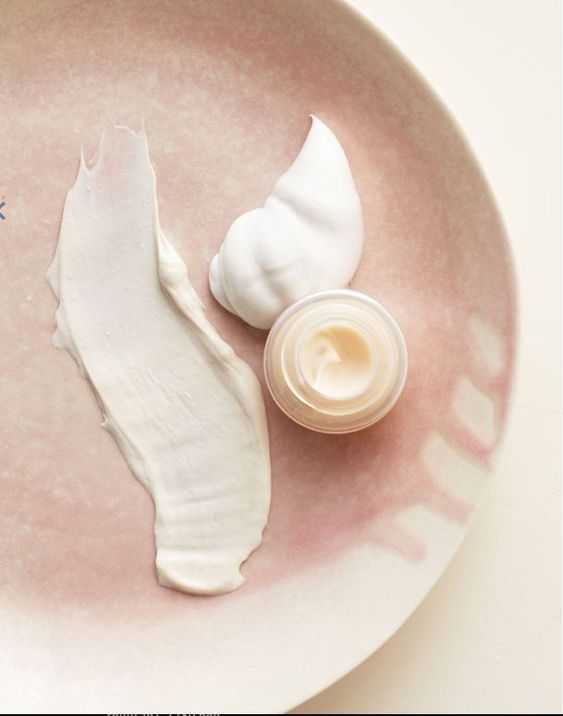 Retinol
Just another name for Vitamin A, retinol is the secret skin-care weapon that fights wrinkles and fine lines, boosting skin cell turnover. And the good stuff doesn't just stop there… retinol has further skin-enhancing properties improving hyperpigmentation, dryness, and blemishes.
SWIISH Tip:
Retinol products degrade in the sunlight, so it's best to apply them at night only. They also make your skin more sensitive to UVA and UVB rays, so make sure to wear a strong SPF.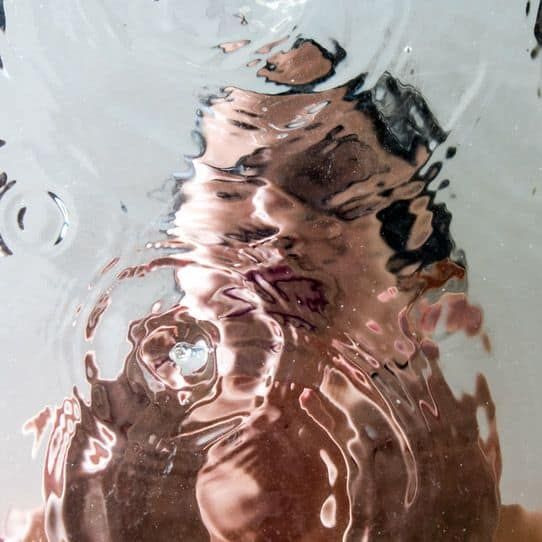 Hyaluronic Acid
The godsend for hydration, hyaluronic acid (HA) is a substance found naturally in the skin which holds water to keep skin plump and hydrated. In products, HA hydrates and soothes the skin, and importantly, helps it retain moisture. Basically, it's the secret to all-day dewy, younger-looking skin…Yes please!