Spending summer in Europe is the ultimate dream, right?
For carefree days on pebbled beaches to drinking prosecco at night, it's the perfect destination to escape an Aussie winter (as mild as it may be). Not only is it the longer days, the shopping and the food that draws us (and every other Aussie) to a European summer, it's the health and beauty benefits too. Yep, there are such benefits of going to Europe! Hahaha maybe we just made them up to convince ourselves to book a trip next year, but anyway, we digress.
It's no secret that Europeans have a certain je ne sais quoi approach to life. They take things as they come and are experts in living a simple life. We don't know how they do it, but they never seem stressed! One thing that we do admire about them is their ability to keep things au naturel. From food and entertaining to makeup and clothes, simple is best according to our friends in the Northern Hemisphere, especially when it comes to hair.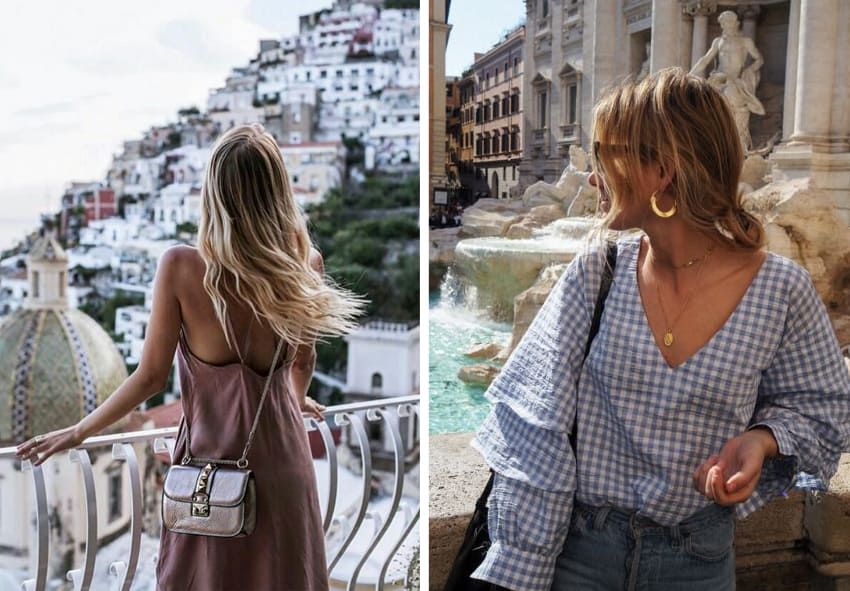 Natural and sun kissed locks are their go-to styles and we can't disagree that it looks amazing, but how's a woman supposed to get European-vacay hair without the actual vacay? We have the answer and it is balayage's cousin, also know as palm painting. "Palming is a technique that involves spreading hair colour with your hands and only hands (no tools like brushes or combs)," says Marcos Verissimo, who created this technique. '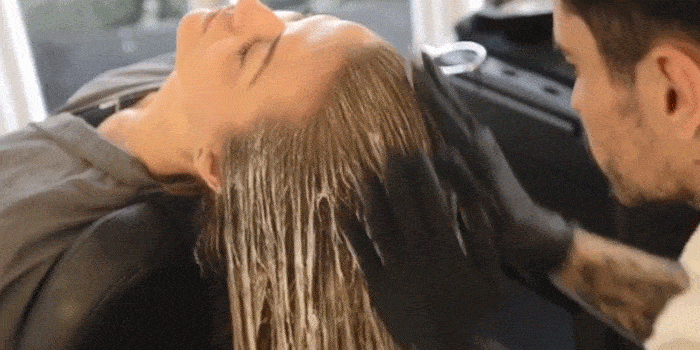 We love it because it avoids pattern or structure so there aren't any harsh lines and it creates the most beautiful gentle and fluid look. And it's actually healthier for our hair because it isn't overly processed so we actually do look like we've been in the European sun and not hiding at our office desks all winter hahaha.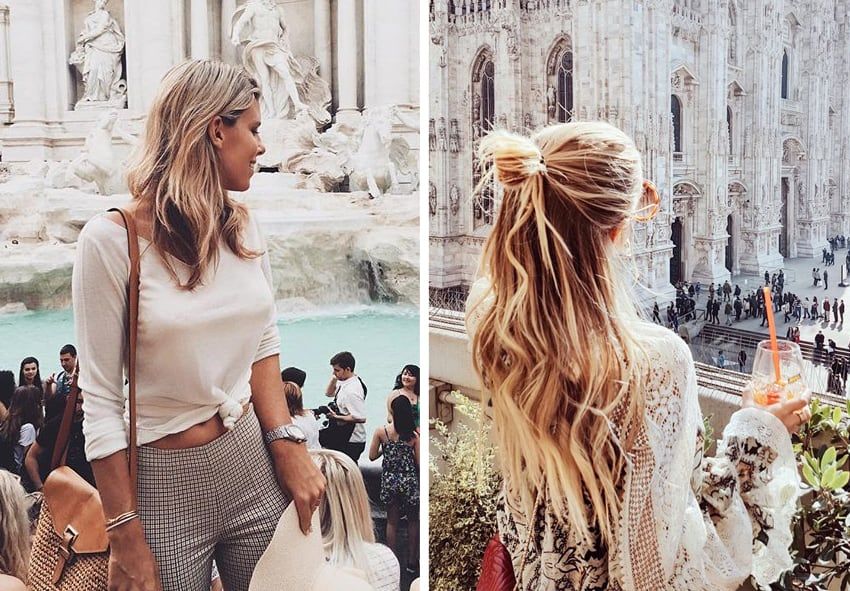 Have you tried palm painting? Or do you go to Europe to get this gorgeous look? If you do, can we please come with you?!