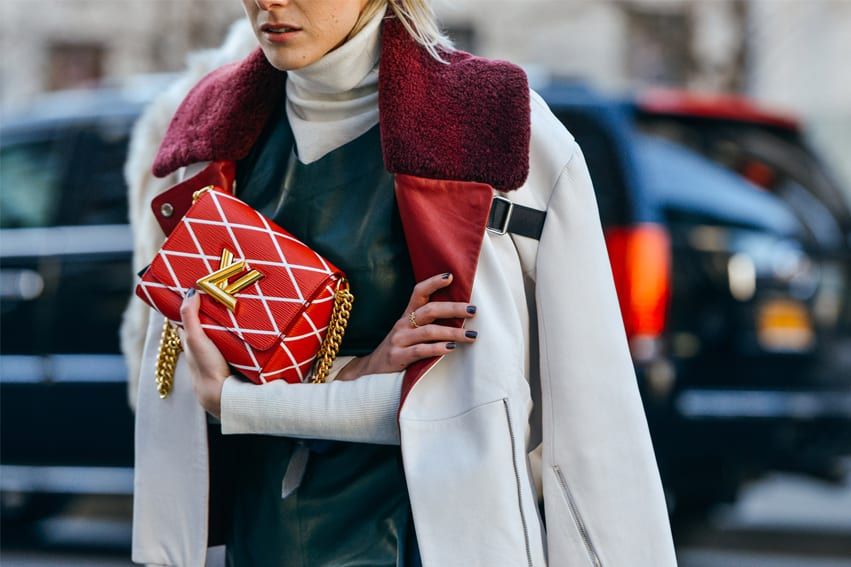 Giddy up! Spring has sprung, and with any new season, an exciting array of new goodies hit our shelves and wardrobes, dying to be tested and worn.
We're not ones to pick a fight, so if an item at a store is begging us to take it home, we're going to do it. Being easily influenced aside, we are pumped to see more cherry, apple, berry, candy, rose, wine, merlot and sangria in our lives. And no, we're not talking about edible and drinkable items (although that would be nice); we're talking about the shades of red that are going to have the biggest impact in our fashion lives this spring and summer.
We know that wearing such a bright colour can be daunting for some women, but trust us; it's a colour that exudes the wow factor on everyone. From shoes and bags to dresses and accessories, expect to see a lot more of this vibrant hue.


For the ultimate look in all things red, you can't go past a head to toe look. It's cool, it's brave and we're in love.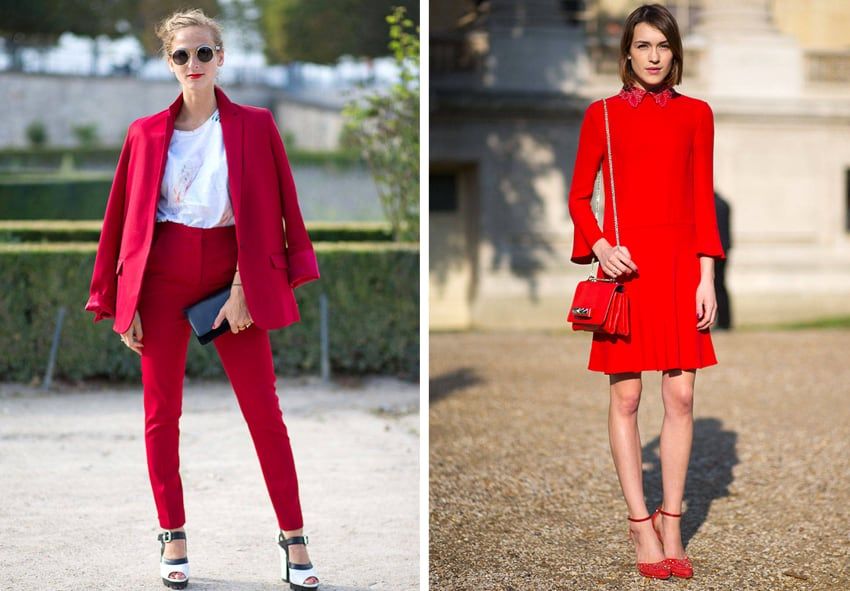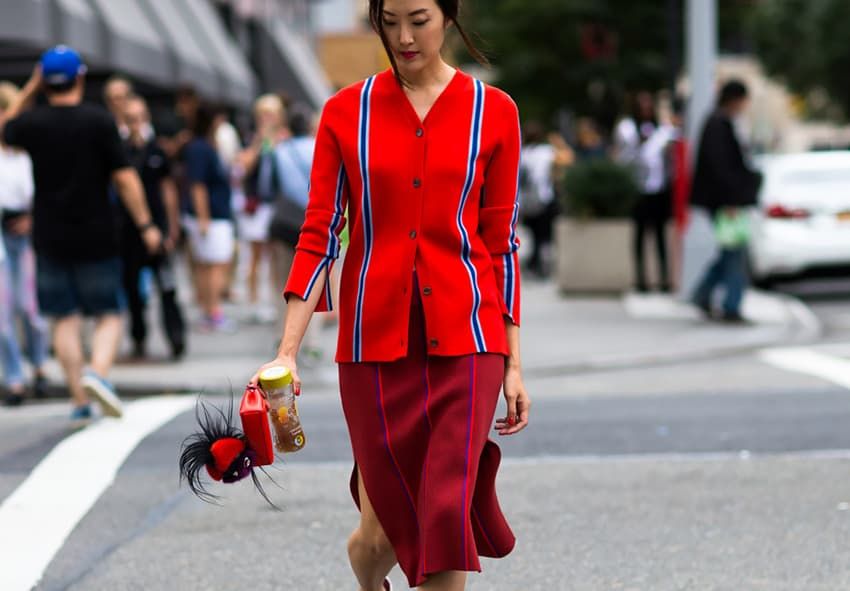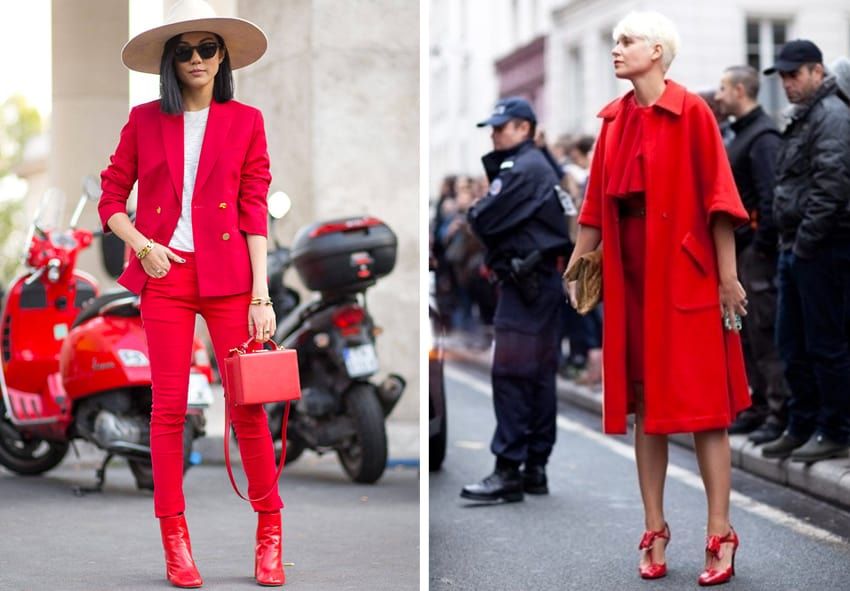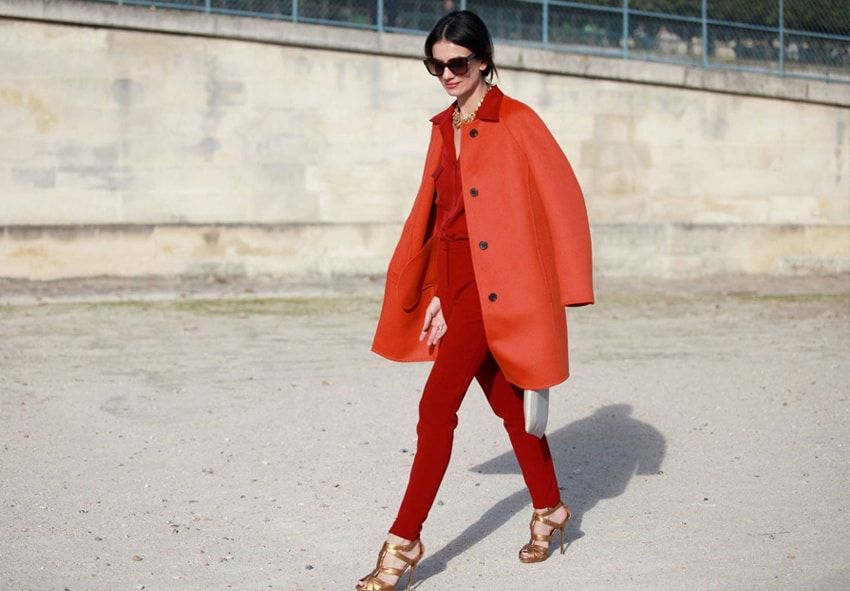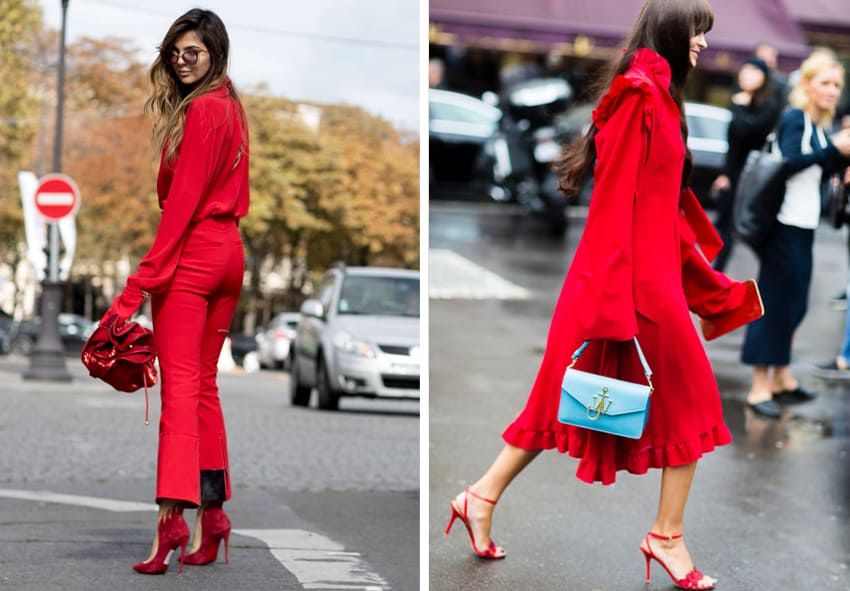 We've never met a shoe we didn't like. To us, a great pair of shoes is the ultimate confidence booster, so add a pair of red heels to your outfit to be red-y for anything!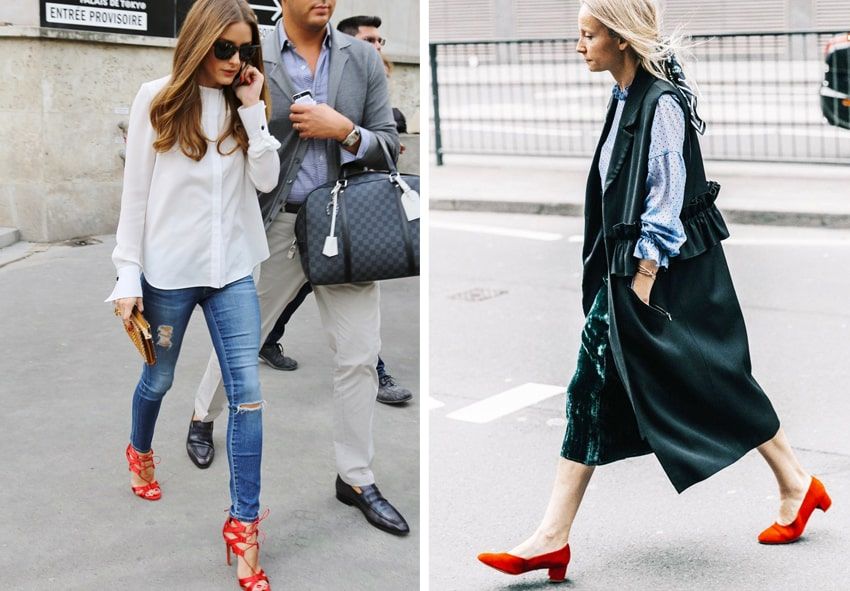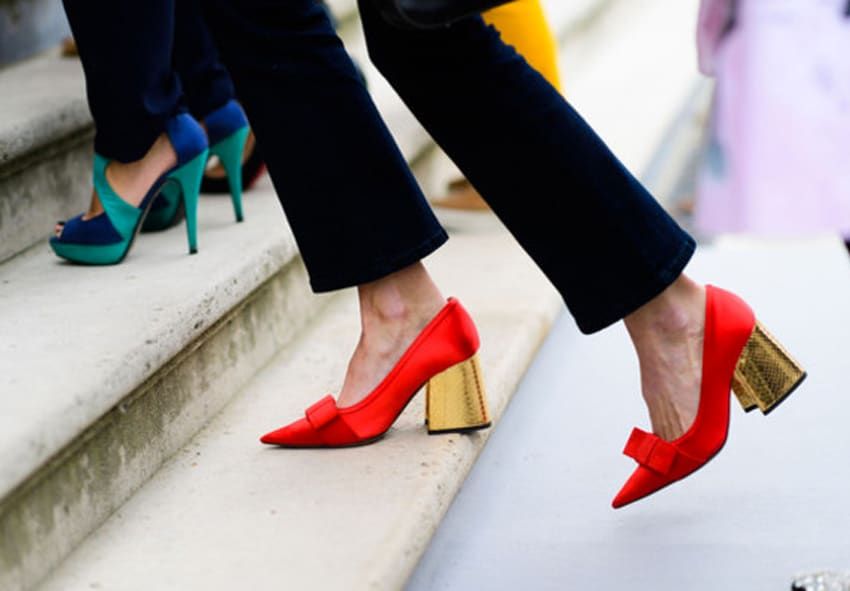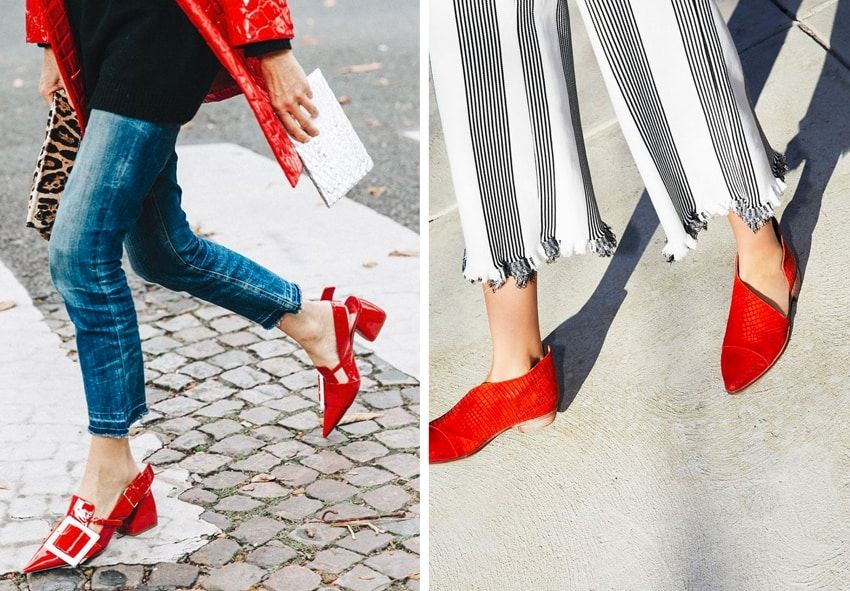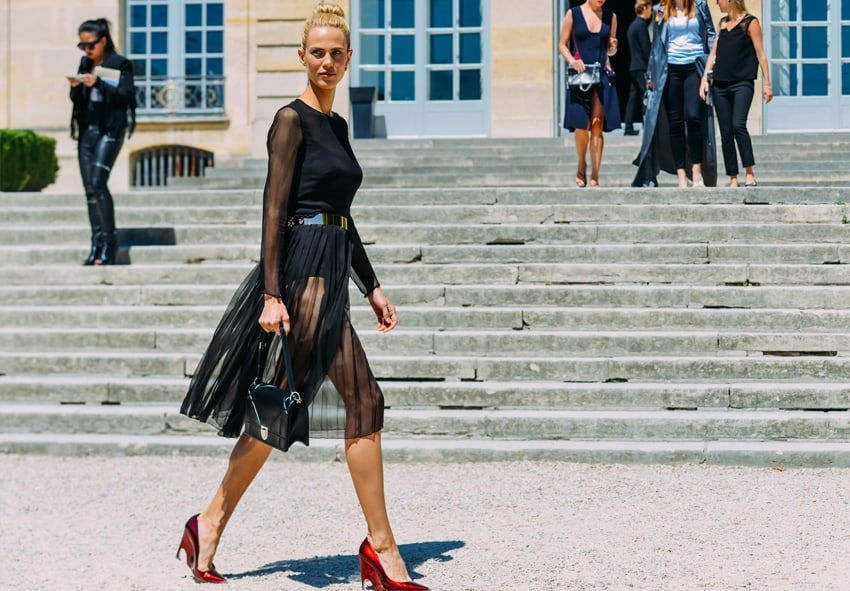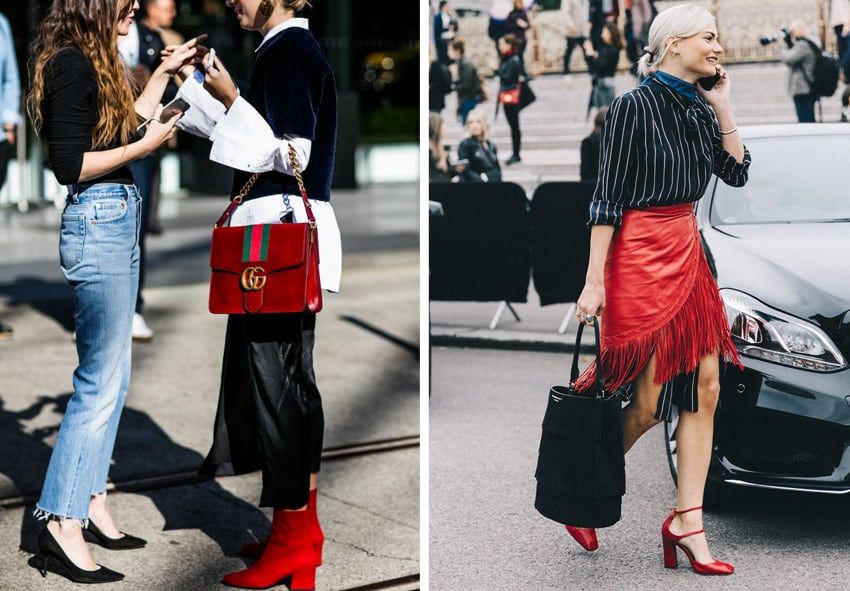 If you're not sure whether you can pull the whole red thing off (which, by the way, you totally can), start small with an accessory or two. A silk scarf tied on your handbag or a pair of statement earrings will do the trick.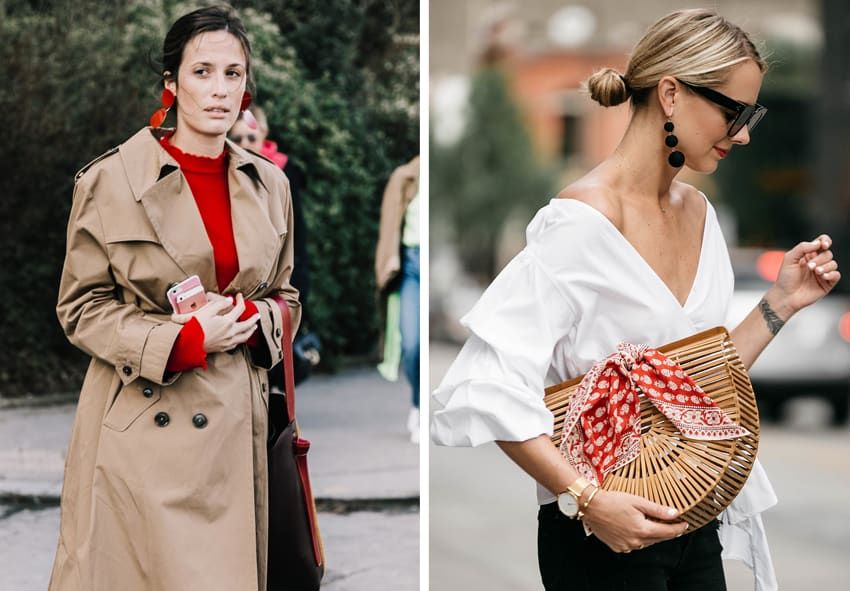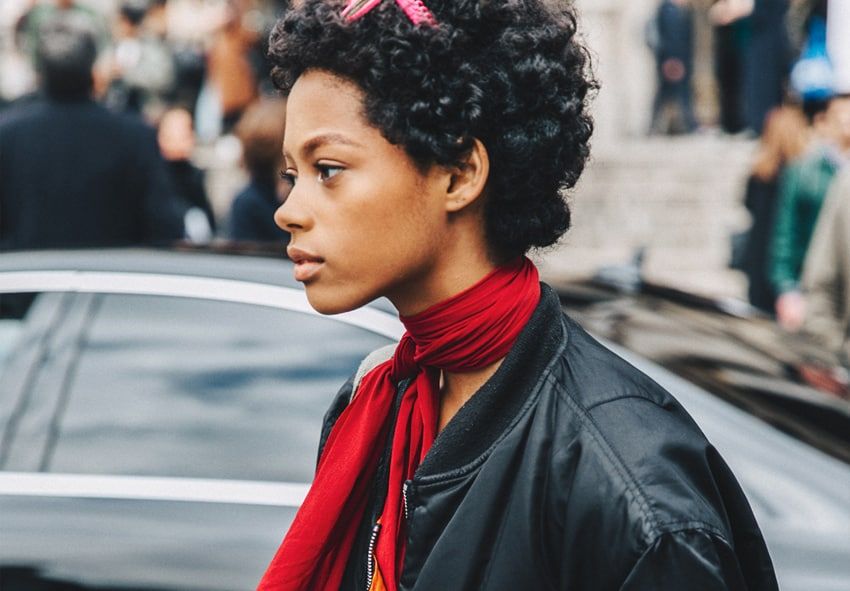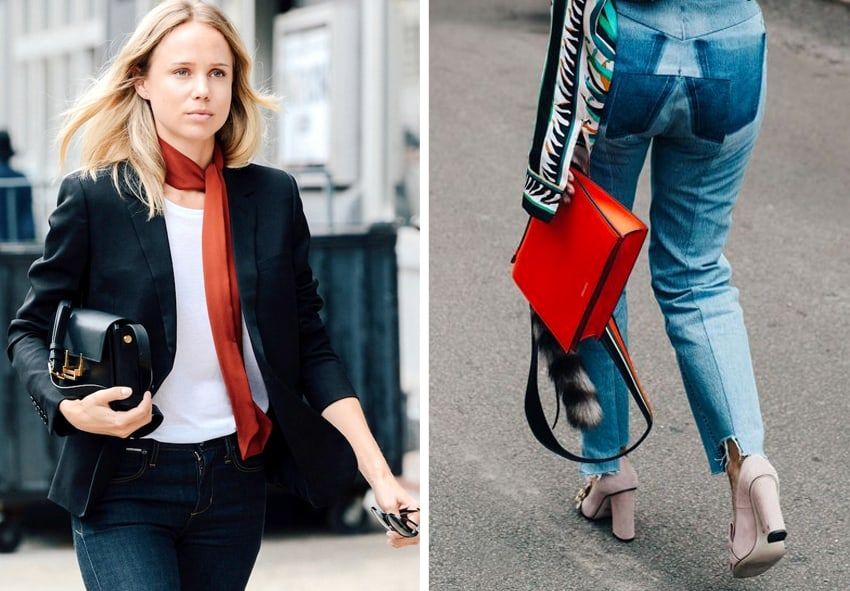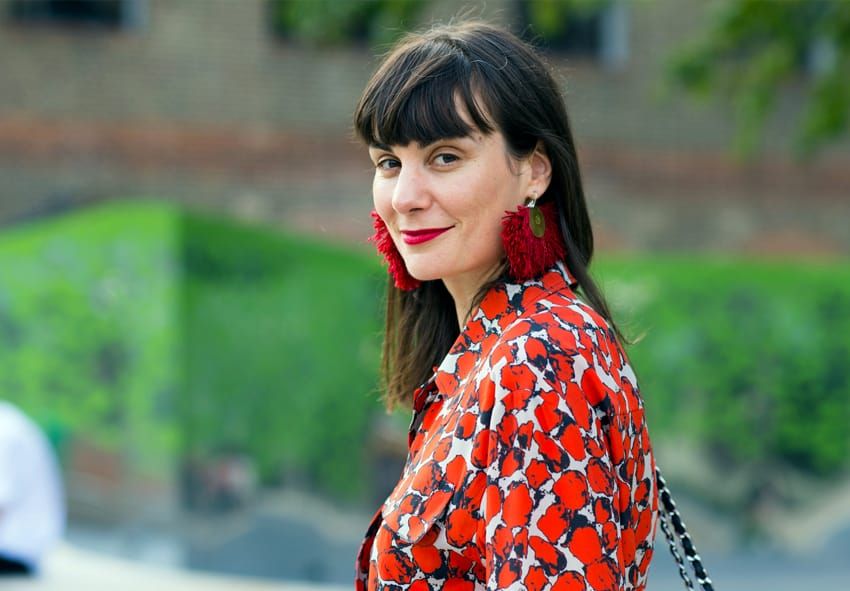 Just like a pair of shoes or a statement earring, a red bag is a subtle way of adding this bright hue to your collection. A classic red bag looks chic with just about anything.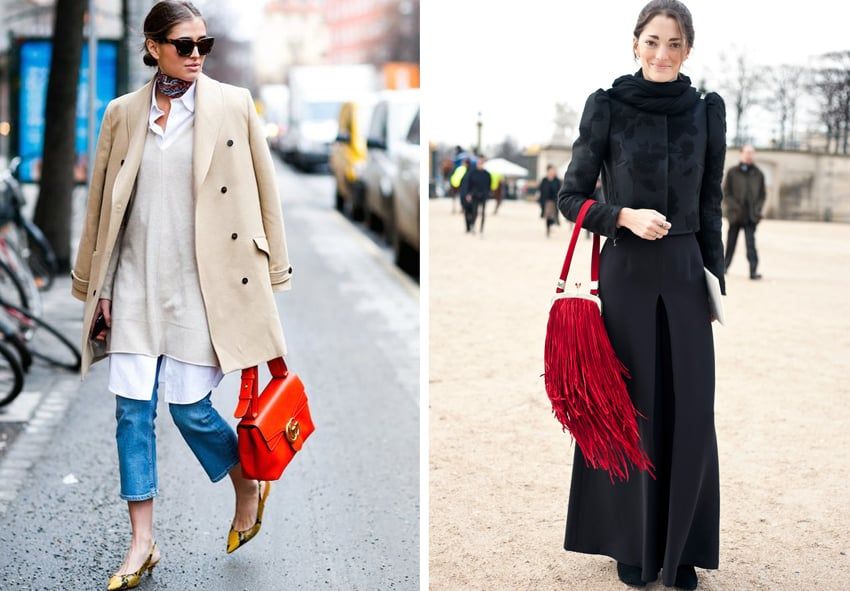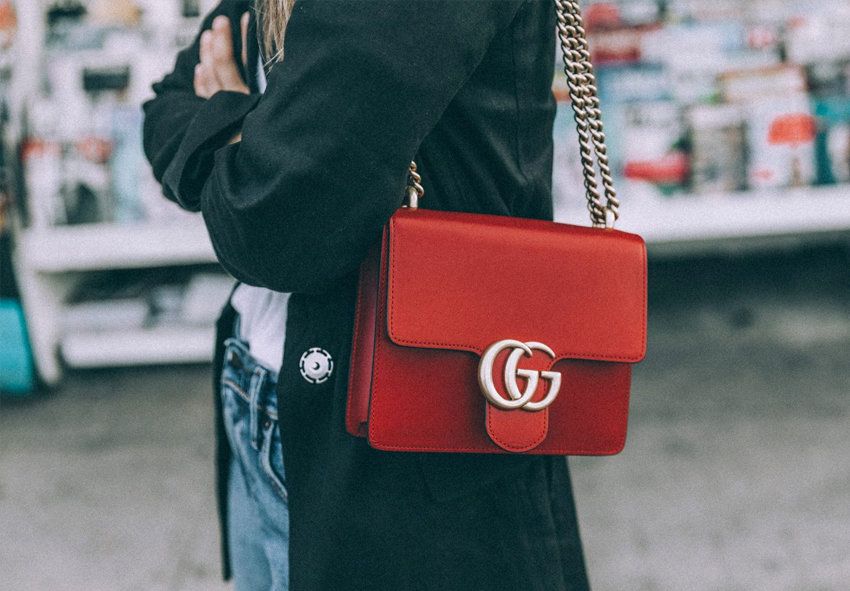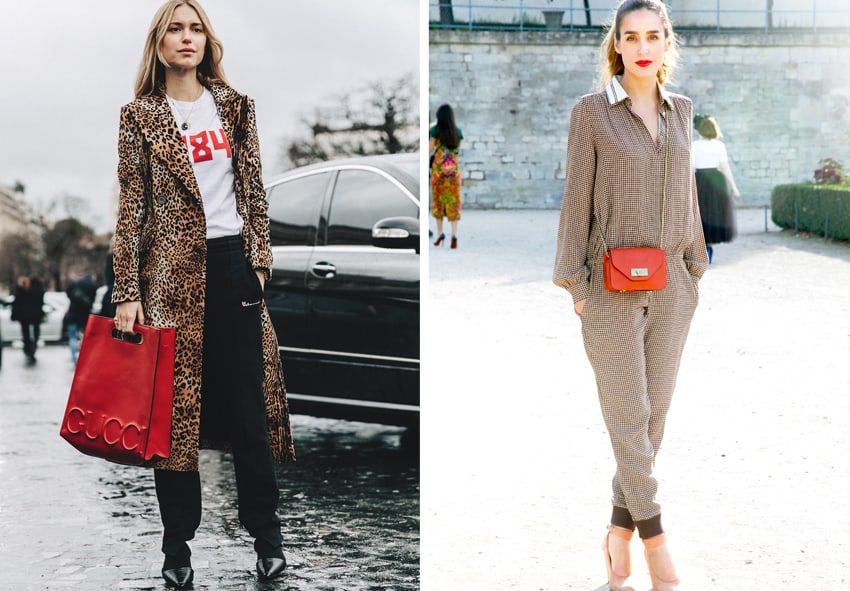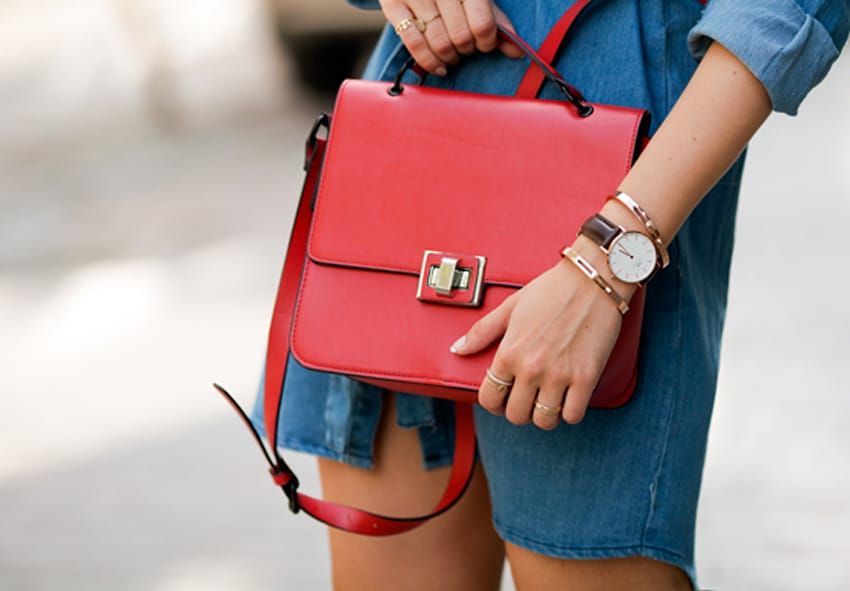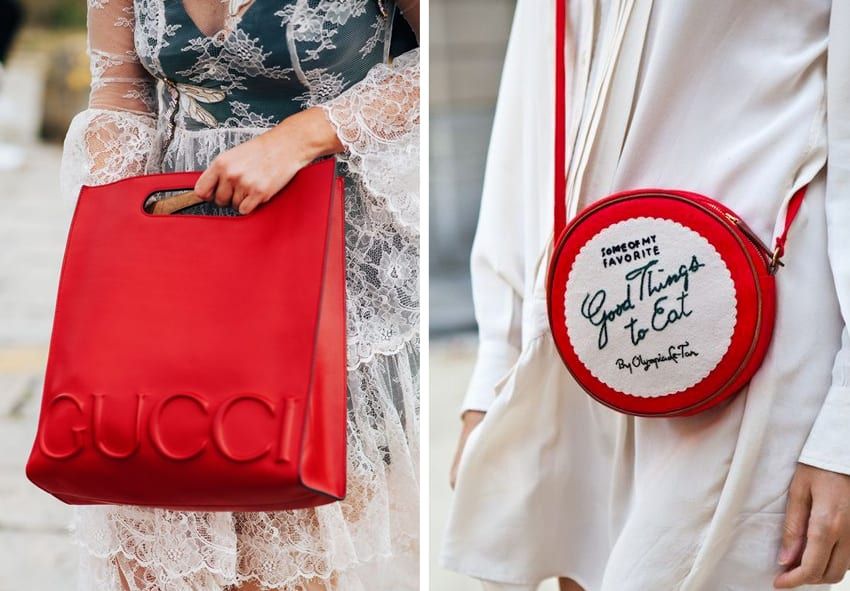 Every woman needs a Little Red Dress in her life. Impossibly stylish and versatile, it's a classic that you'll have for years to come.