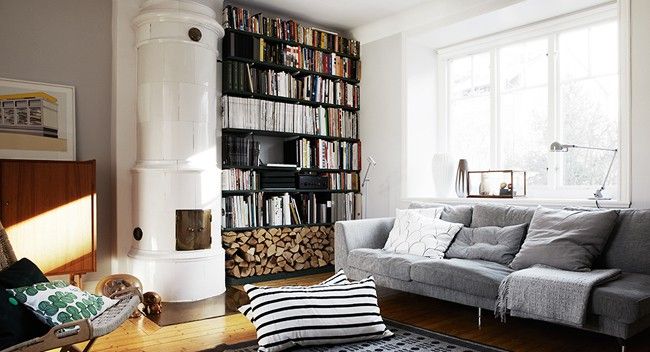 As the seasons shift, I find myself bunkering down more at home, leaving the late night socialising to balmy summer nights. With more time spent at home I more often than not find myself with the overwhelming desire to redecorate.
Good news then that, Team SWIISH, has rounded up the most chic, affordable and functional homeware finds and in keeping with the "let's bunker down and stay home" theme … they're all online!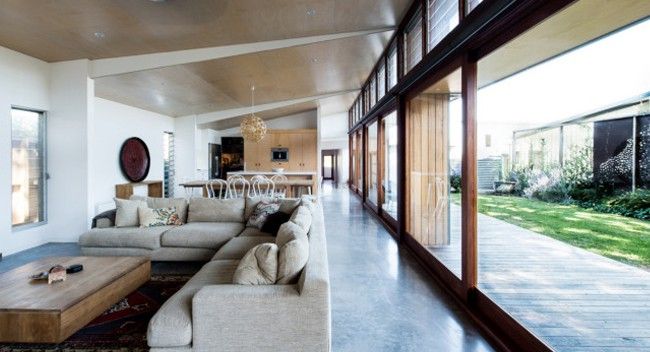 For some funky accessories, Hunting for George offers some unique finds. From hanging vases to Dr Seuss prints, this is the perfect place for those more quirky and curious designers amongst you.
If you're more of a classic, Hampton's styler, Whiteport, is the perfect fit for your nautical, luxe styling. Stocking everything from bed to bath and even custom made options. A standout from the extensive collection for the upcoming winter chill is the super stylish and luxurious Gainsborough wool blankets, keeping you toasty and trendy, all at the same time.
Do you consider yourself a sleek city slicker when it comes to design? Then you'll love Zanui. Chic urban trends and inner city glam is how we'd describe it. Maximum impact for minimal price.
The easiest way to warm and soften any room is with candles and scent diffusers. Ecoya, are among my favourite. They offer beautiful candles and scent diffusers that not only smell fantastic, but they're natural and free from harmful chemicals. 
For modern luxe, affordable and totally on-trend pieces then Kmart is your one-stop shop. These are just a few of our many favourite pieces!!
I love Ikea for providing such a range of affordable, trendy and functional pieces. You can literally deck out your entire house in one visit!