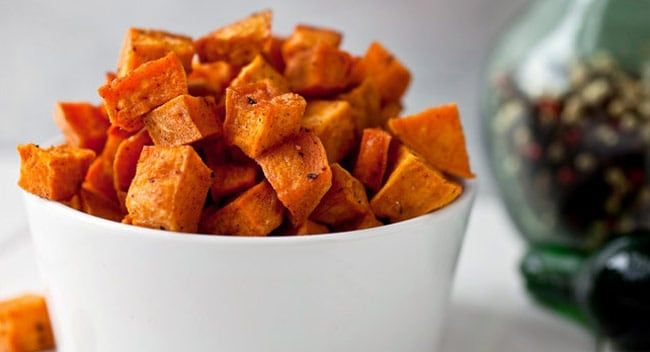 So, swiish readers, as the I Quit Sugar book warns, the cravings have hit hard this week and they're not pretty. I know full well I'm supposed to wait 20 minutes until the craving has passed (and as a former personal trainer I've given that advice to so many over the years), but I will tell you that those 20 minutes can feel like a freaking lifetime! This is where being so busy that I don't have time to worry about a craving works wonders, or the other option is to find some 'sweet' treats.
At first, instead of eating something sweet I tried to focus on something else… online clothes shopping… but Marcus all too quickly ruled that out (who called the fun police?!)  so I'm still relying on my previous saviours of green smoothies in the morning, Celestial Seasonings Bengal Spice Chai Tea, coconut water and of course a scandal-filled gossip mag. Nothing like a few celebs to cheer me up!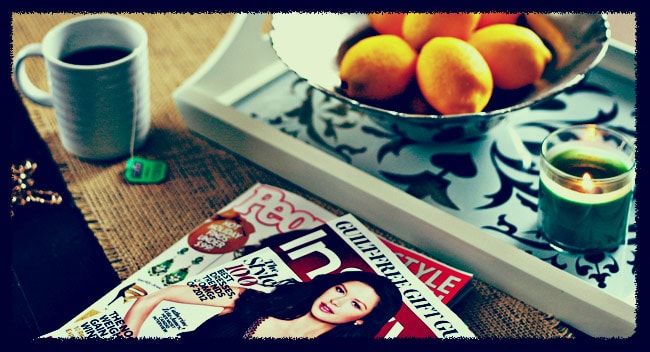 But sometimes, as juicy as the gossip might be, it still doesn't cut it so I've also concocted a little treat that I like to take with me to work for an afternoon hit. I simply get about 4 big tablespoons of greek yoghurt and sprinkle on it some cinnamon, along with a mix of toasted nuts, seeds and coconut flakes (my fave mix includes almonds, walnuts and pepitas) then drizzle a little walnut oil over the top. I know it sounds a bit nutty (literally and metaphorically) but trust me – it tastes delicious and is filling.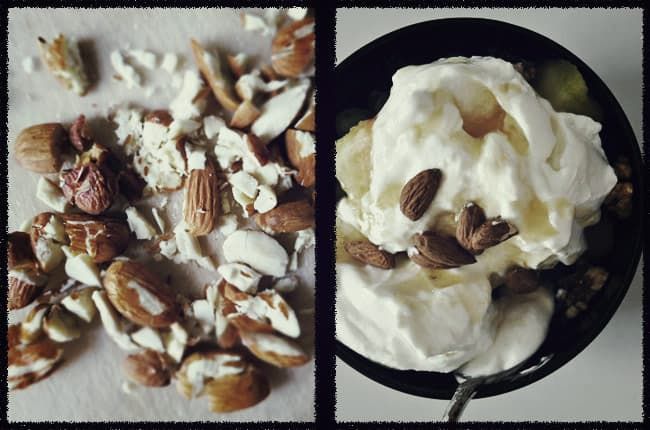 That said… I have a big confession to make… Thursday I was innocently filling up my car at the petrol station (off the topic but how insane are the petrol prices right now?) and went inside to pay for my petrol. I approached the counter and then BAM! It happened…. I saw a bag of mixed lollies at the counter and I could not resist. I just HAD to have them. So I quickly threw them in with my petrol purchase then sat in the car and ate the whole lot in one go.
Not going to lie – they tasted great. At least at first but by about the 20th lolly it tasted gross. So artificial and so plastic. I was actually surprised at how unsatisfying it was. Plus I had a sugar-crash and I kind of felt like I'd undone all my good work. I felt guilty but I'm human and I figure that it's all part of the quitting sugar process. Truthfully, falling off the wagon has reminded me how good quitting sugar feels. No more guilt, it's all part of the process!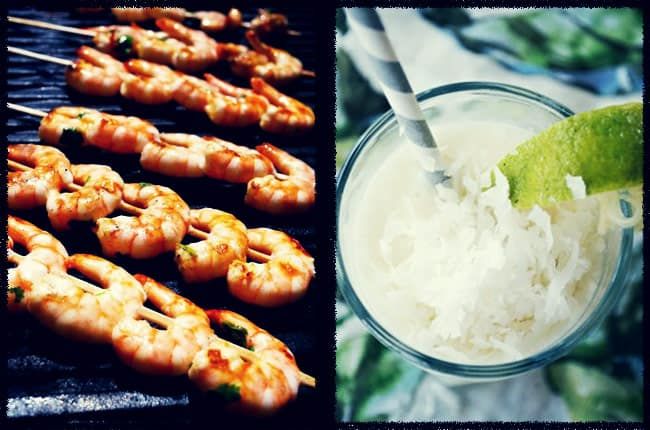 What is everyone else doing to combat cravings? Did anyone else accidentally fall off the wagon? 
Feeling inspired to quit the sweet stuff? You can purchase your copy of Sarah Wilson's I Quit Sugar below by clicking on the book banners and get healthy, happy and sugar-free! 
Wondering how I went quitting sugar up til now? Read about it here: Week 1, Week 2, Week 3 & Week 4.