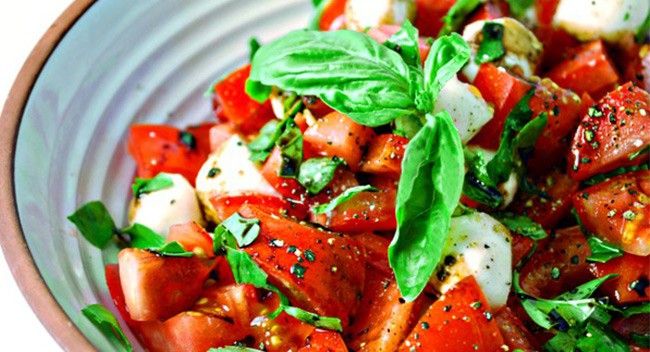 So it's week 4 of no sugar and to be brutally honest…. I am struggling! I thought in the early stages of IQS when you're still allowed some sugar that this quitting sugar business would be pretty easy but I think I spoke too soon because this past week has been HARD. It seems that my body is really starting the detox and it's not the most pleasant experience. I'm feeling a little tired and hungry even though I'm eating enough to feed a small army. So if you're feeling the same as me, here is what I'm doing to keep the craving monsters at bay and to remember why I am quitting sugar.
Firstly, I am keeping up my daily green smoothies, I started these as part of my 2013 health kick and have reaped the benefits since. They've helped me lose weight, up my energy levels, brighten my complexion and help me to meet my daily nutritional requirements. If you're struggling having your smoothies without fruit add some coconut oil or frozen coconut cream cubes (I just make these in an ice-cube tray) to your smoothie. It'll sweeten the taste without sugar and ensures you get your serving of good fats leaving you feeling more satisfied and less likely to crave sugar later.
This week's tip: Although I'd happily eat a wheel of cheese a day was a bit worried I was going overboard so as an alternative snack I made hummus this week and have been having that with veggie sticks for a satisfying and nutritional snack.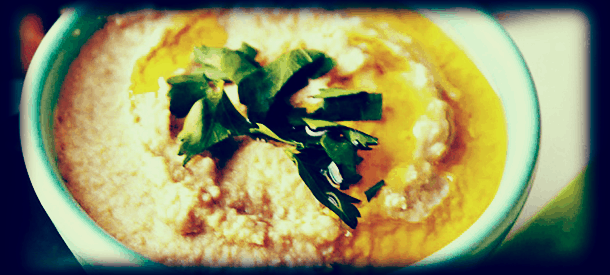 Secondly, I looked to others for inspiration. If you're doing the I Quit Sugar program with a friend, remind each other as often as you need to why you're doing this and think of the end result. I get motivation and inspiration from our readers who share their tips and tricks and also I love looking at instagram images from the likes of Megan Gale (a fellow IQSer who has done the program and swears by it), Sarah Wilson (creator of IQS and all-around super healthy and gorgeous woman), Jesinta Campbell (always happy, smiling and positive) and Ricki-Lee Coulter (her workout pics always inspire me to train harder). These women lead such healthy lives and seeing how happy and gorgeous they all are as a result of clean living inspires me to do the same! I've included some of my favourite snaps from their Instagram accounts.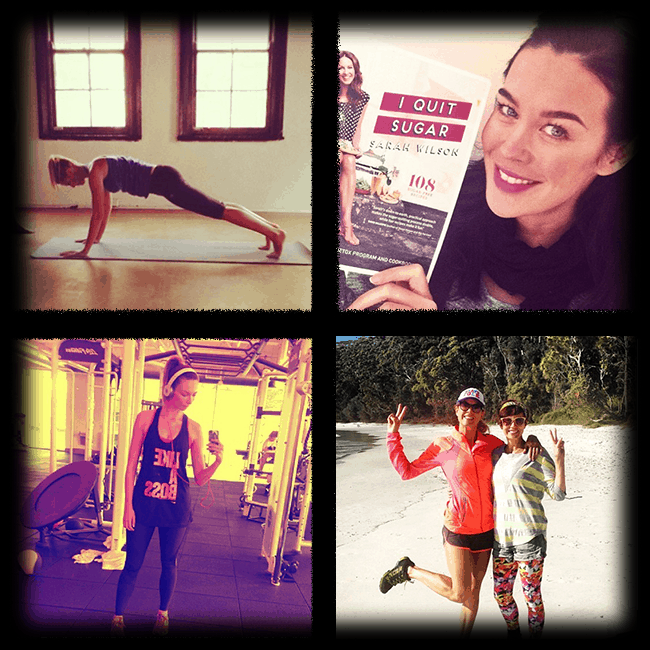 Thirdly, I am LOVING coconut water this week! Coconut oil has played a big part in my I Quit Sugar process so far but until this week I had completely forgotten how good coconut water is! It's so naturally sweet and the nutrtional benefits are amazing – think hydration, antioxidants, vitamins, nutrients and enzymes all in one little sip. Obviously fresh is best but for when I can't get my hands on a fresh coconut I opt for H2COCO – I keep it in my bag for when I am desperate for a sugar fix. Just make sure you stick to the pure coconut water, it's sweet enough as is and contains no sugar whereas the flavoured varieties tend to have some added sugar.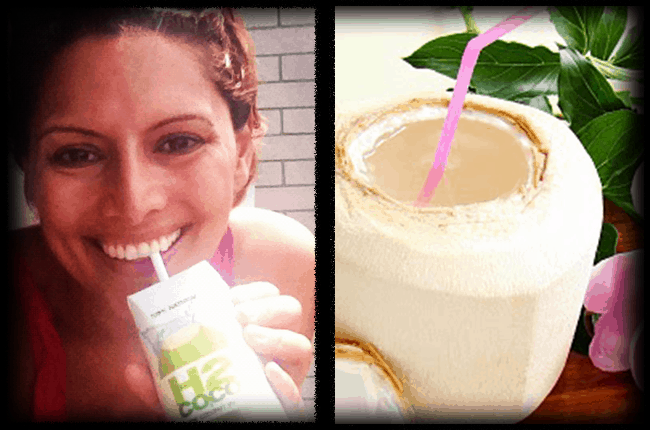 Lastly I pat myself on the back every day that I make it sugar free. I am now halfway there and although this week has been a bit more of a struggle than previous weeks I just remind myself of the end result, how far I've already come and think about how much healthier and happier I'll be sans sugar.
Was this week a bit of a struggle for you too? What are your top tips? 
Remember anytime is a good time to start quitting sugar so click on the book banners below to start I Quit Sugar. 
If you missed my other diaries on quitting sugar you can read about them here – IQS: Week 1, IQS: Week 2,  IQS: Week 3.