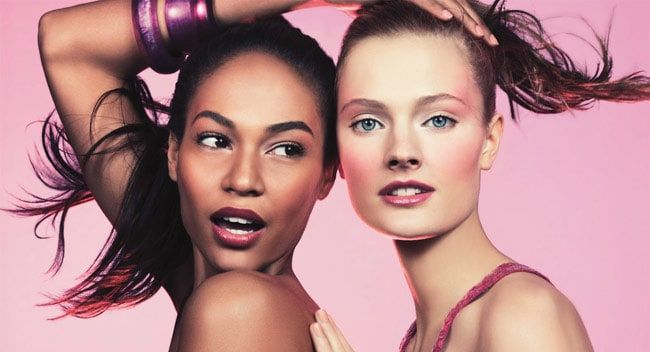 We love any product that can help us simplify our makeup routine. The busier we get, the more we need to streamline and ModelCo Cheek & Lips does just that. This clever little product gives a natural and rosy glow to both your cheeks and lips, saving you both money and room in your clutch! But the best thing of all? You don't even need to find the right colour for your skin tone – it's one shade fits all. We love that!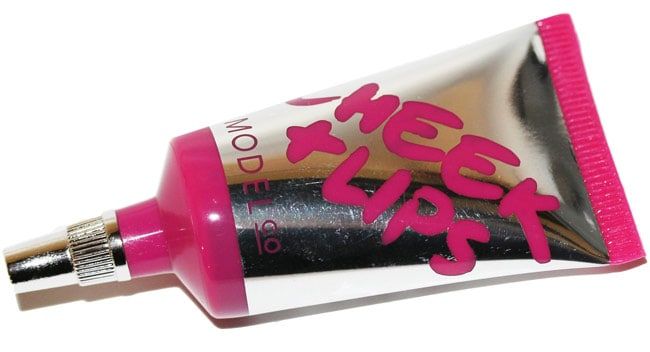 To apply the tint, you tap the product onto your skin. At first it comes out as a really dark red colour. Don't freak out! As it begins to sink into the skin it turns into a subtle pinky-red shade. It's quite a sheer formulation, so it is very blendable and gives your skin a natural looking flush.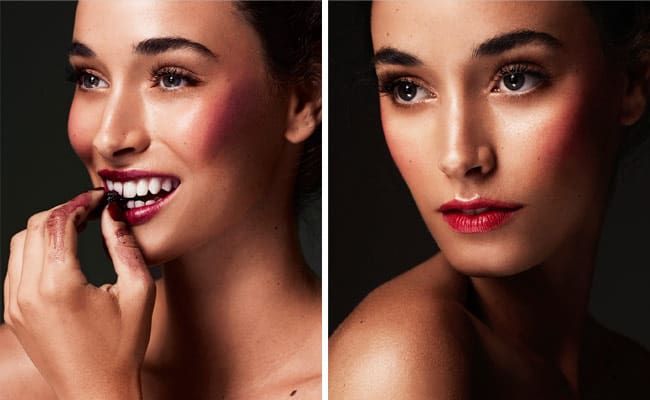 swiish tip: You can build on the tint – have a go at layering the product to get a deeper and darker shade for your lips.
And with a bevvy of celebrities and models as fans, it's no wonder that Cheek & Lips is a go-to product. Check out our image gallery to see how working a cheek & lip tint into your beauty repertoire makes for a fresh, glowing face.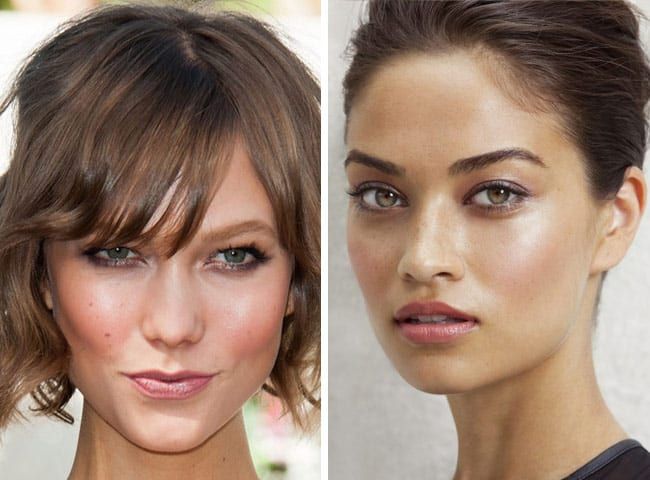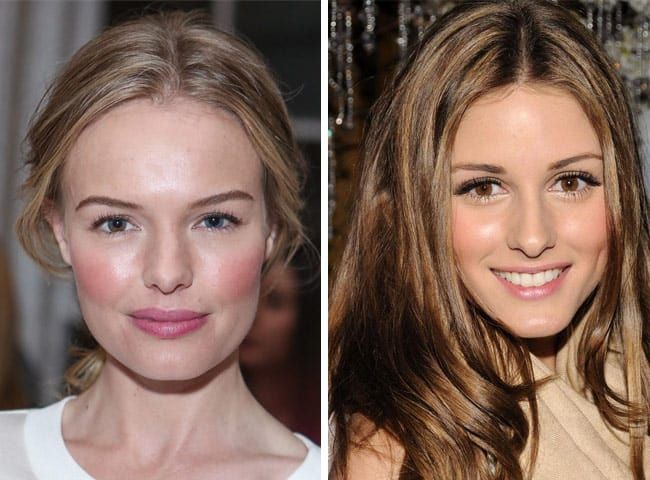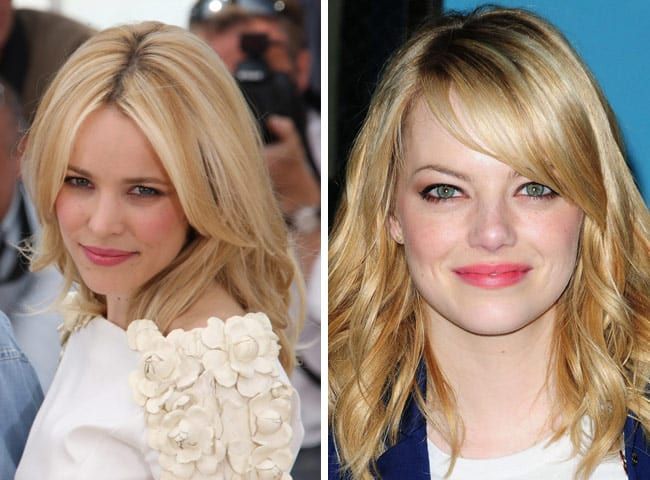 For more information or to buy online, visit ModelCo.