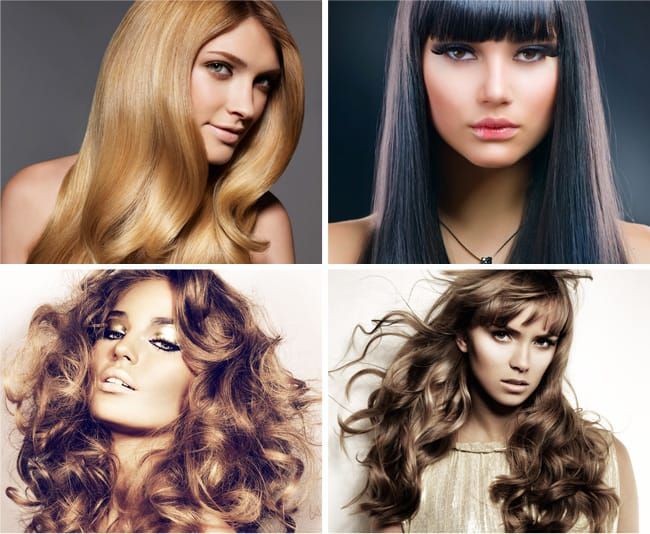 When was the last time you showed your hair a little TLC? Whether it's dry and sun damaged, oily or frizzy, or you have a flaky scalp, we have a treatment for you. And the secret ingredients to rescuing your locks are closer than you think!
Dry & Sun Damaged Hair: Avocado & Honey Mask
Spent a little too much time in the sun? Avocados contain highly coveted unsaturated oils, which makes this super fruit nutrient-dense and high in moisture, while nature's sweetener honey attracts and retains the moisture. These two ingredients are a match made in heaven for dry brittle hair!
What you'll need:
2 tbsp honey
1 medium Avocado (mashed)
Method:
Take avocado and mash until smooth. 
Mix all of the honey with avocado. 
Apply to dry or slightly damp hair, leave in for 15-20 minutes. 
Rinse well and follow with shampoo and conditioner if desired. 
Oily Hair: Rosemary Tea Rinse
Rosemary tea is a great way to fight greasy, lifeless hair. Wonderfully aromatic, this powerful herb contains essential oils that help control overproduction of oil on the scalp. Leaving your hair full, bouncy and smelling like a field of flowers!
What you'll need:
2 tbsp dried rosemary
1 cup boiling water
Method:
Pour 1 cup boiling water over 2 tbsp dried rosemary.
Steep for 20 minutes, strain, cool and pour into an empty plastic bottle.
Splash hair with tea after each shampoo, no need to rinse away tea.
swiish tip: The stronger the tea, the better the results!
Frizzy Hair: Gelatine Salve
Need a little help taming that frizzy mane? Gelatine contains keratin, a strong protein found in hair, which helps lock in moisture. Vinegar seems harsh, you say? Actually, it helps restore the pH value, sealing the cuticles making each strand shinier and stronger!
What you'll need:
1 tbsp gelatine (unflavoured)
1 cup warm water
1 tsp cider vinegar
Method:
Blend together 1 tbsp of unflavoured gelatine, 1 cup of warm water and 1 tsp cider vinegar.
Massage the gel-like mixture through shampooed hair.
Leave in for 5 minutes and then rinse.
Flaky, Itchy Scalp: Tea Tree Tonic
Tea tree oil has antibiotic, detoxifying and stimulant properties that help control dandruff, leaving a healthier scalp and cleaner hair!
What you'll need:
1 tbsp tea tree oil
1 cup warm water
Method:
Pour 1 tbsp tea tree oil and 1 cup of warm water in a squirt bottle, shake until well mixed.
After shampooing and conditioning, spray a generous amount of the mixture all over, massage and let sit for 3 minutes.
Drain excess moisture, but do not rinse.
Before applying, do a patch test of the tea tree oil on a small area of skin to ensure no irritation or allergic reaction.