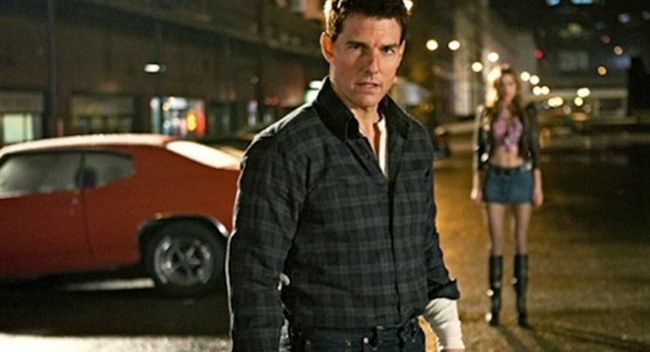 Say what you will about Tom Cruise, but after action packed thriller Jack Reacher landed in movie theatres, he once again reminds us that we can never underestimate his acting chops, and while he may not share the physicality of the character in the well-known book series by British author Jim Grant (under the pen name of Lee Child), the attitude remains.
In this nail-biter which also stars the gorgeous Rosamund Pike, the cops think they have a slam dunk case against an accused killer who with six shots fired, has killed five people – until he asks for Jack Reacher. Reacher comes to investigate and the action explodes from there.
Cruise yet again never fails to produce an action packed thriller and you're sure to be kept on the edge of your seat, so make sure you check this one out on the big screen!