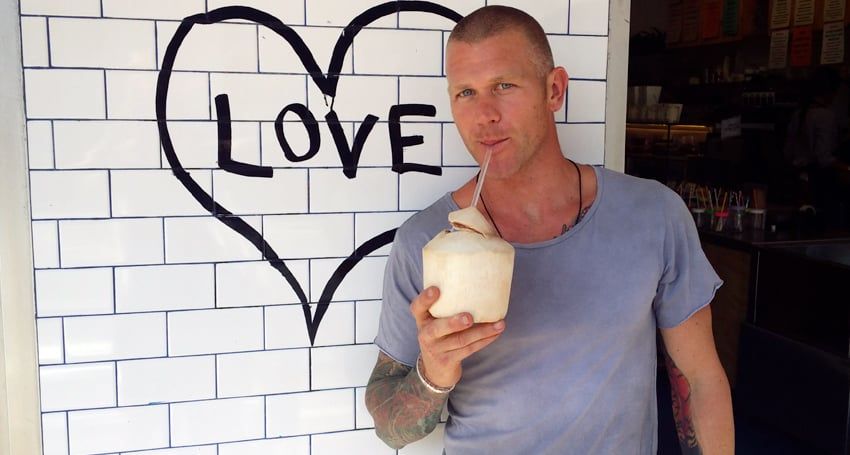 As a Personal Trainer for over 11 years, it's fair to say that I've heard most of the excuses as to why someone can't train or do a set of burpees (I'd find an excuse too!), but when it comes to cooking healthy food at home I've noticed a recurring theme of excuses. 
Not only have I heard these from my clients, but from all the amazing Australians I've had the pleasure to chat with around the country over the last few years. It seems everyone wants to be healthier but there are a number of hurdles, which for most people, seem insurmountable. The top 3 reasons I'm told why it's not possible to cook healthy food at home are:
♥ Cooking healthy is time consuming
♥ Healthy food is tasteless
♥ Healthy food is for the privileged and is expensive 
As an advocate for health and wellness it is my job, and duty of care, that I encourage people to eat wholefoods to maximise their health. It is my belief that if families are cooking at home then they are most likely cooking with wholefoods and therefore well on the way to optimal health. Ok, so let's look at these reasons one at a time.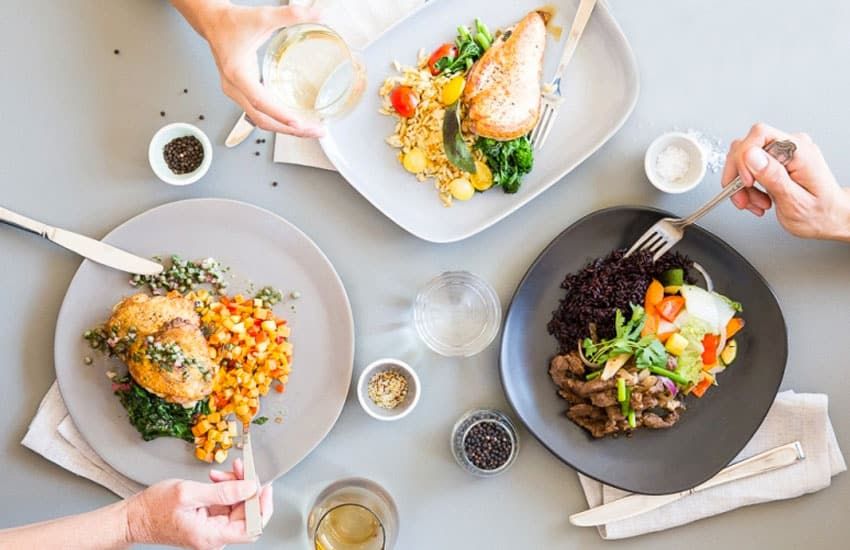 COOKING HEALTHY IS TIME CONSUMING – when you compare cooking to heating up a microwave meal then ok, it's tough to beat BUT cooking from scratch can be quick and easy and certainly not overwhelming. 
We are all pushed for time these days and have pressures from work, family and relationships, which can culminate in the need for ease in the kitchen. However, it's a fact that you'll operate more successfully when you fuel your body with nutrient-dense wholefoods, and will be able to deal with stress better. 
Here's a great breakfast recipe that you can knock up in minutes and will keep you full for hours and is a lot healthier than toast or cereals.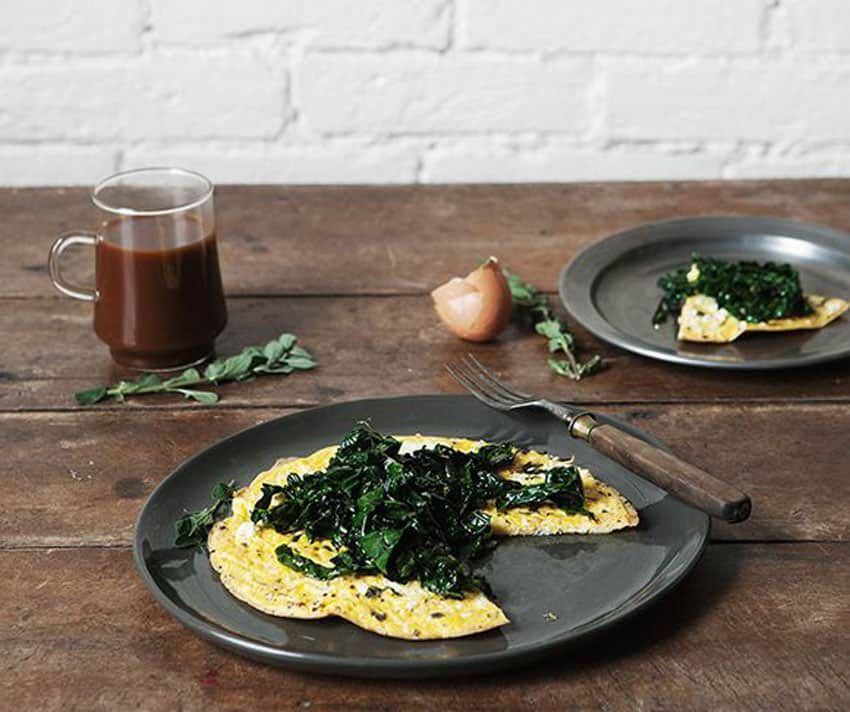 Kale and Chilli Omelette
Serves 1-2
INGREDIENTS
♥ 4 biodynamic/organic eggs
♥ 1 tbs butter/ghee/coconut oil
♥ 1 long red chilli – deseeded and roughly chopped
♥ Half brown onion – finely chopped
♥ ½ bunch kale – roughly chopped
♥ Sea salt
♥ Black pepper
METHOD
In a frypan, heat the fat and add the onion and chilli. Cook on a medium heat until the onion begins to soften and then remove from the heat and set aside. 

Add some more fat to the pan if necessary and throw in the chopped kale. Toss gently until the kale begins to wilt and soften and remove from the heat and set aside. 

Lightly beat the eggs in a bowl and pour into the pan. After 30 secs cover half the eggs with the onion, chilli and kale. Cook for 2 minutes or until you can lift the eggs with a spatula with ease (without it losing integrity). 

Lift the omelette opposite the kale/chilli/onion and flip it over to cover and continue to cook for 1-2 mins or until cooked to your preference. Remove from the heat, season, and serve. Yum!  
---
HEALTHY FOOD IS TASTELESS – this is a quote I often hear which sounds absurd to me – I think its roots are as a result of the perception that healthy food is mung beans and alfalfa sprouts.
However, healthy is all about respecting wholefoods and allowing their natural flavours to shine. Adding spices, herbs and seasoning to the food is just another way to enrich the flavours. Also, embracing natural fats when cooking can ramp up the flavour – fat is full of nutrients but also packed full of flavour.
Here's a recipe which is jam-packed full of flavour.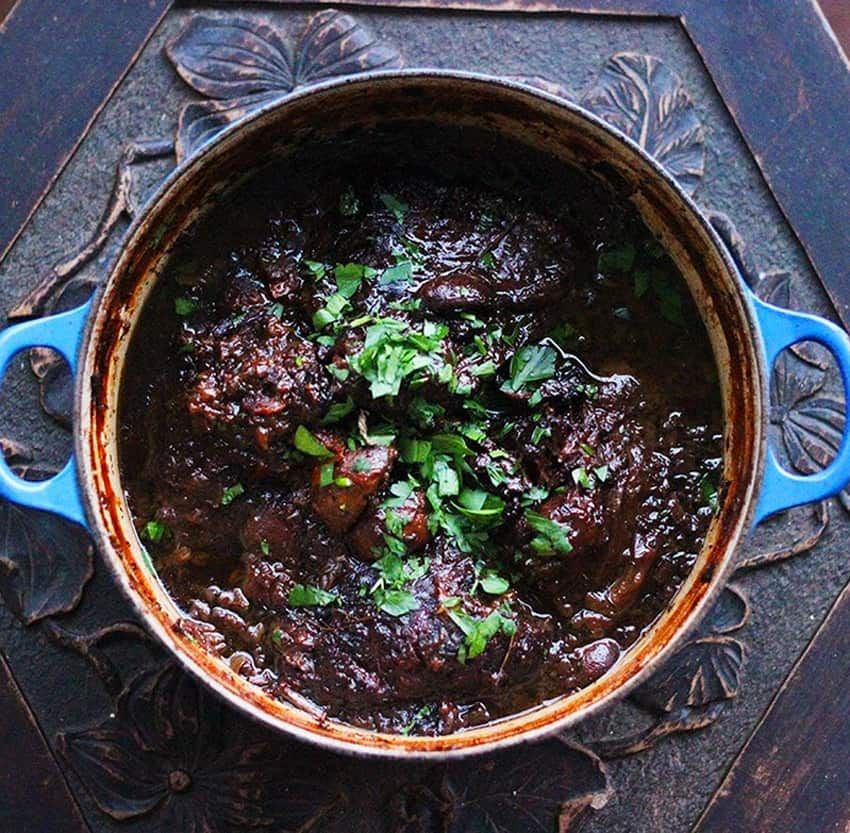 Beef Cheeks in Chinese Five Spice and Cinnamon
Serves 2-4
INGREDIENTS
♥  2 grass fed beef cheeks
♥  1 tbs coconut oil/ghee/lard/tallow
♥  ½ cup bone broth
♥  2 cinnamon sticks
♥  2 star anise
♥  2 tbs honey
♥  1-2 tsp chinese five spice
♥  4 small brown onion – peeled and quartered 
♥  2 garlic cloves – peeled and quartered
♥  Water 
METHOD
Heat the fat in a large fry pan on a high heat and add the beef cheeks. Brown the cheeks on both sides and set aside – deglaze the pan with some water and add to a slow-cooker or pressure cooker. 

Add the beef cheeks and all the remaining ingredients. Top the pressure/slow cooker with water until the ingredients are covered. Cook for 90mins/5-6 hours respectively or until meat falls apart. 

Reduce the liquid in a fry pan on high heat until it's thick and sticky. Serve with mash or greens. Enjoy!
---
HEALTHY FOOD IS EXPENSIVE AND FOR THE PRIVILEGED  – This reason for not cooking healthy is fairly legitimate and I understand the concerns many of us have when money is tight.
Processed, convenience foods are cheap and cheap for good reason – they use ingredients which are super cheap to manufacture but are inherently bad for us. It may be a cliché but it is all about choices and priorities. We all have the choice to invest in our health and we can do that daily by making informed choices around nutrition – this will save us money in the long-term by promoting good health and avoiding disease. It's possible to reduce the cost by buying in bulk, buying seasonal produce and choosing cheaper cuts of protein.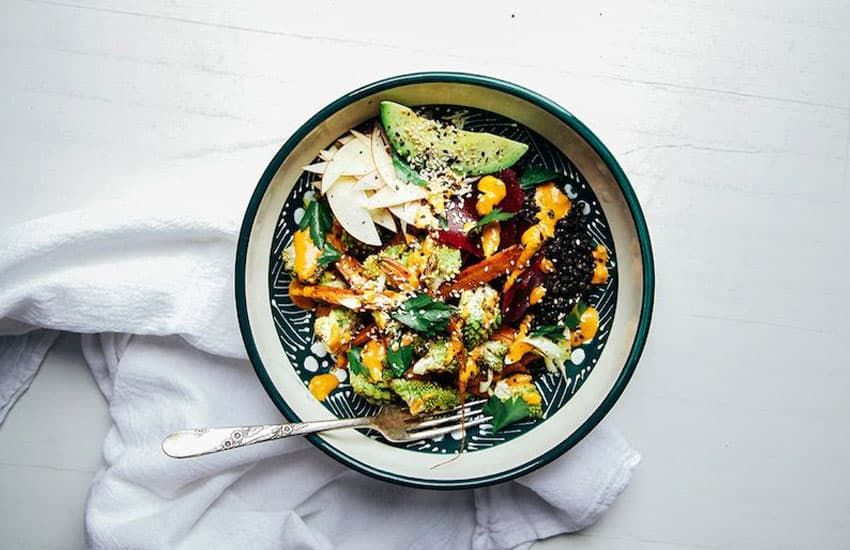 ---
About Scott Gooding:
Scott Gooding became a household name in 2013 when he shot to fame on Australia's highest ratings TV show 'My Kitchen Rules'. A health and fitness ambassador, who won over the nation with his healthy approach to tasty food, Scott strongly advocates the path to optimal health. 
In addition to being a health coach, with a background in exercise science, Scott is also an author of six successful books under the Clean Living series released in Australia and the UK. 
Scott continues to spread his message through his ambassador role with Nature's Way, Santa Monica Tourism, his websites and various other platforms. 
Scott is also co-owner of Paleo Foodies Online and the ambassador to Camp Quality, Redkite, Sir David Martin Foundation and Black Dog Institute.
For more on Scott Gooding, visit: http://scottgoodingproject.com/  or his social media channels – Facebook: ScottGoodingProject,  Instagram: @ScottGoodingProject, YouTube: Scott Gooding, Twitter: @ScottyFit