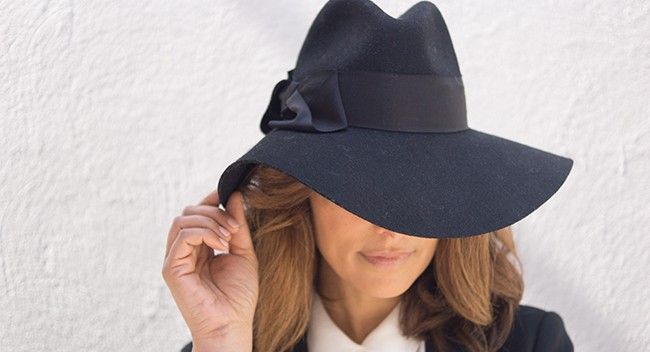 Nothing makes a statement like a hat, and yet it's so easy to do. They're one of those few inexpensive items you can keep in your wardrobe that you always fit into and never require a diet!
I've got hats from 10 years ago that still look great, so my one piece of advice would be to buy them when you see them and start a collection.
This one is from Morgan and Taylor. I've worn it to the races, I've worn it with jeans and boots, and now this look which is a little bit preppy but kind of fun.
---
Hat: Morgan & Taylor
Blazer: Zara
Shirt: Gap
Skirt: Zara
---