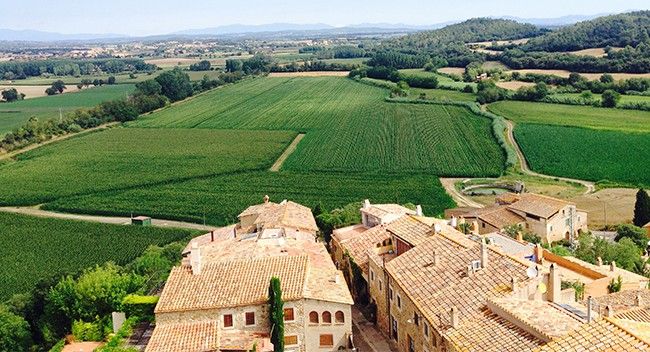 Hola SWIISH readers, it's Maha here, Sal's sister and SWIISH partner in crime. You may recall I headed off to Spain with our mates over at Adventure World recently for a scenic Catalan Walking Tour, exploring the breathtaking Spanish coastline, as well as heading inland through the gorgeous countryside.
I'm going to be sharing with you a couple of posts about my trip; this one covers one of the highlights (and trust me… there were many highlights) – staying in a 14th-century medieval castle that has been converted into a spectacular, luxurious hotel. Castell d'Emporda is situated between the Pyrenees and Mediterranean Sea in the province of Girona and is truly breathtaking.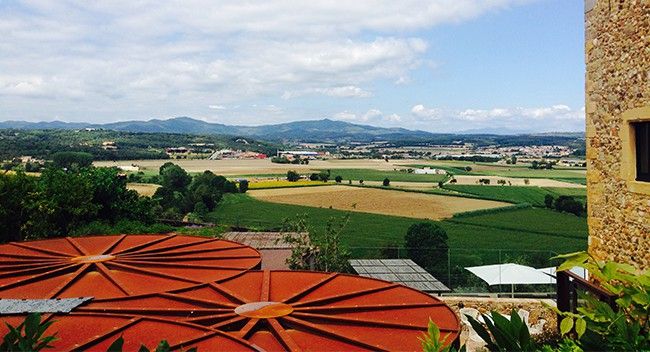 The castle is filled with history – it was almost once the property of famed Surrealist artist, Salvador Dali, who tried to buy it back in the '70s but negotiations failed when the then-owner refused Dali's proposed payment of art instead of cash. (Wonder if he regrets that now haha!)
Fast forward to 1999, and after 18 years of abandonment the castle is transformed to it's current glory – spectacular rooms, stunning views, fab food and a pool you'll want to swim in for hours.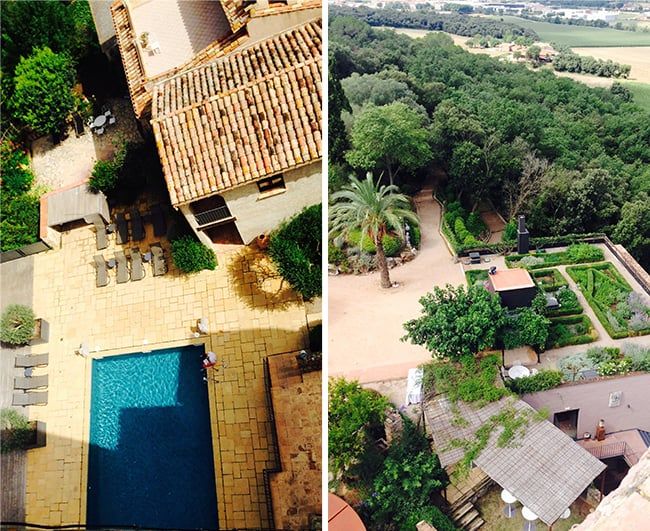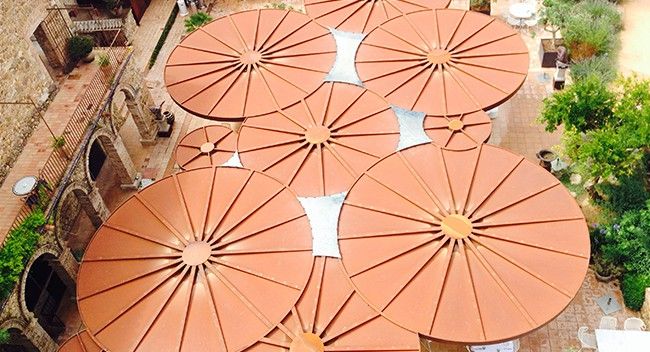 Interestingly, the castle also features Europe's largest scale model of the Battle of Waterloo. Castell D'Emporda's owner Albert followed his great-great grandfather's (a veteran of Napoleons Grande Armee) diary closely to recreate the battle, using tiny, individually hand-painted figurines. It's even going to be used in an upcoming BBC doco!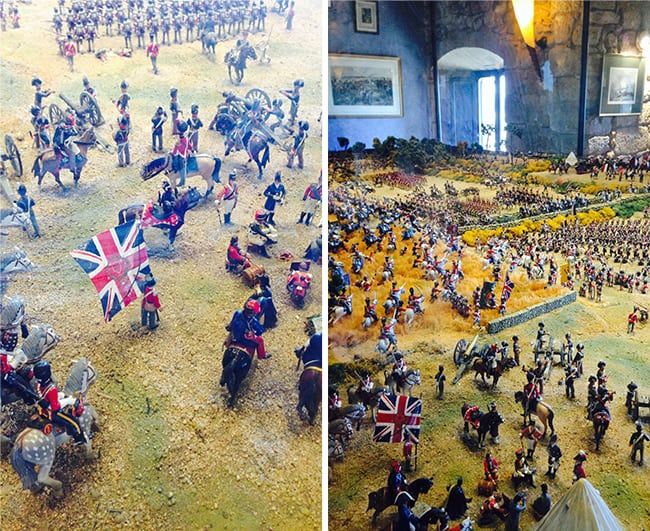 But once I soaked up the history of the castle, it was definitely time to soak up some rays by the pool. There was a lot to love about Castell D'Emporda – but ultimately, it's not every day you get to stay in a castle and this is one way to do it in style.
You can find out more about Adventure World's Classic Catalan Walk tour here and Castell D'Emporda here. And check out a few more of my snaps below.