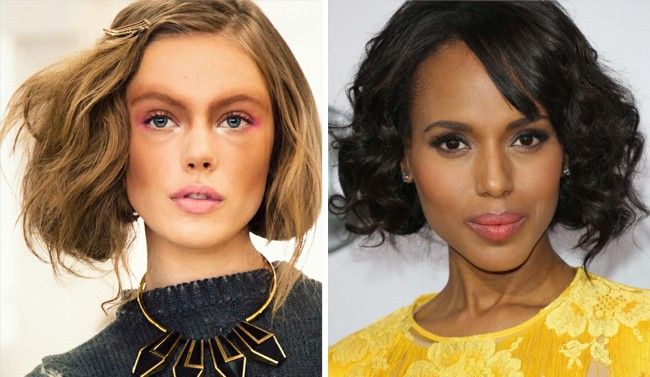 Celebs on the red carpet including Eva Mendes, Taylor Swift, Nicole Richie, Charlize Theron and Claire Danes have all faked it – and you can too.
That's right; you don't need to lop off your locks to get a bob. Go for faux instead. It's easy.
Youtube have plenty of tutorials to help you, but here's two of our favourites that show you quick and easy ways to do it! 
Take a look at our style gallery for a little inspiration: