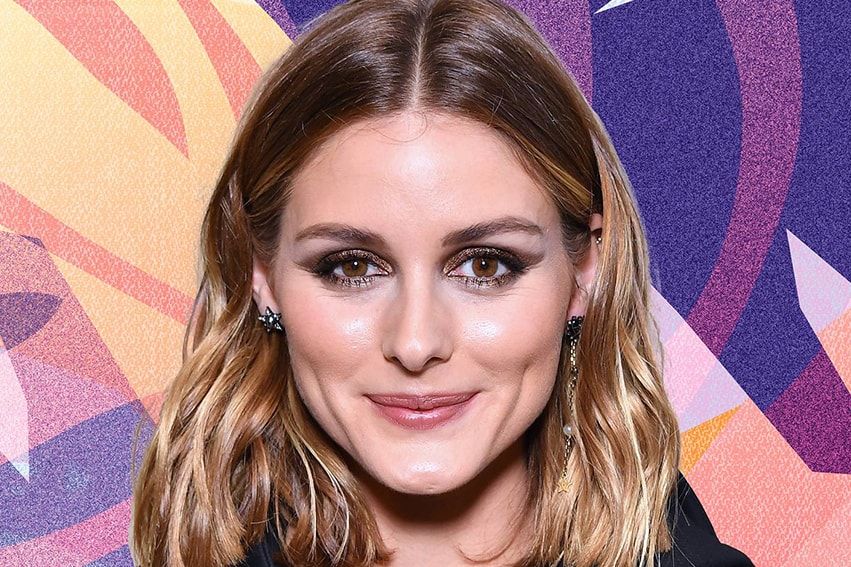 We're sorry to say it, but according to hairdressers, ombre hair is on its way out and its cousin, sombre hair, is the next big thing. 
Although similar to ombre hair, a sombre colour is actually more subtle and soft. The roots are usually kept the same as your natural colour with slightly lighter colour on the ends. The appearance of dark roots isn't as harsh, which creates a more blended colour. Through the use of different shades and tones, the sombre colour is able to create dimension and texture.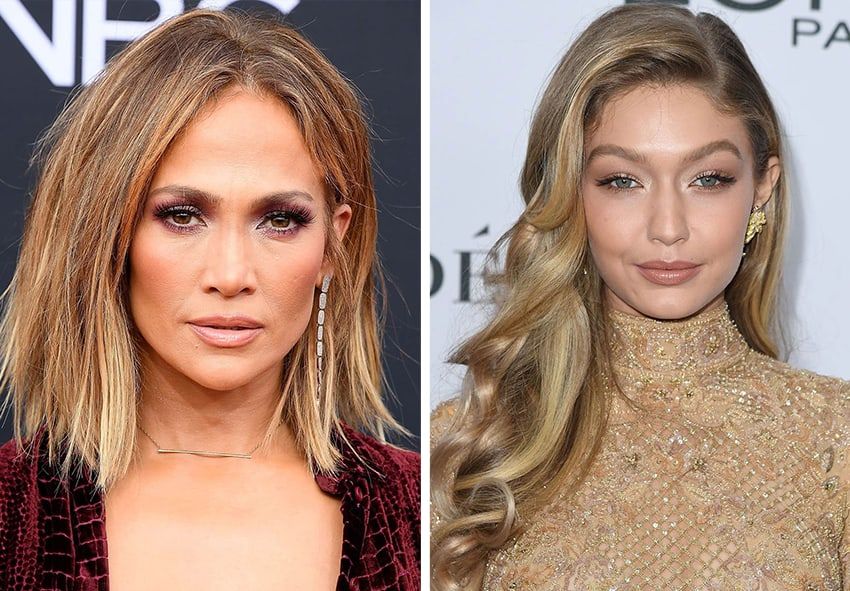 The good news for everyone is that a sombre colour is far less maintenance compared to ombre or balayage because your natural colour is used at the roots and it brightens towards the end, so there's less room for regrowth. Yippee!
Our BFFs Gigi Hadid, Chrissy Teigen, J Lo, Olivia Palermo and Lily James are all fans so it's only a matter of time before we're seeing a lot more of this lighter and brighter 'do around the place.
We think it might be time to book an appointment with our hair colourist!