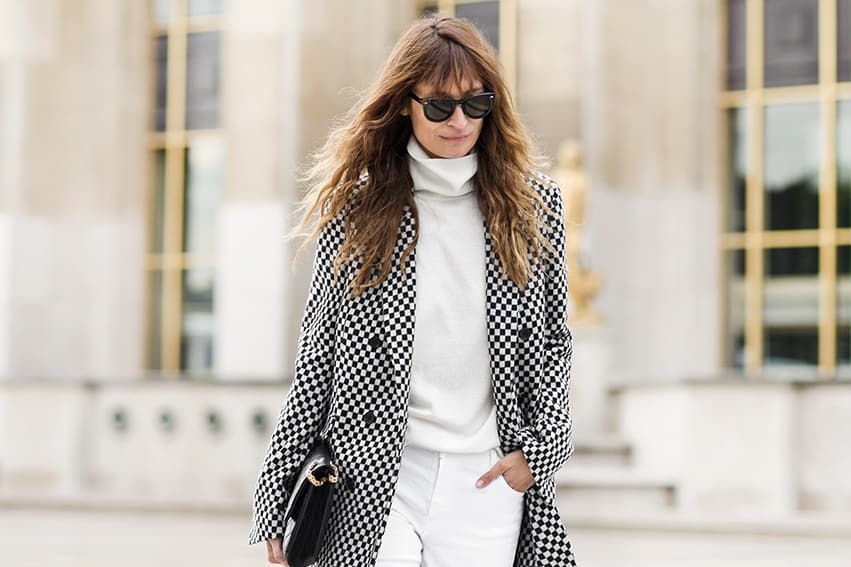 In our opinion, turtleneck sweaters don't get nearly enough attention even though they 100% deserve it.

Whilst they were huge in the 90s (we can't count the number of times Rachel and Monica wore them on Friends), there was a bit of a turtleneck lull in the mid-noughties but they are back and bigger and better than ever. 
Thanks to the likes of Gigi Hadid, Selena Gomez and Olivia Palermo, turtleneck sweaters have now become an absolute staple that every woman needs in her wardrobe.
If you're wondering how to pull it off, there's no need because we've got you covered. We've rounded up 10 of the best ways to wear a turtleneck sweater and trust us, these will certainly up your style game.

Go back to basics with denim jeans and your favourite turtleneck sweater. It's one of those outfits that looks like you've gone to lots of effort even though it's so easy and simple!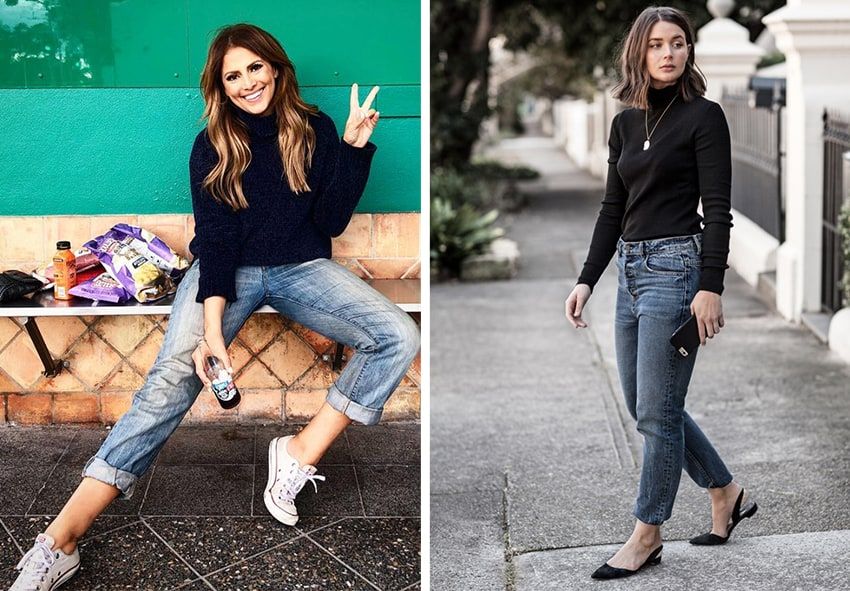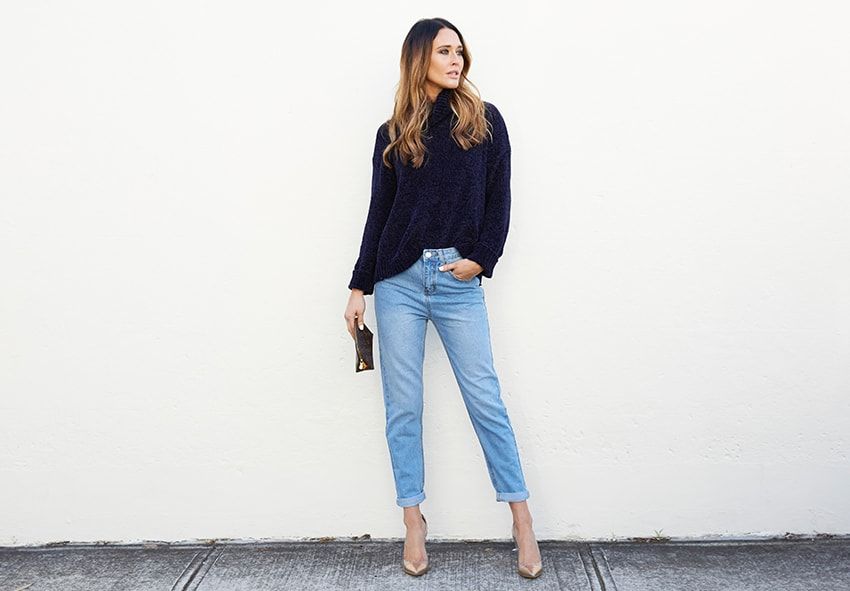 Be bold and daring by wearing one colour head to toe. We vote white or black for classic simplicity.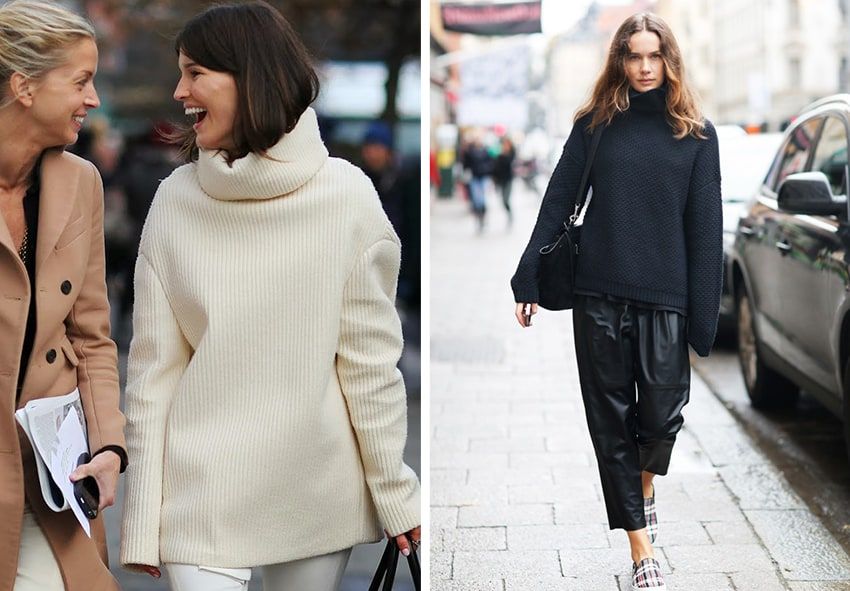 Wearing a turtleneck sweater with your favourite activewear is a smart move. It's perfect for when you're en route to your workout but want to look stylish and comfy at the same time.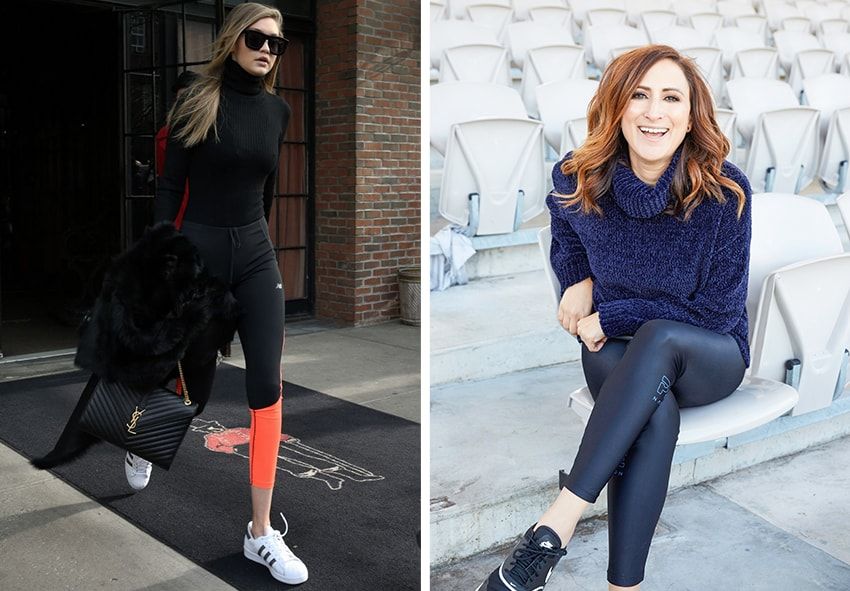 This one screams cool and we're obsessed. For an easy trans-seasonal look, wear your favourite thin turtleneck under a mini dress and pair it with boots.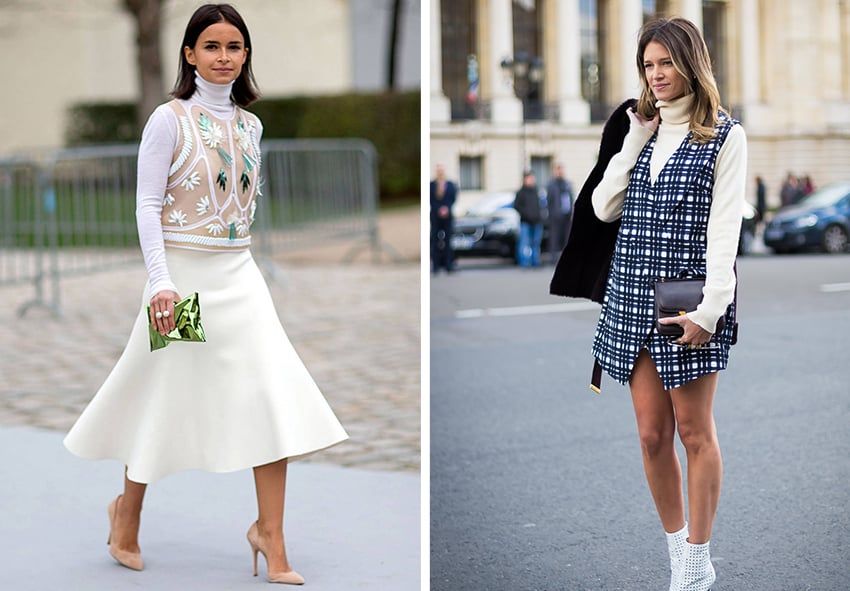 Also quite daring, the different proportions of the silk slip and the turtleneck ensure a perfectly balanced outfit that is impossibly chic.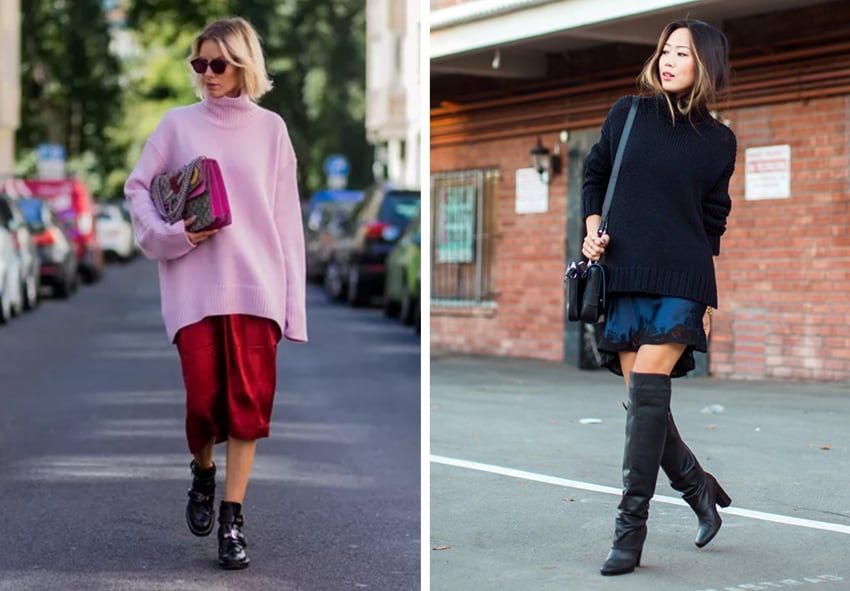 Your 9 to 5 just got a whole lot more stylish! Swap your favourite blouse for a warm turtleneck sweater for the rest of winter.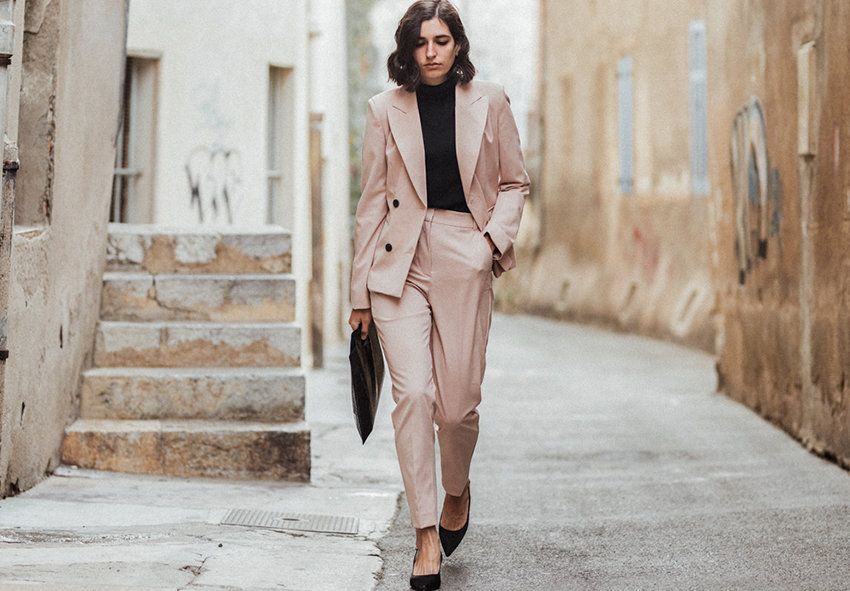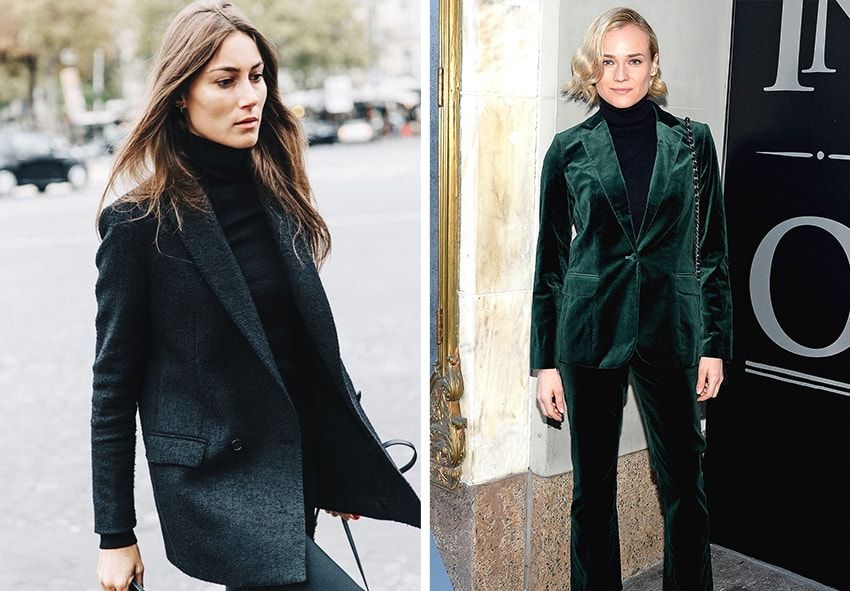 Balance out the heaviness of your turtleneck sweater with a mini skirt for the perfect trans-seasonal outfit.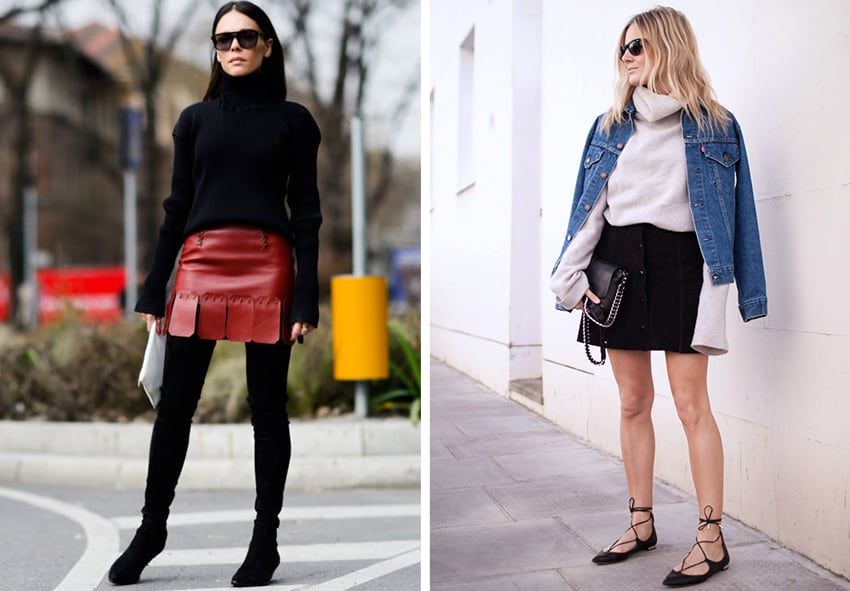 The best way to conquer chilly August days is to wear your turtleneck sweater under your favourite coat. You'll be snug as a bug in a rug!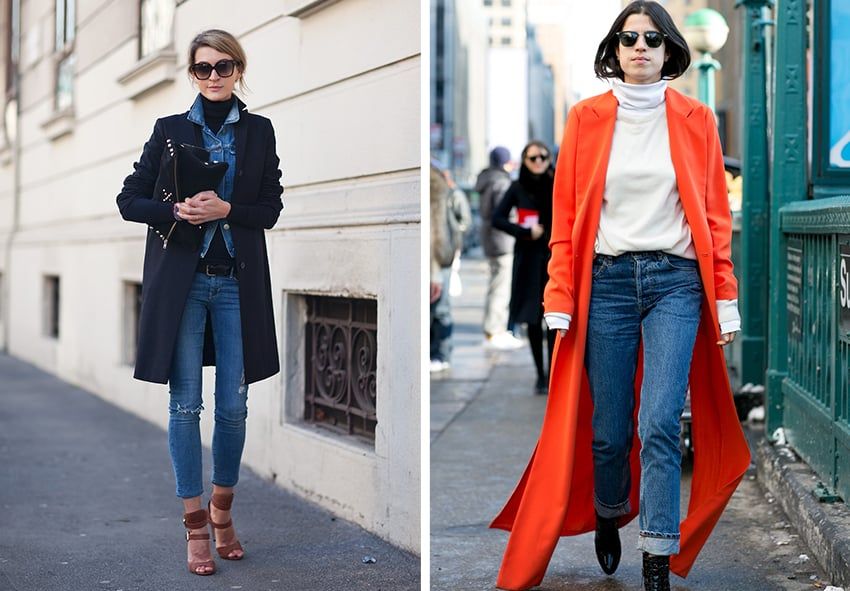 On a cold day when you need extra layers, wear a thin turtleneck under a collared button down shirt and then tuck both pieces into your fave pants or jeans.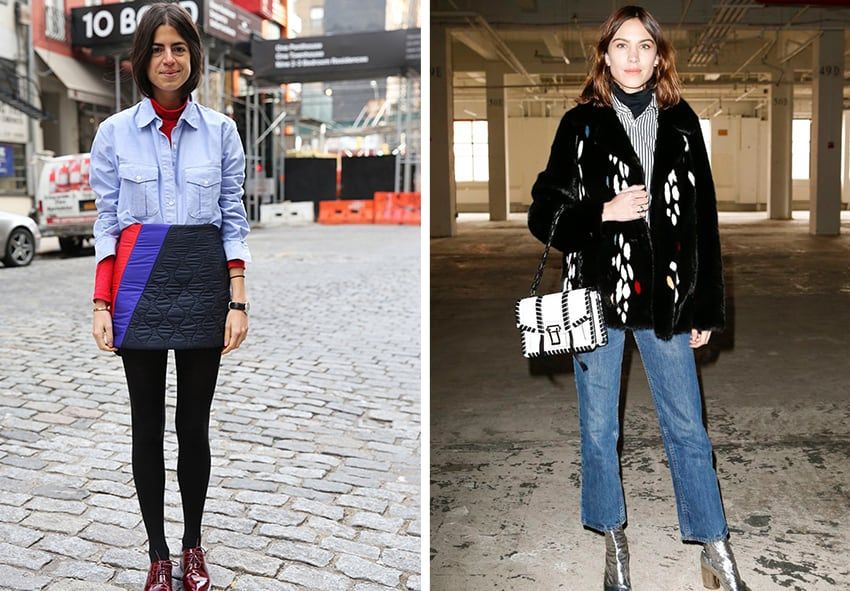 Just like turtlenecks, overalls are also back and better than ever! Why not go all out and wear the trends together?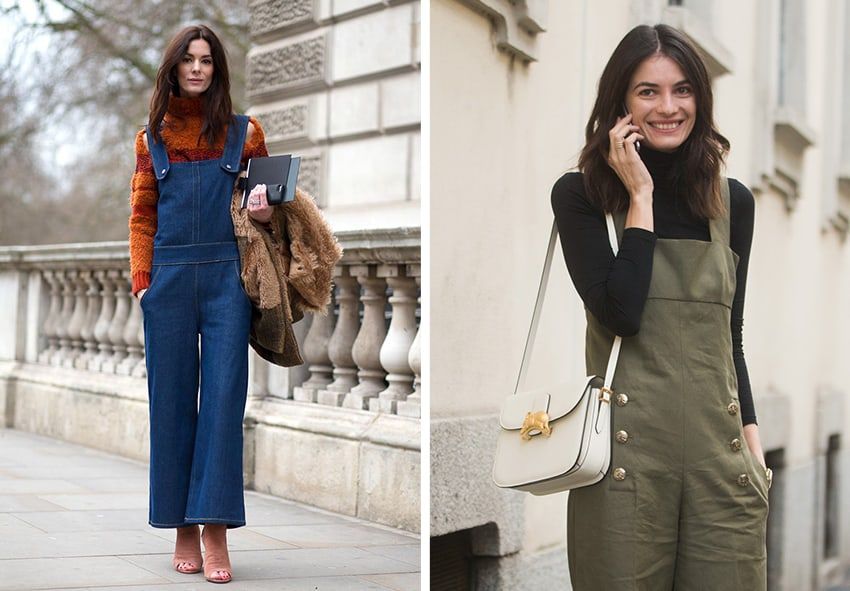 Get your hands on our favourite turtleneck sweater here.