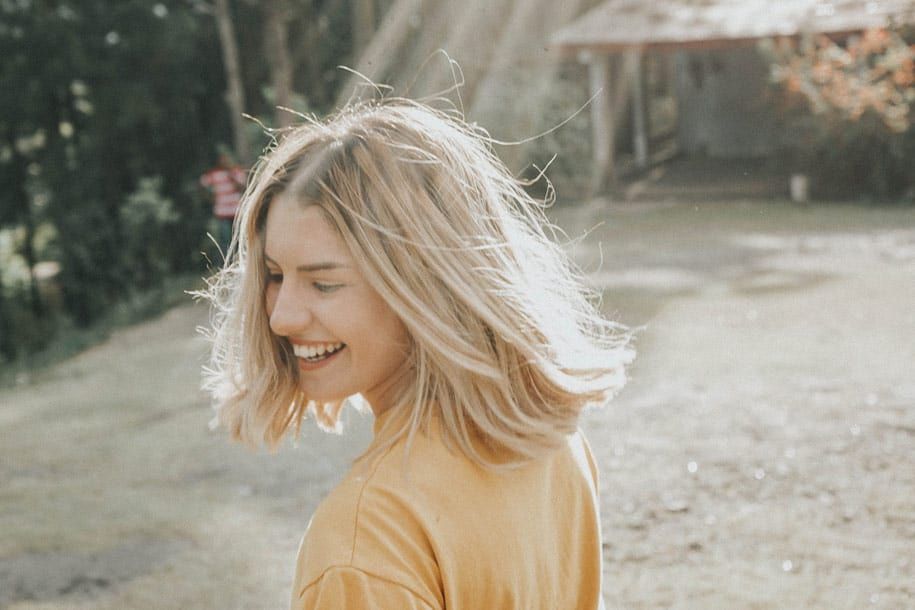 From mood fluctuations to making you extra hungry (at certain times of the month) – hormones get blamed for a lot. Supporting them is key. To assist, we found the most simple and effective ways to help you combat your hangry hormones.
Hormones 101
Most hormones are actually made from protein, such as melatonin – your well-known sleep hormone. In order to function well, they require the basics: good nutrition (with an emphasis on LOTS of greens), strong gut health, and quality sleep. But there's more… Just like a AA battery, hormones eventually need to be replaced. If they're not properly eliminated from the body once used, they can be reabsorbed into circulation (in a more "reactive" state) and cause more harm than good!

The Breakdown
When these used hormones are broken down in the liver and excreted via bile (a digestive fluid), they need to bind to something. That something is fibre – and it is game-changing! Fibre is necessary for hormone clearance. It creates a balance of healthy bacteria, deactivating hormones that have been used by the body. This is fab because it ensures that they are not reabsorbed into circulation.
However, studies have shown that 7/10 adults aren't reaching their daily fibre requirements. So, how can we ensure we are achieving this? Easy. With the flavourless, 100% dissolvable and heat-stable GUT FIBRE Cleansing Powder. Just 2 tsp into your food, drink or other SWIISH Wellness Powder of choice and you're good to go!
WANT MORE? CHECK OUT OUR WELLNESS SECTION FOR INSIDER INFO AND EXPERT ADVICE TO FEEL AMAZING INSIDE + OUT!
This content is intended for informational purposes only. It should not be used as medical advice, diagnosis or treatment. The views and information shared within this article by SWIISH and/or (if applicable) by another health professional or expert are for educational purposes only. Any views shared by a health professional or expert are the views of the expert and do not necessarily represent the views of SWIISH. We always advise you to seek assistance from a medical professional if looking for specific advice, answers or treatment.