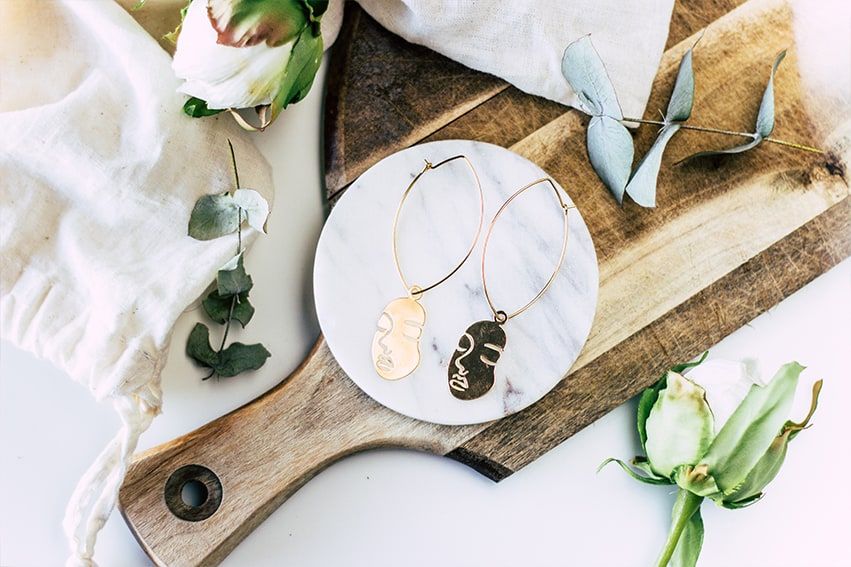 At SWIISH, we're huge supporters of women in business and even more so when women we know start their own businesses. You can imagine our delight when former SWIISH team member and our all-round great friend, Renee, started a jewellery side hustle with her two sisters, Rebecca and Ellie. 
The aptly named Adelfes The Label (the sisters are Greek and Adelfes means sisters in Greek) was created by the sister trio in 2017. So what is Adelfes The Label? Adelfes sell the most exquisite statement earrings that scream cool. The majority of their designs incorporate the outlines of faces with statement features like tassels and one-of-a-kind stones. Originally only selling a couple of designs on Instagram, Adelfes The Label has since graduated to their own website, selling not only more designs but statement graphic-tees too, which all incorporate their signature design.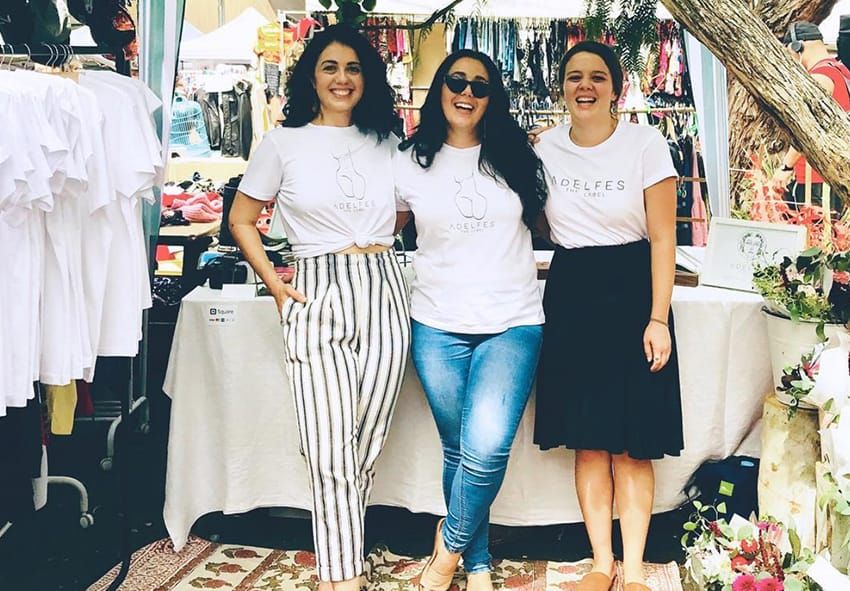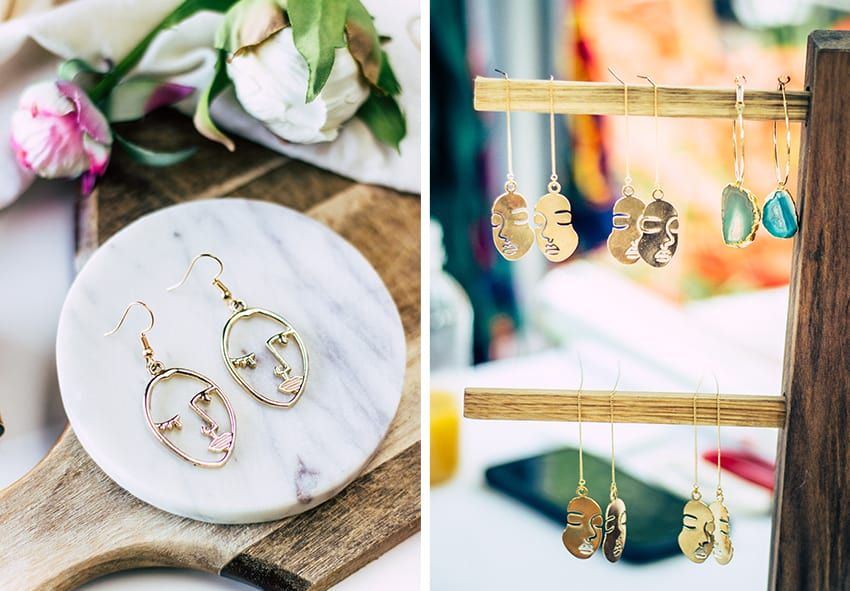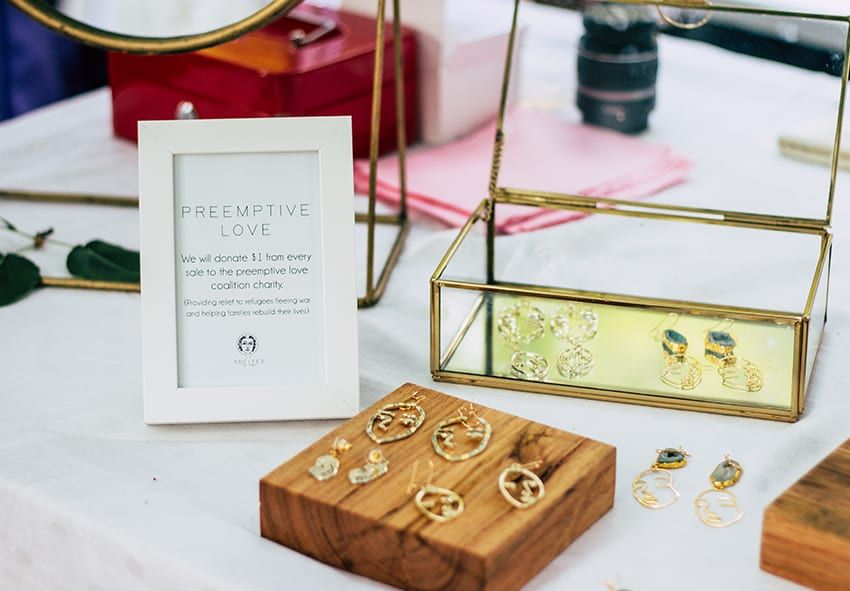 We're honestly obsessed with not only the design of these earrings but their individual names. From the The Cathy Joy (named after the girls' mum) to The Single Ladies, Adelfes The Label are inspired by antiquity, culture and each other. They believe that any outfit can be transformed into goddess like stature with a pair of banging earrings and a fierce girl boss attitude and that's a belief that we wholeheartedly believe in too.  
With prices ranging from $20.00 to $40.00, the Adelfes The Label range is an incredibly affordable option for jewellery and would make the perfect gift for others (or yourself… we're not ones to judge!).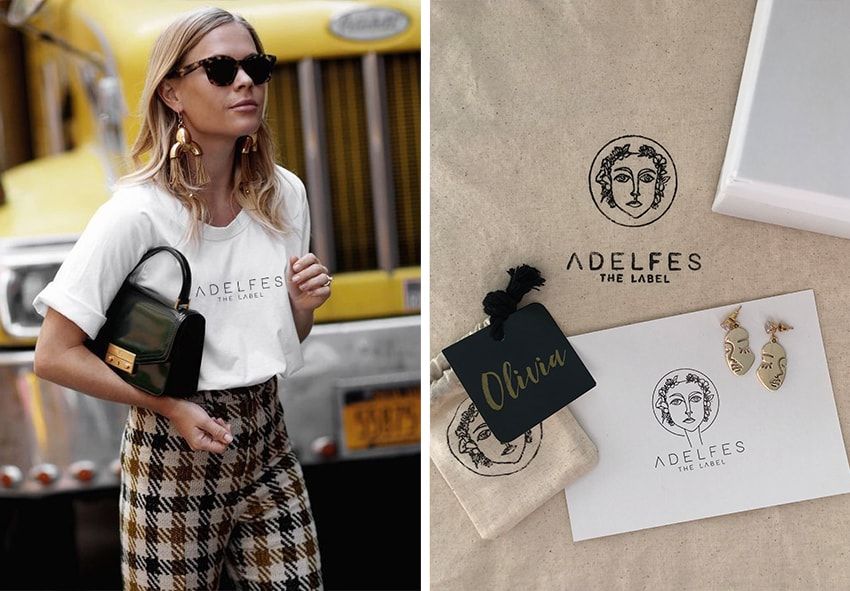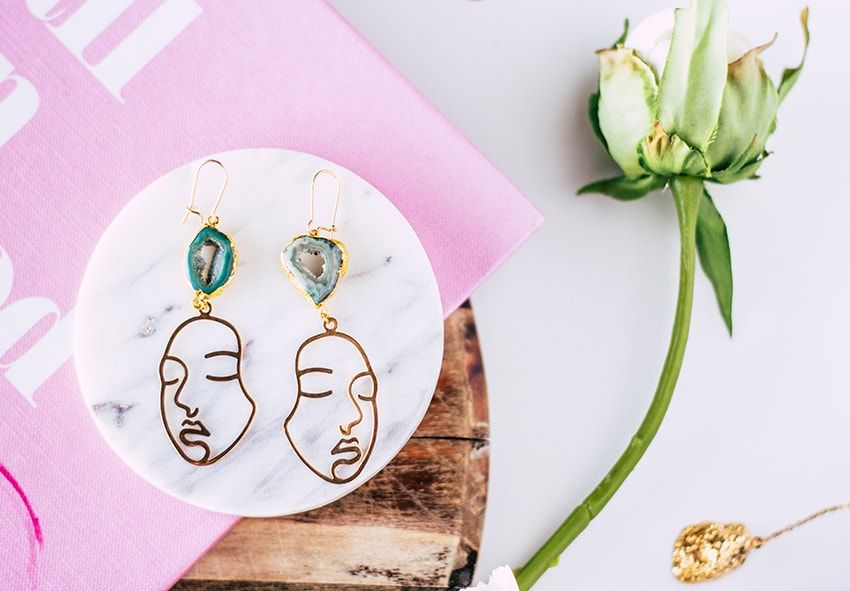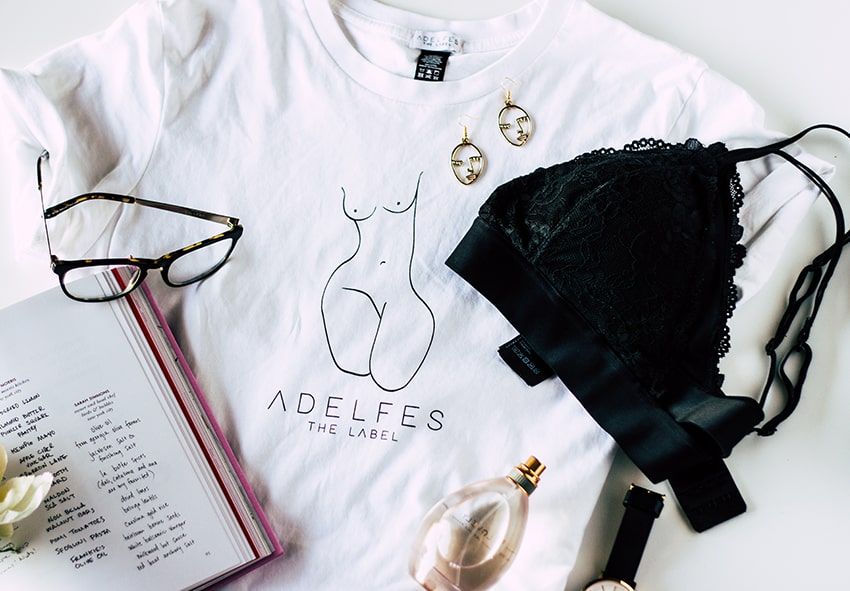 Rebecca, Renee and Ellie also donate $1 from every order to the Preemptive Love Coalition, a charity that helps families in Syria and Iraq rebuild their lives after the devastation of war. 
Renee and her gorgeous sisters sent us over a pair of Adelfes for each of us at SWIISH and we're all truly obsessed. Here are our favourites below (with links to shop) or you can also visit the talented sister trio here.