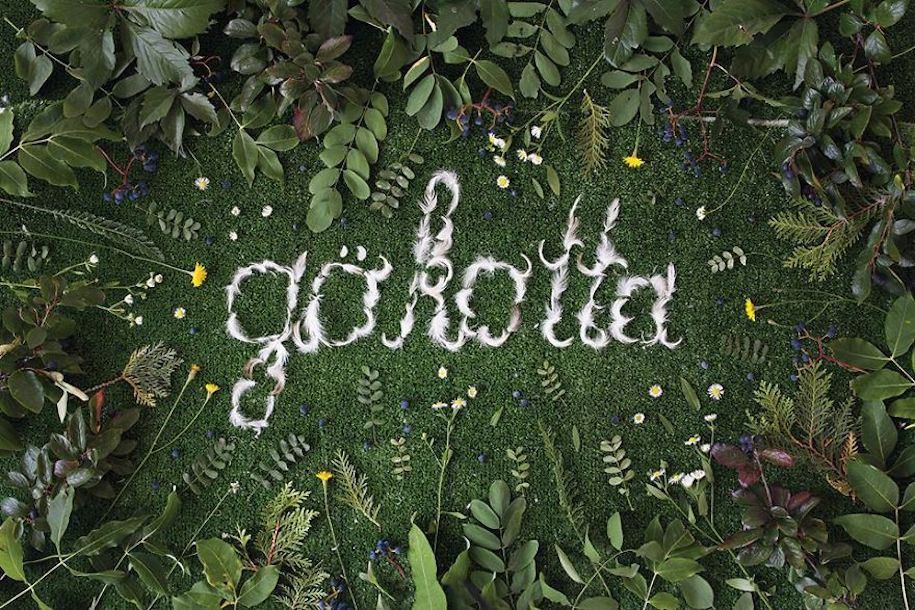 When it comes to revamping our lifestyles and living habits, Sweden seems to be the world's trusted role-model.
Pioneering dozens of lifestyle trends, including hygge aka 'the act of coziness' which took off in almost every part of the world,  it's no surprise that the Swedes have delivered a new trend for us to take on.
Now, it's all about gökotta.
This term describes the act of 'rising early and going outside to hear the birds sing'.
Birds? OK, ok…. We know how it sounds. All you want to do in the morning is get as much shut eye as you can, or at the very least pry your eyes open with some caffeine. Who cares about birds singing, right? But before you hit the snooze button on reading the rest of this post, hear us out.  There's quite a bit of science to it all.
What is this science we speak of?
It's well-known that an energetic and positive morning has a great impact on headspace and wellbeing. Getting out into nature has been found to be protective for general mental health, and also restorative for those recovering from or suffering with mental illness.
Key benefits include:
Positivity and improved mood

Strengthened individual resilience

Improved concentration, critical thinking and creativity
And for those also catching a little sun at the same time, the benefits only get better! This is because there's a new favourite vitamin in the health world: Vitamin D.
This is because every tissue in the body has vitamin D receptors, meaning it is needed at every entry level of the body, for the body to function.
Crucially, vitamin D assists with the absorption of calcium to build strong bones, teeth and muscles, but also helps to regulate the immune system and the release of neurotransmitters needed for optimal brain function and development.
So maybe this whole gökotta thing isn't so bad…
When do we do it?
Traditionally, gökotta is practiced on Ascension Day, which is 40 days after Easter. The day marks the first day of Spring, where Swedish families venture out into nature around 3 or 4 in the morning to hear the cuckoo bird sing.
Clearly, not all of us can take this term so literally … so what should we do instead?
You've gökotta get outside
If you're wanting to bring some peace and productivity into your day, this is the practice for you.
Gökotta calls you to rise a little earlier in the morning, and before anything, get yourself into nature.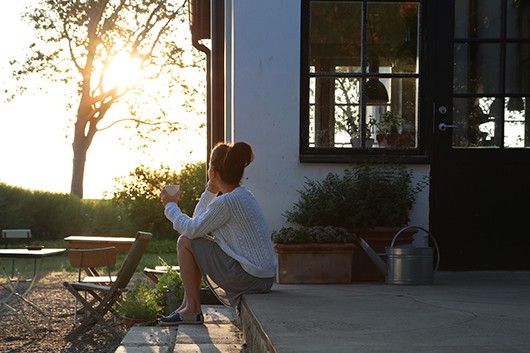 You need only take 10 or 20 minutes before going about the rest of your morning, but the theory is this small exercise will have a basketload of benefits for your mood and optimism
Do I have to do it every day?
When it comes to taking on all things gökotta, you're welcome to go as hardcore or softcore as you like.
There's no need to do it everyday, unless that works for you. We think trying it out a few days a week is more than enough to feel the benefits.
Here are a few of our favourite gökotta-inspired morning practices:
1. Start your morning with a walk
Mornings are so often a whirlwind – rushing around trying to find a clean top, your left sandal and an edible piece of fruit.
Making time for a leisurely walk is the change we definitely know we need. We're all about keeping things calm and collected, especially as we see the end of this year (and decade!) out.
Our new aim is to try and keep the hectic for after 9am. You should try it too.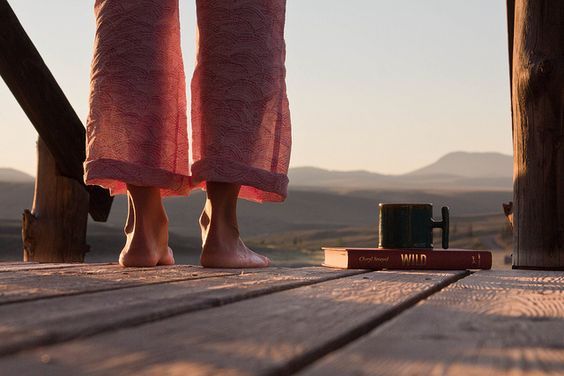 2. Enjoy a cuppa outside
There's nothing like wrapping your hands around a warm cup of coffee or tea and just letting your thoughts roll-over in your mind. Add nature into the mix and you'll be in tranquility city.
Pro-tip: Add a scoop of our GLOW Marine Collagen Powder to your hot beverage of choice for an added beauty benefit. You'll be glowing.
3. Take your yoga mat outside
Whether it's a mini 10 minute flow, or a small meditation, some moments of mindfulness in the fresh air is bound to centre and calm you down. Grab your mat and enjoy the sun on your shoulders before heading into your day.
4. Tend to your garden
Spending a few moments getting acquainted with your green thumb is another perfect way to get some nature into your early morning. Water your plants, pick some flowers, or snap a few #proudplanter shots. Take pride in the Eden you're creating!