Makeup can be a tricky thing to master.
Lucky for us, brands are now catching on that most of us need a helping hand when it comes to knowing how to flawlessly apply our makeup. When you think about it, it is actually just like painting an artwork. Except, the canvas is your face and the paint is your eye shadow, your bronzer and your foundation.
Charlotte Tilbury is one such brand that is making life a whole lot easier with their Colour-Coded Eye Shadows. These products are genius! There are eight different palettes you can choose from depending on your skin tone or the look you want to go for, and then within each palette, are four different colours for the different stages of applying your eye shadow.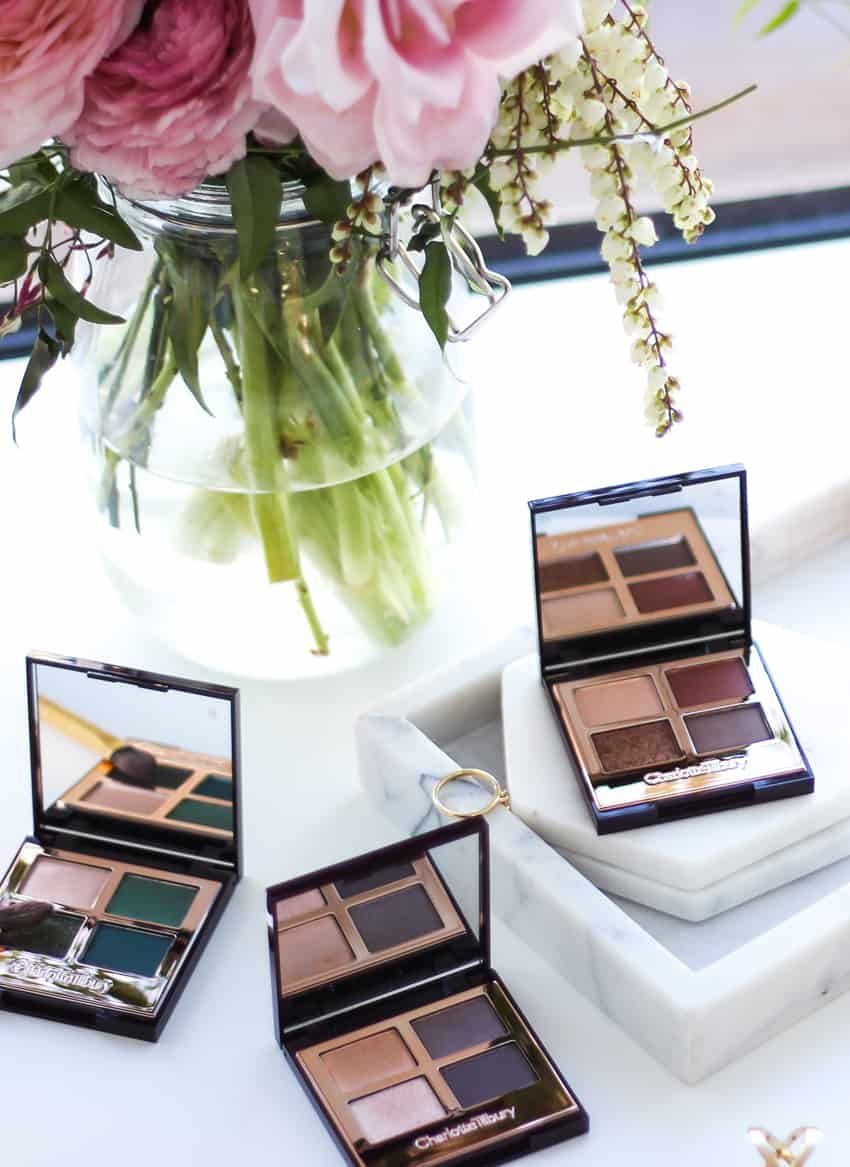 Our favourite palettes are The Uptown Girl, The Dolce Vita and The Rebel. All three palettes give off the most gorgeous, glowy and dewy look in an easy to use application ritual:
These are the steps to get the perfect eye:
Prime
Enhance
Pop
Smoke
The best thing about these palettes is that you don't even necessarily have to use all four shades if you don't want to. If you're just going for a casual daytime look, using one or two of the colours will be perfect. Easy!
As well as the Colour-Coded Eye Shadows, we also adore the Charlotte Tilbury Filmstars On The Go Palette. Whenever we use this product, we totally feel like Blake Lively on a red carpet (or as close to Blake Lively as we'll ever feel!). In two easy steps, we can achieve a fresh, youthful look with the cream-duo for metallic eyes, dewy lips and plump cheeks. You get three looks in one!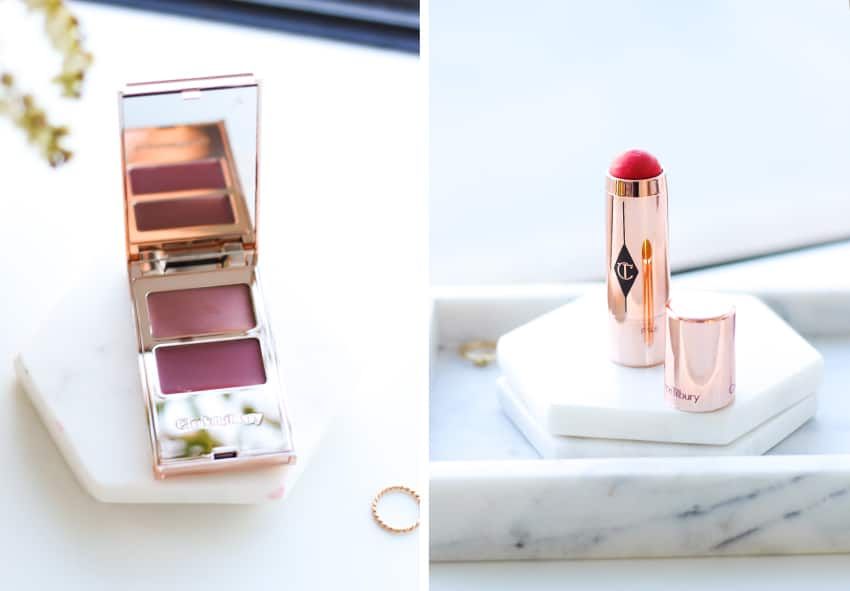 OK… now that we've got palettes sorted, there's one last thing we need to cover – and it's one of our all time favourite Charlotte Tilbury products.
It's called Beach Stick and we have the Es Verda shade. It's an easy twist-up colour-balm that gives you the most stunning summer glow. We have been using it all winter and you wouldn't even know that we've been in Sydney for the past three months. With its cheeky pop of colour, it looks like we've been sunning ourselves on a Croatian beach like the rest of the nation (if only!).
It's quite literally, summer glow in a stick! We love this one also because it's so easy to apply. We just apply straight to the skin and blend with our fingers. Amazing!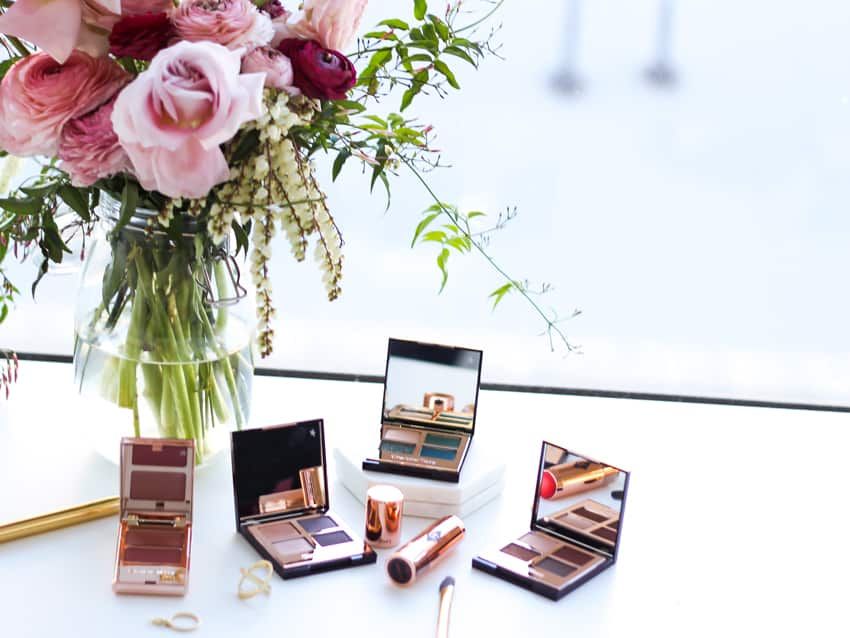 To find out more or to shop head to the Charlotte Tilbury website. Have you used any Charlotte Tilbury products before? We'd love to know your favourites.