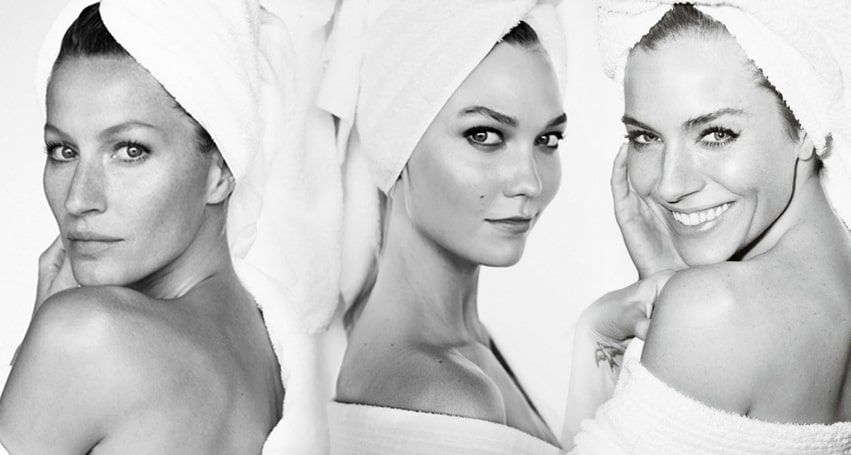 Here at SWIISH, we get a lot of questions about how we keep our skin looking so healthy and glowing (thanks guys!). For the most part, we actually stick to the pretty standard rules  – remove makeup, cleanse, moisturise and apply sunscreen.  Oh and of course, one Super Green Smoothie a day!
Every month or so though, we like to slip in a professional treatment as well.  Because while the standard routine might keep you feeling fresh for the day, a good treatment can keep your complexion glowing for weeks on end. 
One treatment we love in particular is Skin Needling at Results Laser Clinic. And as scary as it sounds, Skin Needling is actually non-invasive, affordable and super quick.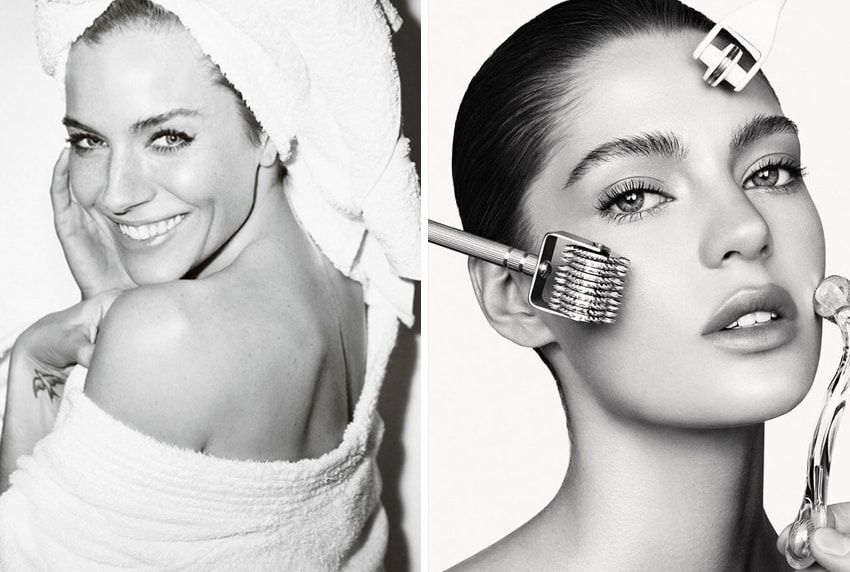 Skin Needling works by lightly puncturing the skin with tiny medical needles, which helps to stimulate your natural collagen, leaving you with a smoother, younger and more vibrant looking complexion each time you go.  We find it's also great for targeting those delicate and sensitive areas around the lips, eyes and nose. 
Ever since our first treatment, we've been getting so many comments from friends about how bright and youthful our skin looks.  And the best part is, we totally notice it too!  We can seriously feel how much firmer and tighter our skin is.  On top of this, wrinkles have softened, our pores look smaller, our complexions are brighter and our skin feels softer than ever before.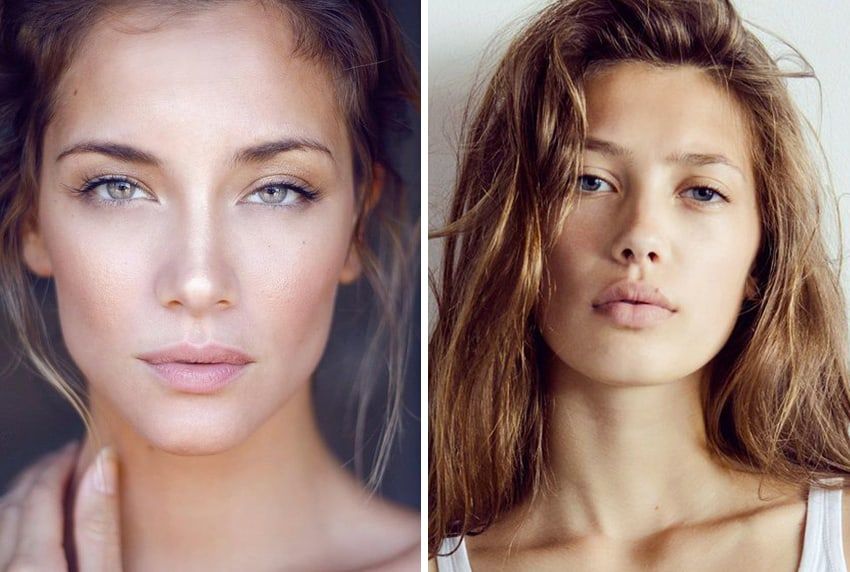 If you're looking to shake up your usual skincare routine and try something new, we would definitely recommend heading to Results Laser Clinic.  We love getting treatments done there and are always so impressed with results (pun intended). Plus, all the staff are so professional, make you feel super comfortable and are always happy to answer any questions.
If you'd like more info on Results Laser Clinic and their treatments, simply head to their website or give them a buzz.  The staff are always super friendly and happy to help.