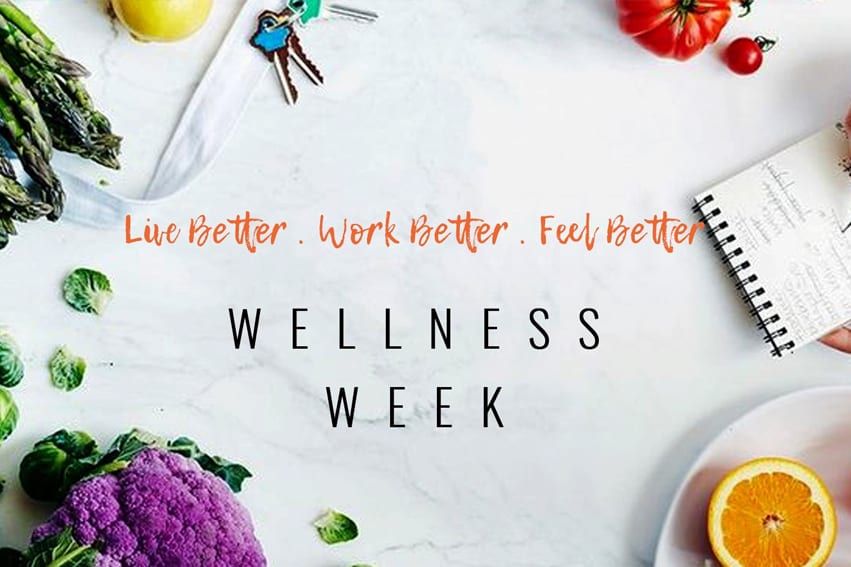 We are so excited to be launching our inaugural Wellness Week today!
Are you ready to get motivated and feel inspired? Do you want to make the changes to live your best life? If you answered yes to either of these questions, why don't you join us on our first Wellness Week?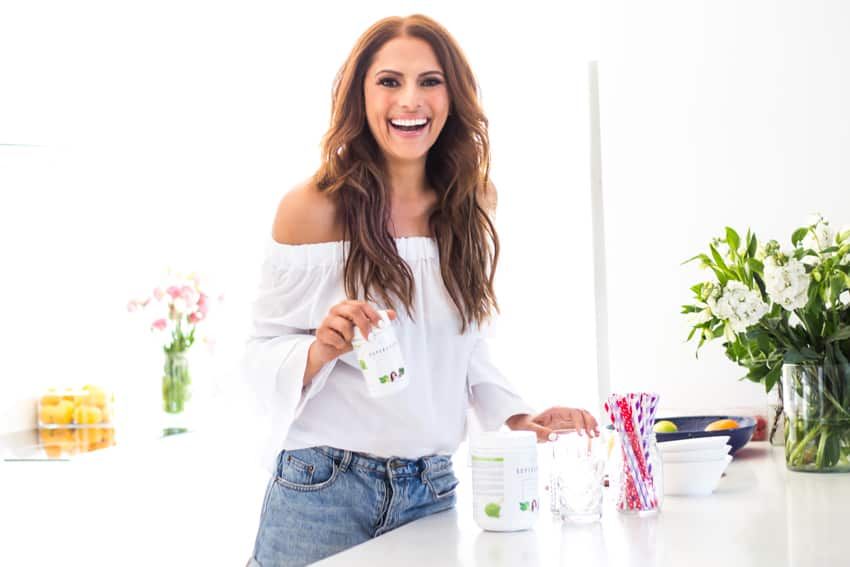 From today, Monday 23 October until Sunday 29 October, we will be offering our SWIISH tribe special deals everyday that all promote living a happy and well life. Expect to see useful tips and tricks on wellness plus a handful of never before seen offers from our SWIISH online store. 
To kick off Wellness Week, we also launched our FREE 10 Minute Guide To A Better Life. Have you downloaded it yet? This guide is a roundup of what we do everyday that helps us to live the best life we can. It includes everything from our morning and evening routines to our favourite recipes and top tips. We know how busy your life is, which is why we've designed this guide just for you. It's your one-stop-shop for everything you need to know. No need to waste valuable time trying to find meditation tips or search through eight different blogs to find a recipe for zucchini noodles. It's all here for you in this ten minute read. If you haven't already got your copy, you can grab it here.
Plus, to celebrate Wellness Week, we are also offering one lucky member of our SWIISH community the chance to win our ULTIMATE $300 wellness pack, which includes: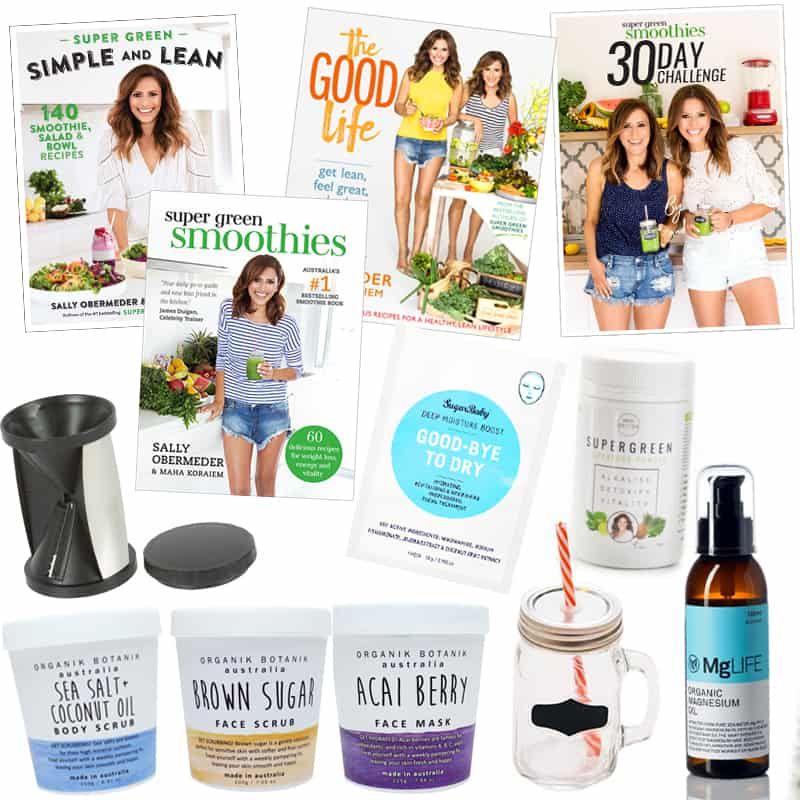 Simple and Lean Recipe Book | Super Green Smoothies Recipe Book The Good Life Recipe Book | Vegetable Spiralizer | Mombassa Smoothie Jar | SWIISH DELIISH Super Green Superfood Powder 150g | 30 Day Super Green Smoothies Challenge PDF Download | Goodbye To Dry Face Mask | Magnesium Oil | Sea Salt & Coconut Body Scrub | Brown Sugar Face Scrub | Acai Berry Face Mask *
HOW TO WIN
From Monday 23 October to Sunday 29 October, Subscribe and order at least one of our Wellness Week special deals, and;
Post a picture on Instagram of what Wellness Week means to you. This could be anything from your morning walk, your favourite meditation sequence, your nightly beauty ritual or your go-to smoothie recipe. It should be what wellness means to you! You must tag #SWIISH in your post.
Winner will be announced on Monday 30 October. Good luck!