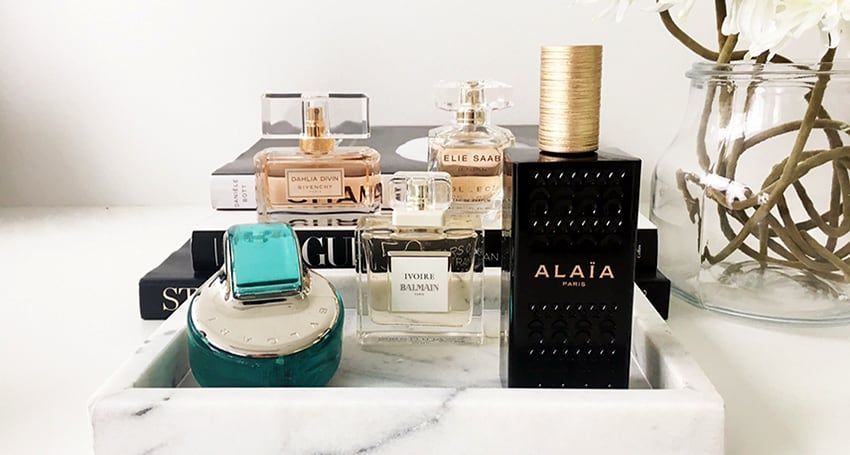 Every woman needs at least one great perfume.  Because like a bold lipstick or a pair of killer heels, a signature scent is the perfect way to finish off a look.  Plus, it can give a glimpse into your personality at the same time.  
Finding the perfect fragrance isn't always easy though – there are so many to choose from! You may have caught our recent post on fragrances for 2016, but our list doesn't end there. As we try and test others, we will always share with you those we are falling in love with. So on that note (pun intended!), here are a few more of our fave scents for you to try…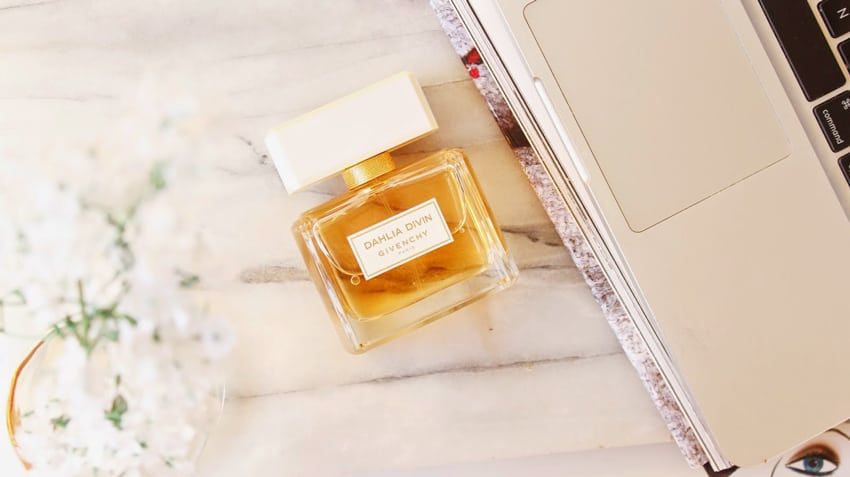 This stunning scent uses the winning combo of florals and wood.  We love the sweet, fresh smell of jasmine, white flowers and plum, evened out with the warm, comforting scent of sandalwood.  It's the type of scent you'd want to wear every day.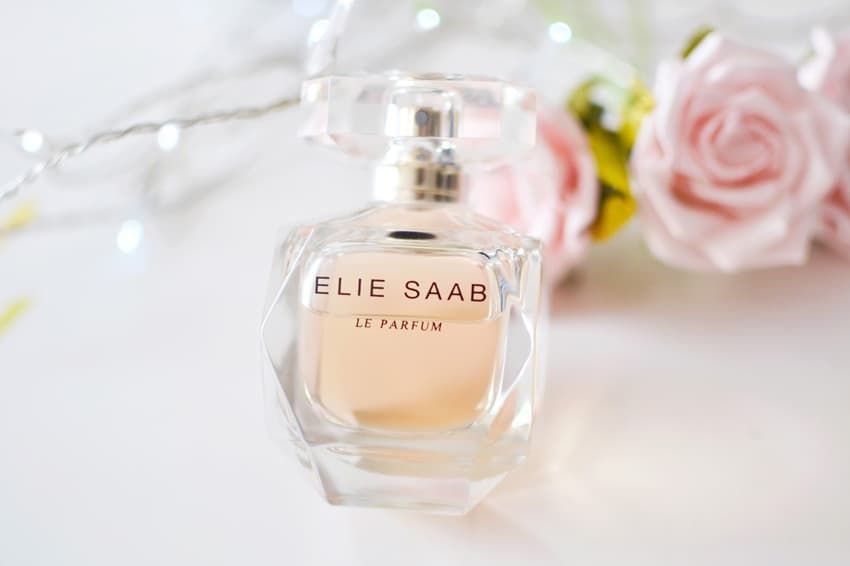 If you've ever dreamed of wearing something from Elie Saab's couture collection, this is the next best thing!  Like his gorgeous designer clothing, Elie Saab's perfume is oozing with elegance and femininity.  With notes of orange blossom, jasmine, cedar and honey, this scent is sweet and sophisticated at the same time.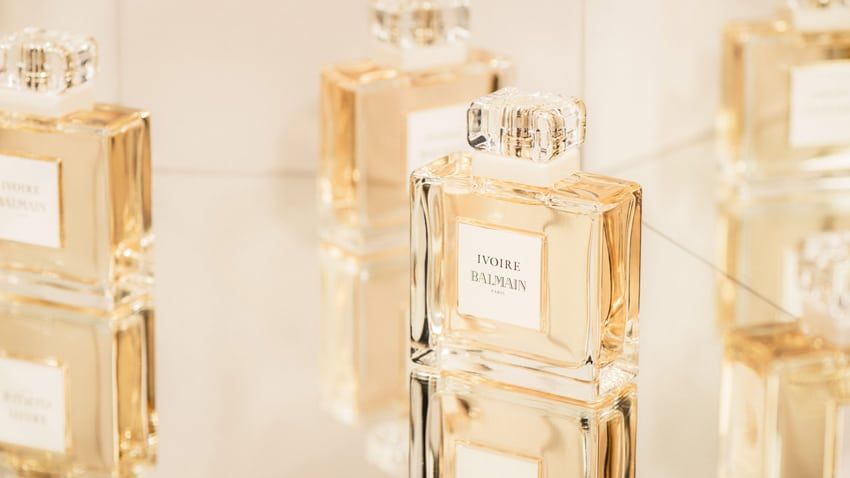 There's not a woman among us who hasn't dreamt of owning a Balmain dress one day.  But cutting edge clothing isn't the only thing this French designer is good for.  With a gorgeous mix of mandarin, violet leaf, vanilla and cedar, Ivoire is gentle on the nose and refreshing at the same time.  It's the perfect perfume for day time wear.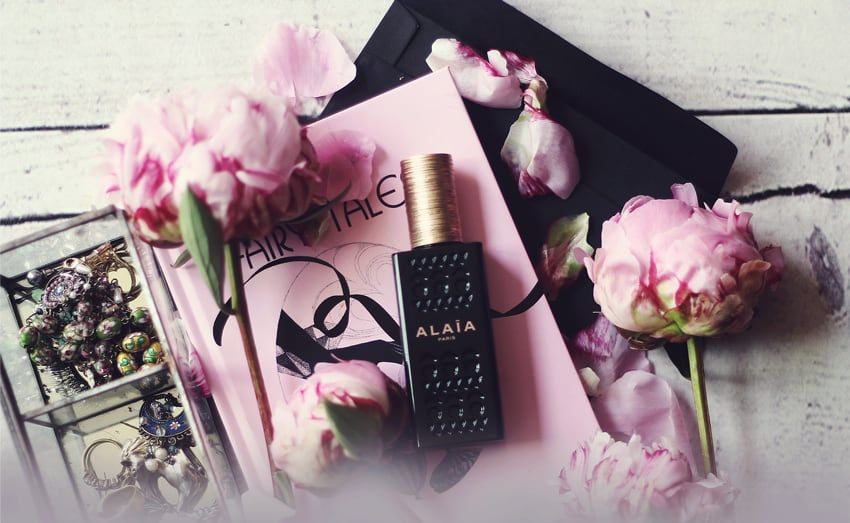 This perfume has such a fresh, contemporary feel to it, which makes it perfect for the modern day woman.  With airy notes of floral and musk, it's not too harsh on your nose and smells great on your skin.  There's also a hint of pink pepper in there to give it that little extra zing.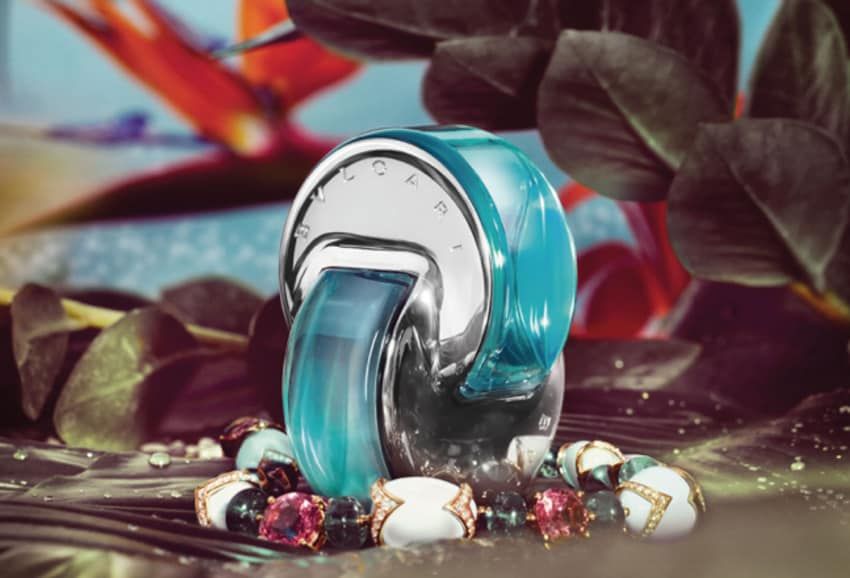 Luscious, fruity and exotic would be the best way to describe this perfume.  We love the invigorating mix of orange and passion flower, balanced out with the comforting smell of cocoa beans.  You can definitely tell this one was inspired by Brazil.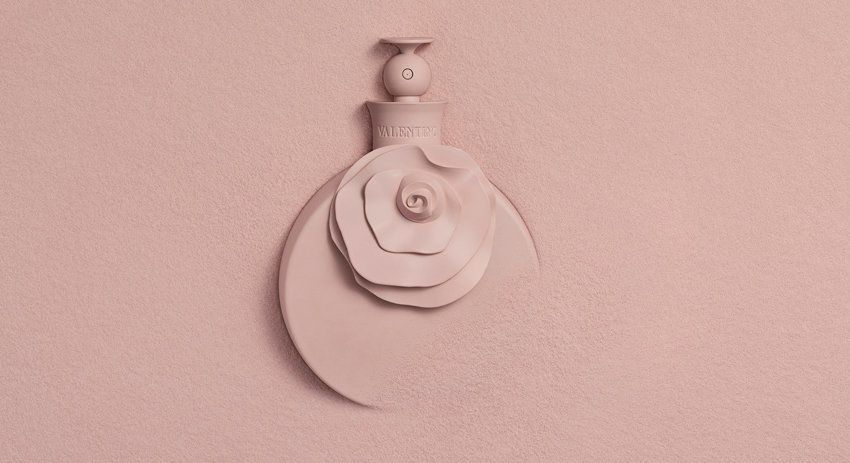 This beautiful floral fragrance by Valentino makes us feel as though we're standing in the middle of an oriental garden.  With gentle, powdery notes and a hint of tuberose, iris and vanilla, it's definitely one of a kind.  This one is yet to be released in Australia, which only makes it all the more exciting!  Head to David Jones or Myer on April 3rd to be first in line for this fragrance.