Heading back into the 90's, 80's and even the 70's has always been a classic move when bringing back a trend.  But this year, we're not just going old school…we're going 19th century old school.  With high necks, handkerchief hems and ruffle-front blouses, the Victorian trend is back – big time.
Just like any comeback though, things are never kept exactly the same.  This trend is all about getting that Victorian vibe but with a bit of a modern edge.  Here's how to do it right…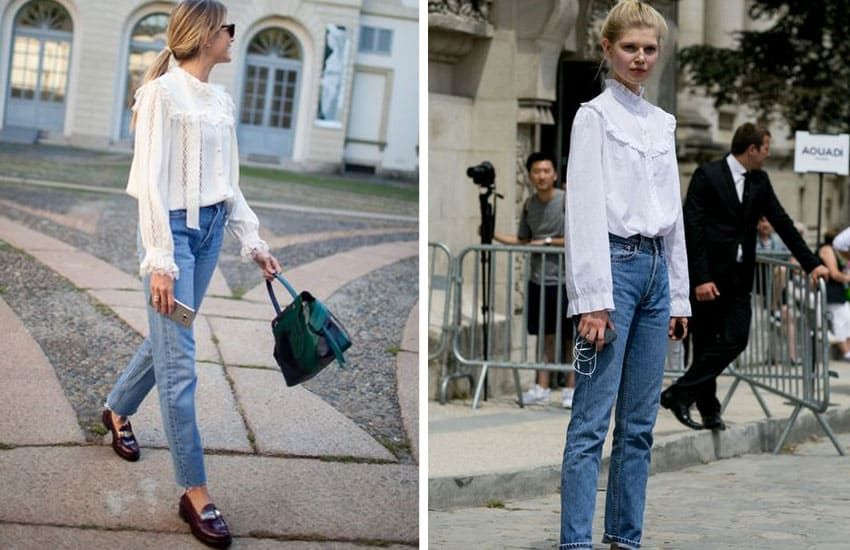 A classic ruffled, white blouse is the easiest way to get on board this look.  These shirts are in stores now just in time for you to add to your Autumn / Winter wardrobe. Wear it with your favourite pair of skinnies and flats for a stunning, feminine-chic look.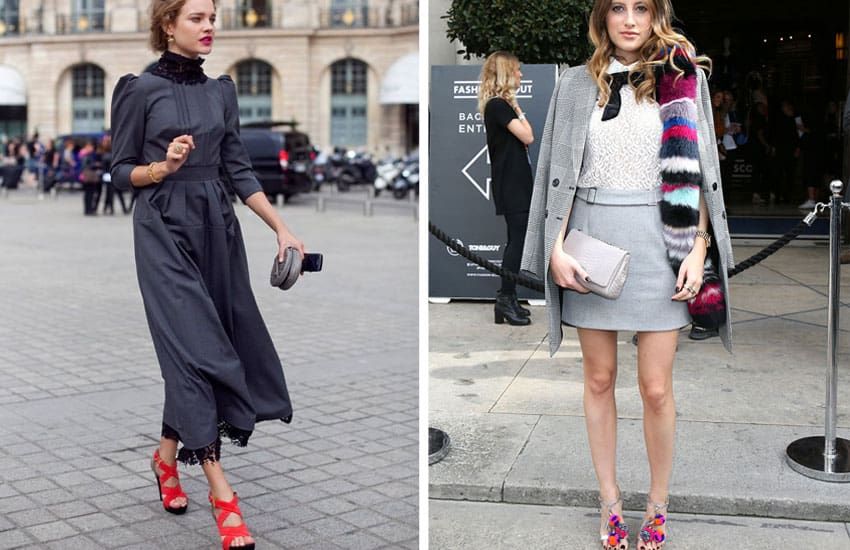 Classic Victorian can be a little dark and dismal.  Modern Victorian, on the other hand, is all about having fun with colours, textures and silhouettes.  Give that 19th century style a contemporary kick by adding a bold shoe, fur scarf or bright lippy.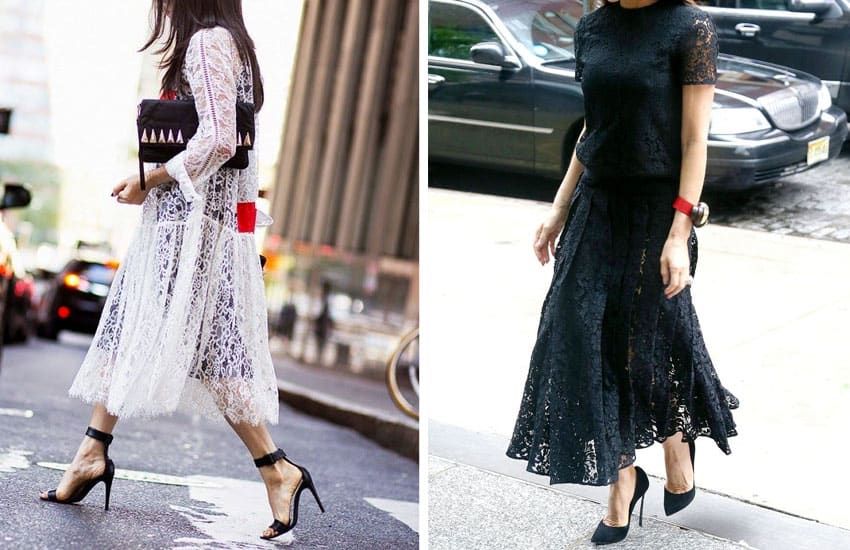 Another super simple way to incorporate this look into your wardrobe with ease is by wearing lots of lace. Opt for a midi dress or an ankle length skirt, with sharp angles in either black or white lace.  Paired with high heels and a cute clutch, you can't go wrong!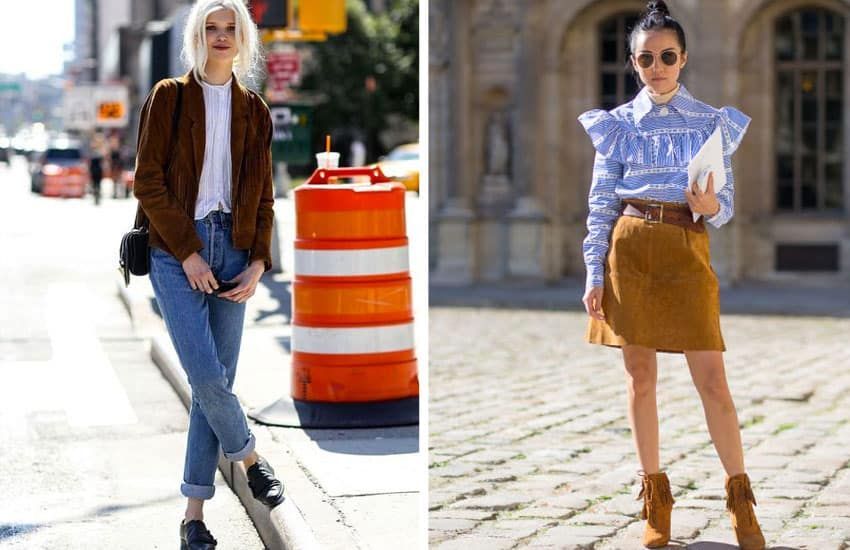 We're loving the look of Victorian style blouses mixed with 70's inspired hues.  Try pairing some brown suede boots, a mustard skirt or a tan jacket with your ruffle-front blouse.