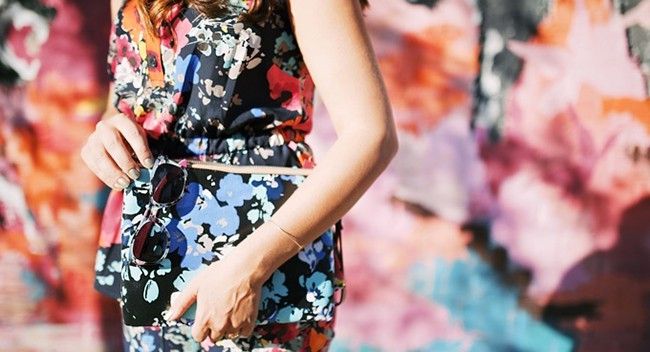 There is no denying that we have a little love affair with floral.  Spotted on the runways at Valentino, Ralph Lauren, Erdem and Oscar de la Renta, this trend is a must-wear for the summer season.
Be prepared to find floral in-store on just about everything – it's not just dresses, shorts and skirts; even shoes, sunglasses and hair accessories get a dose of flower power.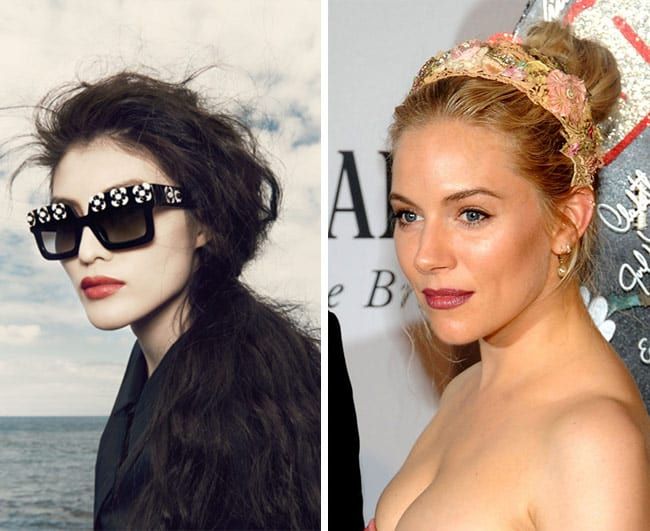 Also, don't be afraid to match your florals. We know many of you prefer to steer clear of the 'm' word, but just try it – we promise it looks amazing. We can't get enough of the floral skirt and matching midriff top combo!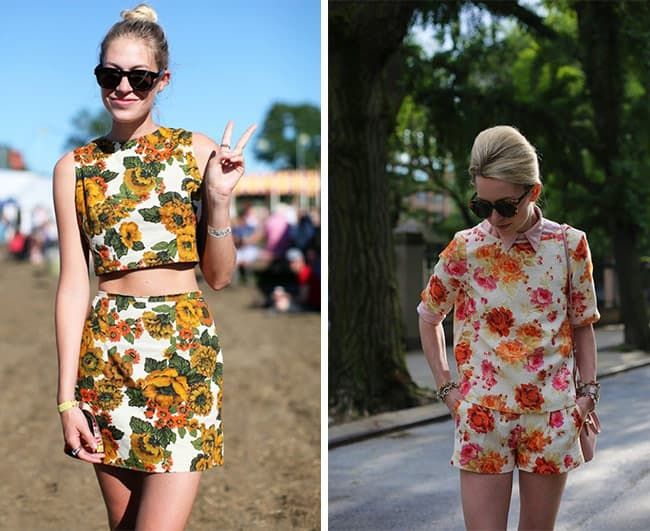 But if you're really intent on non-matching, then go right ahead and mixing your florals with other prints instead. Stripes work beautifully. Or make like Olivia Palermo and mix your floral pants with animal print heels. Just make sure you don't overdo it – if you're planning to clash, keep everything else to a minimum.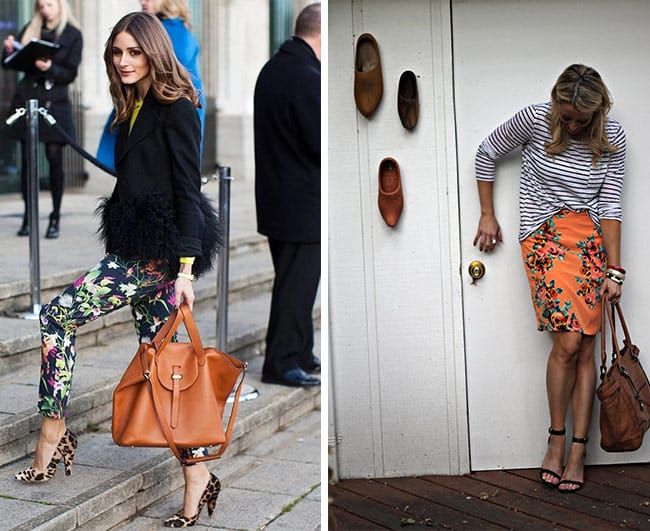 Shop the look at ASOS, Topshop, Boohoo and Portmans. 
Here's a little more floral inspiration just for you!