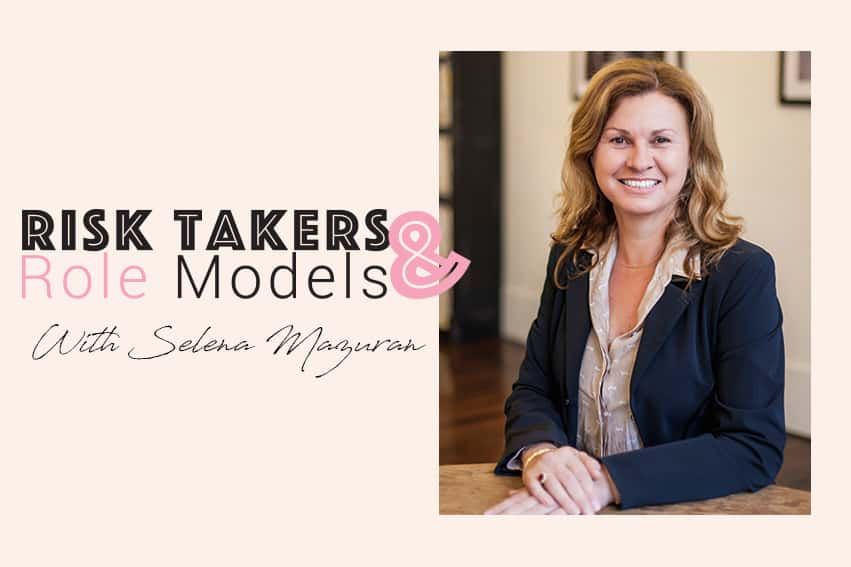 Selena Mazuran is one of Australia's top names in fashion and whilst you might not recognise her name, you will probably recognise her business: FBI Fashion College. In this edition of Risk Takers and Role Models, we chat to Selena about the women who inspire her and the biggest risks she has taken. 

 My name is Selena Mazuran, I am the owner of FBI Fashion College. I started FBI in 1994 to fill a market niche. It's a successful business because we try to focus on WHY students do our courses and act upon those answers. I hope I have personally implemented some of the straits I admire in other people. I have certainly worked hard, been fiercely determined, had humour and have never accepted 'no'.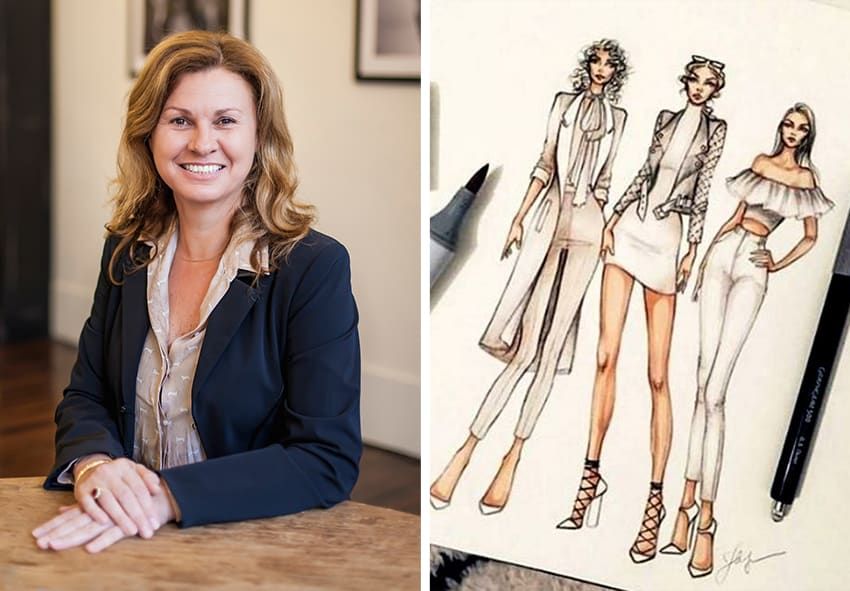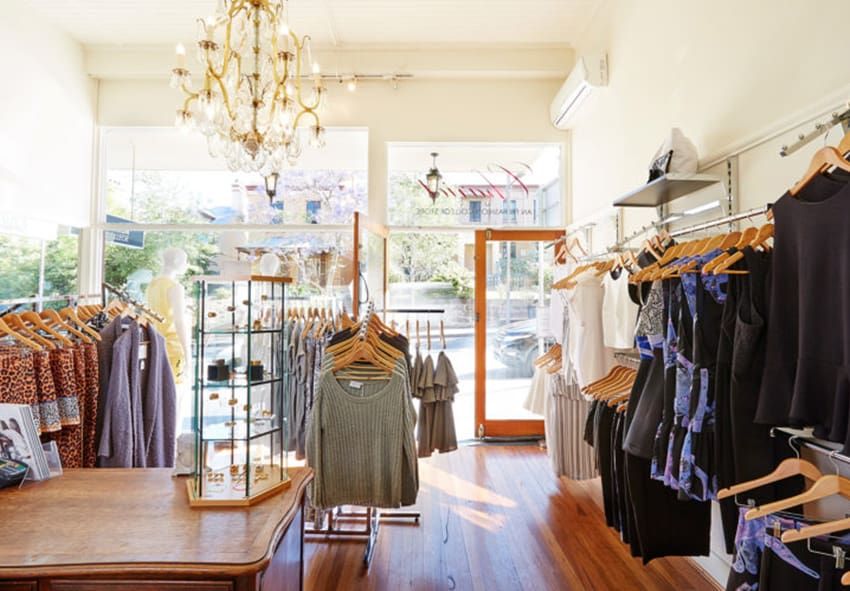 My grandmother on my mother's side – Matilda
She was of Lebanese descent and came to Australia with her younger sister to build a better life. With her husband, she established numerous businesses and was a property developer.  
I remember being in her kitchen when I was about 7. She had run out of gas and was on the phone to the gas company who were obviously saying that they would be there the 12th of never, like most services!! I heard her say 'I have got babies here I need a gas refill immediately!'  She had barely put the phone down and the gas company had just arrived out the front. I knew there were no babies and from then on I knew that she was a business woman.
My grandmother on my father's side – Frana
Frana boarded a ship in 1929 and came to Australia from what is now Croatia with her sisters. With her husband, she established successful farms, mainly producing tomatoes which was such a hard business especially in those days and all the while raising 4 children. She was such an intelligent and humorous woman who got through the hard times with hard work!
Catherine "Cate" McGregor
 Australian Army Officer, Air Force Officer, author, cricket commentator and transgender.
For having the courage to be who she is.
Lucille Ball
American actress, comedian, model, film-studio executive, and producer. Lucy was the first woman to run a major television studio,  Desilu Productions, which produced many popular television series, including Mission: Impossible and Star Trek. Lucy was told by her teachers that she would not be successful! Her career was thriving when she became ill, with rheumatoid arthritis, and was unable to work for two years. I feel that Lucy achieved massive success and was a true trail blazer. She was also the first woman to appear on television pregnant. Something that she fought for, agreeing to only refer to her as 'expecting'. 
Bette Midler
Not the conventional commercial image of a female singer or actress, but with shear talent, fearlessness and determination is an international success. If you haven't seen her live, do yourself a favour…..

The first risk I took was to believe in myself, not to second guess my decisions. For example.. that I could make it in the big smoke.
At 17 years old I called the Personnel Manager for David Jones, from my home in Broken Hill, and asked if she would give me a job. She said " Well what are you doing there, come to Sydney and I will." And she did. 
After studying at college and gaining experience throughout all managerial levels in fashion at David Jones, I saw a definite niche market in training in Fashion Business and decided to go for it. In 1994 I set up FBI Fashion College.
Then just last year we decided to invest in a partnership with a top 5 Fashion School in the world. Previously I had never entered a partnership, sponsorship or anything of the kind. 
Lucky I had the courage to do this as it opens doors for our students to choose to extend their FBI experience and study around the world.
Thanks Selena!