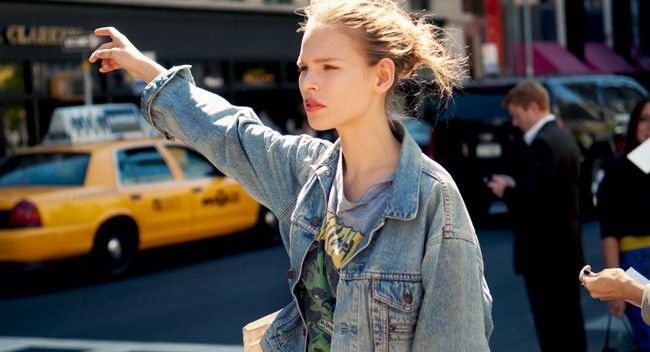 I loooove denim jackets. As a kid in the 80s, I wore mine everywhere. And I still do. But you can risk looking liking you're an extra in a 1985 Molly Ringwald movie. So here's how to do denim jackets – the 2013 way.
Sleeveless
Of all the styles, sleeveless is what I'm loving most right now, perfect for Spring / Summer 13/14. They make a great staple for summer, paired with girly dresses or shorts and wedges.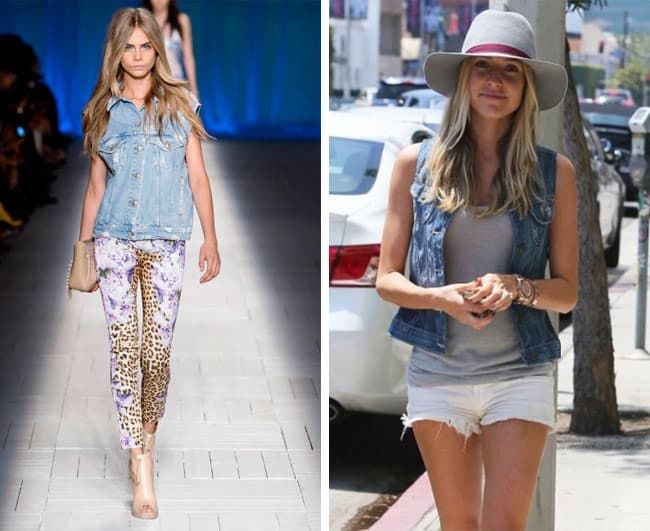 Cropped
Cropped denim jackets are perfect to pop over dresses as they sit just right at the waist. They're flattering, bringing attention to your smallest area.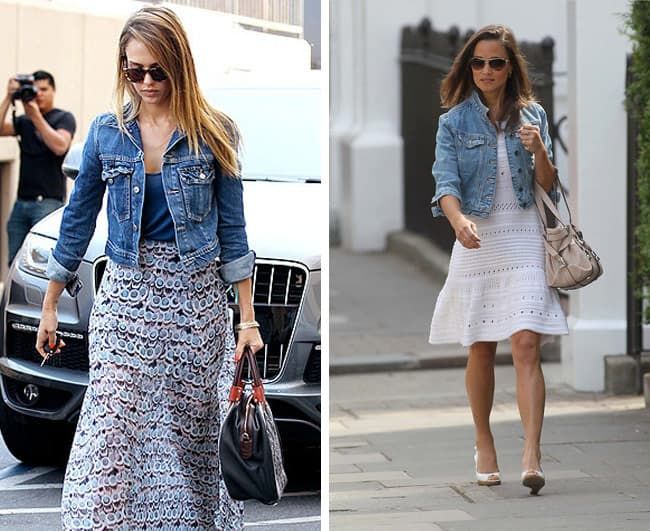 Boyfriend
Bulk it up! This is the perfect time to steal your man's denim jacket. Style bulky or oversized jackets with skinnies and stilettos or a fitted dress to make sure you don't drown in the jacket.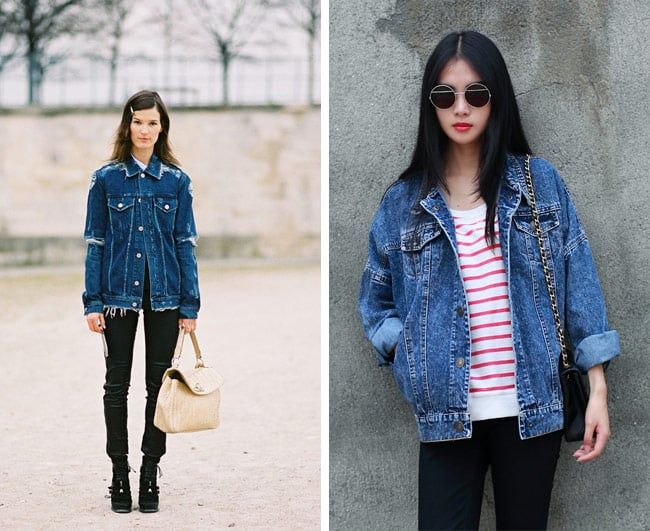 Shop the look at boohoo.com, ASOS and Dotti.
Want more dazzling denim inspiration? No problem!