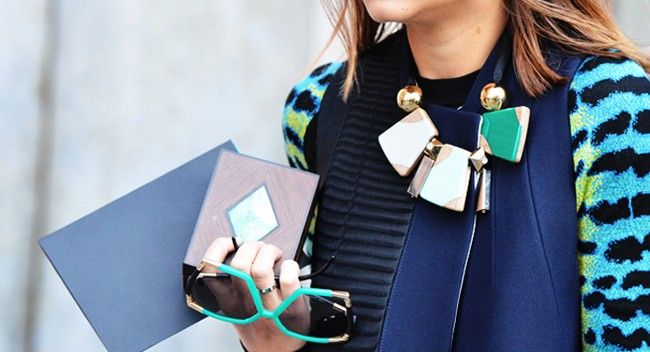 It's pretty rare that you'll spot me without a major statement necklace on. Whether I've pared down my look with a plain tee and jeans, or I have a graphic print dress on with pointy stilettos, neck candy will pretty much always feature.
I honestly think it's one of the best and most affordable ways to dress up a look, giving extra wow factor no matter whether you're headed to work, to a party or even to grab a coffee.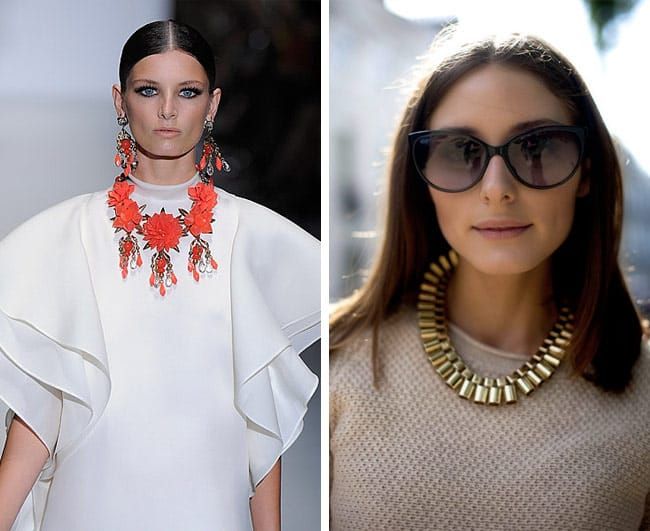 Although I love big, sparkly jewels, if your workplace is more conservative then opt for a flat chunky necklace in gold or bronze. If it's the weekend or your job gives you fashion freedom, then embrace this season's bold colours like citrus or cobalt blue. Art deco Gatsby styles are also reigning supreme this summer.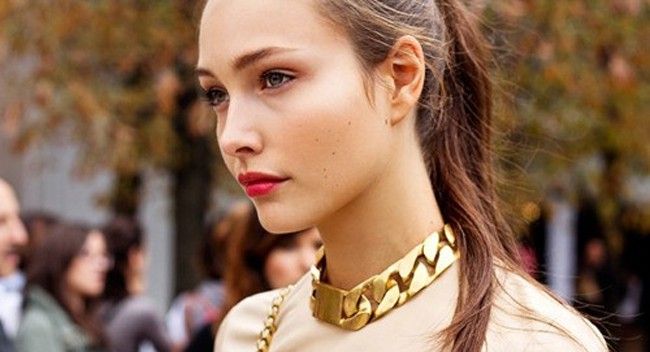 Though the statement necklace trend has been around for ages now, it's not going anywhere and that makes me one happy lady.
Shop the look at Lovisa, Colette, PeepToe Shoes and Wild Bling.
Check out our ode to the necklace in our fashion gallery: