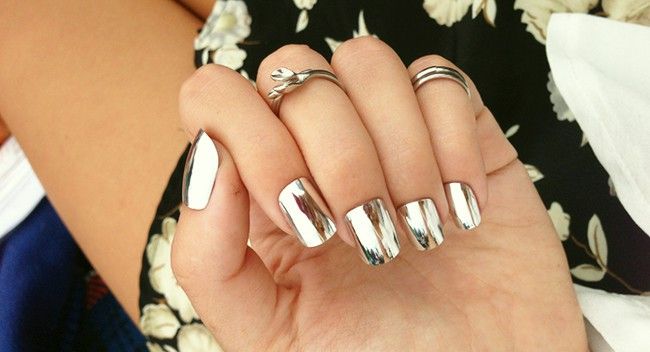 Lately we've seen metallic mirror nails all over the runways, but this look isn't reserved for models only.
Mirror nails are a manicure style that's sure to stand out, and you can do it yourself without a pricey trip to the salon.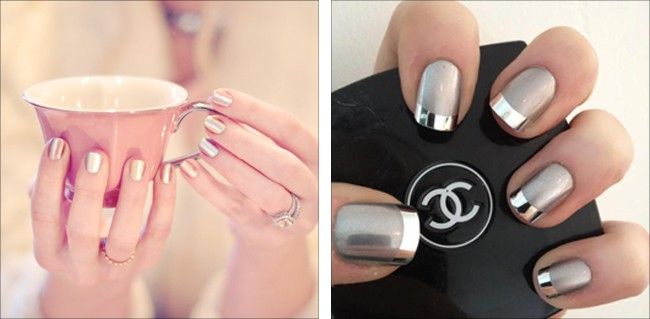 How-To:
Prep the nail by giving it a good clean with a little nail polish remover, and make sure any leftover nail polish is removed. You may need to go over your nails with a buffer as well.
Apply a quality base coat, something that will nourish the nail as well.
Apply a metallic nail shade wrap with a size that's suited to your finger. Start by placing the adhesive at the base of the nail and smooth it out to the ends.
Apply light pressure onto the nail wrap for around 15 seconds.
Although there are metallic chrome nail polish options out there, we've found that wraps work much better if you want a truly reflective mirror finish.
Easy! You're good to go!

We love Nail Rock Metallic Wraps – you can get your hands on them from Priceline, Missguided or Rebel Nails (but watch out for the shipping fee).