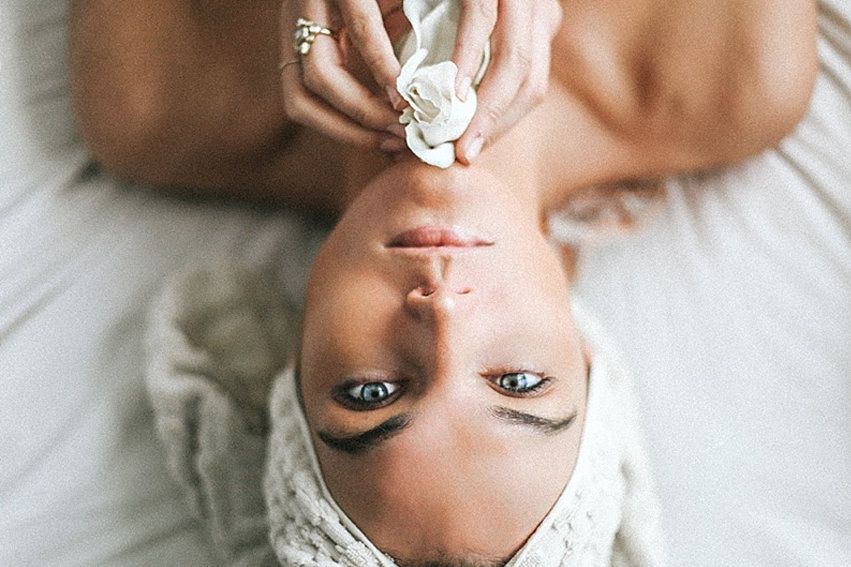 How does an eyelift without any surgery sound? Pretty good, right?
We get a lot of questions from SWIISH readers about ways to treat the skin around the eyes. It's no wonder though – this skin is some of our most delicate, and it also is the area that so many of you feel begins to show signs of ageing. Across the SWIISH team, it's one of our biggest areas of skin concern too.
Recently, we tried out the non-surgical eyelift at Results Laser Clinic (yep, they don't just do laser treatment!). This 15 minute treatment is designed to help lift, tighten and brighten the skin around our eyes.
How does it work? Well, this treatment uses something called Pollogen's Trilopo Radio Frequency technology, to heat the skin from within, causing our collagen to contract, and therefore tighting the skin. The result? Improved skin tone and texture. New collagen is produced as well, which provides the skin with the ability to reduce wrinkles and aid facial tightening and lifting.
We love that this treatment has minimal downtime, plus those fine lines and wrinkles are reduced. We always walk out feeling so fresh and bright.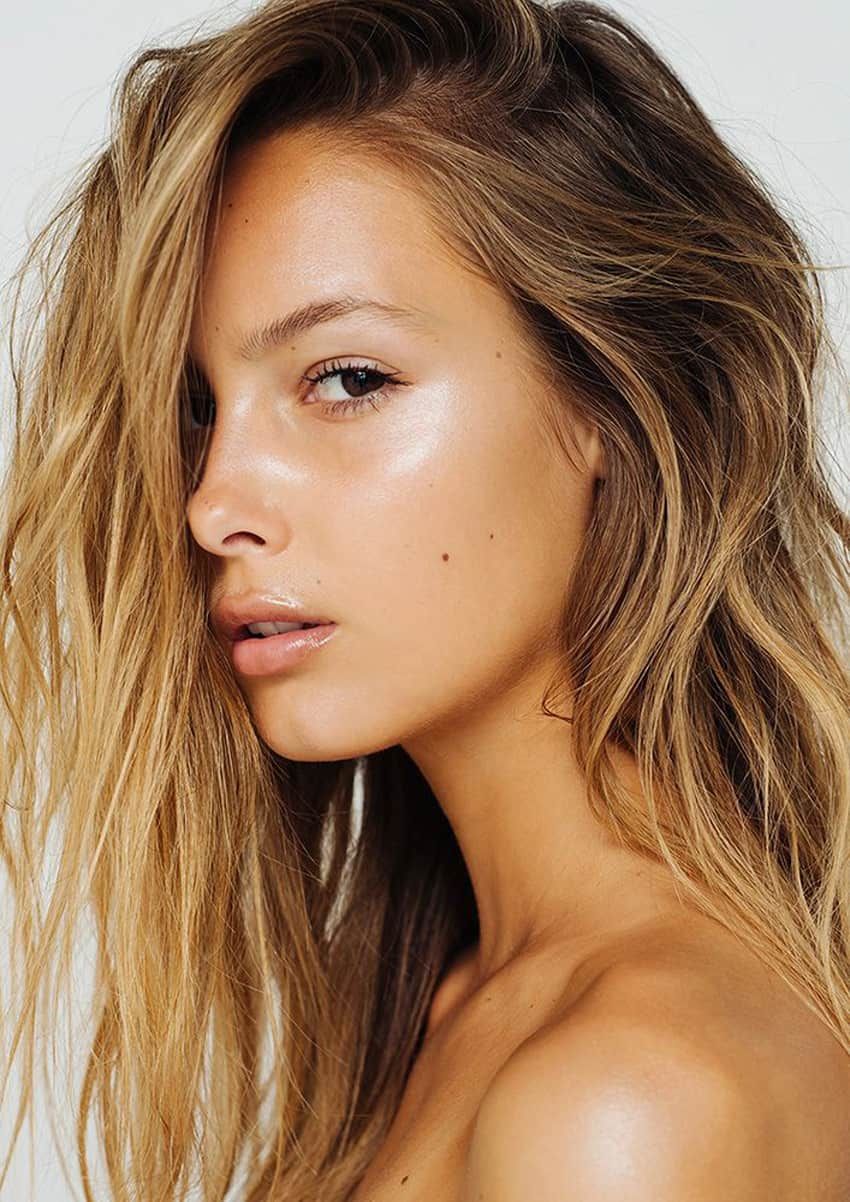 Our friends at Results Laser Clinic are seriously the best and whether we're there for an oxygen facial, microdermabrasion, laser or an eyelift, we always leave feeling and looking like a million bucks.                                         
If you'd like more info on Results Laser Clinic and their treatments, simply head to their website or give them a buzz. The staff are always super friendly and happy to help.