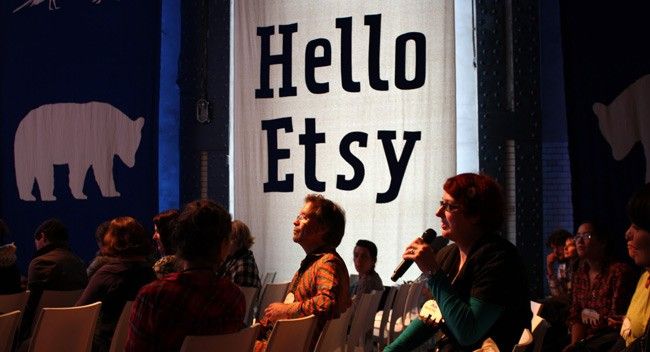 My girlfriends often ask me where I get my jewellery and accessories from. And though I am a total chain store devotee, I also love finding unique, one-off pieces. A vintage style necklace, a handcrafted wallet. And for those, I go to Etsy.com. Etsy is absolutely overflowing with incredible items for all style tastes and budgets. And you can get in on the action too.
But what is Etsy, you ask? Etsy is a forum for buying and selling handmade and vintage items online.  Independent sellers, crafters and artists use the site as a hub for the kind of wares that you definitely won't find in chain stores.  It's an absolute must for anyone looking for something new and original!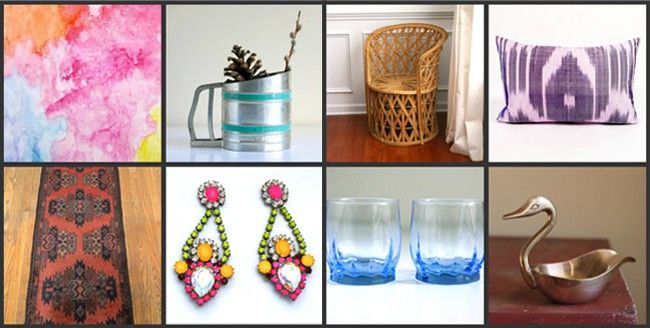 swiish Top Picks:
I am in love with this black box skull clutch bag with front zip detail. $36.31 from Britheart.
These delicate heart earrings are 24k gold plated, and are only $48.04 from Junam Jewelry.
This gorgeous silver sequin top is perfect for the party season! $86.27 from BLUSHFASHION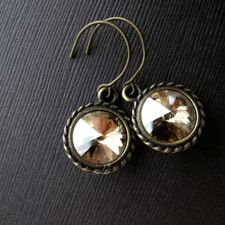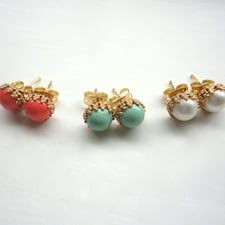 What about shipping?
Etsy is an international site, so these items can come from anywhere – the seller lists the shipping prices and details on their page, or you can contact each of them directly for more information.
How do I know it's not just going to fall apart?
Each seller has feedback that you can check.  Look at photos very carefully, look at past sales history, and ask questions if you wish. As you're buying from an independent seller, they will be keen to prove their reputation through good quality products and customer service.
What else can I get on Etsy?
Menswear, childrenswear, art, homewares. Even mobile phone accessories! Trust us, you can spend hours and hours browsing through the gorgeous items on offer and the best part is that there is such a wide range, you can spend according to your own personal style and budget. Happy shopping!