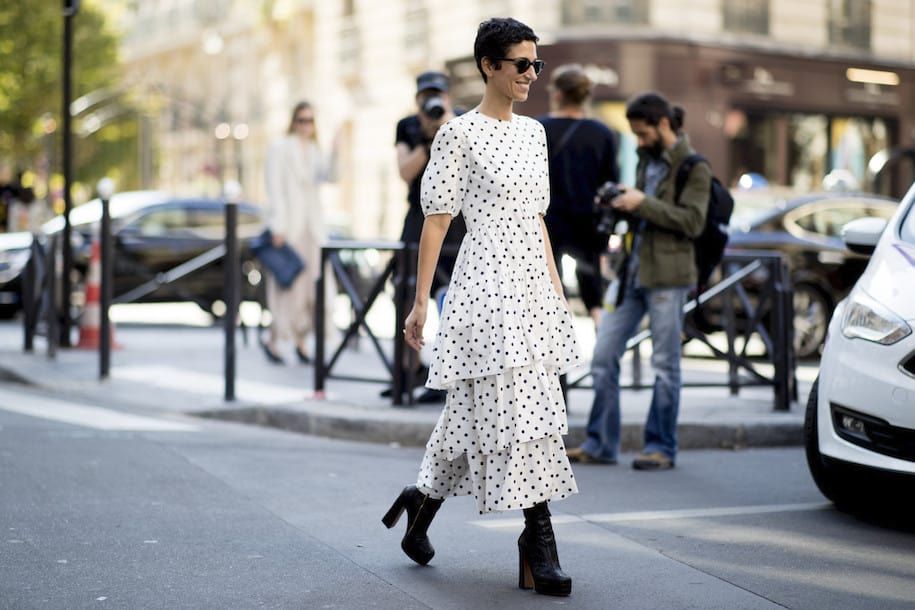 Spring has sprung and with it comes new trends, style and updates for your wardrobe. From flirty floral dresses to tailored blazers this season is all about making a STATEMENT. We're channeling bright colours, bold patterns and all the accessories.
Our selection of Spring essentials has you covered for every occasion:
IN THE OFFICE
The office is the perfect place to bust out a few bold patterns. After all, it's not always 'all work and no play'.
The Know My Heart Dress will have you making a statement while also getting down to business, the perfect addition to your work wardrobe.
This is a go-to for breezy Spring days, pair with pumps and black slacks, or jeans for the more casual work places.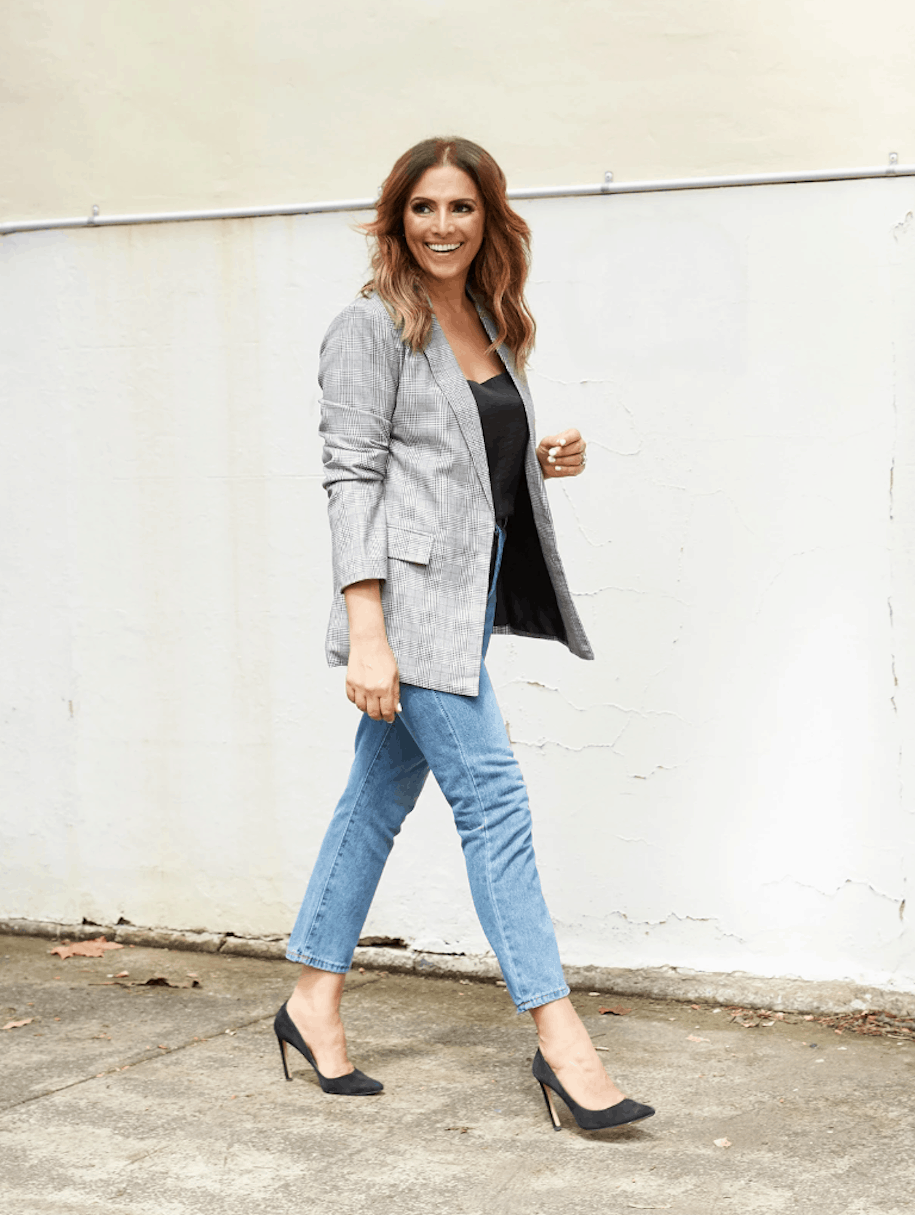 How to wear:

Sleek and simple, The New Classic offers some feminine flair when it comes to dressing #workappropriate. Pair with our Mercer Earrings for a delicate touch.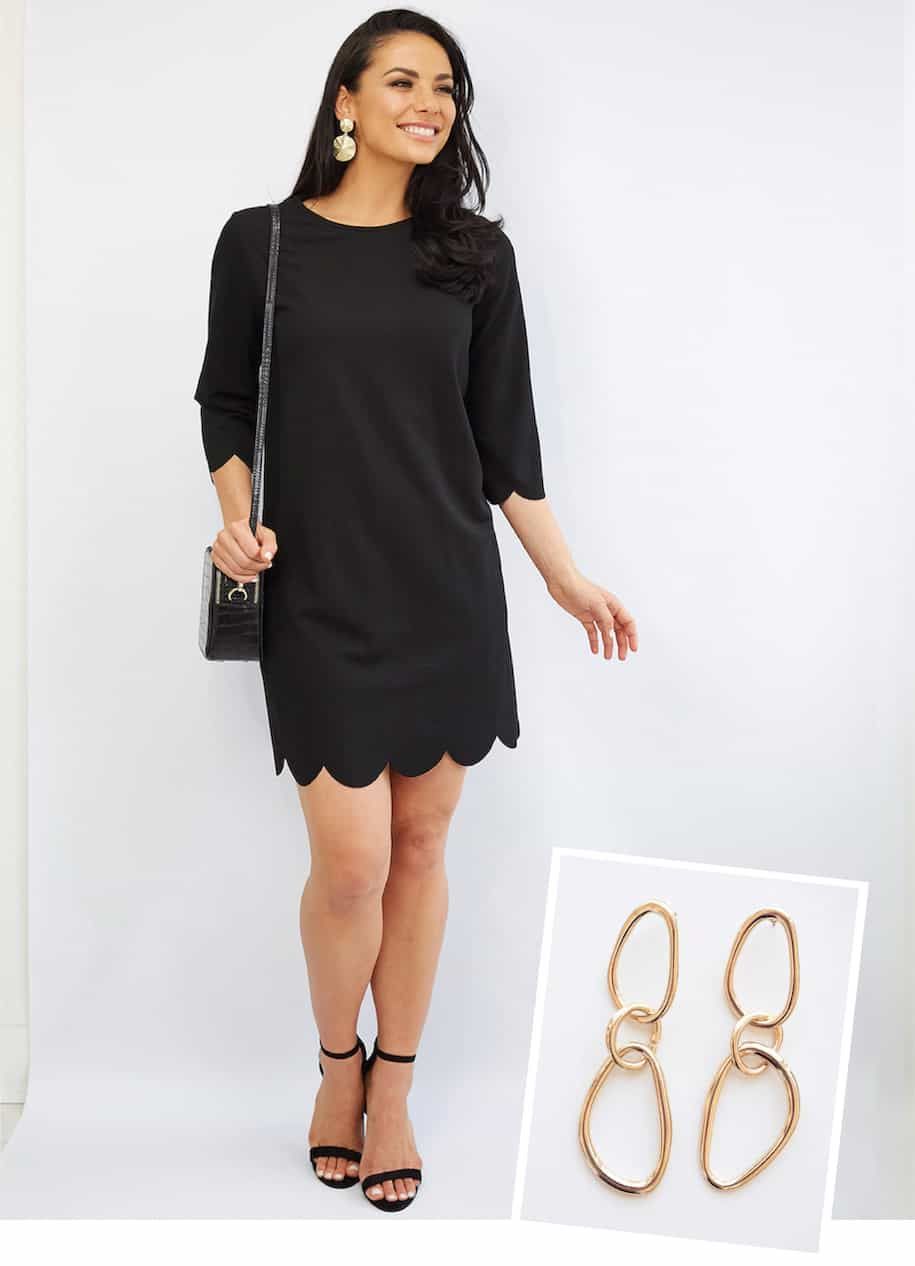 FOR THE WEEKEND
Weekends in Spring are jam-packed. For day trips to the beach, afternoons in the park and coffee dates with the girls, flowy dresses are here for you:
Get fun and flirty in our Magnetic Love dress, perfect for bright Spring days with sneakers or your fav open-toed heels.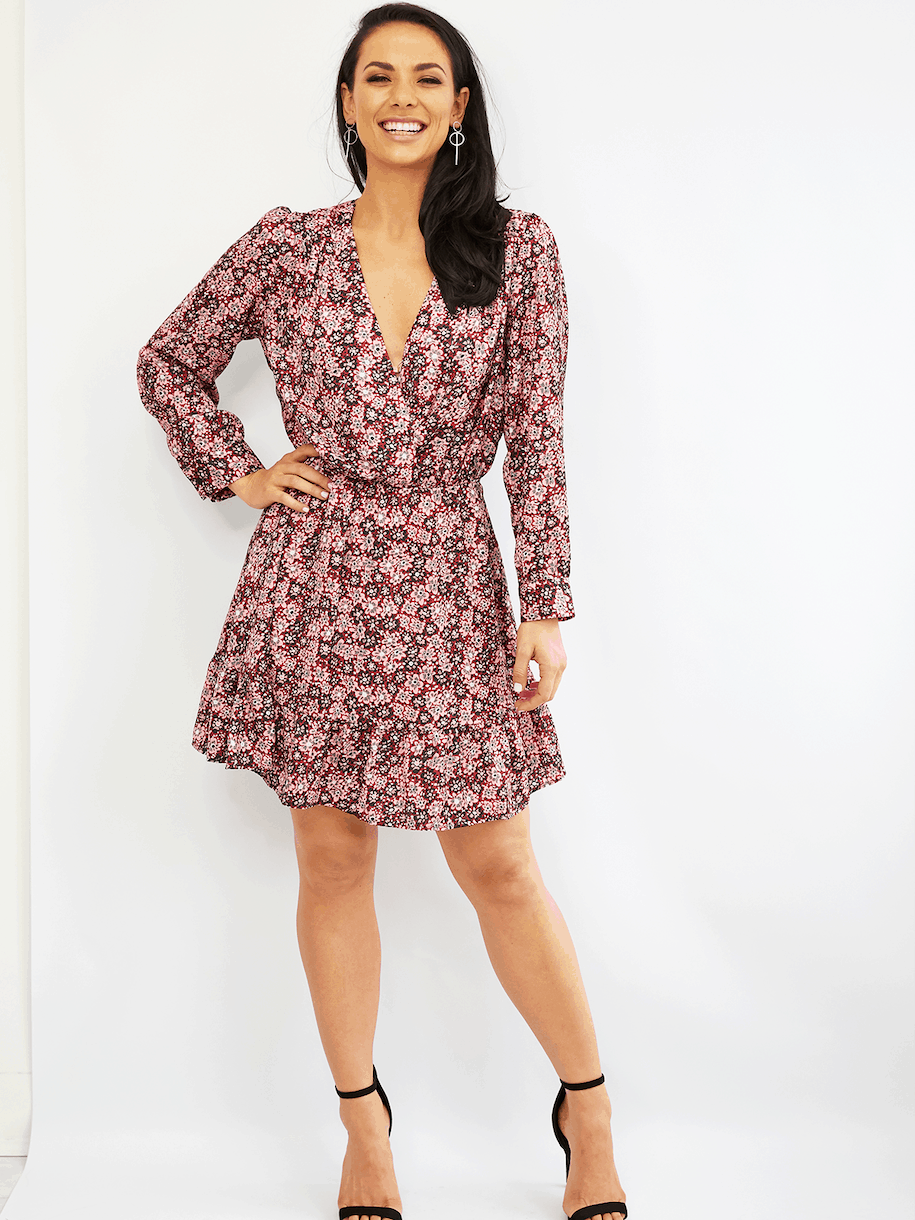 Our Boho Vibes dress is dreamy (and knows it!). Slip-on some patterned slides or chunky sandals for a subtle, but on-trend edge.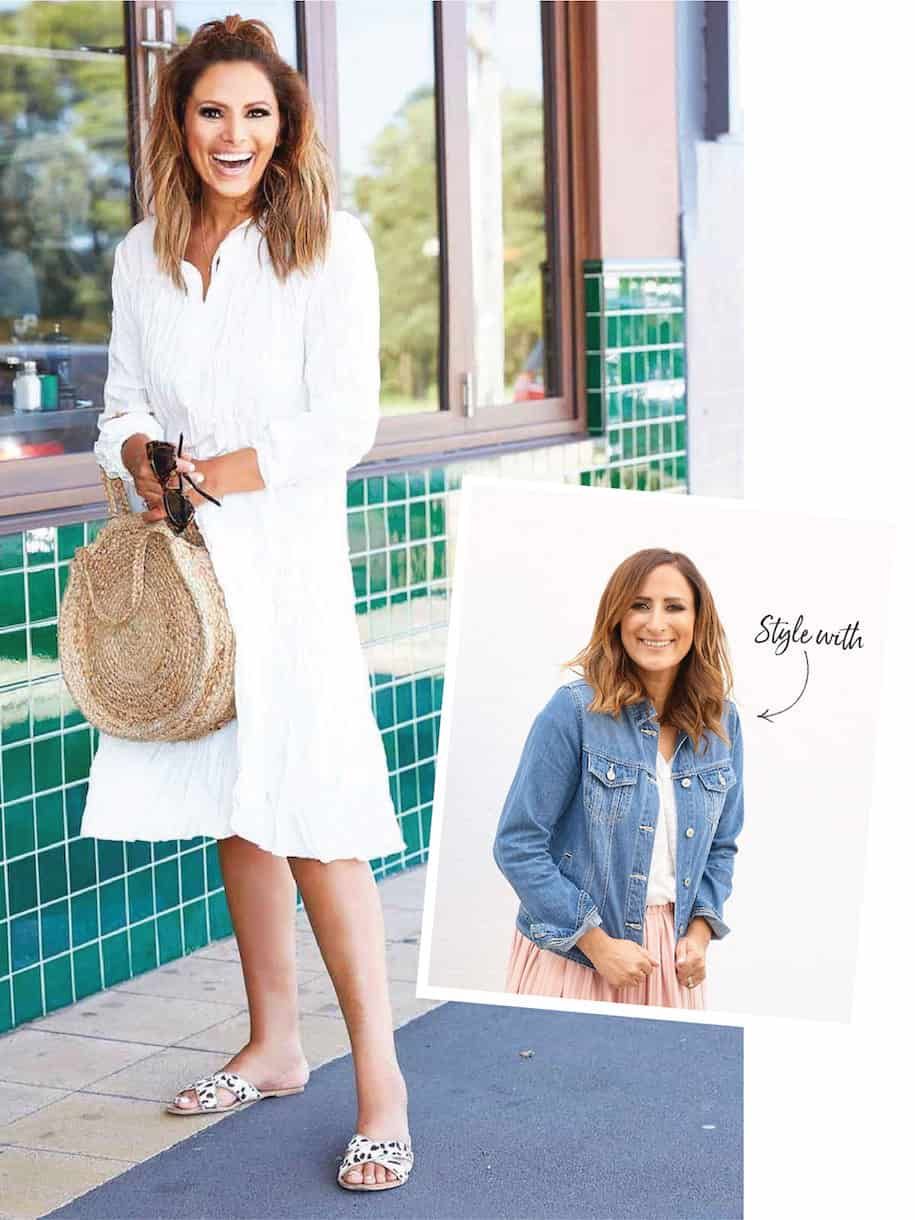 Feeling the cold? Grab denim, always. The perfect no-fuss jacket for those breezier days and nights.
OUT & ABOUT
For busy days where everything is go, go, go, we call on wardrobe classics that are light and COMFY.
The button-up cardi and jean combo is a big trend this season, and the perfect effortless and casual wardrobe stapl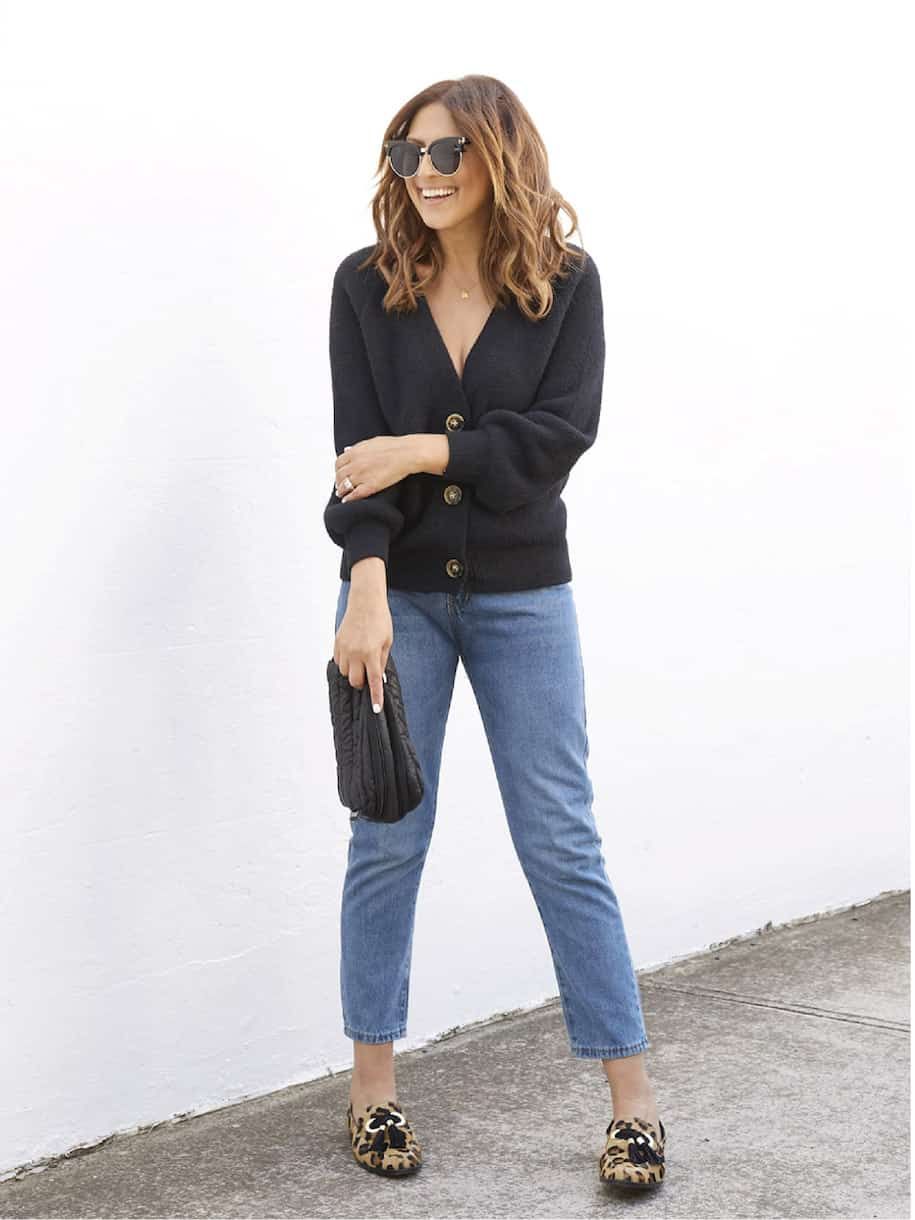 These pants are flowy, lightweight and leopard print. What more could you want?
DAY TO NIGHT
Tackling a day to night look can be tricky. These pieces will have you looking stylish and ready for those all-day outings:
This jumpsuit has us absolutely Living for the Weekend. Fun and uber comfy, it's an easy dress-up or dress-down number that'll have heads turning.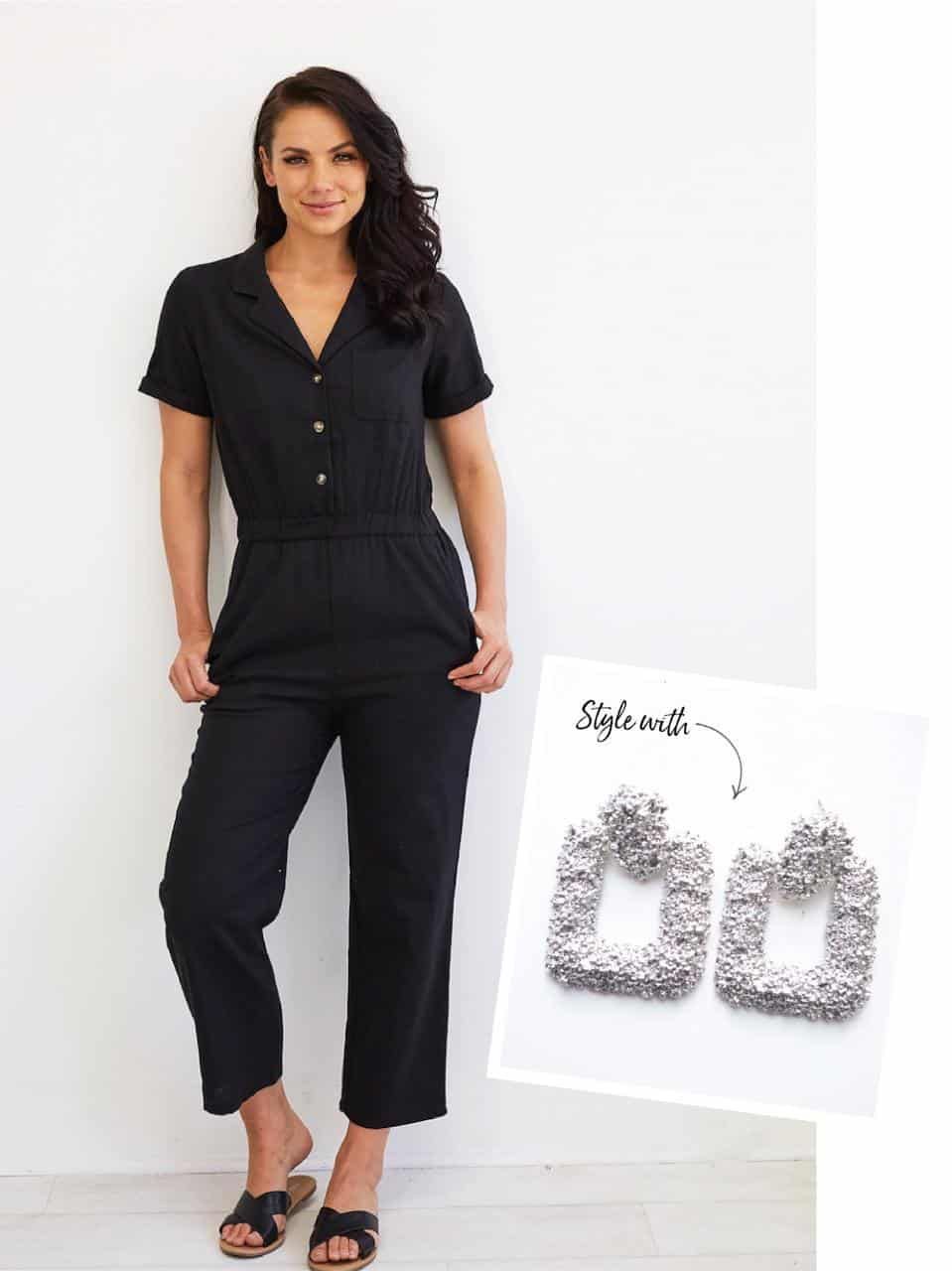 Style with: THE MANHATTAN ROMANCE EARRING | $39.95
For a bold addition, try our Manhattan Romance earrings.
Everyone needs a flirty floral dress to get them through dinner and work drinks. Here's yours: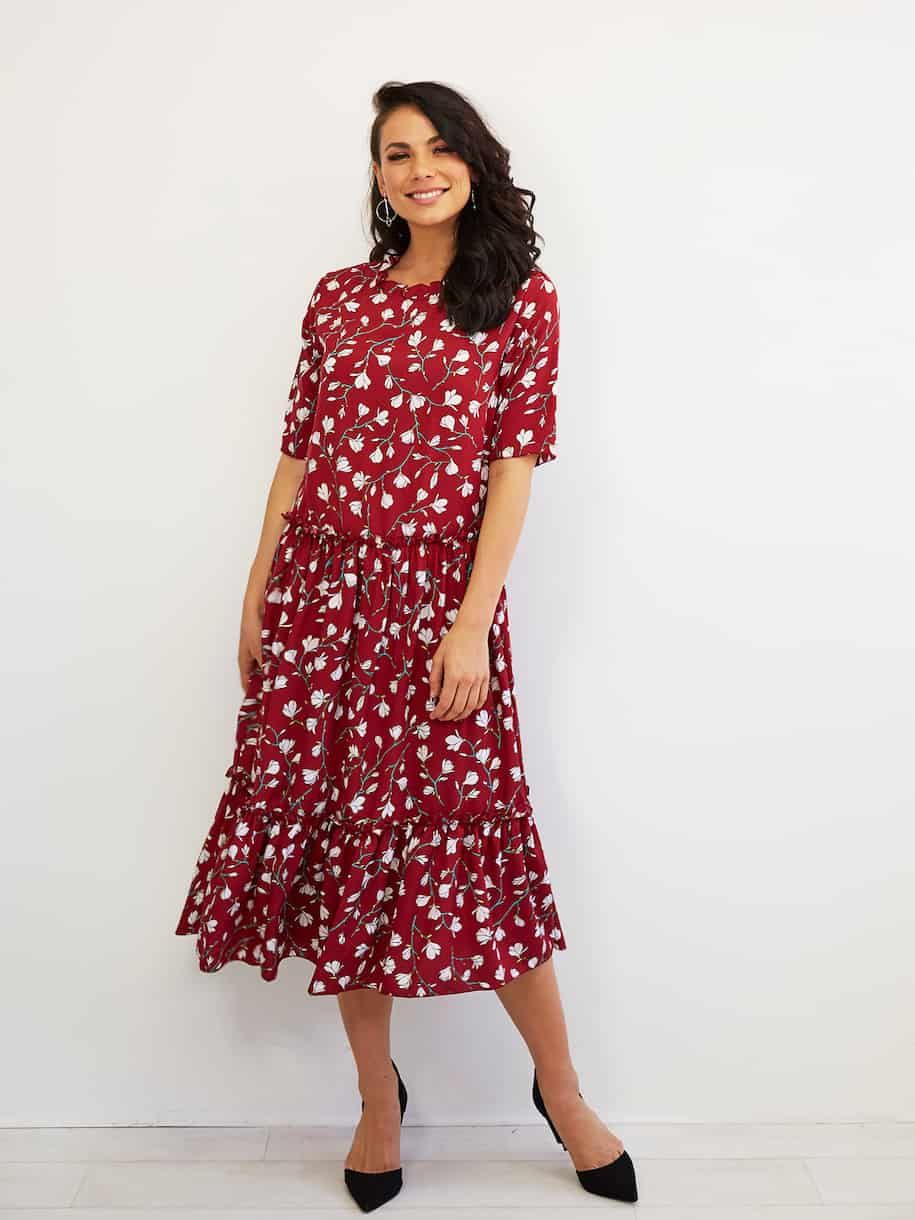 How to wear: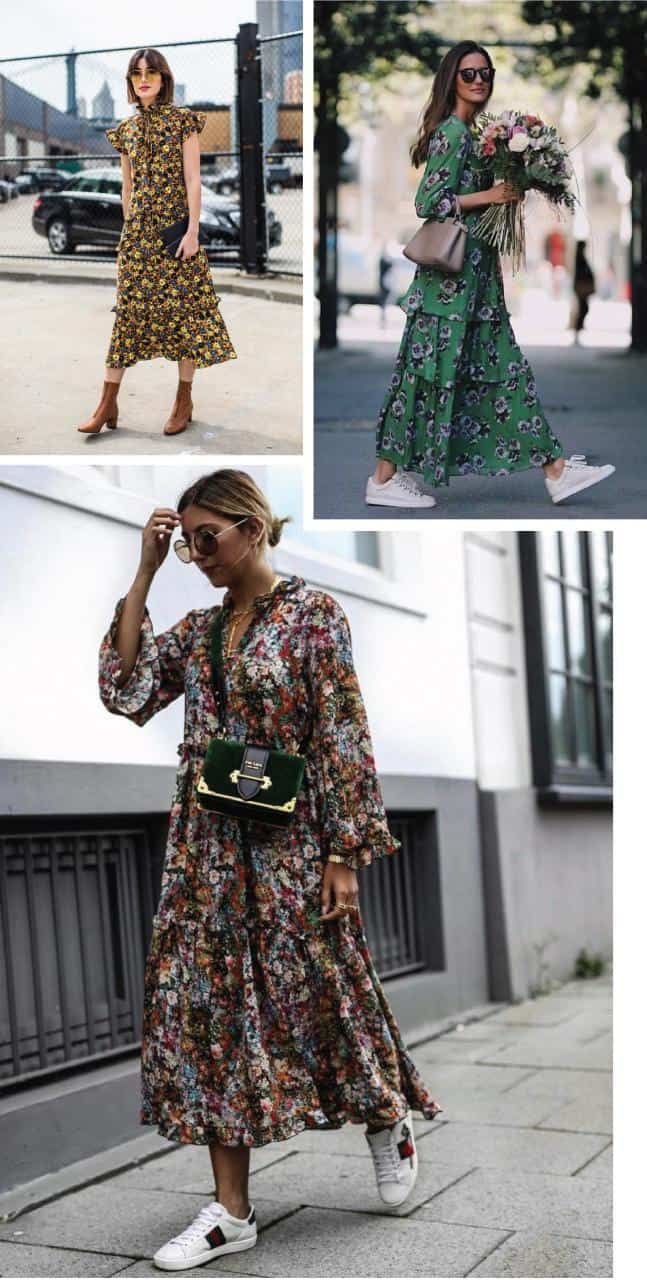 Embrace a pop of colour with the Tango in Toulouse skirt. Pair with a simple v-neck shirt for a casual day-look, or black knit for the night (and don't resist a twirl).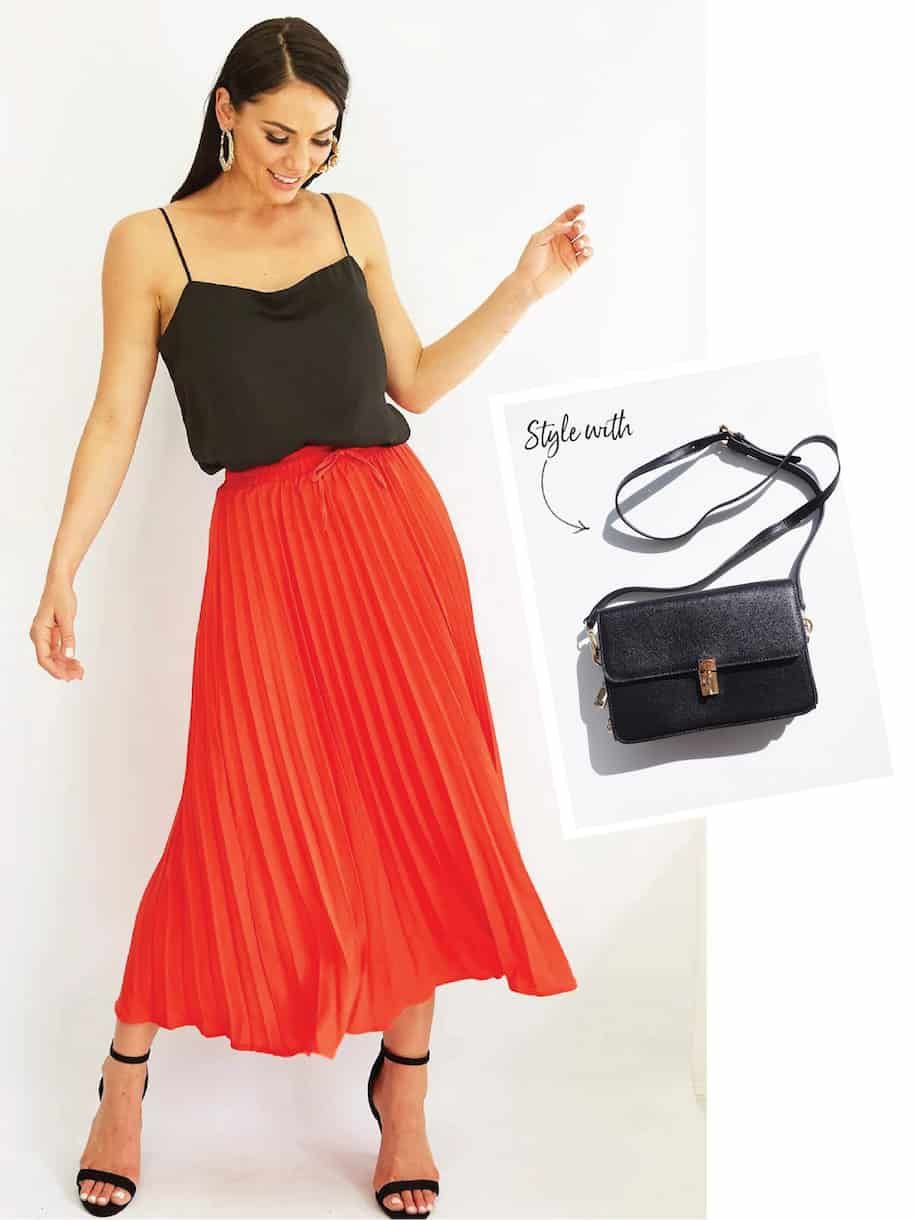 This simple black cross-body is the perfect bag to sling over your shoulder, and goes with everything!