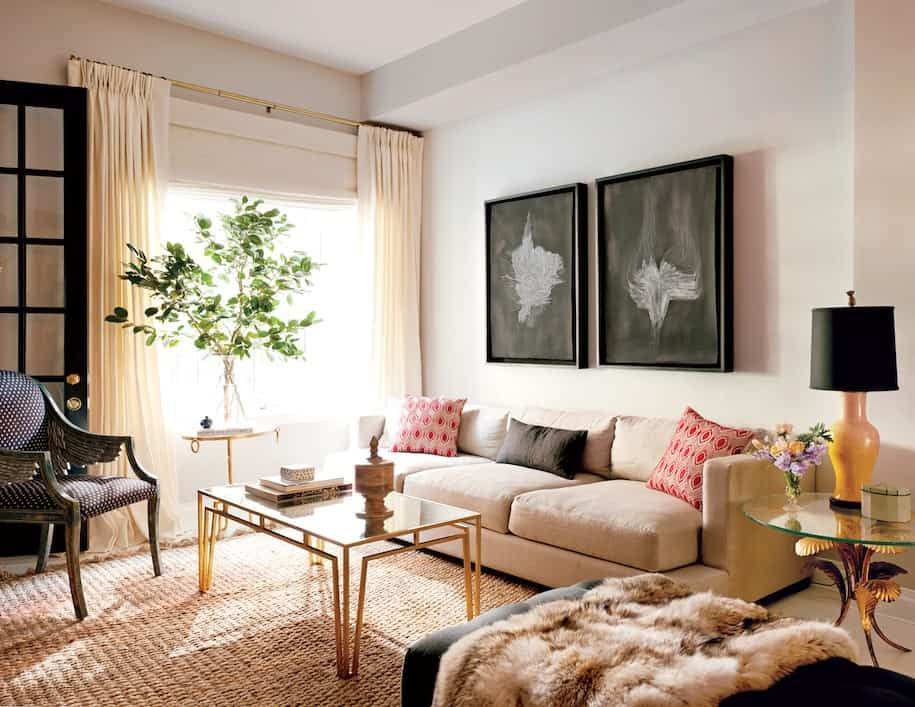 Giving the living room a refresh is what Spring is made for, especially when the house is looking a little tired come the end of Winter.
But a complete paint job and new sofa situation isn't always easy to make time for. Not to mention that matching a home decor look straight out of Vogue is not the cheapest option…
We've got a bunch of simple buys and tips and tricks that will spruce-up your space in no time, without breaking the bank.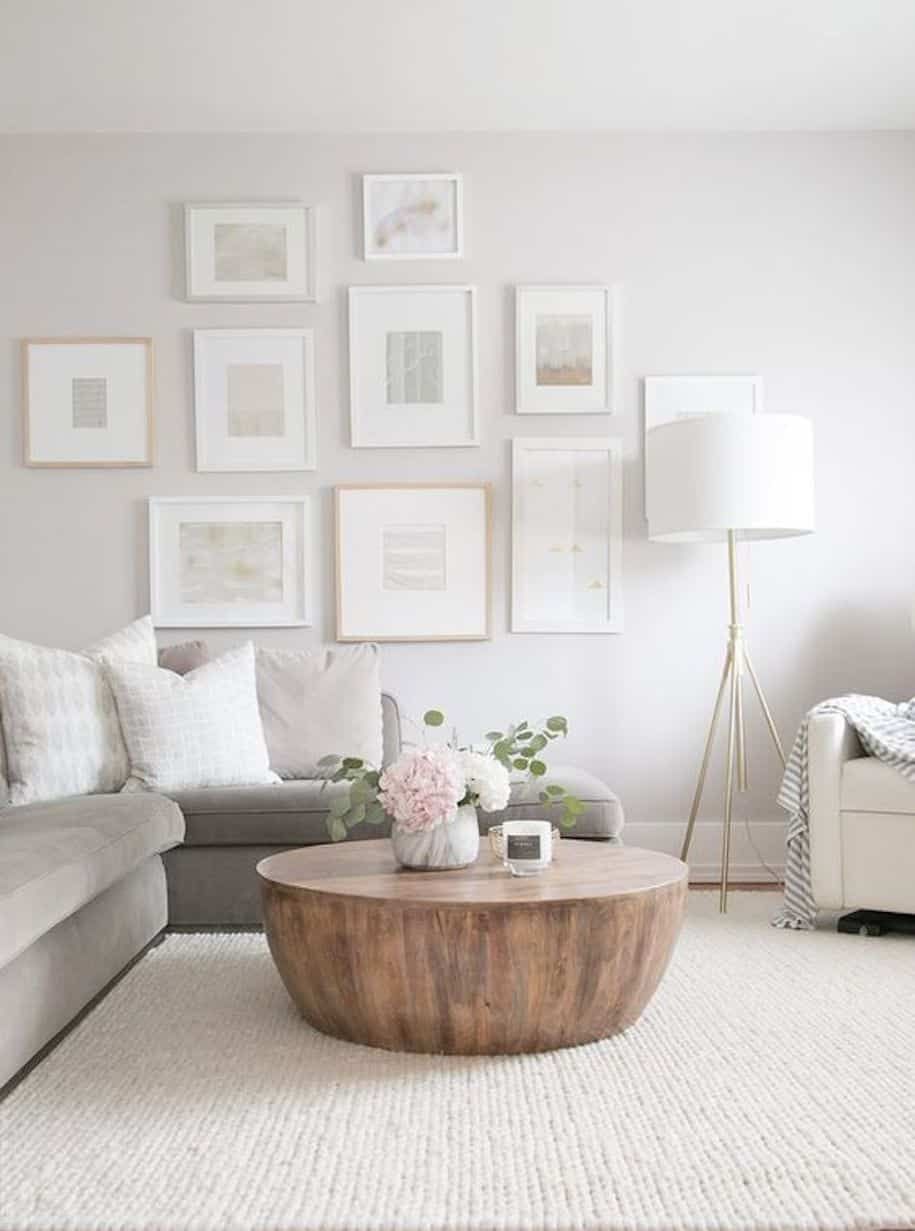 THE COFFEE TABLE TIDY-UP
The coffee table in any living space is a main point of attraction. It's the landing ground for drinks and nibblies and the main place for gathering, lounging around or entertaining.
Seize the chance to make a stylish display out of your coffee table, while keeping it as functional as possible. Grab your most beautiful hardcover books and pile them up, add interesting ceramics or a vase of flowers for a touch of nature.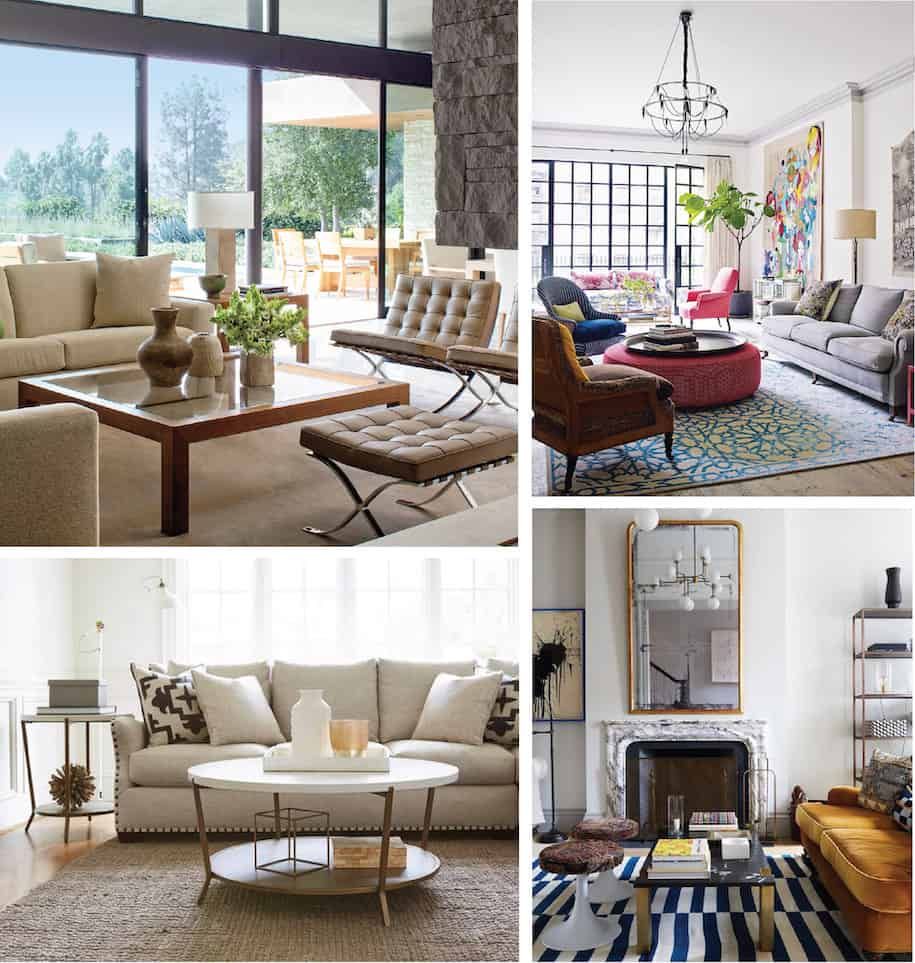 Hot tip: When arranging displays we suggest the rule of 3. Arrange vases, ceramics or other ornaments in groups of 3 on any bare space, each of slightly varying shape, size and colour.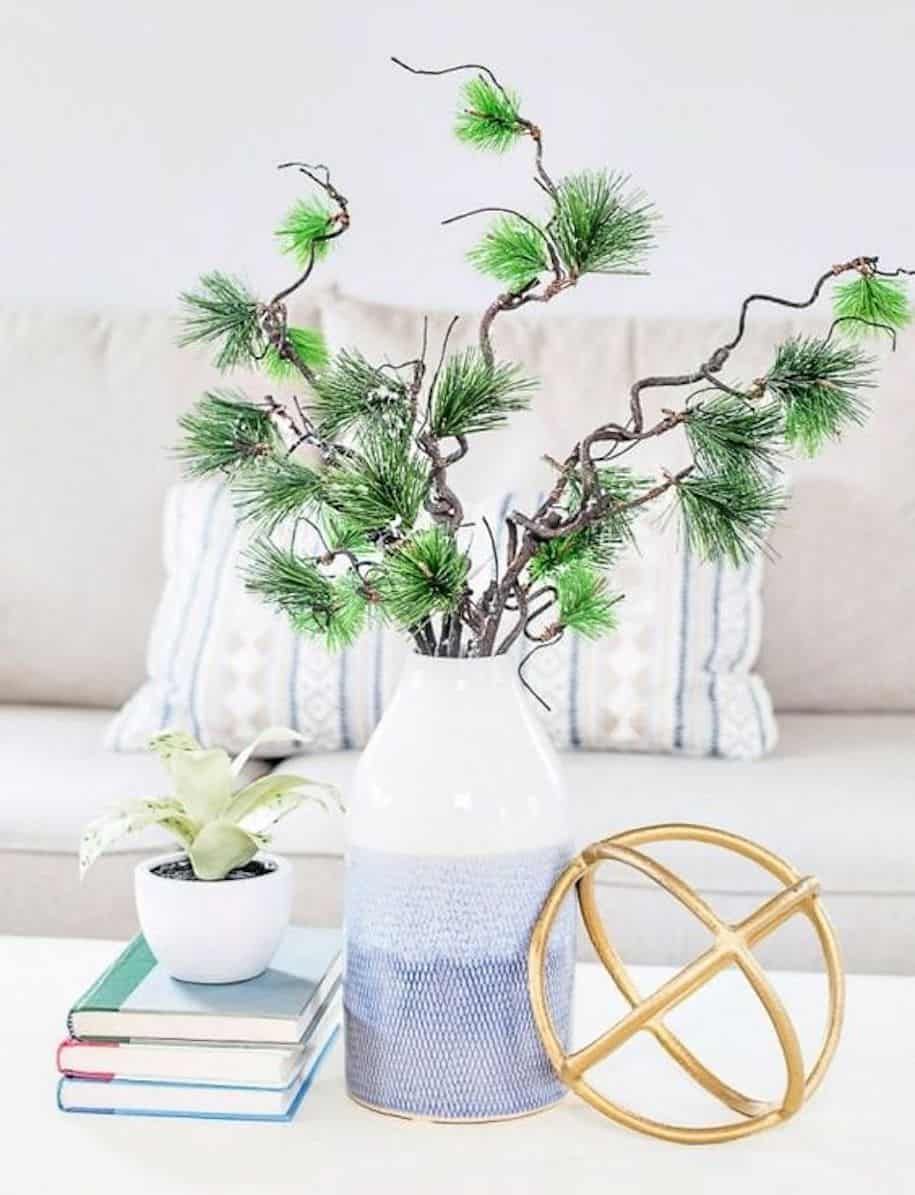 Looking for subtle decor to spice-up a bare table? Here are our picks:
VILJESTARK Vase | $1.29 | IKEA
This glass vase is classic, and yes, it's less than $2.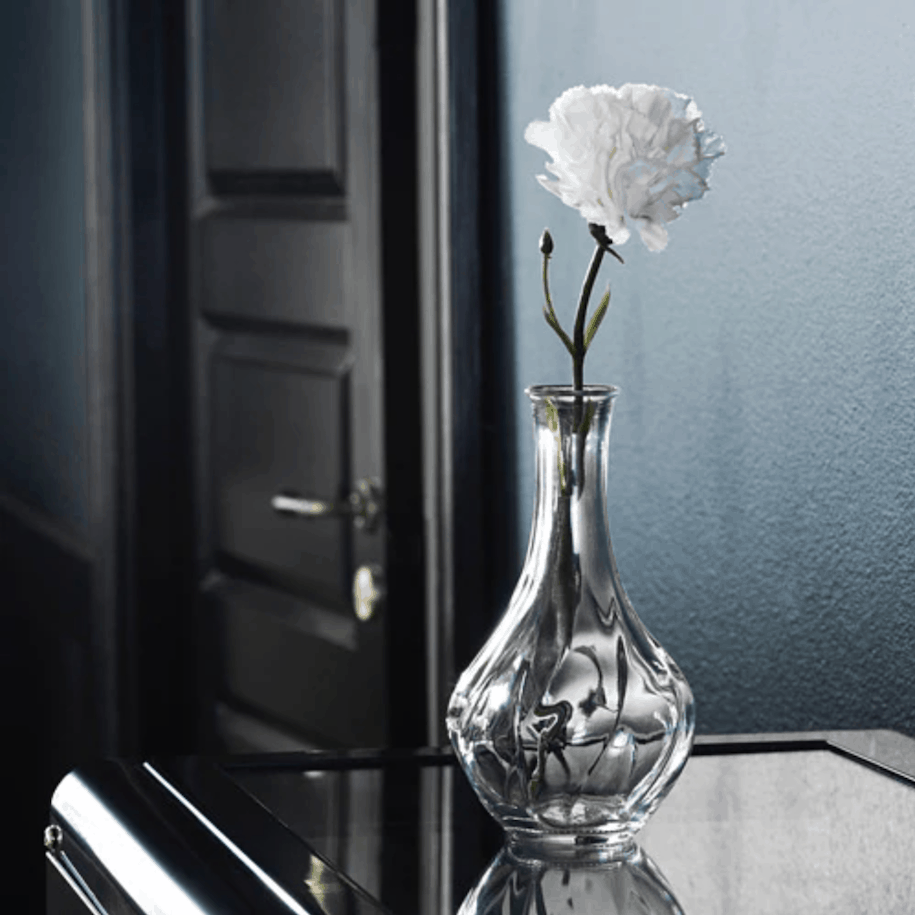 SNOFSA Clock | $14.99 | IKEA
The cutest little brass table clock, that's totally silent and unobtrusive.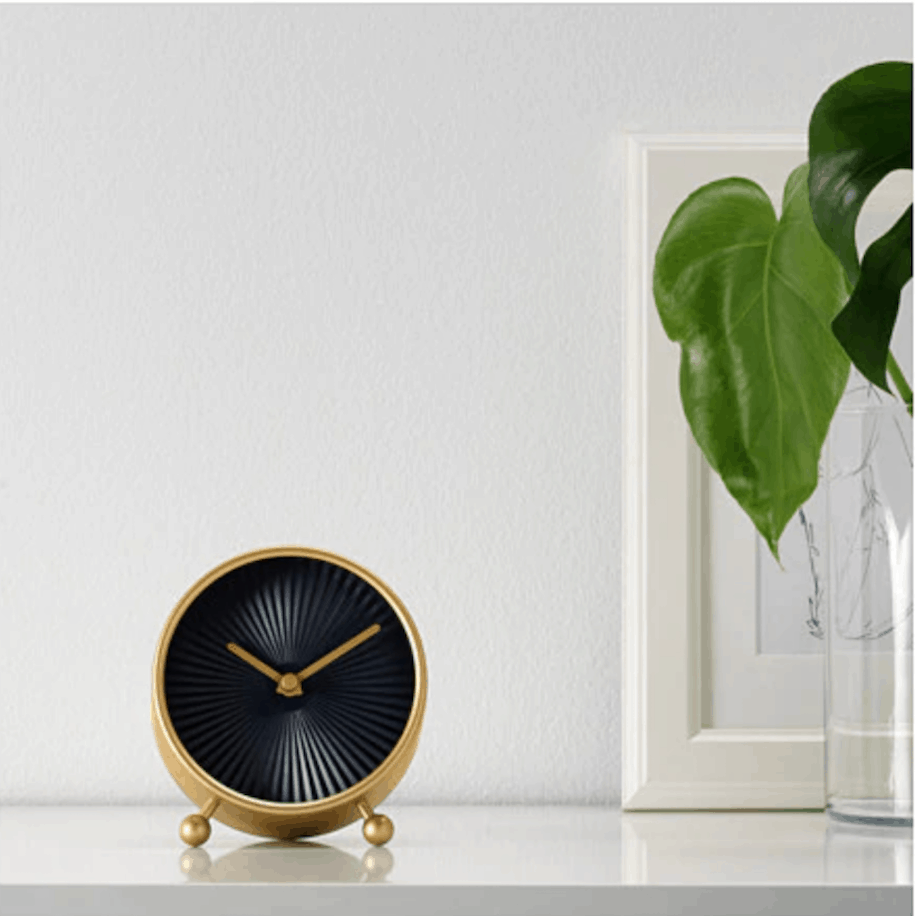 SOMMAR 2019 Vases | $6.99 | IKEA
Achieve the 'rule of 3' with this set of beautiful vases, add flowers or keep them as they are.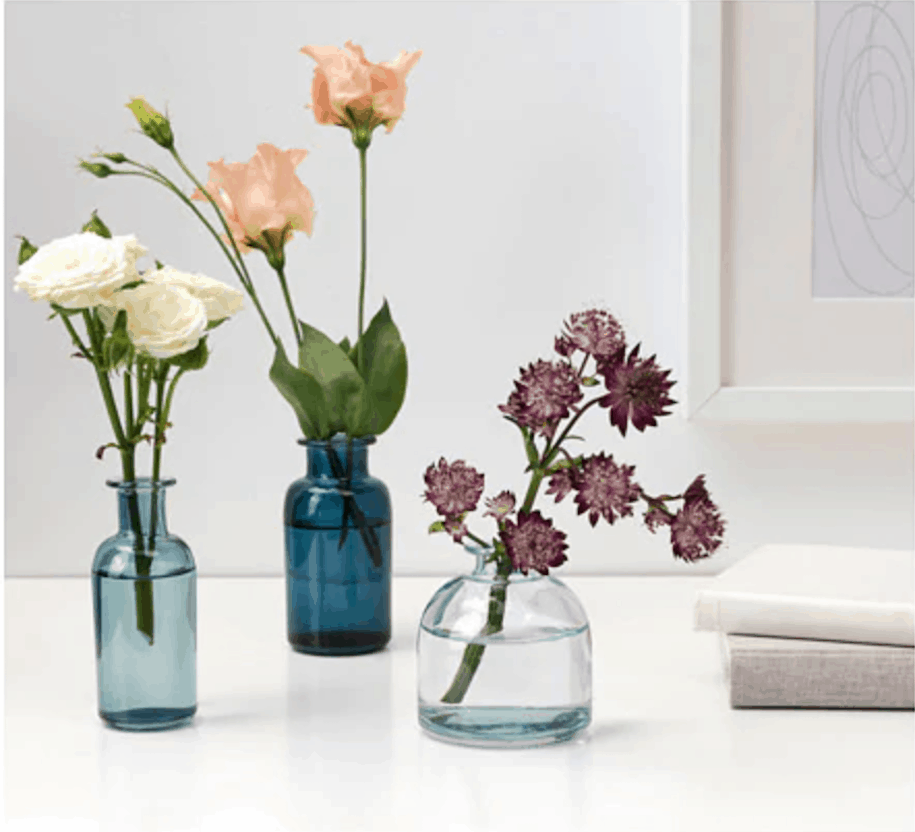 ADD PLANTS
This one might seem like a bit of a cliché, but nature really does do wonders when it comes to freshening up a space. Macramé wall hangings are our plant decor of choice, for their intricate knotted designs and monotone colours that will suit any room.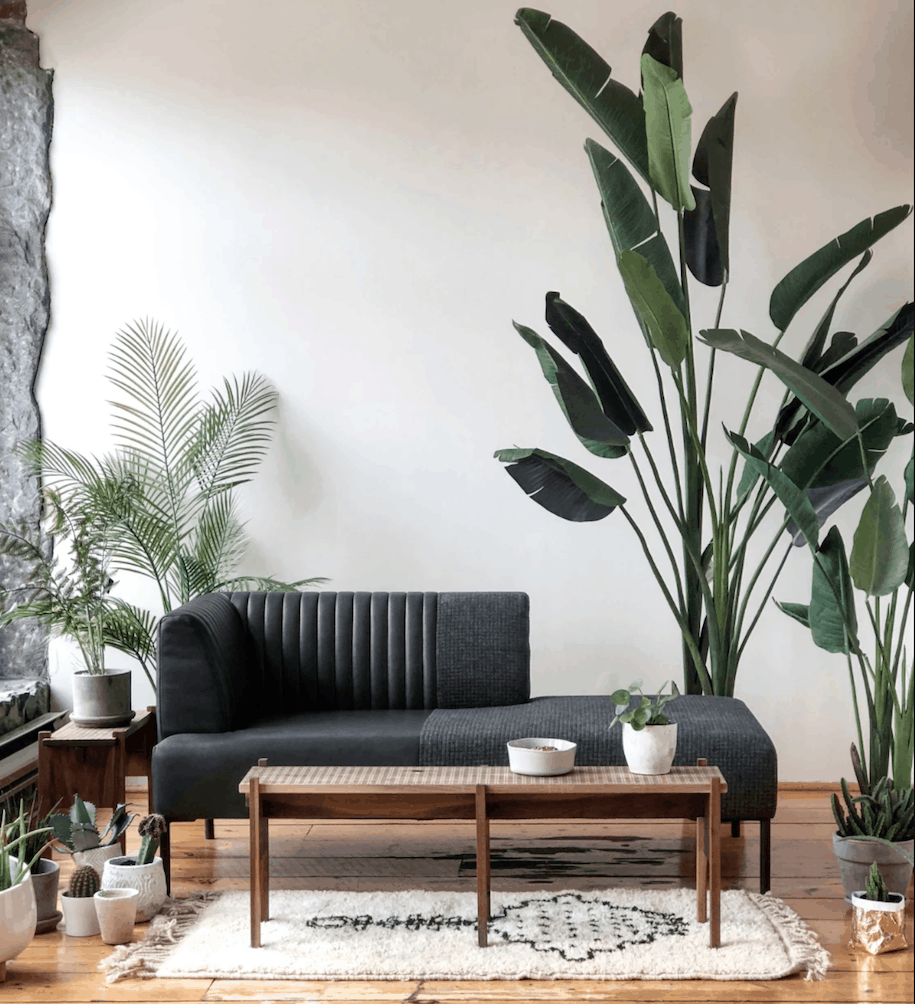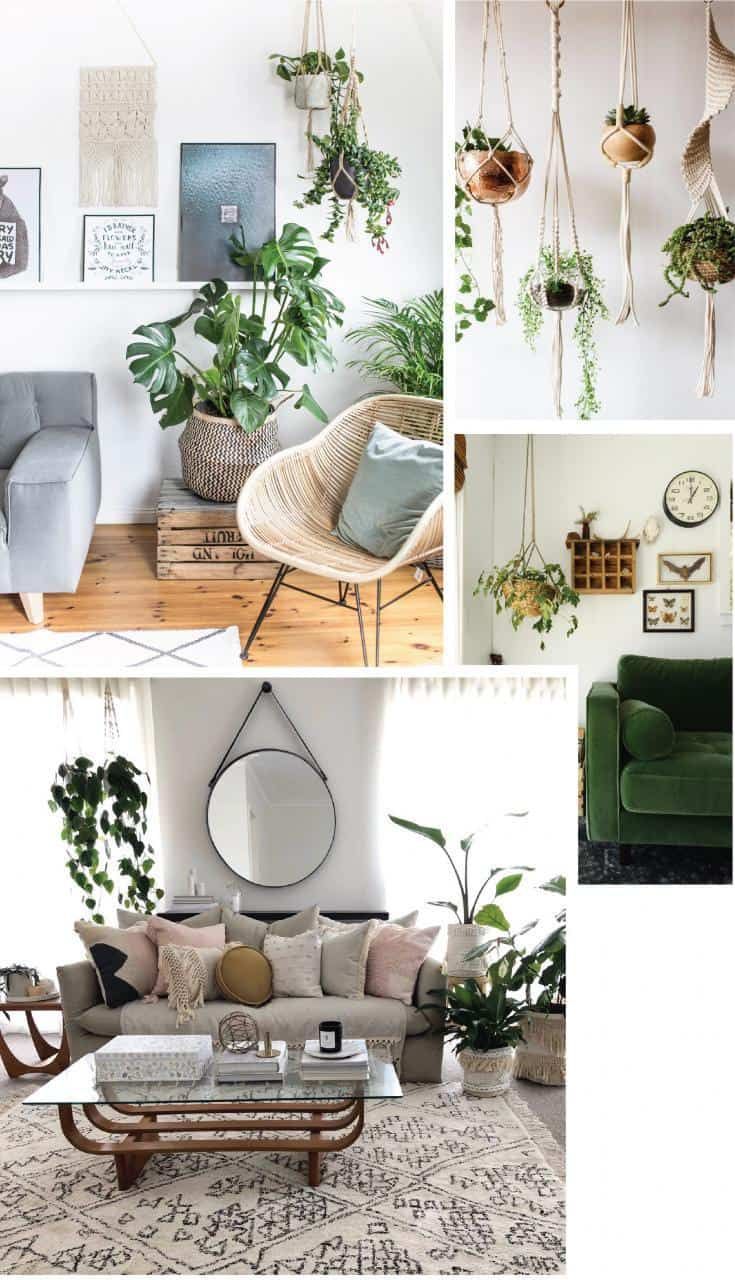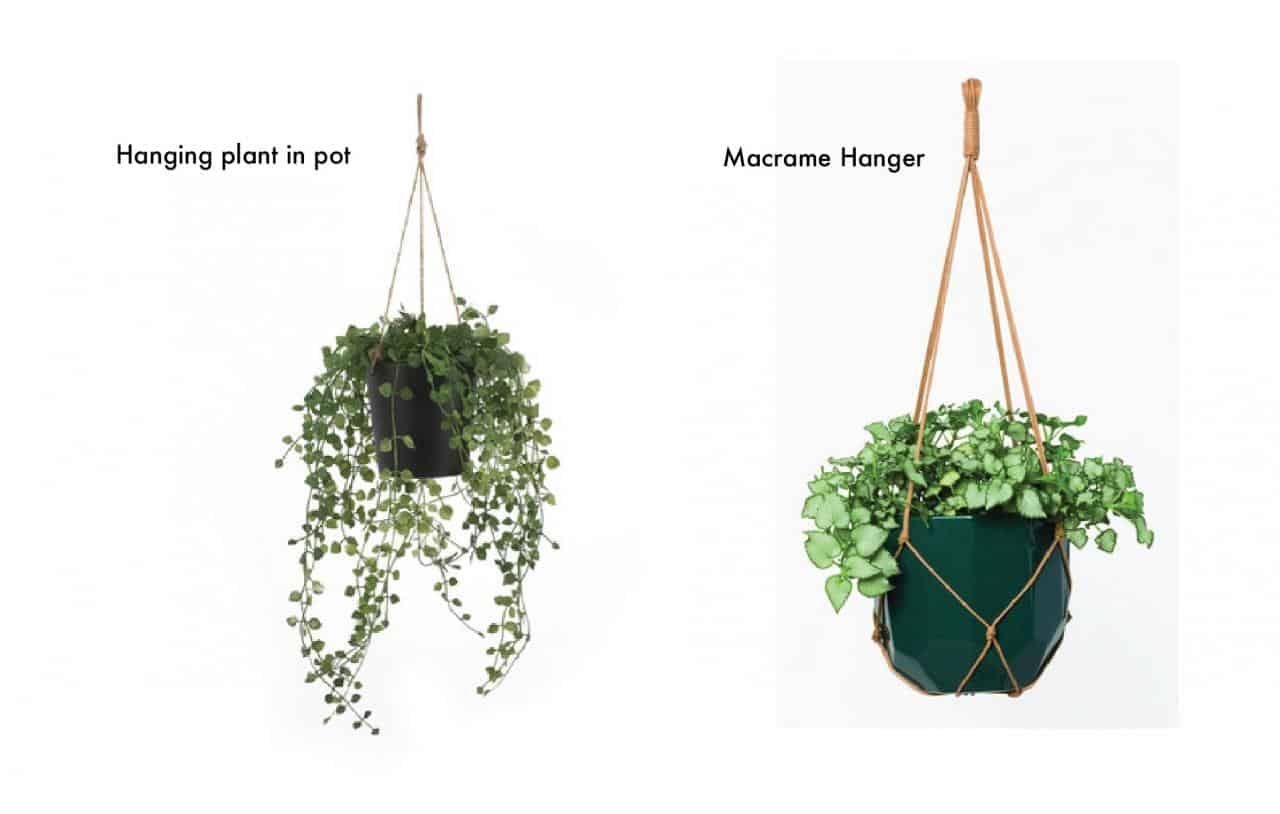 HANGING PLANT IN POT | $9.00 | Kmart
Get the look all-in one for under $10 at Kmart.
MACRAME HANGER | $5.00 | Kmart
Got your own plant to display? Pop it in a macrame hanger to achieve that bohemian vibe in any room. This beaded one from Ikea is also a favourite of ours.
For a real statement in your home, try these beautiful hanging plants from Spotlight. (They're admittedly a little more expensive than our Kmart choices, but still under $40).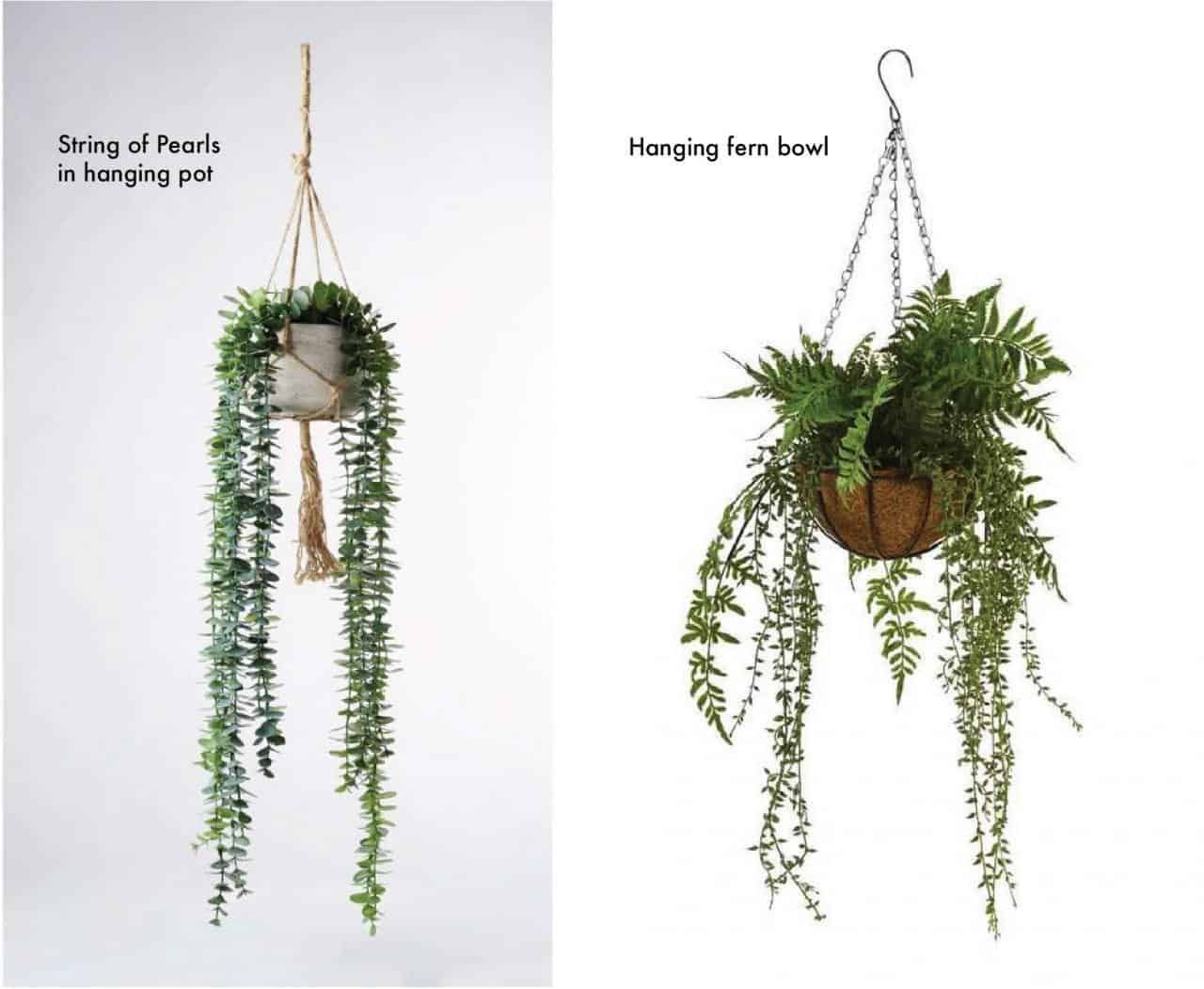 STRING OF PEARLS IN HANGING POT | $35  | Spotlight
HANGING FERN BOWL | $45  | Spotlight
Fake (flowers) it 'til you make it
Filling your home with flowers is a bohemian dream. However the not so dreamy end to that tale is the fallen petals and dead flower buds that turn up after just a few days…
A cheeky swap of some live lillies for very convincing fakes means you can enjoy more flowers with less mess. Try bouquets, potted flowers or leafy plants.
Hot-tip: Spotlight are home to some beautiful flower and plant arrangements, with some super cute succulents as well.
REARRANGE YOUR PILLOWS
Changing up your pillow arrangements is the perfect way to revive any sofa or armchair. Play around with different colours, shapes and textures to make a statement in your lounge room, as well as add some extra comfort.
Hot tip: Match accent pillows (with bright colours or busy patterns) with other pieces in your space to bring the room together.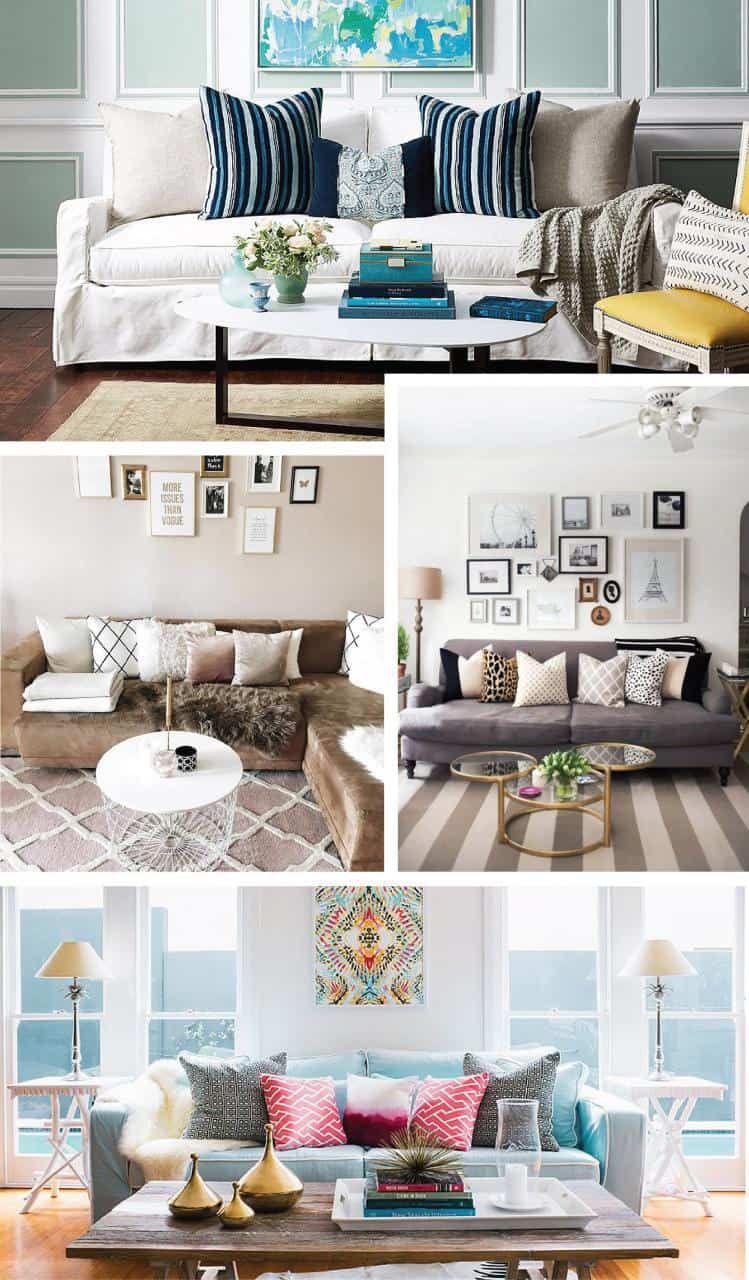 Some of our favourite finds:
GRACE ROUND CUSHION | $8.00 | Kmart
EVA FAUX FUR CUSHION | $12.00 | Kmart
CHENILLE GEO CUSHION | $8.00 | Kmart
FRINGE CUSHION | $8.00 | Kmart
Hot tip: IKEA stocks a broad range of uber cheap display cushions, like this one:
BLAGRAN CUSHION | $4.99 | IKEA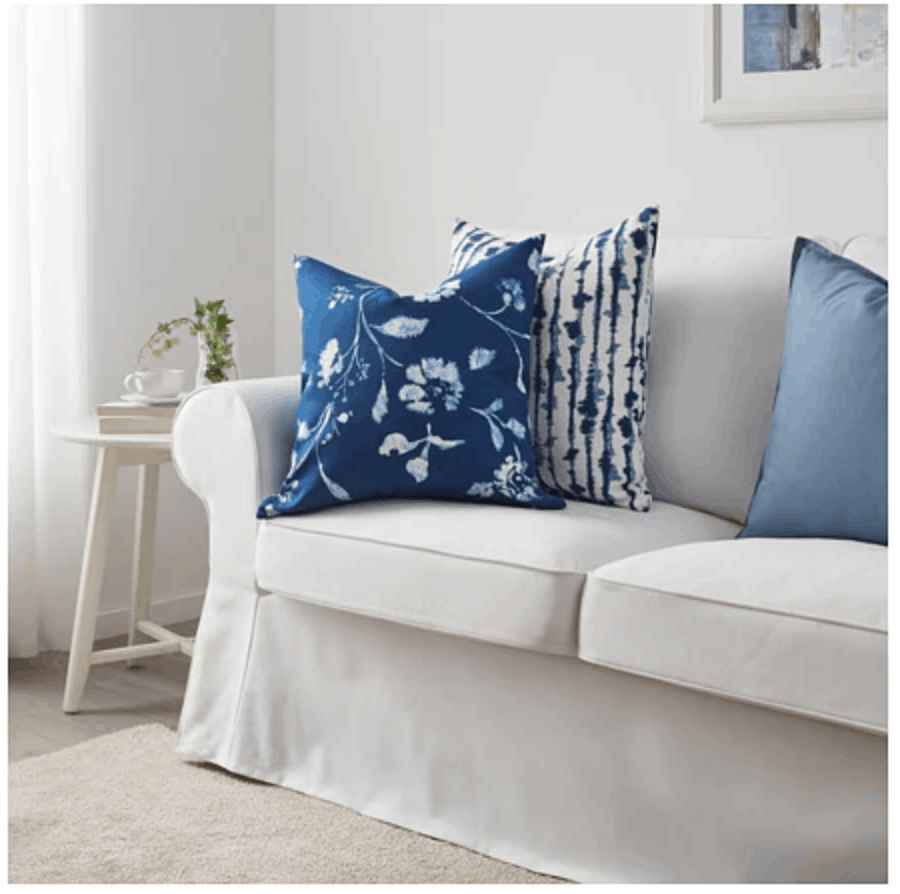 NATURAL SCENTS
Sometimes it's the smallest of changes that make a real difference…including scents and smells. There's nothing quite like walking into a room that just smells good.
Try simple, natural scents that will fill a room, but not overpower it. We love a diffuser paired with some of our very own essential oils.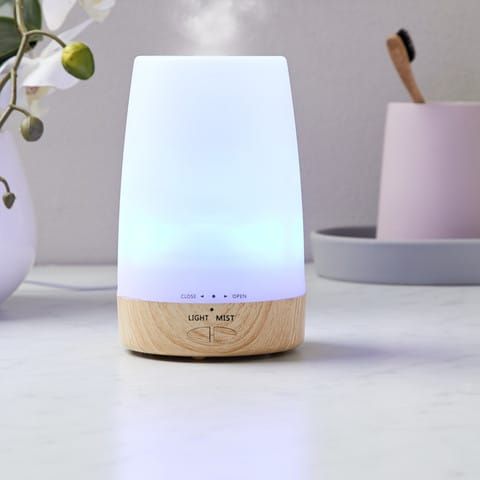 Kmart sells diffusers for just $20:
AROMA DIFFUSER | $20.00 | Kmart
AROMA DIFFUSER | $20.00 | Kmart
If you're into mood-lighting, this one has 7 different colour options…
Try out some of our ultra-soothing essential oils: