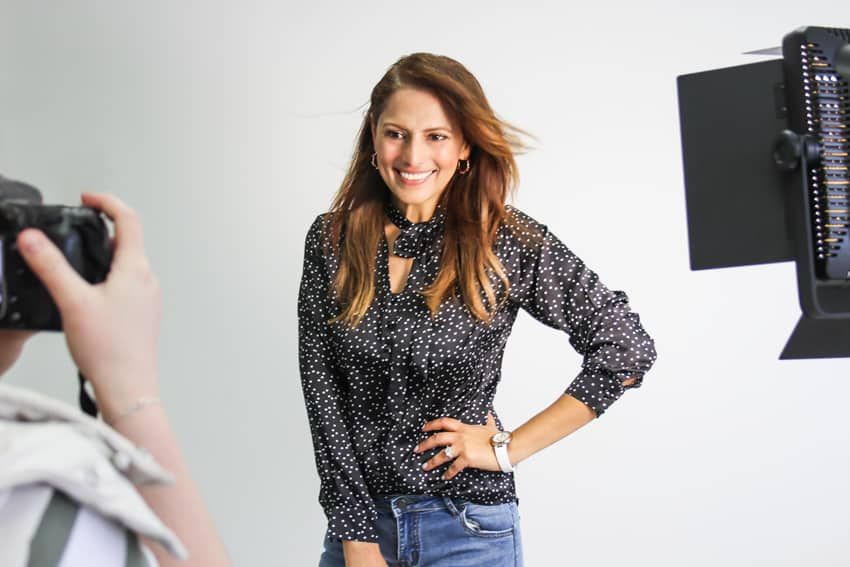 Style and the French are synonymous with each other. Their joie de vivre approach to life is something desired by so many the world over, and that I try to emulate in my own life. I find myself constantly inspired by the nation that favours simple pleasures, classic style, and well… even the croissants, tous les jours (AKA everyday).
As well as how they live, dress and even grocery shop, I'm obsessed with how French women accessorise their outfits. They go by the less is more mantra and with my favourite Michel Herbelin watches, I'm able to do the same.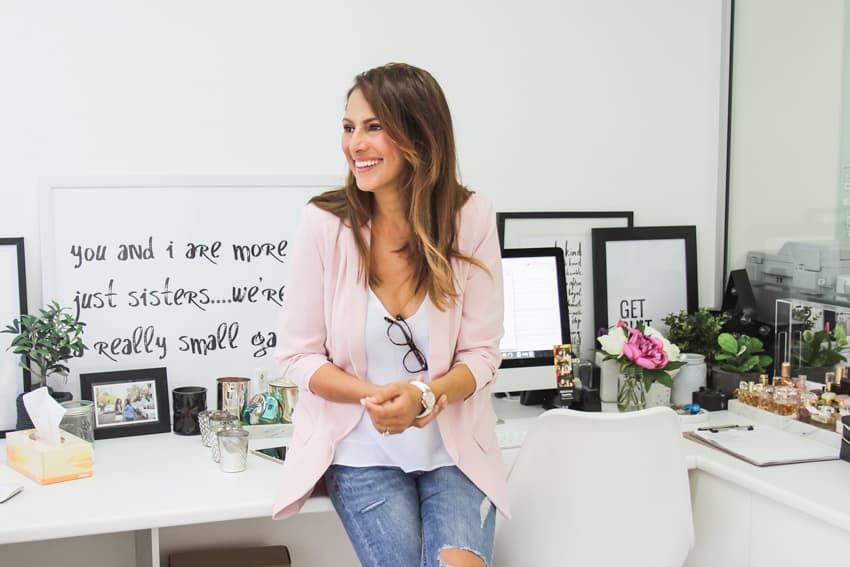 To me, watches have always been the simplest of accessories, yet are able to make the biggest impact to an outfit. There's something about a beautiful watch that takes an outfit from 'ok' to 'oh wow!'.
The Michel Herbelin Newport Connect Watch is an accessory that I never leave the house without. Its classic French design means that it goes with any of my outfits, no matter the occasion. From industry dinners to running around at the park with the kids, my Newport Connect Watch is the most stylish and versatile accessory, and because it ticks all the boxes, I don't need to wear any other pieces of jewellery.
I love wearing Michel Herbelin watches because the style and design are unbeatable. I've got myself a gorgeous collection of these watches for all types of occasions, seasons and events.
This spring however, I've been rotating two of my favourites – the Newport Connect watch and the City watch in silver – for their French design flair and their reliable, Swiss technology.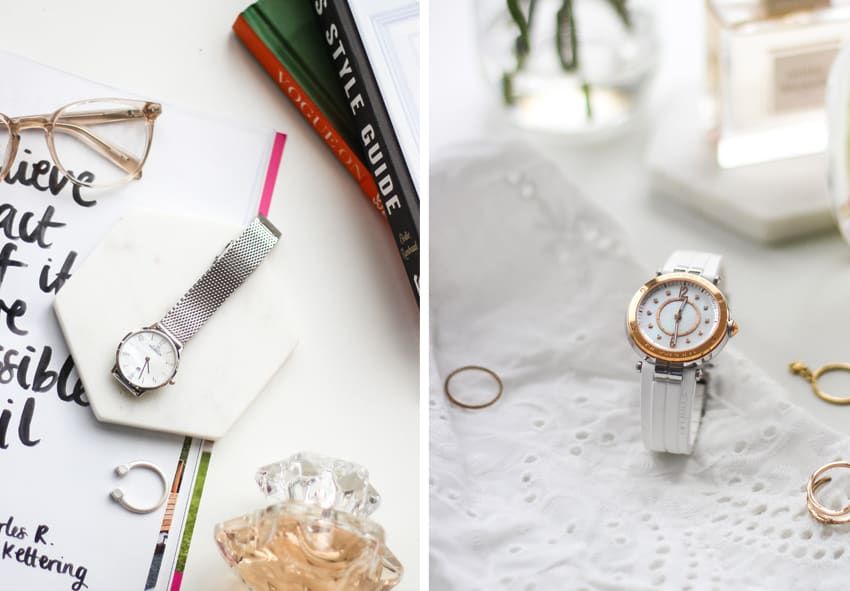 Below, I've styled three outfits to show you how the Michel Herbelin Newport Connect Watch fits seamlessly into my life and the different outfits that I wear regularly.


I literally can't get through the day without wearing a watch and I honestly feel naked without it. What's even better is that my Newport Connect Watch keeps me on schedule and up to date with emails and meeting times, thanks to the Swiss-technology alert function. For everyday wear, I wear my Michel Herbelin watch with a pair of denim jeans, a cute blouse and a pair of black pumps.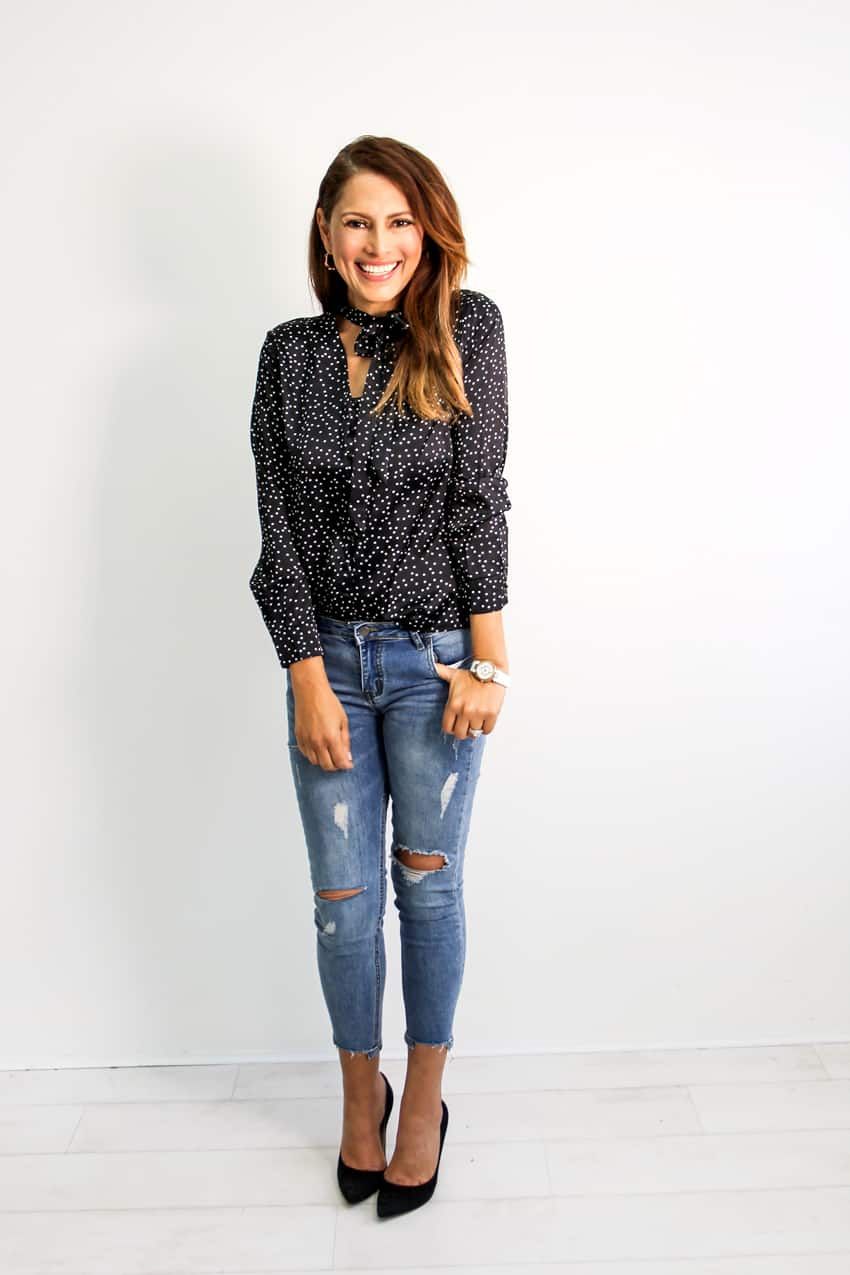 In my line of work, I'm lucky enough to attend lots of different events including premieres, black-tie dinners and media awards, and whilst I always try to mix up my outfit, the one item I constantly wear is one of my Michel Herbelin watches.
As a mum, I love the Newport Connect Watch because it alerts me to when I get a call or text. This has been particularly important, especially when I'm at an event where I don't want to be constantly on my phone checking to see if the girls are okay. Gotta love that Swiss technology!
Aside from my Newport Connect Watch, I also adore the contemporary design of the City watch. If I feel like mixing things up, this one is perfect as it's so sleek and chic. Similar to the Newport Connect Watch, I love to pair it with a simple black dress and a pair of killer heels.
Here I am snapping a quick photo at SWIISH HQ for an upcoming lookbook, before I head out to an event.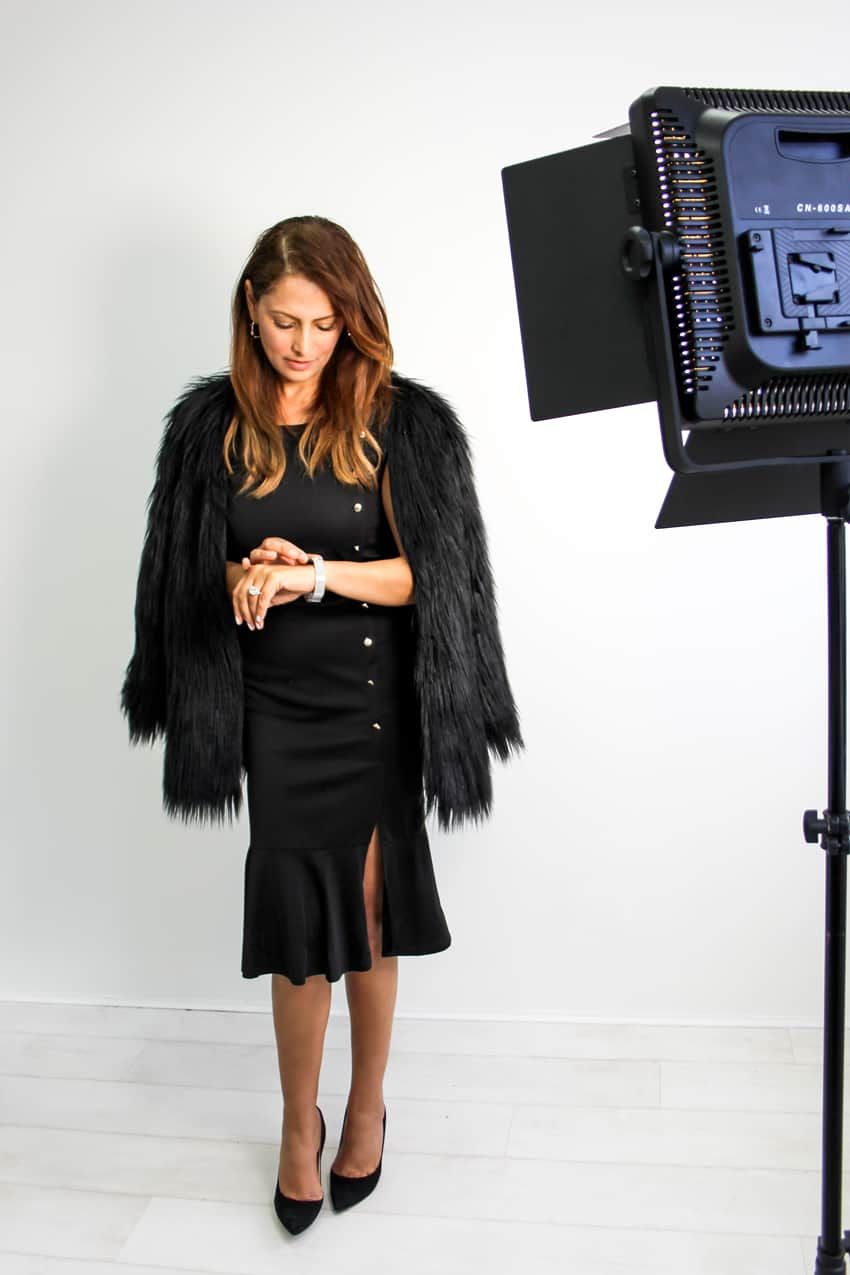 With two little ones and a busy career, I'm constantly on the move and running around after the girls. Even when I'm wearing my favourite activewear, I love adding a stylish finishing touch with my Michel Herbelin watch.
It's like having a personal trainer on me 24/7 because it even keeps track of how many steps I've taken. For the ultimate sporty luxe look, I wear my Newport Connect watch with grey luxe track pants, a graphic tee and a pair of sneakers.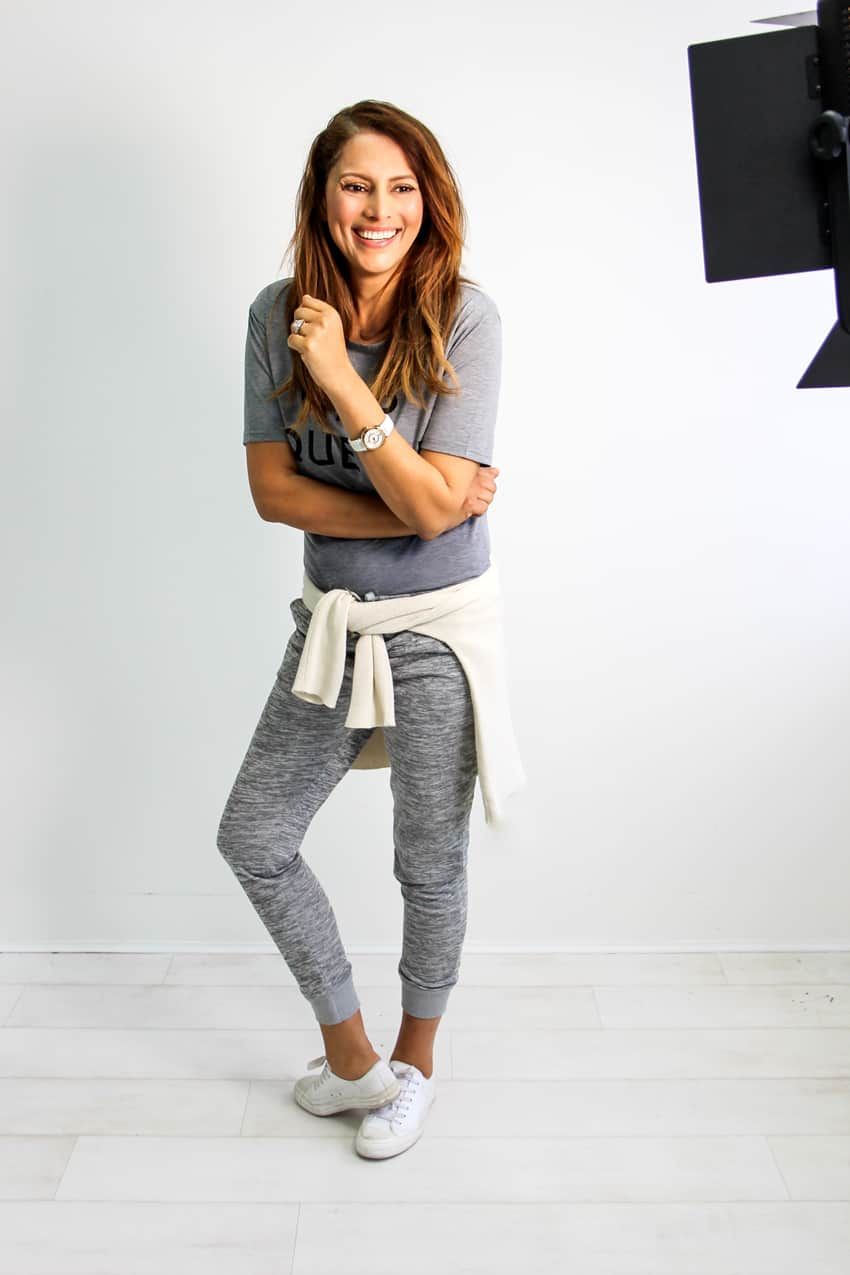 As you can see, there are so many different ways of incorporating your Michel Herbelin watches into your lifestyle and it's so easy to understand why the family-operated watchmakers have been in business for 60 years!
Combining French style with Swiss technology is the real winner for me, which makes my Newport Connect and City watches my favourite go-to accessories.
For more, check out my video below: