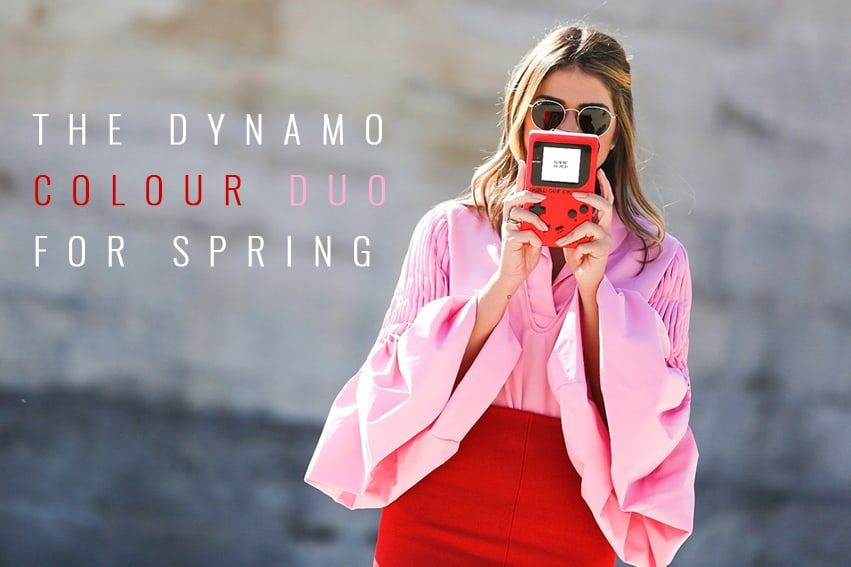 For as long as we can remember, pink and red was a colour combo that no one wanted to be seen in. EVER. Fast forward to 2017 and it's a whole other story.
Pink and red is the dynamo colour duo for spring and we couldn't be more obsessed. Thankfully, the Fashion Gods have spoken and it seems that fashion editors, stylists, bloggers and celebrities are all on board with this once-clashing combo.
The key with nailing this look, however, is perfecting the shades of pink and red you wear. Think candy apple red paired with fairy floss pink or hot pink and you've got yourself a winning outfit.
We've rounded up our favourite pink and red looks for you to get the ultimate inspiration from.