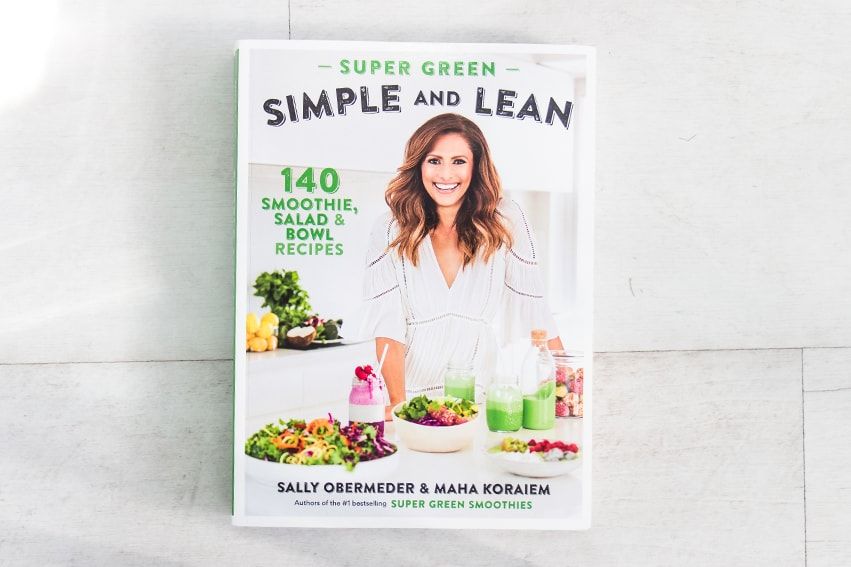 It's here, it's here, it's here! Can you tell we're excited?! Ha ha! Yep, our brand new book has just landed and we cannot wait to share it with you! 
It's called SUPER GREEN, SIMPLE AND LEAN  and in it, we share 140 of our favourite and all-new smoothies, salads, snacks and bowl recipes. All the recipes stay true to our ethos that healthy eating can be fast, easy and best of all, delicious! 
We're giving you a sneak peek below ahead of the book's official release on Wednesday – and the great news is that you can preorder yours now through Booktopia for just $24.95 – and as a bonus, when you do, you'll receive a free copy* of our other recipe book, The Good Life!  
We know that SUPER GREEN, SIMPLE AND LEAN is guaranteed to become your new best friend in the kitchen. If you have followed our healthy lifestyle journey through our books, or on SWIISH.com, you'll know we believe in making life in the kitchen as easy and enjoyable as possible. There's no point in buying a million different ingredients, most of which you'll never use again, or following recipes that take hours of precious time.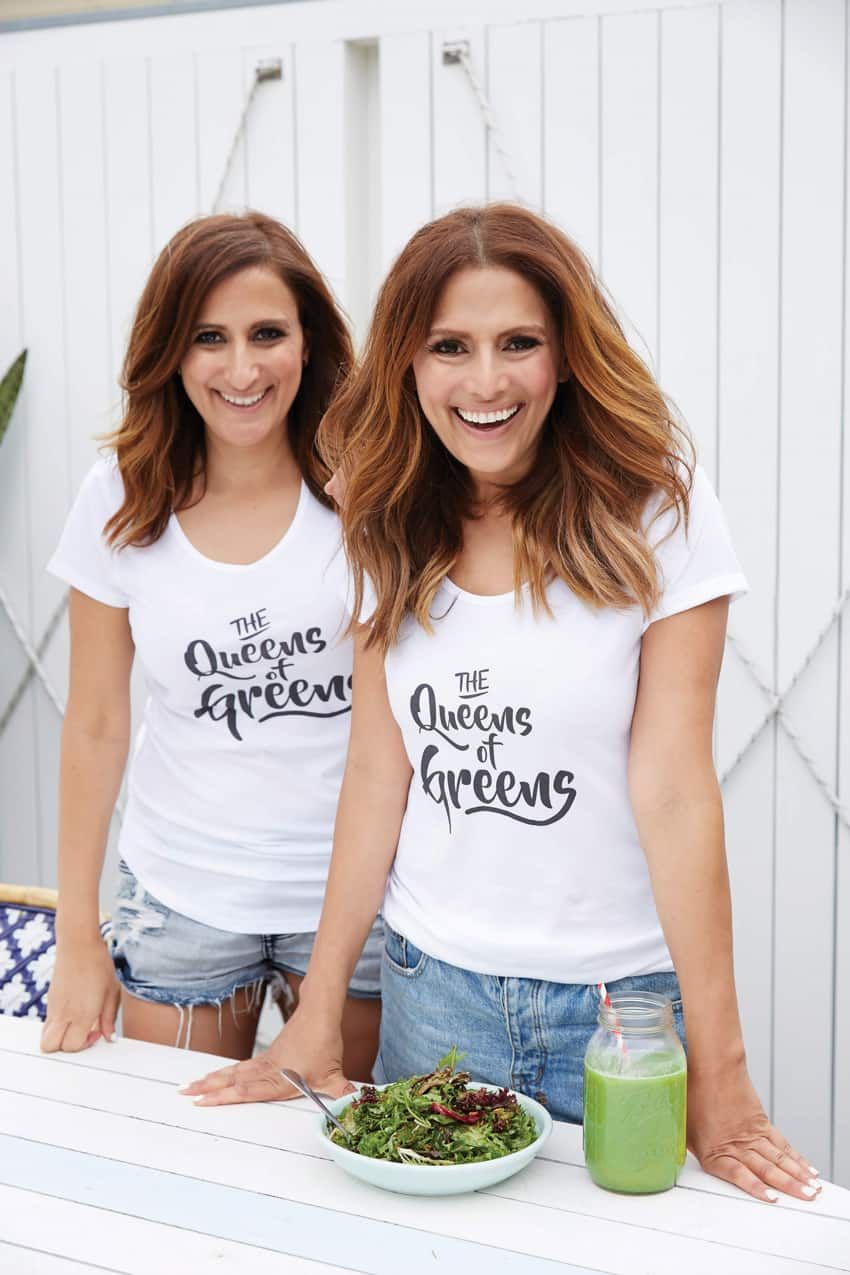 We love to share all we know about how to make healthy, tasty food in a way that's SUPER GREEN, SIMPLE AND LEAN. Simple to prepare, simple to cook and filled with superfoods that make you look and feel super too! Everything in this book is what you have come to know and, we hope, love from us: food that's super-low in kilojoules (calories) and super-high on taste.
We've divided this book into four sections.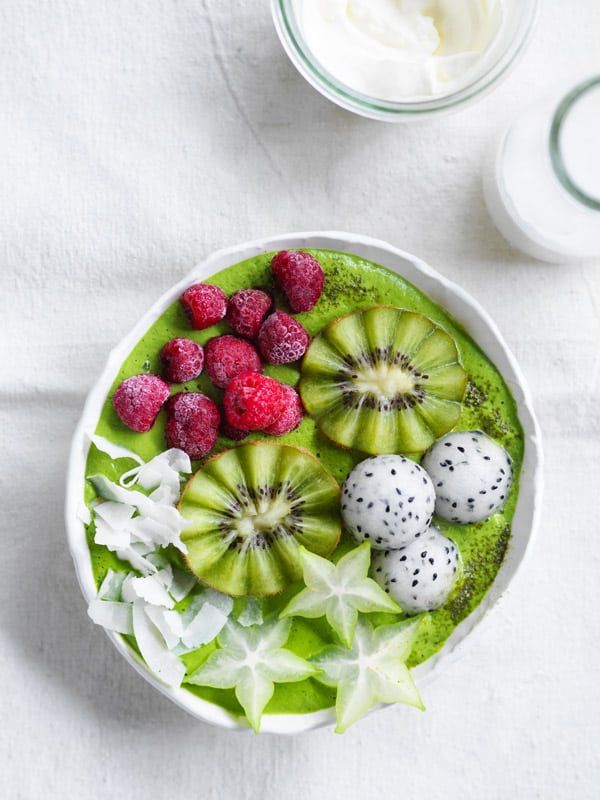 First up is smoothies! Believe it or not, smoothies have come a long way since our first book, Super Green Smoothies.
We've discovered a whole raft of new superfoods and add-ons that will take your smoothie game to the next level and help you to feel better than ever!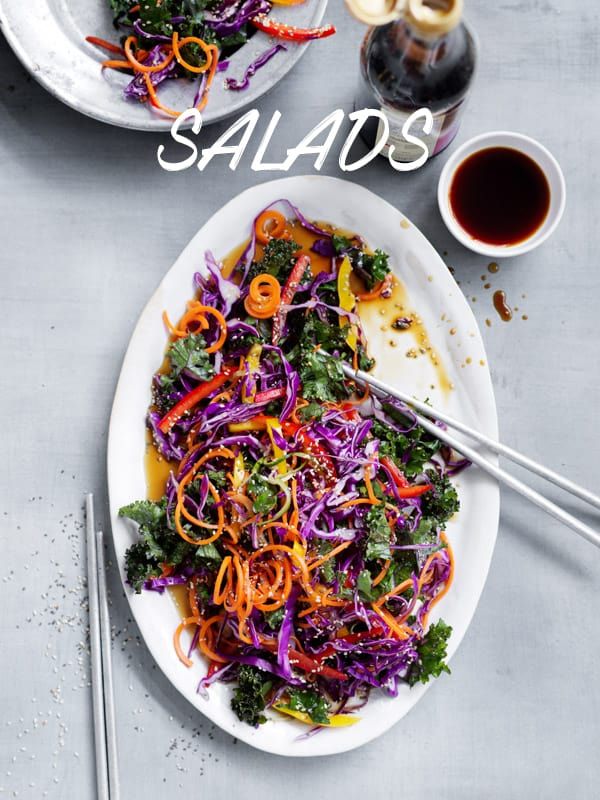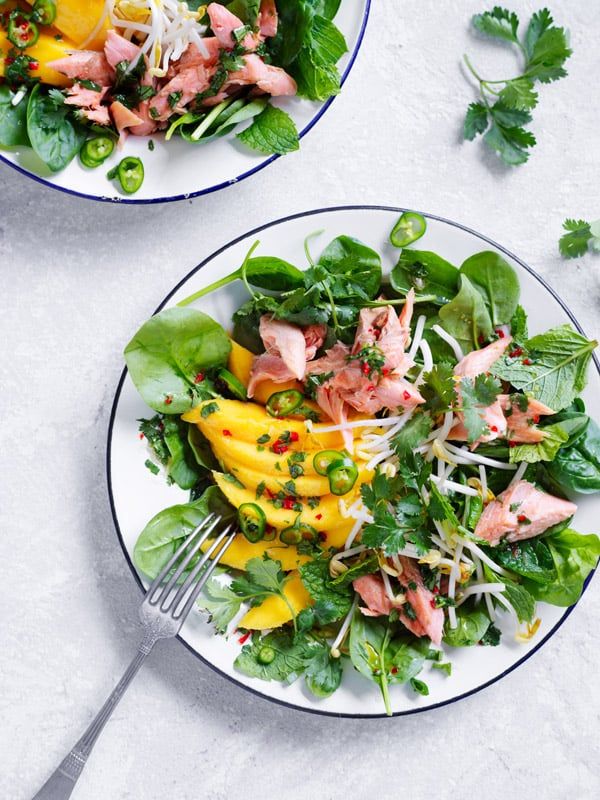 Next up, salads! We grew up in a house where Mum made us a salad every night to go with our dinner. We never went a night without it.
These salads recipes are our hands-down favourites, but these days they're more than just sides – they're "monster salads" which you can happily enjoy as meals. They're super lean and super-green and super-delicious.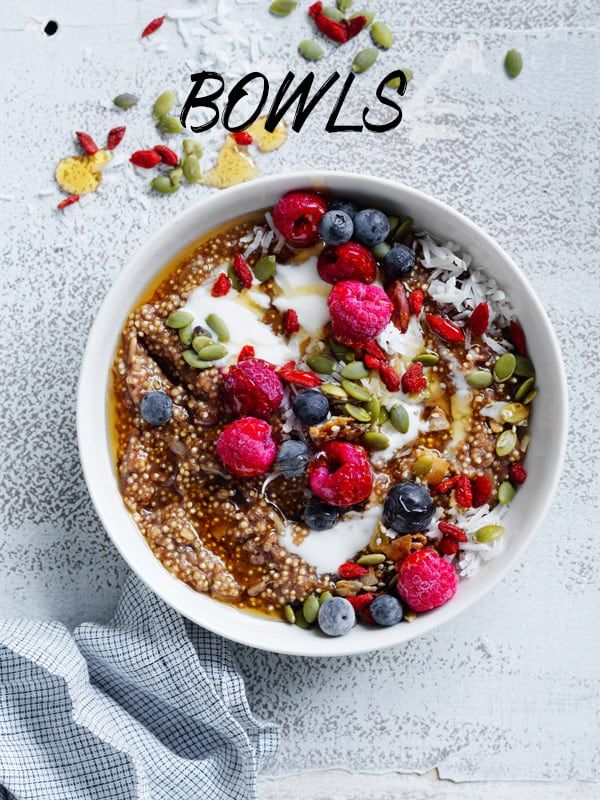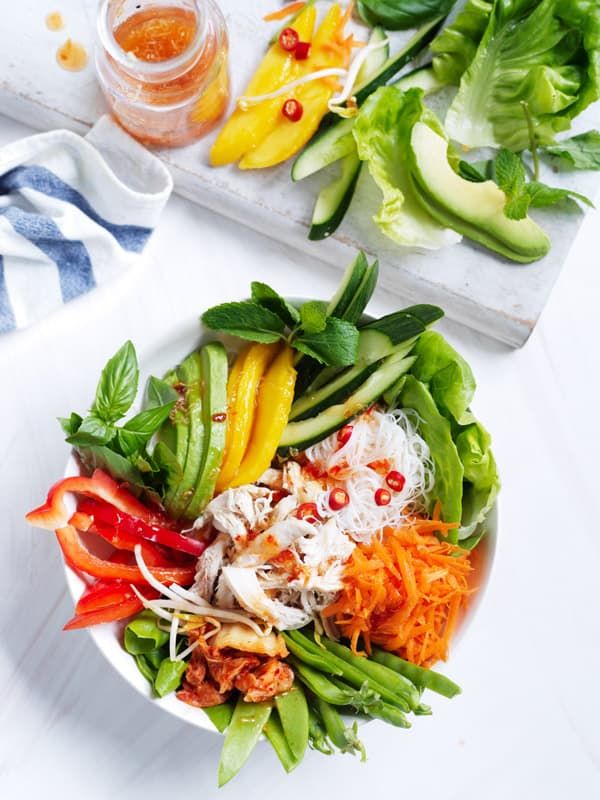 Bowls are the next big thing. Trust us on this. Greens, grains, proteins and legumes, all decoratively arranged (definitely Instagram worthy) and full of nourishment.
It's all about mixing and matching flavours and maximising nutrition. Bowls give you the best of everything, and we know you'll love them!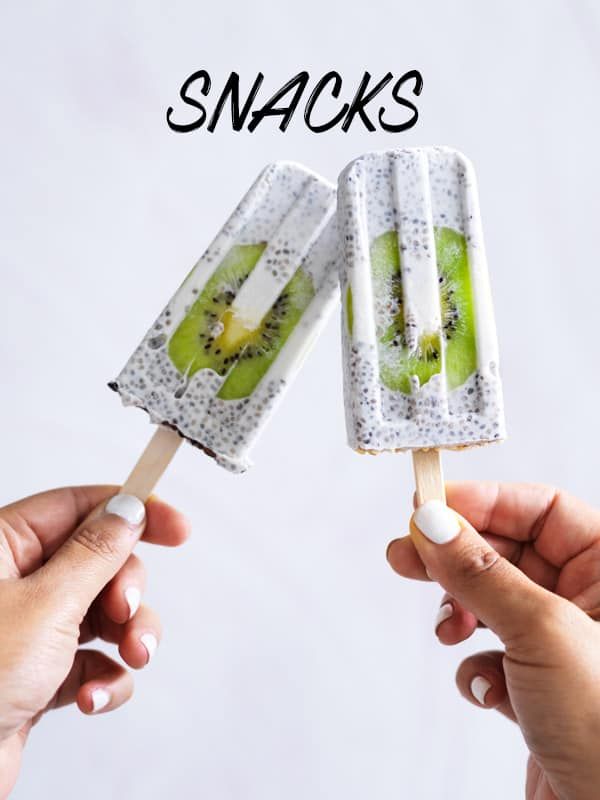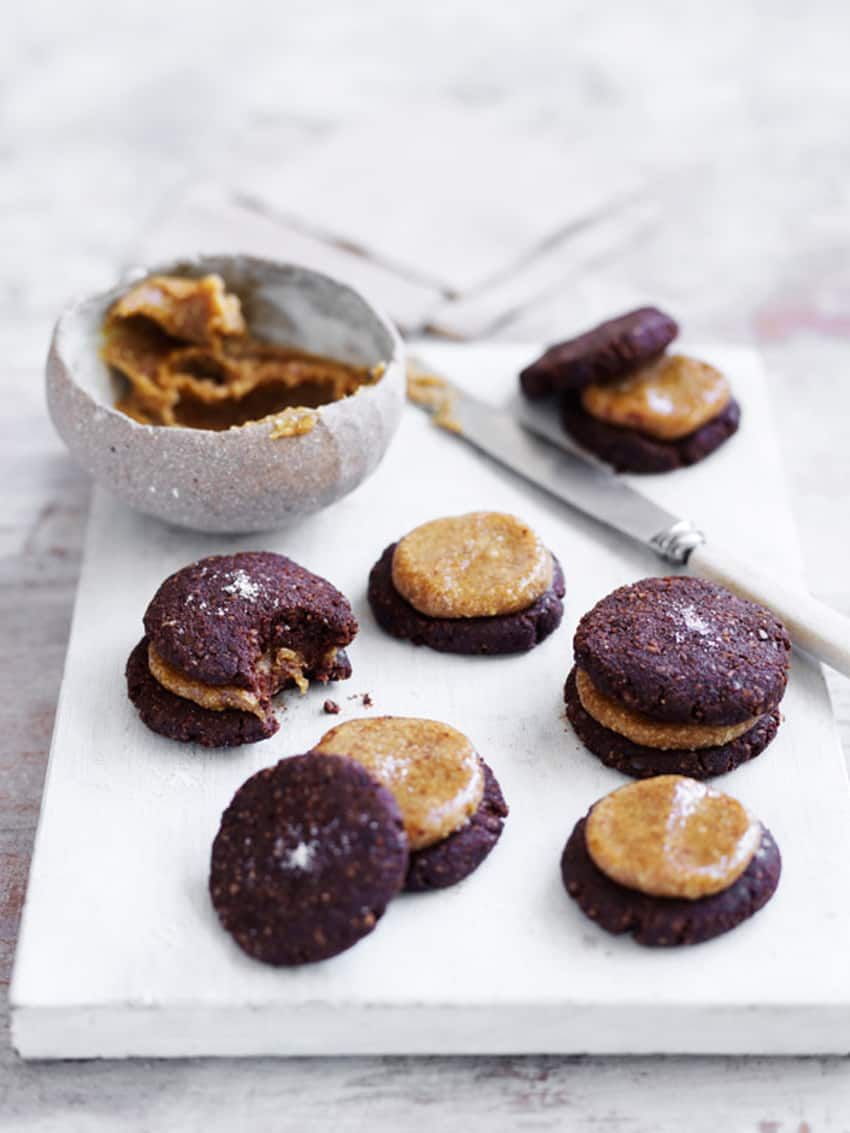 Here you'll find a bunch of our favourite snacks: most raw, a few cooked and all a cinch to make.
Whether you're having friends over, or keeping the family full between meals, these are great tasting and low cal. They include a whole heap of superfoods that you'll love and find yourself using more and more each day.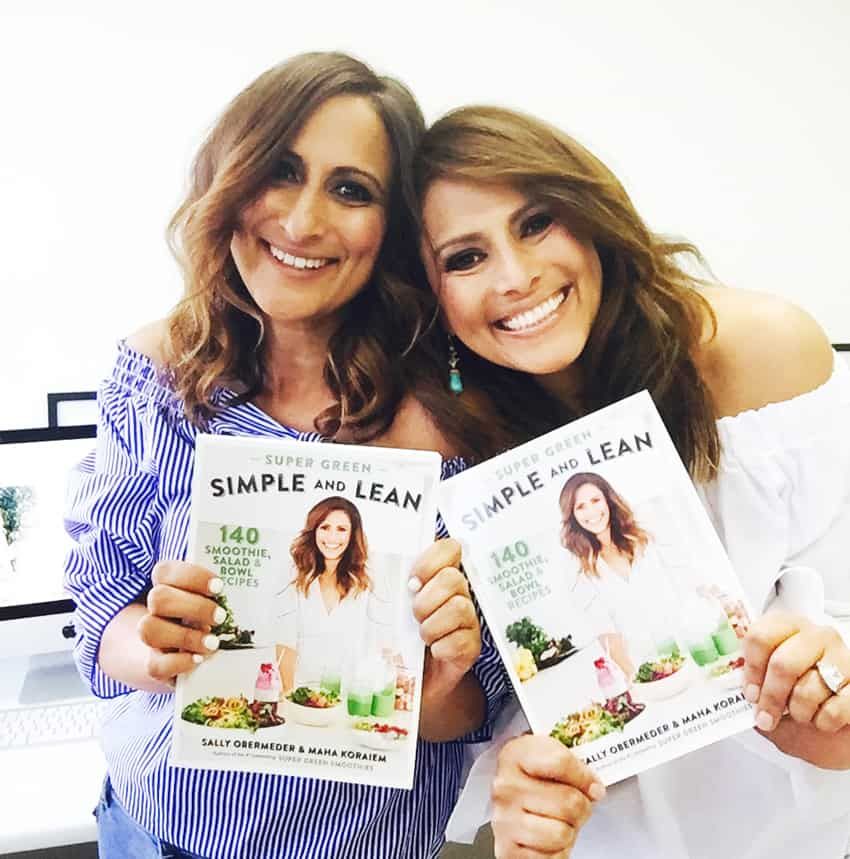 We truly believe that being healthy and cooking nutritious food can be a joy. As always, we hope you're inspired to live your best, healthiest life.
If you'd like to pre-order your copy of SUPER GREEN, SIMPLE AND LEAN, you can head to Booktopia to get your mitts on it, otherwise, you can pick it up from all good bookstores from Wednesday 27 September.
We can't wait to hear what you think of it.
Yours in health and happiness always,
Love Sal & Maha xx
* terms & conditions can be found on the
Booktopia website