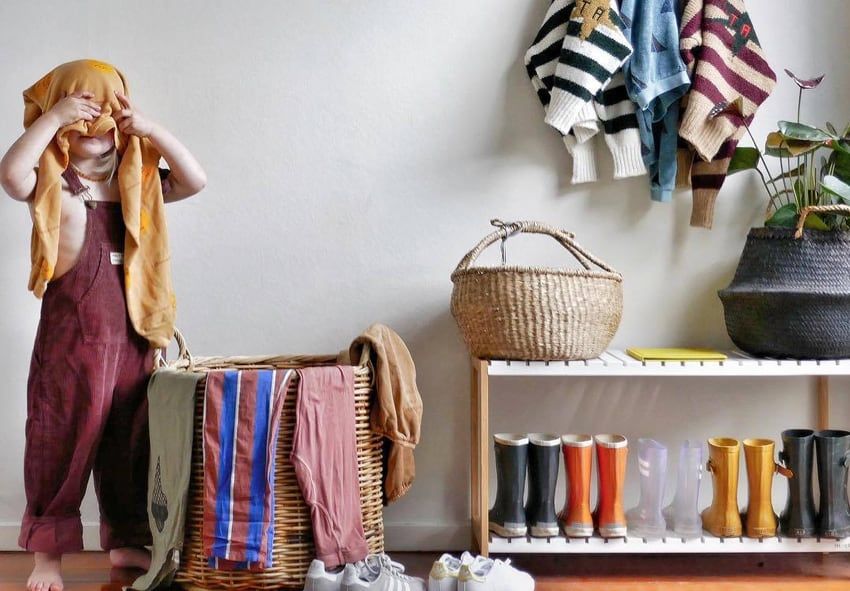 Do you know that feeling when you're scrolling through a new-to-you website and your heart skips a beat or two because you are just SO excited by what you see? We had that exact feeling when we came across Mocka.
Mocka is a New Zealand-founded and Australia-based company that offers well-designed, super functional and affordable furniture to families. We can't even begin to tell you how excited we were when we stumbled across their website. We mean – everything is soooo stylish and soooo affordable. We're officially obsessed.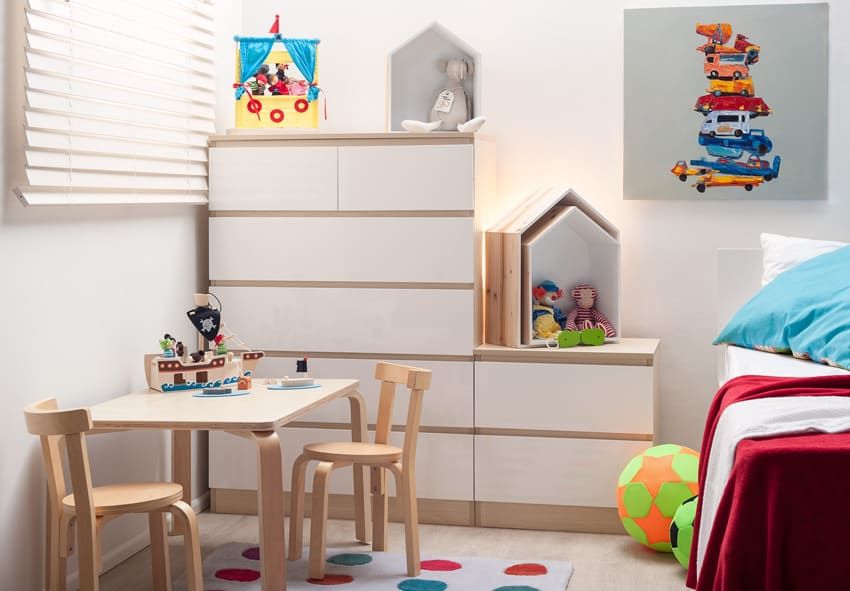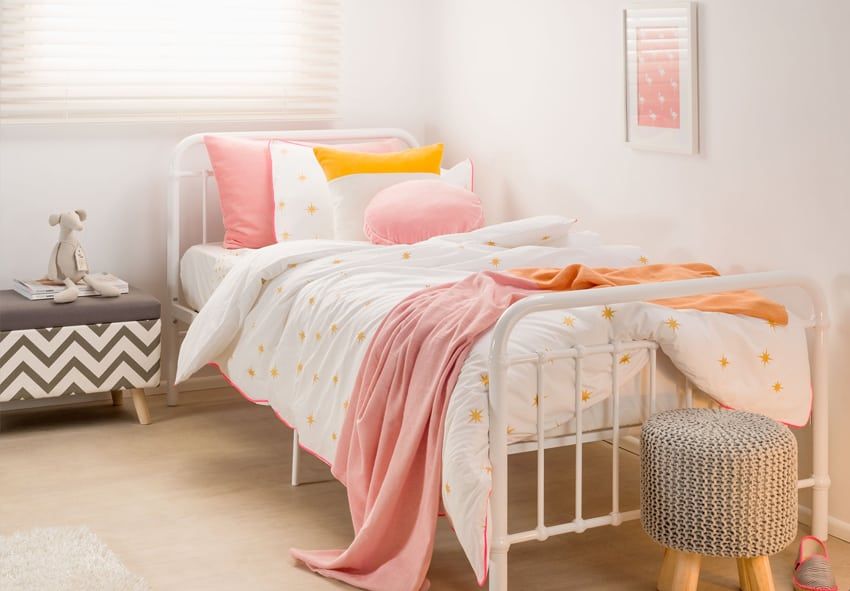 What we love about Mocka is that you really feel like you're a part of their family when you're browsing through their products. We have a real sense of community when we're on their website, which you know we love!
Mocka has a whole range of amazing pieces from rocking horses and teepees to cushions, desks, bed and drawers. It's literally a one-stop shop for the whole family.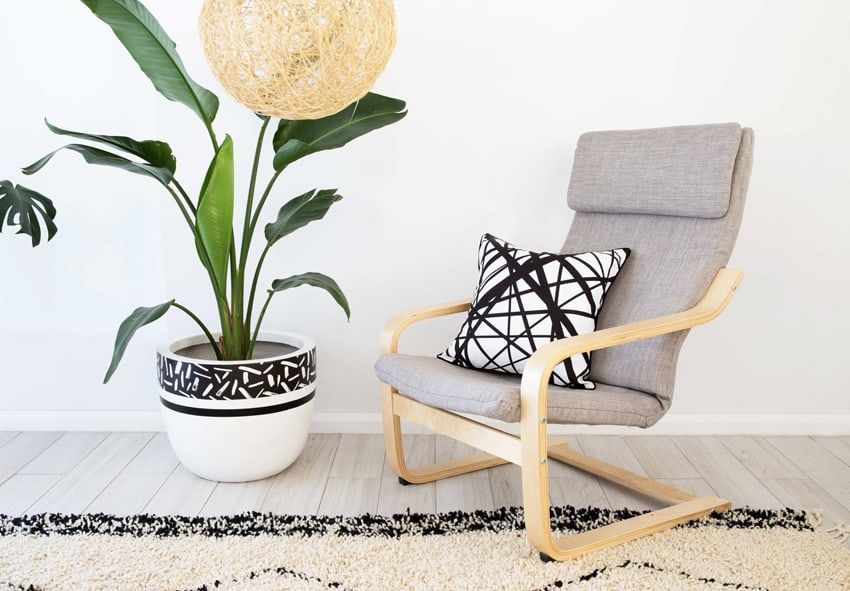 We've rounded up a few of our favourite pieces below but you must really check out their website for yourself. It's a true luxe for less company so they get a big tick from us!