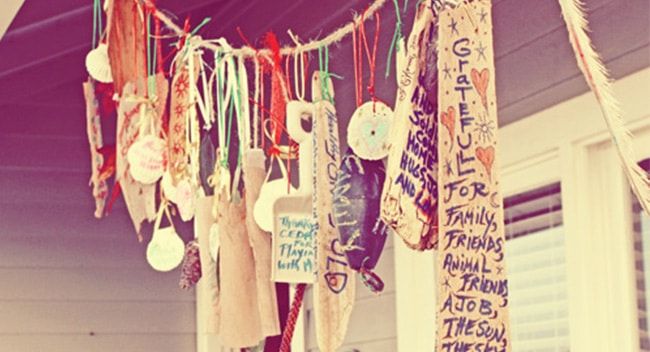 We all know that glamazon that oozes effortlessness and hippy-chic. Here are my top ten gifts for the boho babe in your life.
Glam cover-all

Love this cover-all as a great addition to any outfit or over a bikini by the pool, $55.00. Find it here.

Boho beach towel

I'm yet to meet a boho babe who doesn't love the beach. Give her a gorgeous towel to suit her style, $41.95. Get one here.

Bed throw

This gorgeous bed or couch throw will be a perfect addition to any boho babe's abode, $107.95. Find one here.

Perfume

A beautiful perfume. I love this YSL one. With notes of jasmine, sandalwood, lily and pepper it is sure to please boho babes everywhere, $119.00. Get it here.

Printed scarf

What's a boho babe without a scarf? Perfect for cooler weather, tying your hair up or just accessorising. This is one of my current favourites, $39.95. Find it here.

Floppy hat

A wide brim floppy hat – it's a boho classic, $14.99. Get one here.

Scented candle

A beautiful scented candle like these MOR ones are always a winner – their jars are so gorgeous too, $24.99. Find them here.

Boho book

A book from the queen of boho-glam style, Rachel Zoe on how to emulate her effortless style, $18.95. Get your copy here.

Printed maxi dress

Every boho babe is on the search for the ultimate maxi dress so end it here with this stunner, $23.00. Get one here.

Sunglasses

A pair of on-trend, oversize sunglasses. The must-have to complete the boho look, $25.00. Find them here.