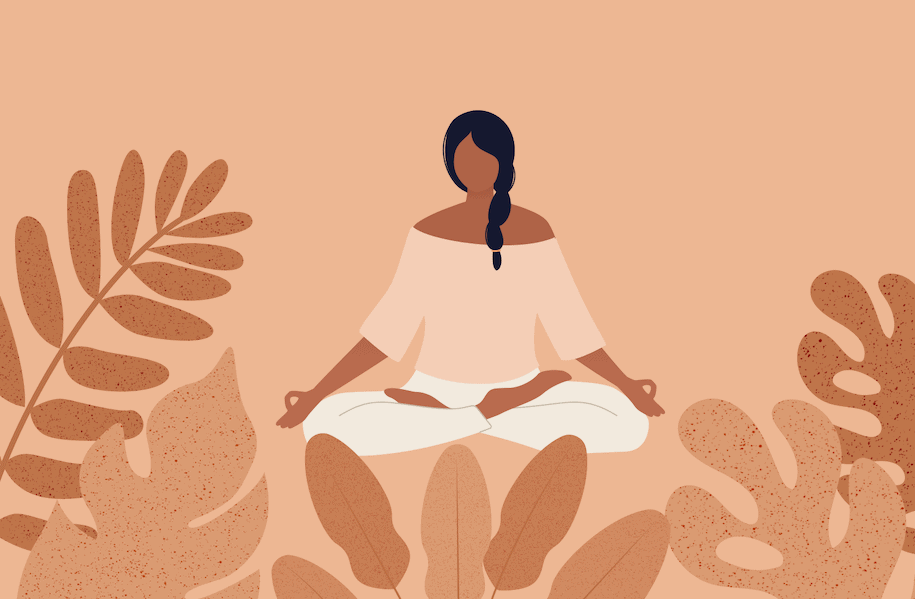 As we emerge from isolation, there's one little thing we can't seem to kiss goodbye… back pain.
After spending upwards of 8-10 hours a day seated has – not too surprisingly – this discomfort has become the new norm
Here we've rounded up some of the best stretches to help lengthen, stretch-out, and alleviate back pain.
SWIISH Tip: We suggest holding each pose for around 1 minute to create the perfect 5-minute stretch routine.
1. CHILD'S POSE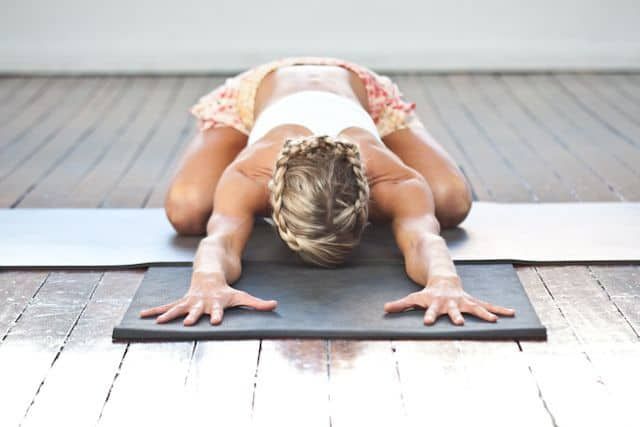 If you've ever been to a yoga class, you'll know that this is the ultra-comfy pose everyone looks forward to.
This pose stretches out your quadratus lumborum, which is actually your deepest abdominal muscle! It supports good posture and can often seize up causing pain.
2. CAT-COW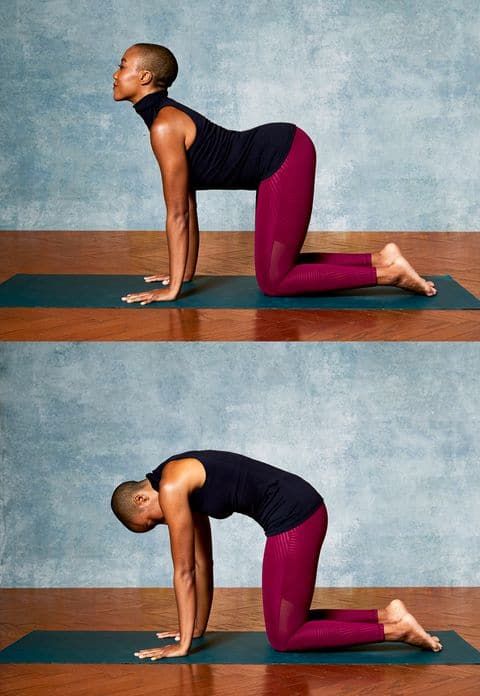 This stretch is particularly useful in the morning as it helps wake up all your back muscles before you start your day.
This is important as it adds some mobility to your back after laying down for several hours.
SWIISH Tip: Move gently from cat to cow holding each for a few long breaths. Don't rush this movement.
3. AT THE WALL FIGURE FOUR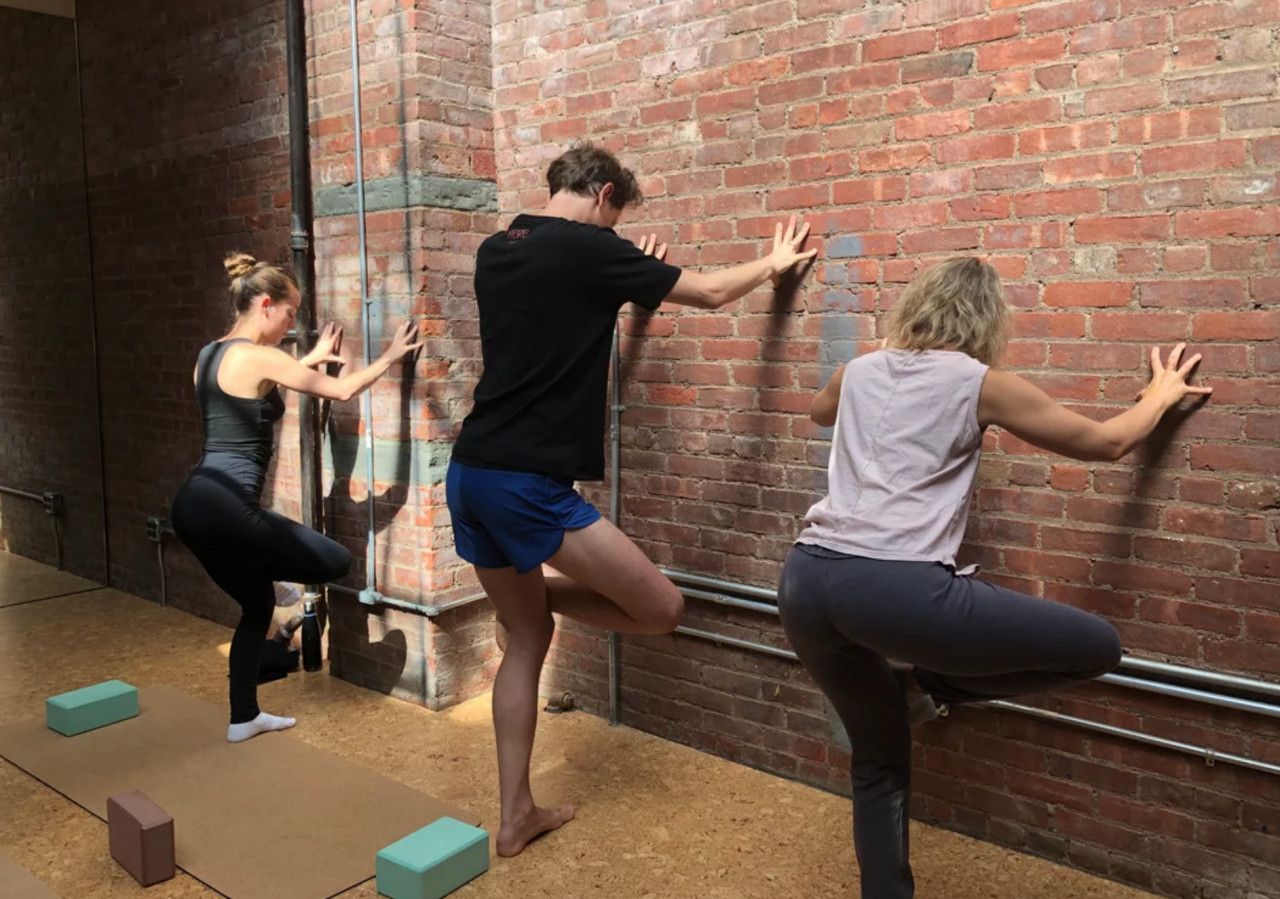 Supporting a deep stretch in the lower back, this pose requires you to stand around 1-2 feet from the wall (using your hands to balance) as you gently bending into the stretch.
Start light, then if you would like to go deeper into the stretch, walk your hands further down the wall whilst moving your pelvis back.
4. KNEE TO THE CHEST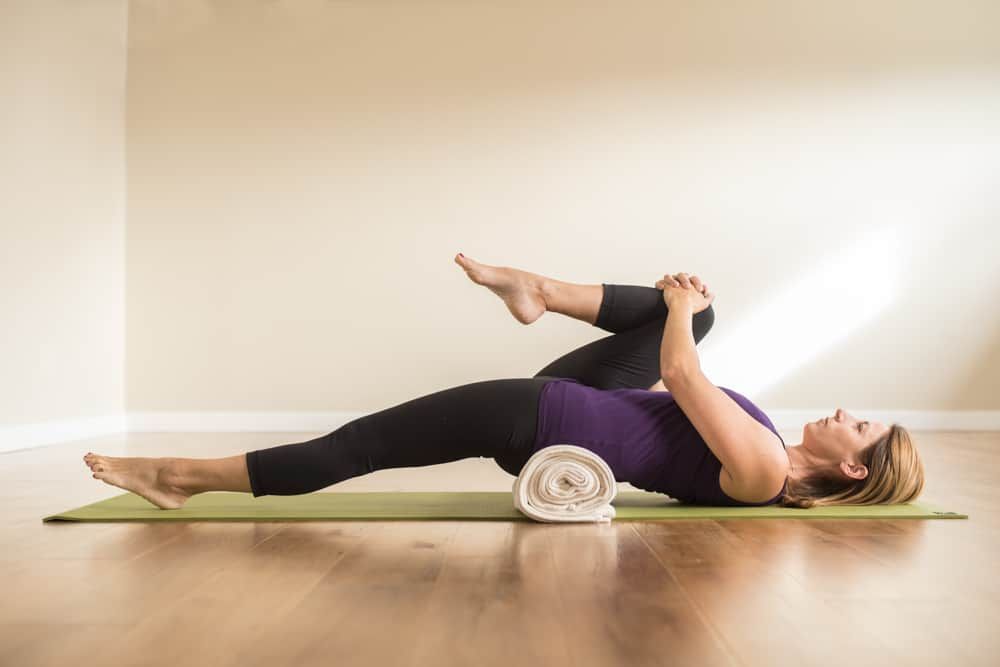 Moving one knee at a time, this stretch works into your piriformis muscle helping to relieve pain and tightness in your lower back.
Start by laying down and slowly lift and bend one leg, holding it for 30 or so seconds. Then repeat on the other side.
SWIISH Tip: If you would like an advanced version of this stretch, place a towel or yoga block between the top of your glutes and lower back.
5. PELVIC STABILITY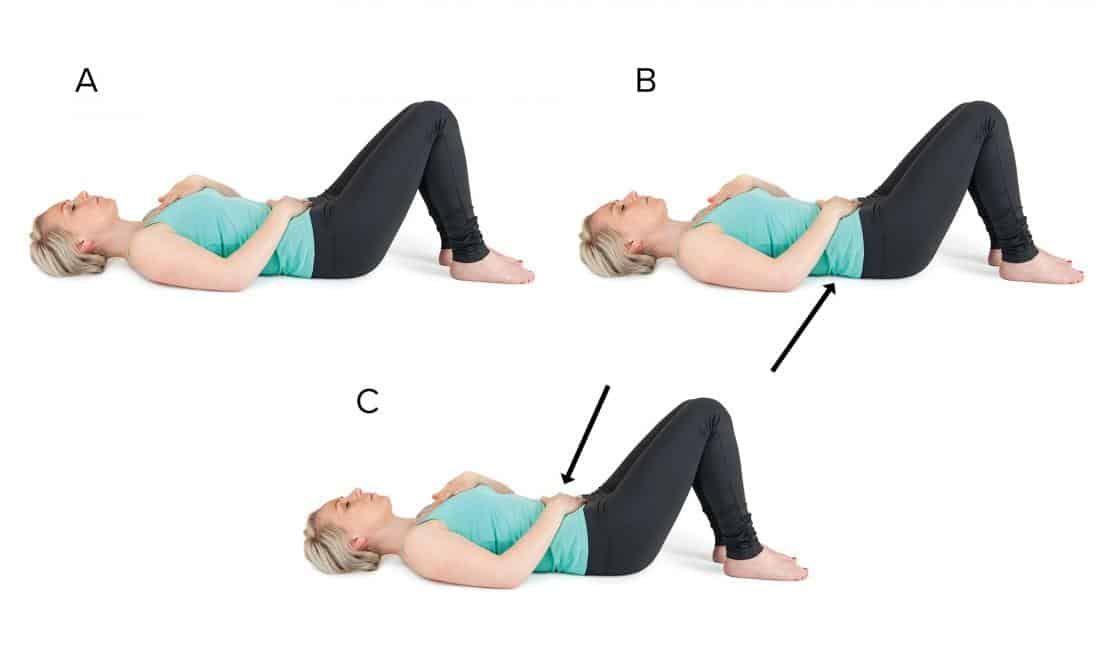 When your core is weak, your abdominal muscles aren't able to stabilise and support your back resulting in poor posture and pain.
In this stretch, you lie flat with your knees bent up (image A). Gently tighten your abdominal muscles – as if you were putting on a pair of jeans – so that the small of your back touches the floor (image B).
Hold for 15 seconds. Release (image C). Then repeat. Remember to keep breathing as you strengthen your pelvic floor muscles here.