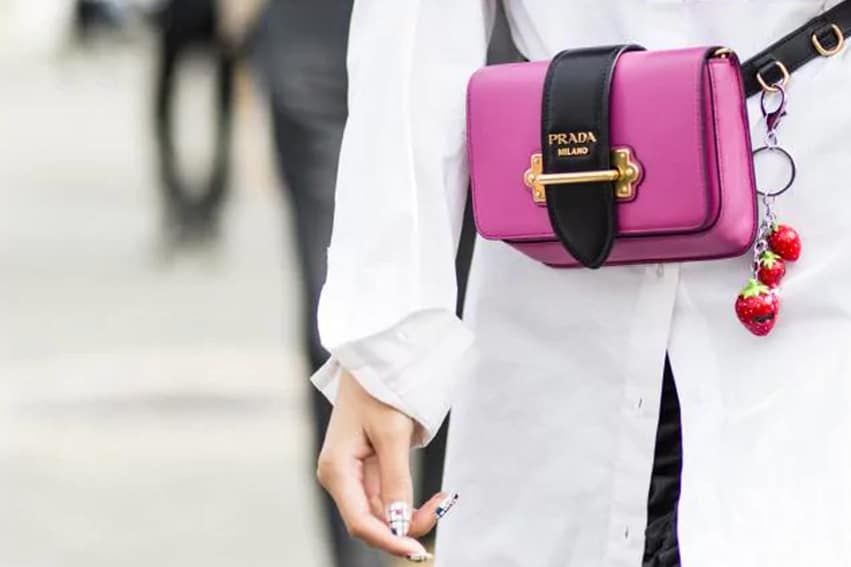 When you think of bum bags, you probably think of polyester pouches that were a staple in pretty much every travel photo in the 90s. We know we do. 
Back in the day, celebrities adored them as part of their normal fashion repertoire (case in point below – Goldie, Drew and SJP were all major fans) and so we also wore them with pride to the shops and the movies on weekends.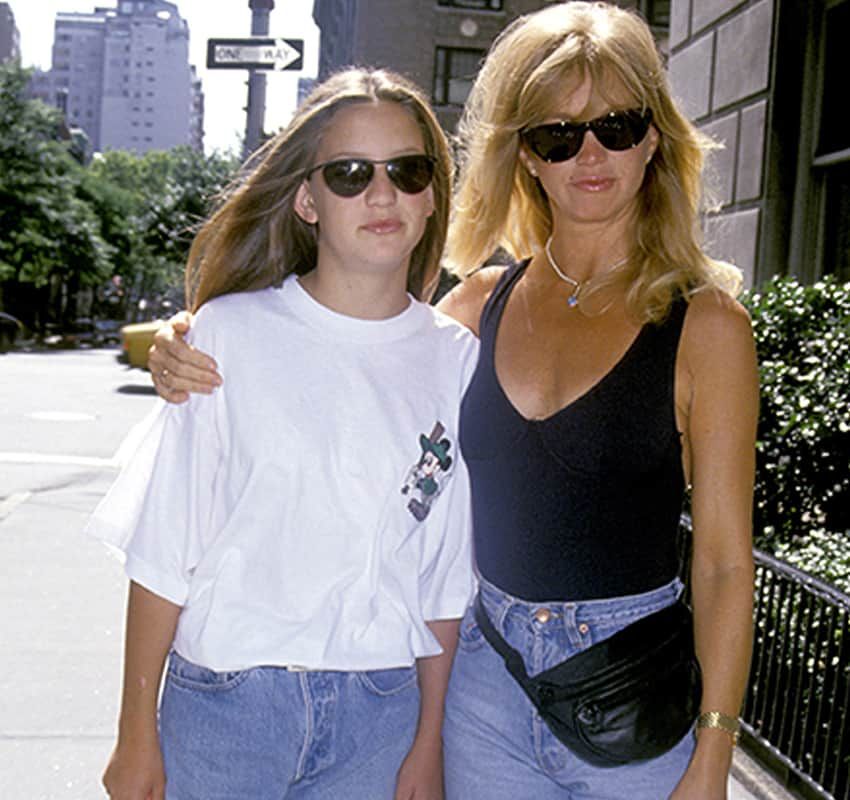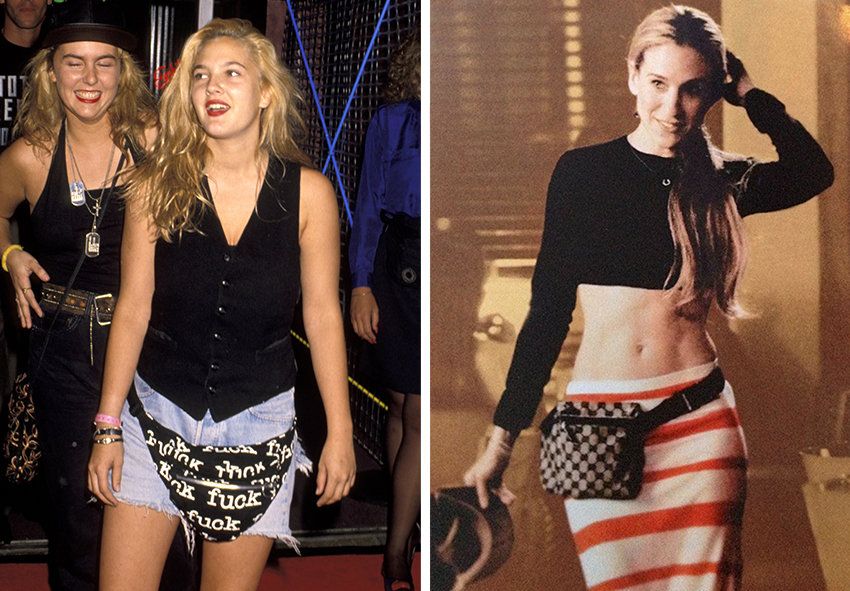 Fast forward twenty years (yikes, the 90s still feel like maybe only 10 years ago decade!) and the cyclical nature of fashion means bum bags are having a moment.
Thankfully, the polyester style has been left in the 90s and fashion houses like Gucci, Chanel and Prada have resurrected the style but in a much more fashion-forward way. Think beautiful leather in different colours with signature statement logos.
Rather than wearing your bum bag low around the waist like you may have in the 90s, the new style of "belt bags" are now worn higher up and on the side. Although belt bags won't be everyone's bag of choice, you can't deny how practical and versatile they are. What a dream to carry all of your essentials with you, hands-free!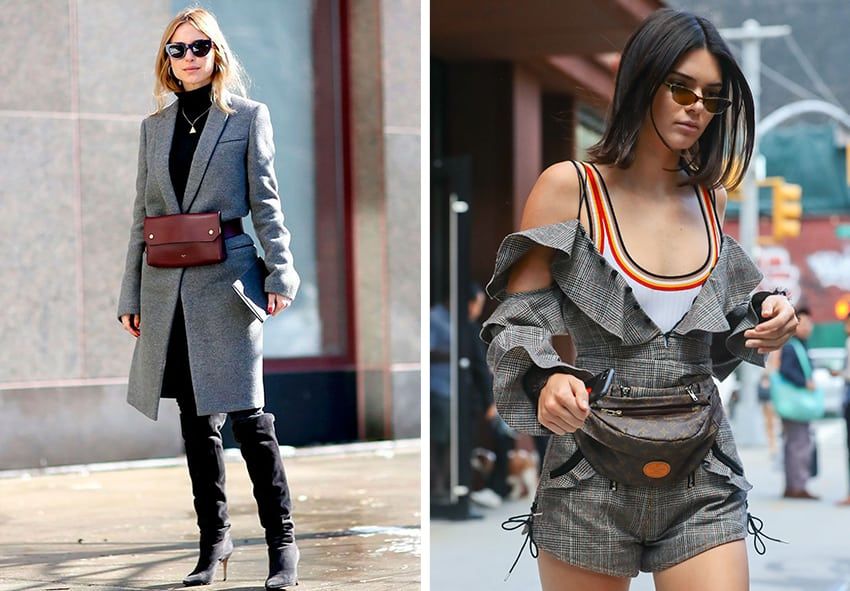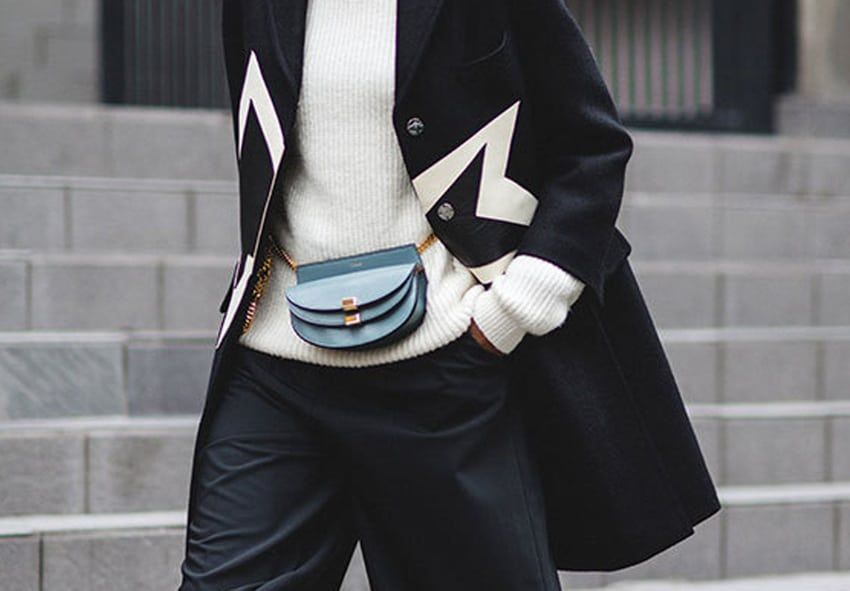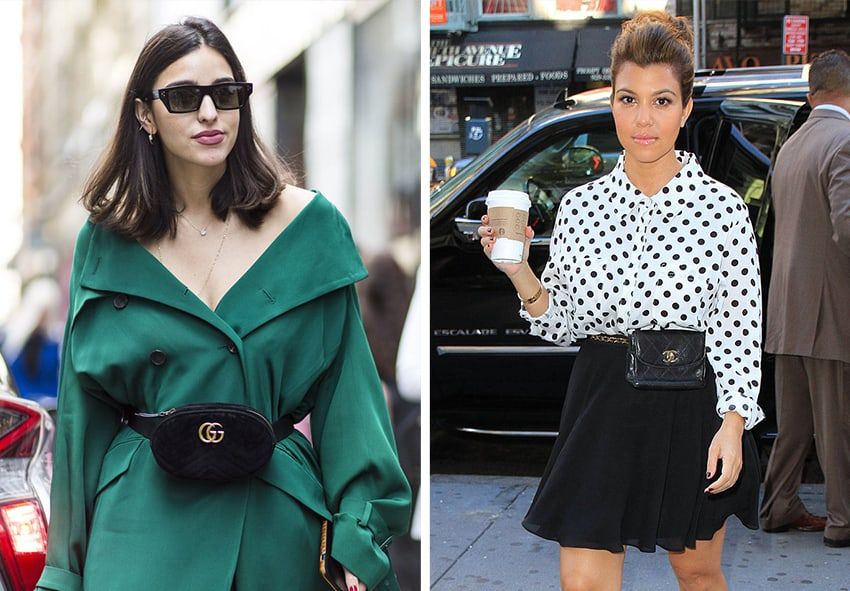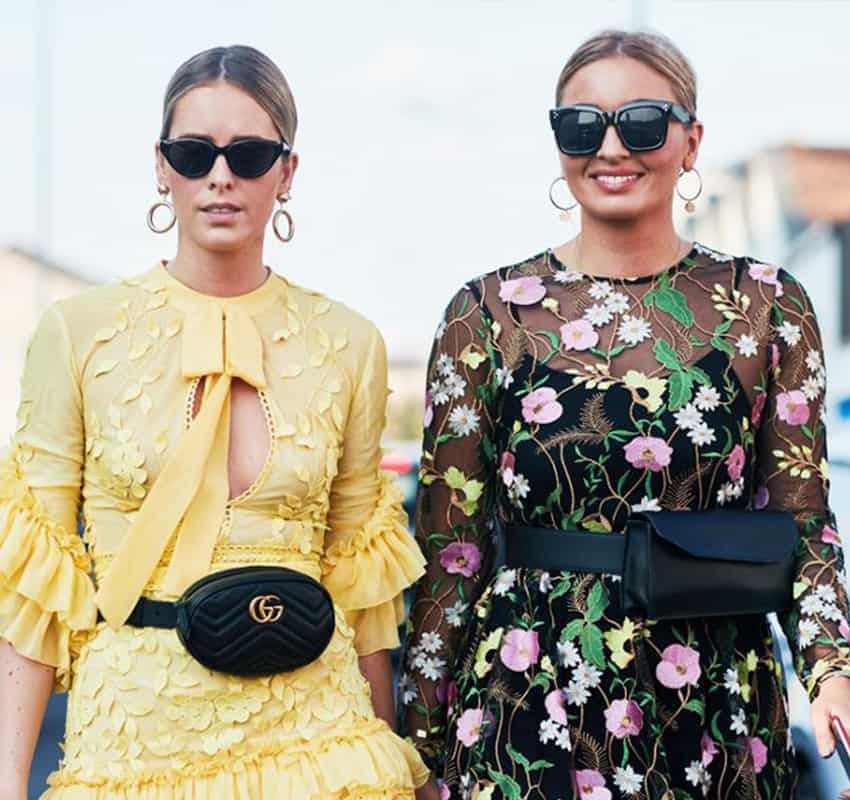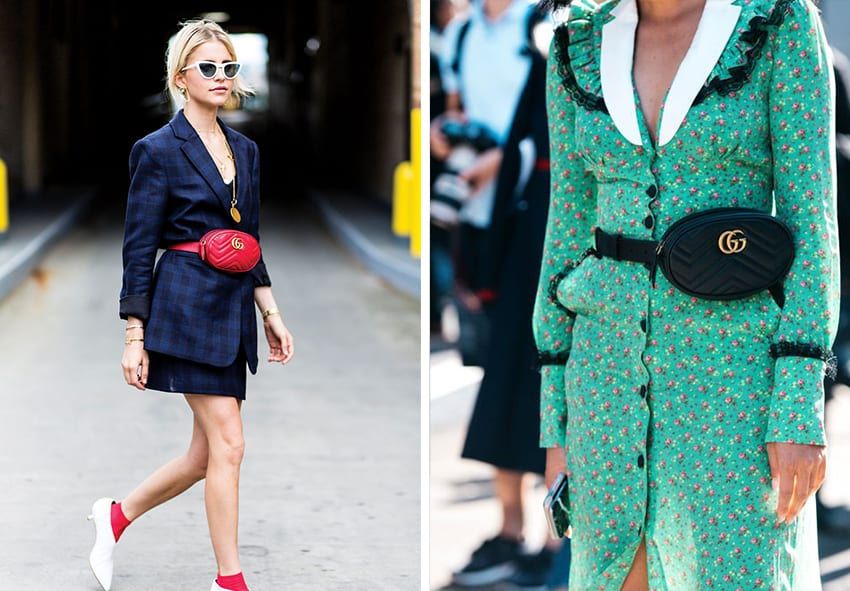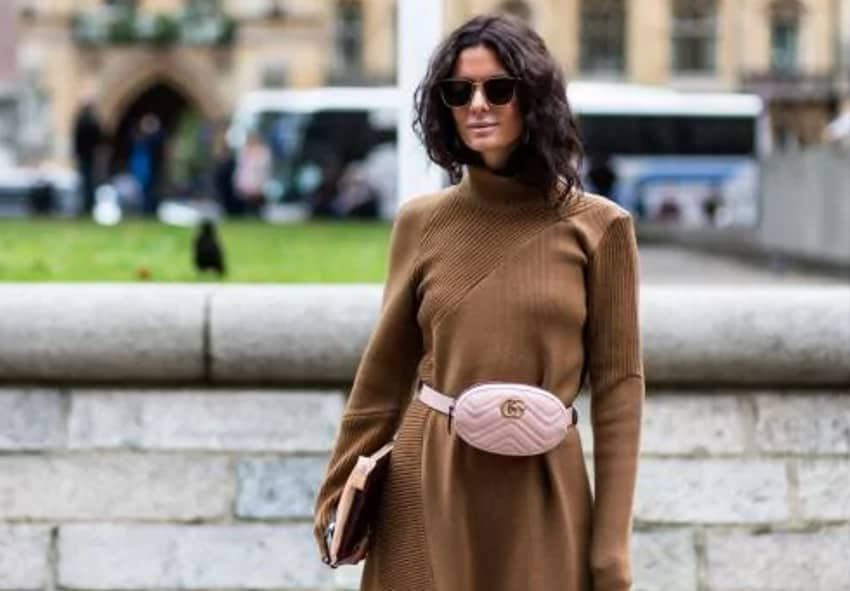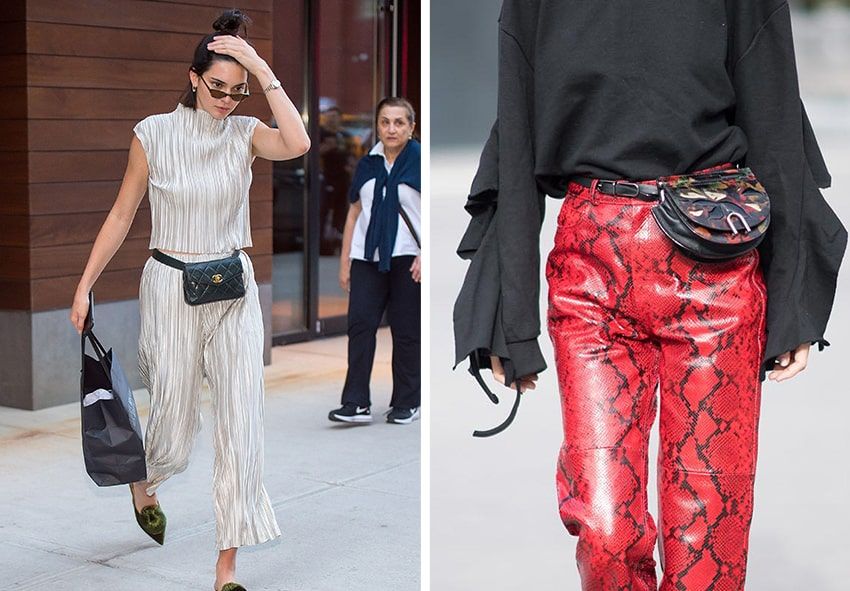 We've rounded up our favourites for you to shop below!