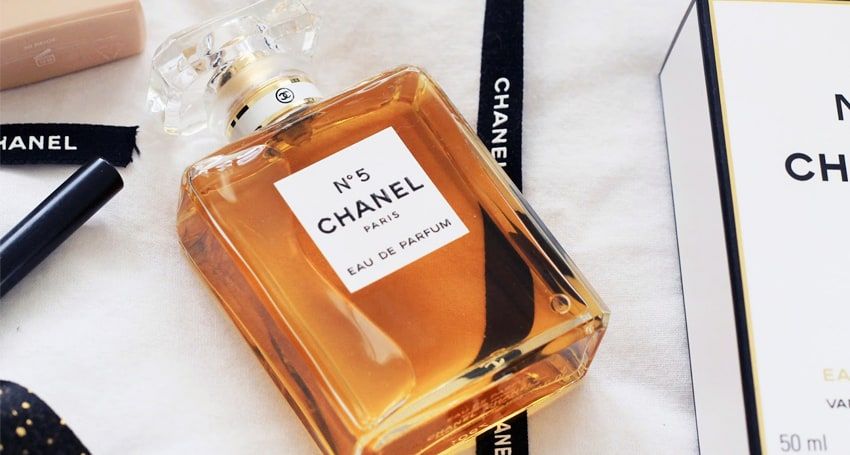 In the beauty world, there's always a 'new and improved' product right around the corner. And whilst we are always up for hearing about the latest lippie with staying power or the newest miracle skin saviour, there is something to be said for those products that for one reason or another have reached cult status. They might be classics that have stood the test of time, or they might just be true innovations that you now can't imagine yourself living without.

So on that note, we've pulled together a little list for you of the most popular beauty products of all time. Some of them are classics, some of them are new, but they all have one thing in common – they're ahhhmazing. If you haven't already given this list a good crack, maybe it's time to do just that.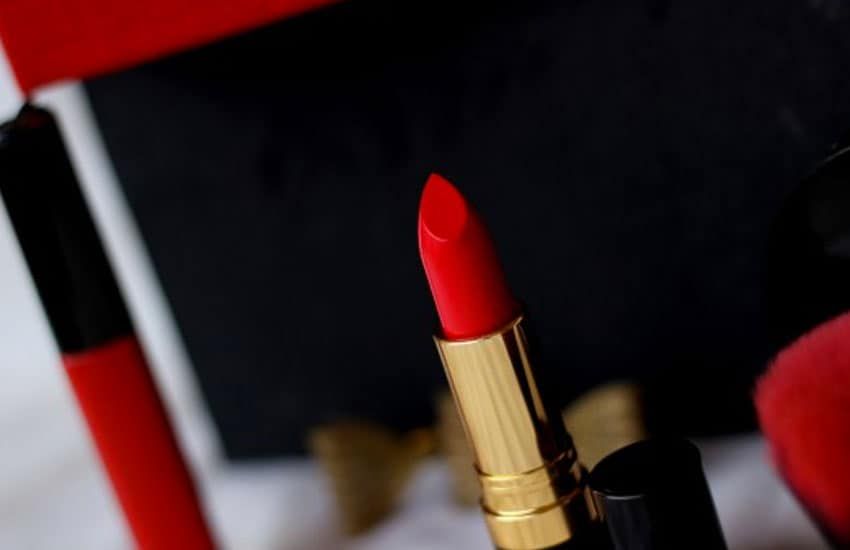 A classic red lippy is an absolute must for every beauty bag.  Revlon is well known for its incredible red lipsticks, selling approximately 18 lipsticks every hour in Australia.  The Super Lustrous Lipstick in Fire & Ice is one of the most popular choices.  Buy it here.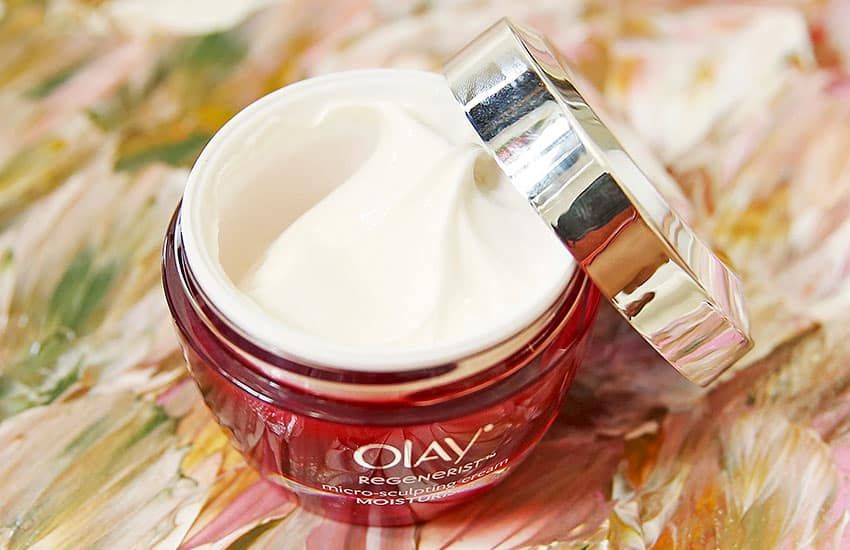 Olay Regenerist Micro-Sculpting Cream is Olay's most advanced and award-winning best selling Regenerist anti-ageing cream.  An astonishing 20 million women around the world have bought this baby – and that number just keeps on climbing!  Buy it here.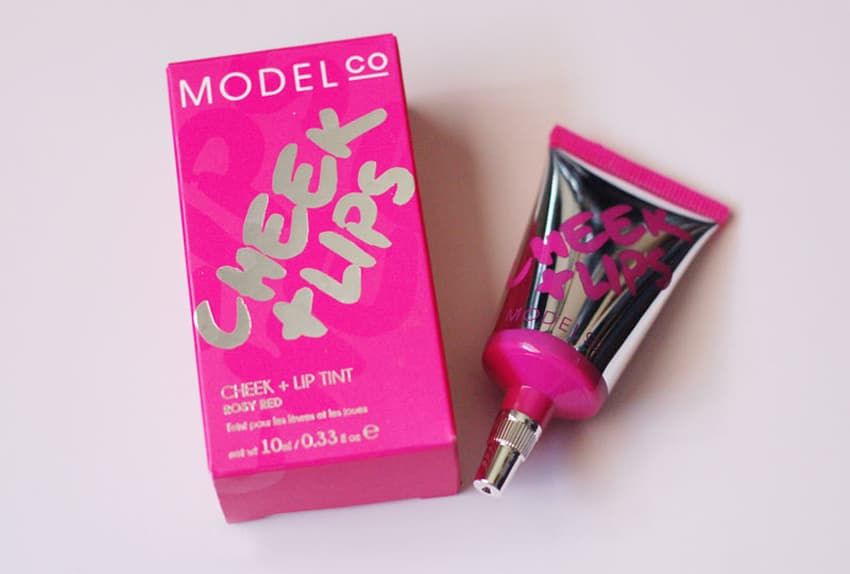 This lightweight, dual purpose cheek and lip tint easily earned its place as a cult beauty product.  The gorgeous, rosy glow it creates is just one of the reasons this product is loved by so many, including supermodel Rosie-Huntington Whiteley.  Buy it here.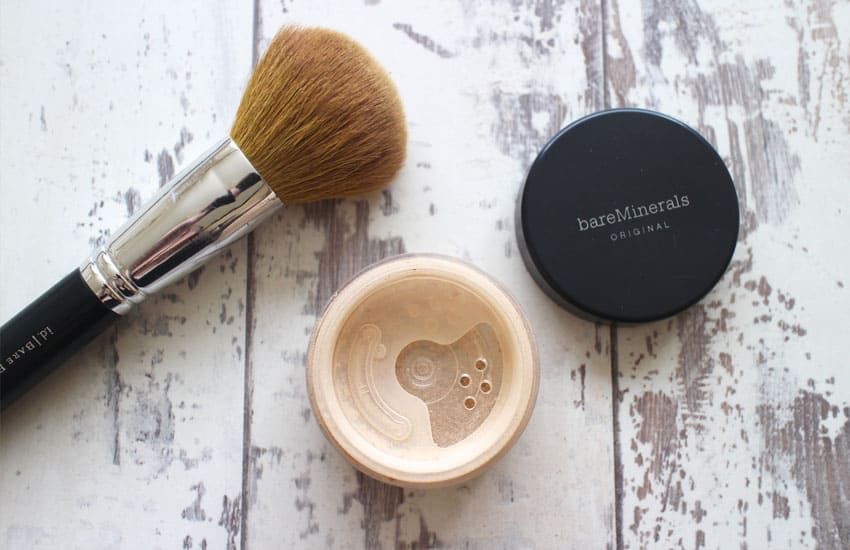 Mineral makeup is a modern invention but one that has forever changed the beauty world.  With natural, skin-loving ingredients, mineral foundation was one of the first makeup products designed to be good for your skin.  Bare Minerals are the original pioneers of the mineral movement and it didn't take long for their Bare Escentuals Foundation to become a beauty bag staple.  Buy it here.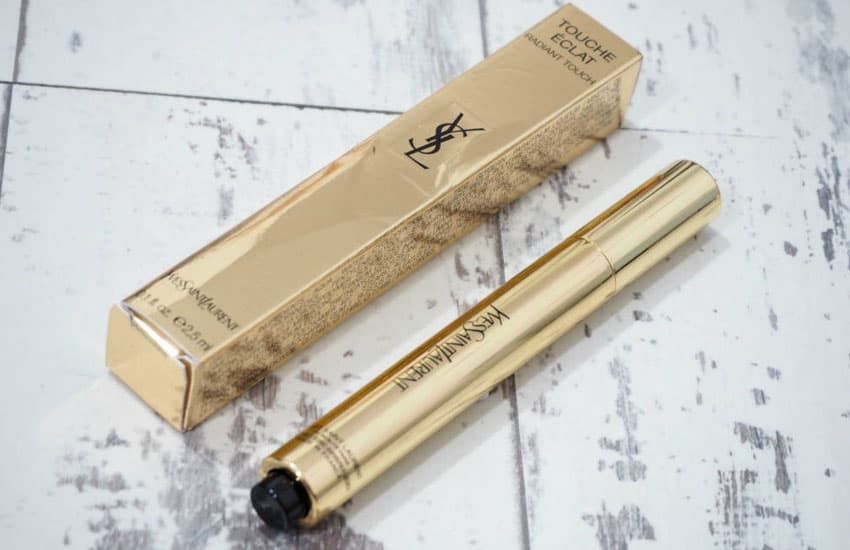 With the power to erase fatigue, highlight features and lighten dark spots, its no wonder the YSL Touche Eclat is a cult favorite among models, celebrities and makeup artists around the globe.  This popular luminising concealer pen is sold somewhere in the world every 10 seconds.  Buy it here.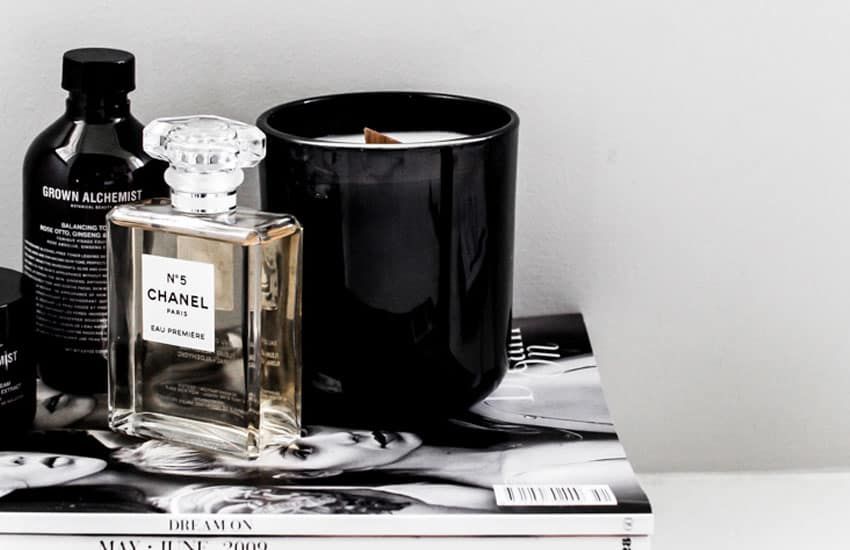 The iconic Chanel N°5 perfume is one of the best selling perfumes in the world.  It first became famous due to the many celebrities who wore it, including pop culture icon, Marilyn Monroe.  While N°5 Eau de Parfum is a modern reinterpretation, it still carries all the most recognisable elements of the original perfume.  Buy it here.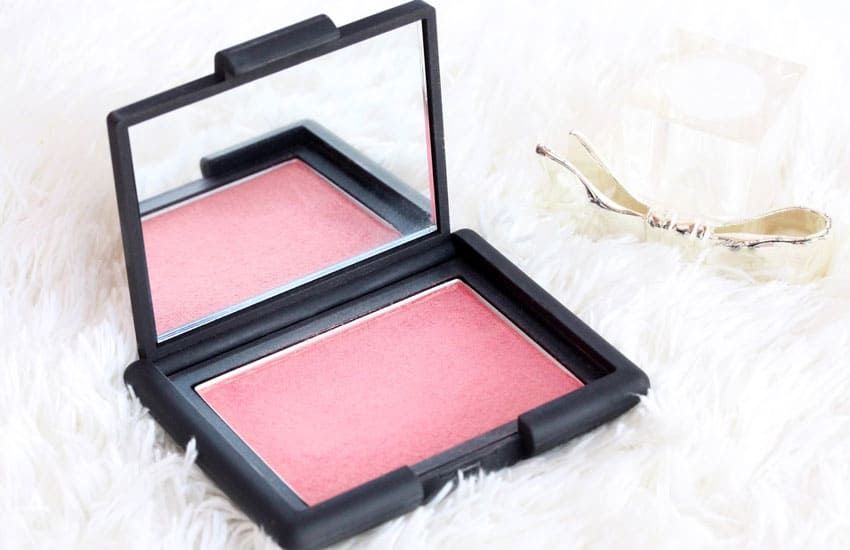 Nars blush in Orgasm renowned for its universally flattering appeal.  With a super silky texture and a soft, blendable colour, its no wonder this blush is so popular.  In fact, two products in this cheeky shade are sold globally every minute.  Buy it here.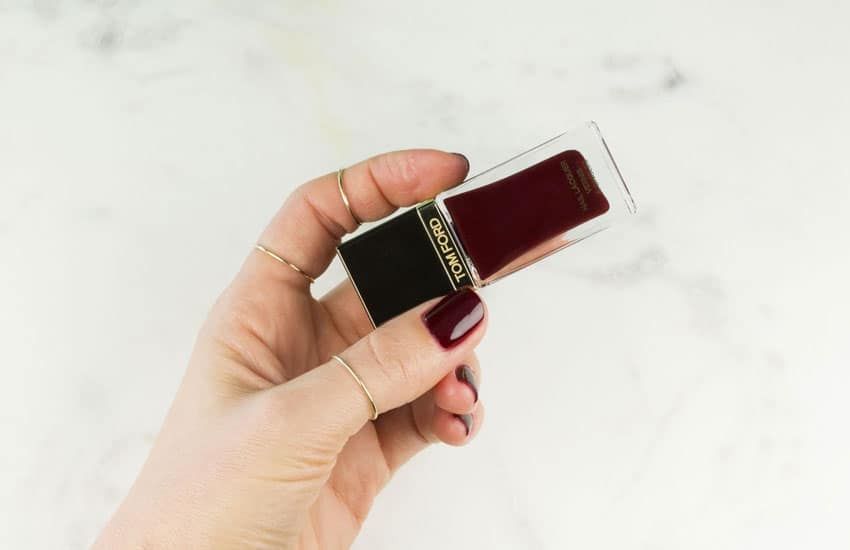 Over the past few years, dark, berry-inspired nails have become about as popular as the red lip.  Tom Ford's Bordeux Lust quickly started grabbing attention after it was spotted on the hands of well-known editor and fashion designer, Rachel Zoe.  It's now considered a must-have beauty product.  Buy it here.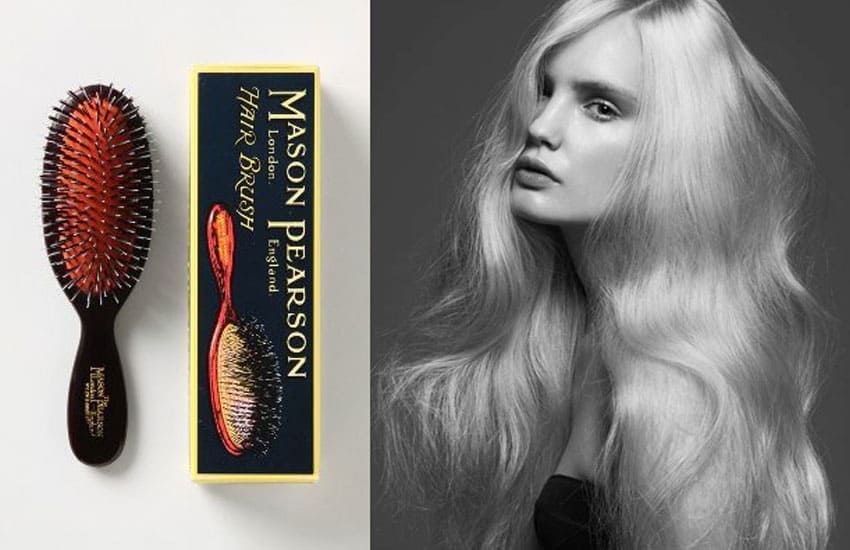 There's no doubt you've heard of this cult-classic hair tool before.  With a mix of boar bristle and nylon, this legendary hairbrush creates instant shine.  Dating back all the way to 1885, the Mason Pearson hairbrush has definitely earned its place as one of the greatest beauty products of all time.  Buy it here.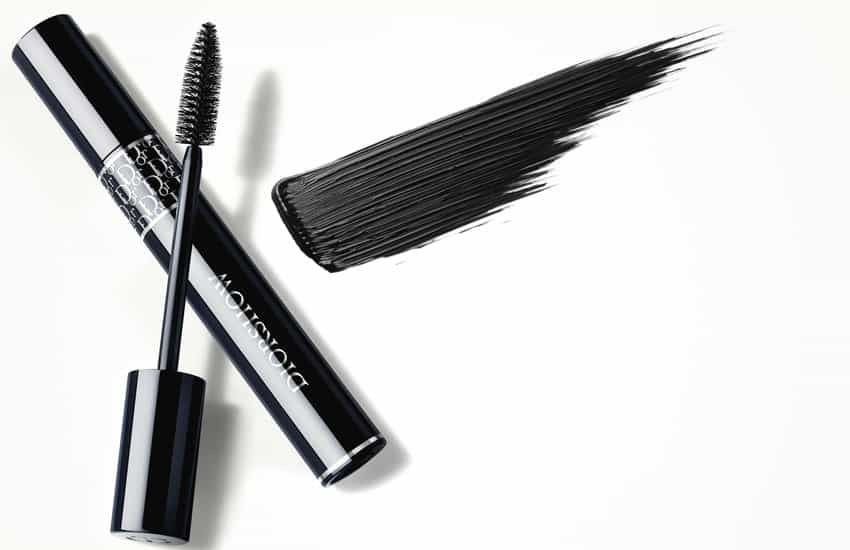 Dior has definitely earned a name for itself as one of the most beloved beauty brands on earth, especially when it comes to mascara.  Like a good red lipstick or skin-perfecting primer, Diorshow mascara is a beauty bag must.  Buy it here.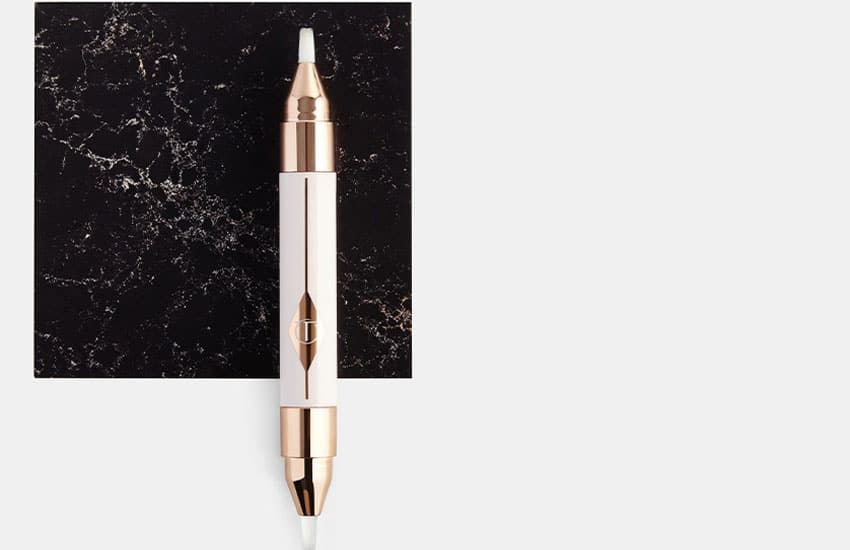 After years of working with some of the industry's best photographers, Charlotte Tilbury used her knowledge to create a special light-diffusing "million lights" reflector to diffuse the appearance of under-eye hollows and discoloration.  This is how the Mini Miracle Eyewand came to be.  We absolutely love it, but we're not the only ones…this product is pop-u-lar!  Buy it here.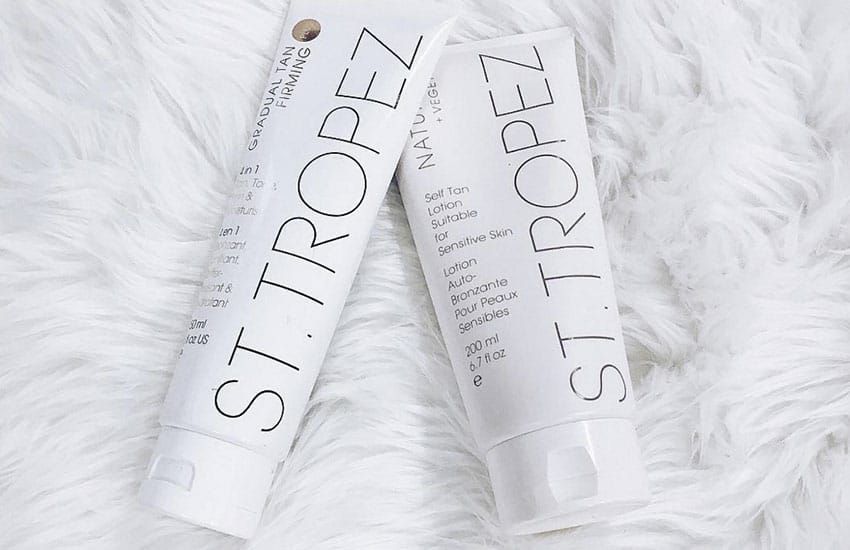 There's no doubt that St. Tropez is one of the most talked about brands in tanning. Chosen globally by professionals, celebrities and beauty editors alike, this incredible tanning brand is no stranger to the spotlight.  With one St.Tropez spray tan performed every minute and one St.Tropez product sold every fifteen seconds, this product is clearly admired by the masses.  Our personal fave?  The Everyday Gradual Tan.  Buy it here.