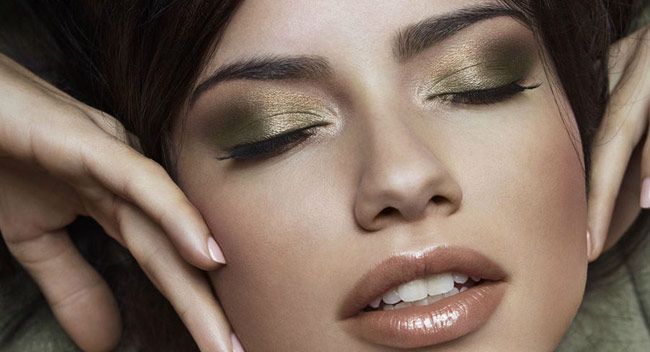 Khaki eye makeup looks absolutely ah-mazing. Because of the dark green and brown tones that make up the shade, it's very versatile meaning you can layer it on for heavy high drama, or downplay the intensity, depending on the look you want to go for.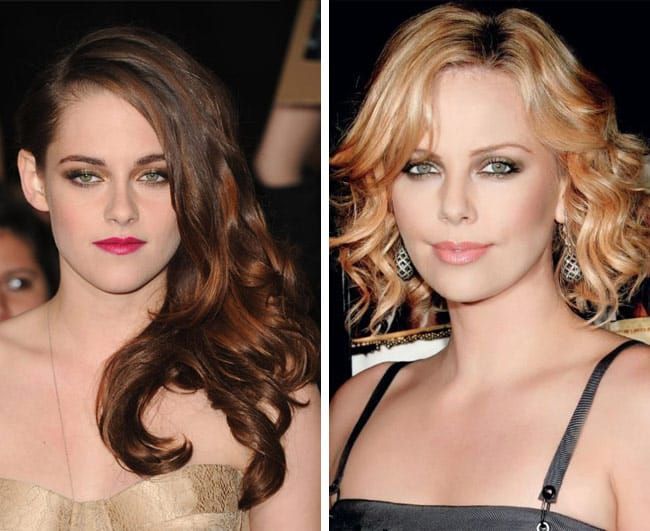 Khaki shadow can suit any eye colour, but as a general rule, if you have blue or green eyes go for khaki shades that incorporate more brown tones and if you have brown eyes go for the greener khaki shades.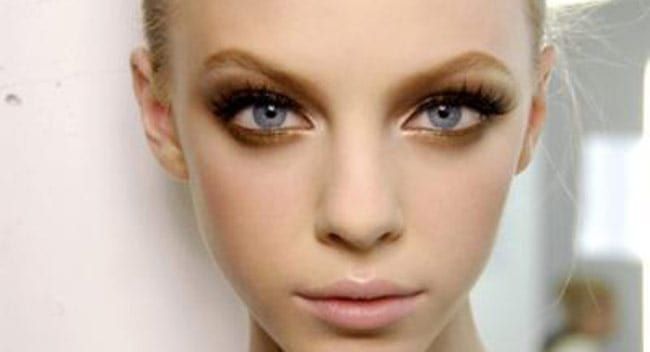 For more glam events, we like to start by applying a dark brown hue to the lid and blend it out with lighter green tones – and feel free to have fun with shimmery shades! For daywear, we recommend using lighter, matte shades and sticking closer to the eyeline.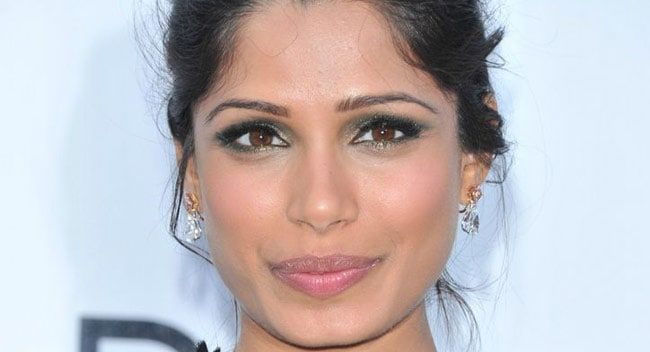 Here are our top swiish picks:
Christian Dior 5 Colour Couture Eyeshadow Palette in Royal Kaki,

$76.00.
These shades have the right amount of shimmer making it perfect for a sultry look.

 

Elizabeth Arden Beautiful Colour Eyeshadow Duo in Classic Khaki,

$33.00.
 
This tiny little compact is perfect when you're on the go.

Lancome Colour Design 5 Shadow & Liner Palette in Jade Fever,

$62.00.
 
This palette offers a highlighter, varying khaki shades and a liner – we love a multi-tasker!