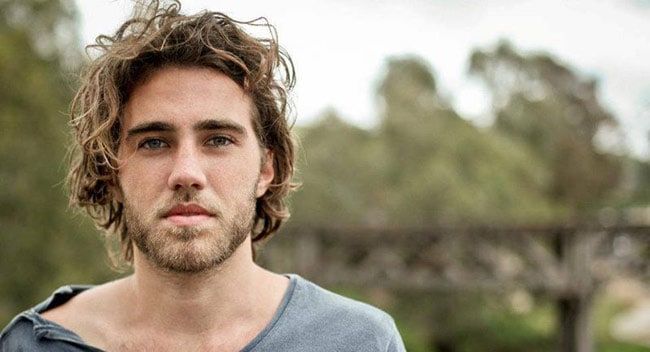 Some of you may remember Matt Corby from his humble beginnings as the 16-year-old runner up on the reality series Australian Idol in 2007. Since then Corby's soulful lyrics and intricate guitar playing have seen his career move from strength to strength.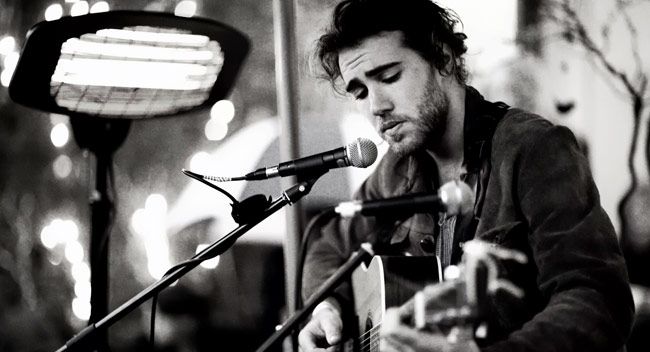 It wasn't however until 2011 when he released the single "Brother", from his Into the Flame EP, that Matt really became a household name. Not only was the song hugely successful, named Song of the Year at the 2012 ARIA Awards, but Matt's impressive vocal range and emotion-filled lyrics stole our hearts.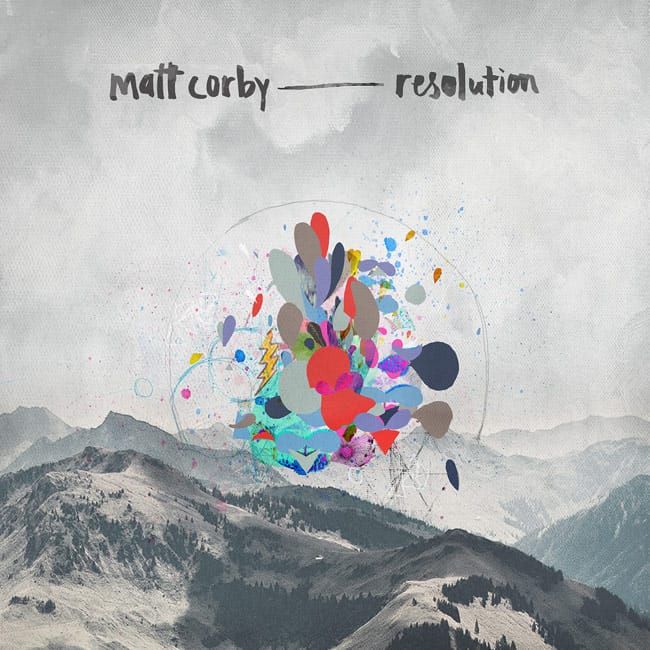 Following the success of "Brother", all of us here at the swiish office were exited to hear Matt's recent EP, Resolution, which contains four tracks. The songs' soothing melodies and passionate lyrics remind us why we've come to love Matt Corby. Our pick is definitely the title tack "Resolution". When asked about the song, Matt stated it was "an ode to humanity". Have a listen for yourself here!
This talented singer/songwriter can truly do no wrong in our eyes. Matt is set to release his debut full-length album after he wraps up his festival appearances and Australian tour dates. If this EP is anything to go by, then we're definitely in for a treat – stay tuned!